Published 19th Dec 2017
Russell Alexander reflects on 2017 and shares his thoughts for 2018……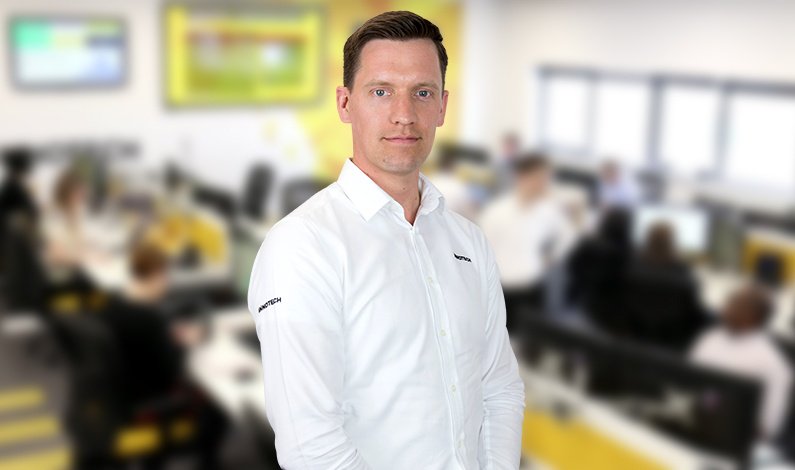 As we approach the Christmas holidays most of us find ourselves reflecting on the year just gone and start putting into action our plans for the year ahead.
Innotech Digital's sales manager Russell Alexander shares his thoughts on the past twelve months and why he's feeling positive for the coming year, which sees Innotech Digital celebrate 10 years of supplying the wide format print industry.
1) Innotech set targets in 2015 to double turnover in two years – are you on target to achieve this?
In 2015 we commissioned an in-depth study of our company and looked at all elements of the business. From this, we determined we had already set solid foundations with our logistics, product offerings and customer service and with increased focus, investment in streamlined systems and specialisation we would be able to see significant growth in all sectors of our business. Since implementing our new strategies we have experienced this significant growth and yes we are on track to achieve the targets set for 2017.
2) There has been growth in staff across all departments – what market pressures have inspired / required this growth and is this an ongoing upward trend for the company? (Warehouse, Sales, Finance, Customer Service and Marketing)
We have seen growth as a result of the strategies we put in place and this has meant investing in staff across all departments including Warehouse, Sales, Finance, Customer Service and Marketing. The wide format print market in particular has seen a significant increase in demand of unusual and specialist materials as well as a gap develop in the market for a reliable source for a comprehensive range of super wide materials. Because of our central location and our 42,000sq ft warehouse facility, we have been able to stock what is now probably the largest range of wide format print media in the country available for next day delivery and this has definitely contributed to our growth as increasingly more print service providers and trade customers become aware of our stock holding.
3) Innotech Digital has heavily invested in Marketing including website development.
How has this affected the growth of the company in 2017 and what are your ambitions for 2018?
Yes, we definitely see technology as a catalyst to increased growth and have invested heavily in our website to enable our customers to have a completely seamless online ordering experience. Every customer that buys online has a dedicated account that can also be linked to their credit account if they have one, so payment is made in the usual way via invoice rather than having to pay up front every time.
As mentioned previously we have also invested in the marketing department which has grown to include three full time staff and part time specialists who work across all areas of the marketing mix. We've seen a definite increase in customer interaction and have gained significant traction with our marketing campaigns because they are timely and relevant, with specific messages aimed at our target markets.
There's nothing more annoying than receiving emails and information that just isn't appropriate to your business so we work hard to make sure that everything that comes out of our marketing department is targeted.
4) What percentage of your business is involved in export and how do you see this growing in 2018?
Because of our large purchasing power and stock holding facilities, we have been able to establish an expanding export market. We now have representatives in Europe, across the United States and Australia and we have seen a 5% increase this year with increased focus on wide format print service providers looking for a reliable supplier with a full product portfolio of both medias and portable display equipment.
5) Has Brexit affected (negatively or positively) your business – if at all.
Obviously, this is a rather contentious subject, and whether you voted in or out, it looks like we are heading out of the single market. As a company that is already involved in exporting, Brexit will no doubt have certain implications for our business in 2018.  There have been some minor price rises due to an increase in raw materials in the initial phases following the announcement. However for the most part, Brexit has not affected our business as much as we expected it to.. In fact, while other industries predicted that 2017 would be a patchy and unsure year, we have not yet experienced this – but perhaps this is because we had already looked at our strategy and had set the foundations for growth for the coming years.
6) How would you comment on looking forward to 2018 and what this may hold for the company?
We're very excited for 2018 at Innotech. It's our tenth anniversary and we will be celebrating in style with open days, special offers and more. With an increase in specialist team members, investment in technology, new product innovations, improved systems and streamlined processes, we are confident that it will be another year of strong growth and we hope to support our customers both here and across Europe and further afield through the next twelve months. While there is reported uncertainty for some in the industry, we are glad to inform our customers  that as for Innotech, we are set to grow and develop further next year and we'll continue to provide them with the best customer service, innovation and support that they have come to expect from Innotech in order to experience solid growth, together.
If you are interested in finding out more about our latest products? Take a look here. 
You can also watch our latest videos on our YouTube.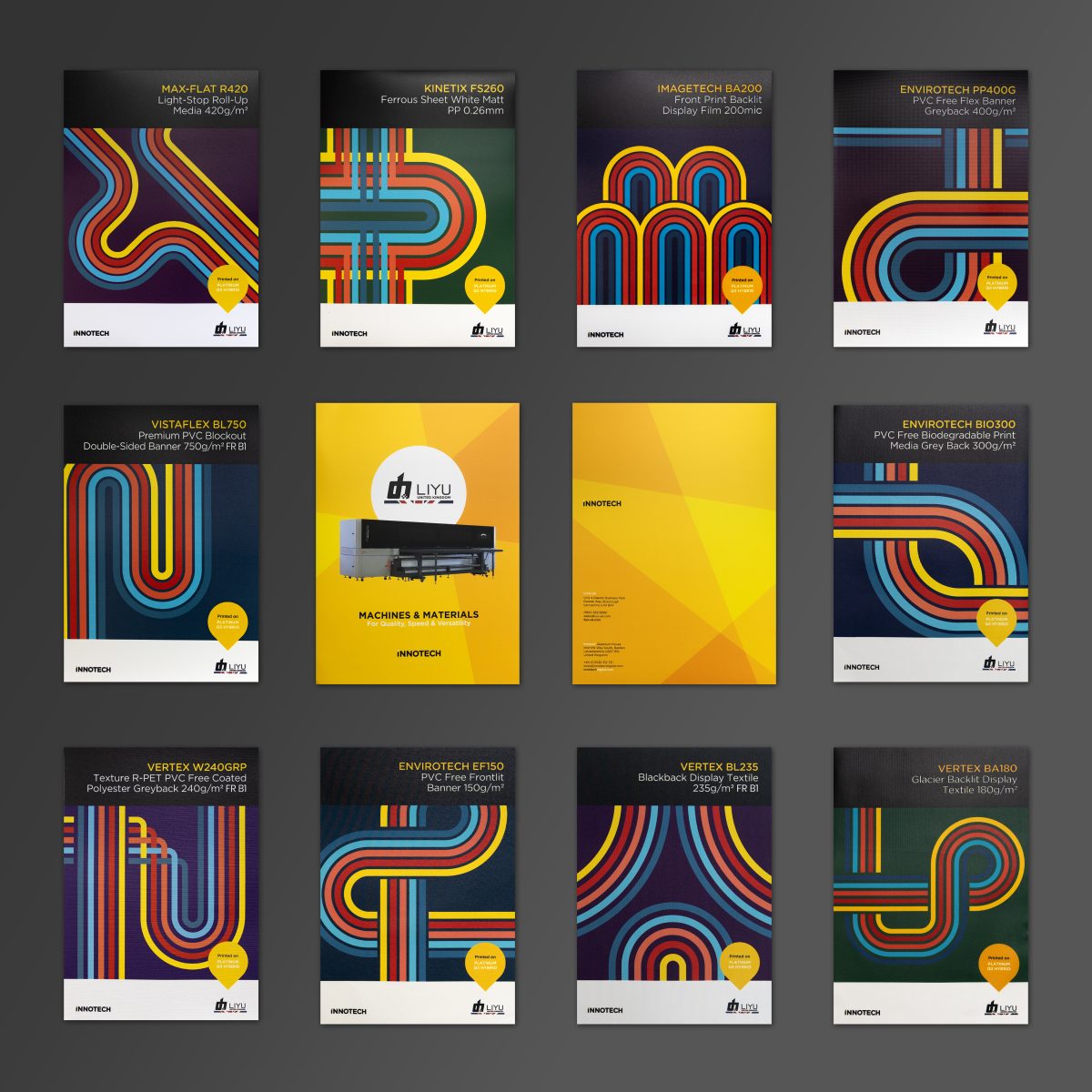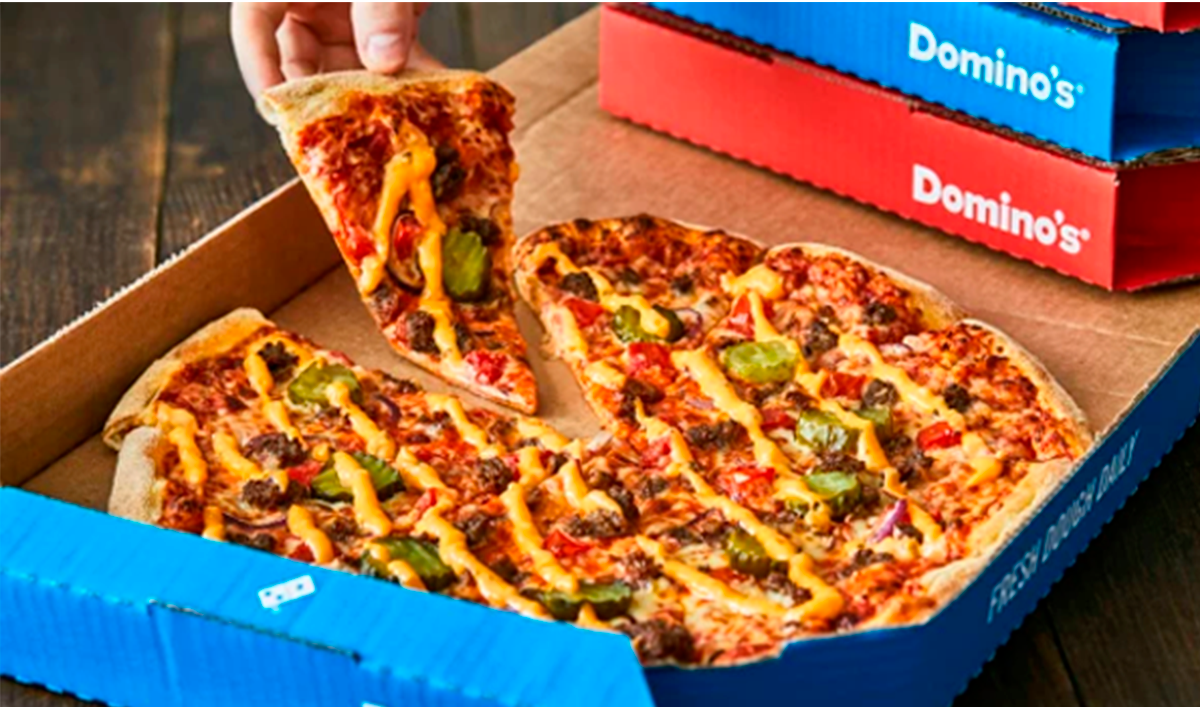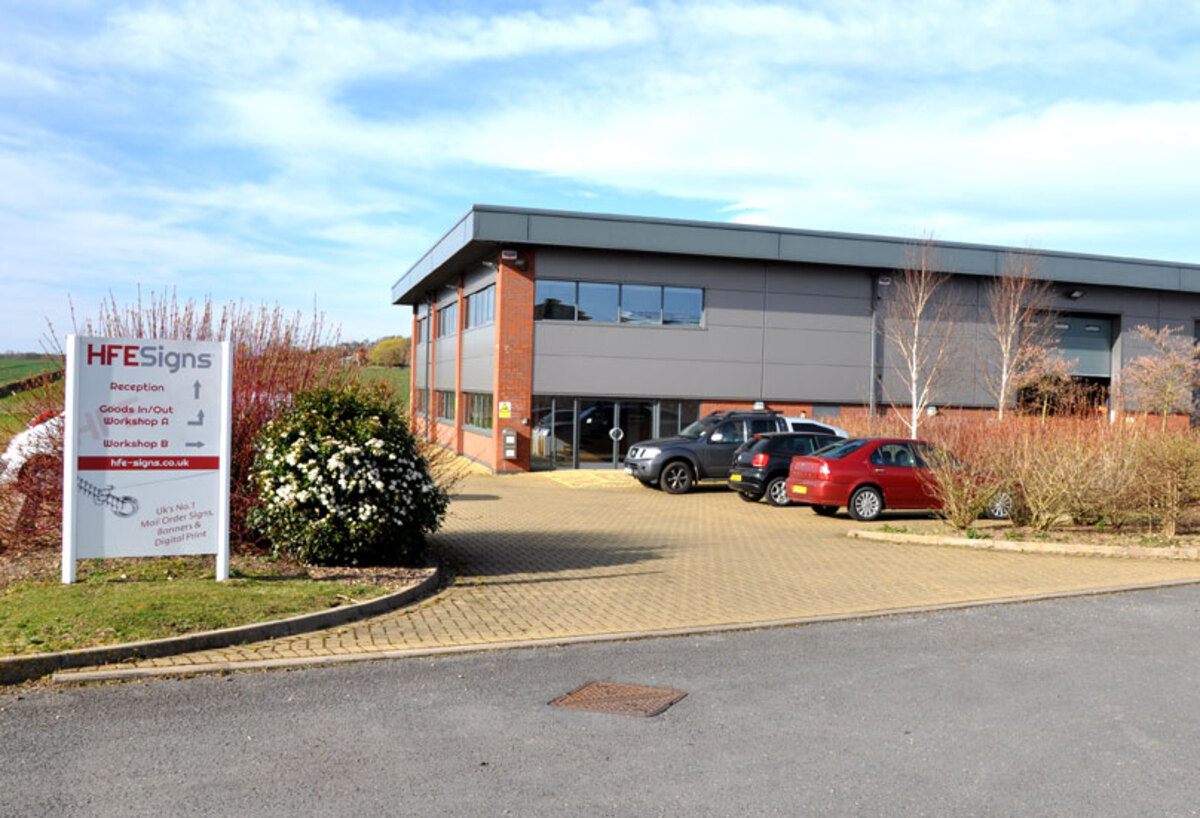 View all posts