Published 26th Oct 2018
Remember, Remember: Print Media Fire Ratings Explained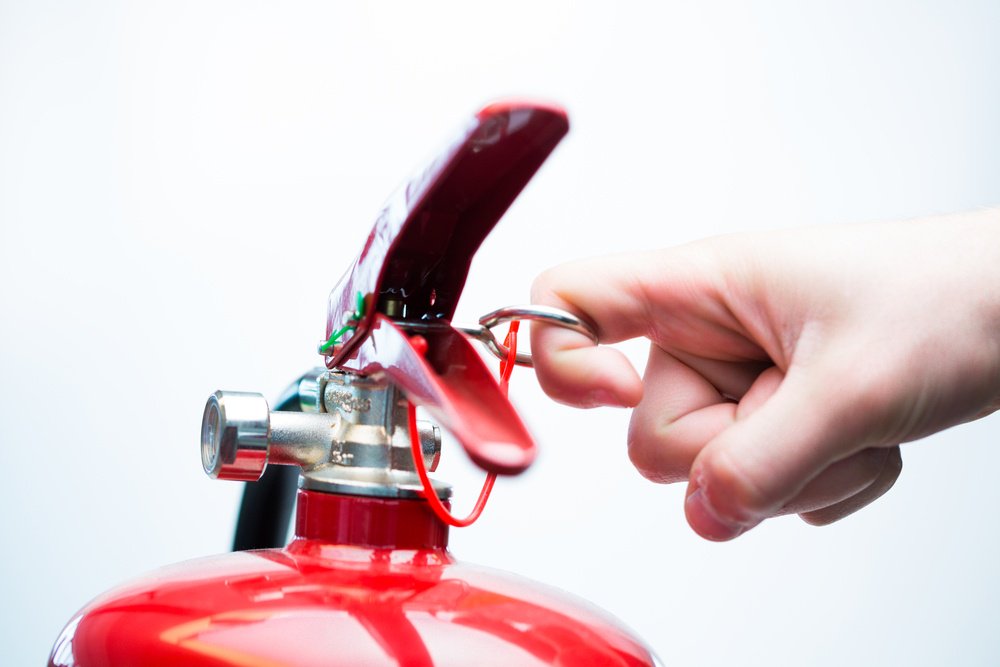 As bonfire night approaches, awash with safety messages designed to keep us out of harm's way while we enjoy ourselves at bonfires and fireworks displays, it's important to remember that fire safety is a key consideration for printing clients across a broad range of industries all year round.
In any public space – particularly those which attract large volumes of people into an enclosed space with a limited number of exits, such as arenas and football stadia – the use of fire resistant materials is critical at every level.
From the fabric of the building itself through to interior finishes and of course, advertising materials such as banners and boards to be displayed inside, there can be no weak links when it comes to fire safety. As a printer, it's important to be able to speak with authority about the safety credentials of the materials you produce.
Across Europe, materials used inside commercial buildings are assessed using the 'Single Burning Item' or SBI Test and given a fire rating under the EU standard EN 13501-1. Within this they are graded into six Euroclasses ranging from A to F, with A being non-combustible (usually reserved for structural materials) and F being highly combustible. The Euroclasses break down further into s- and d- ratings, which relate to smoke production and flaming droplets/particles respectively. Each is given a numbered rating according to performance – for example, s1 produces little or no smoke while s3 produces substantial smoke during combustion; d0 means the material does not break down into flaming droplets or particles while d2 means it readily breaks down into smaller pieces that could fall and spread the fire onto other surfaces.
European fire classifications have some equivalence to national standards across Europe. For composite materials, Euroclass B is the highest relevant rating available and is equivalent to the B1 rating under Germany's DIN4102 legislation, M1 under the French NFP 92-501 system and Class 0 under the UK's BS476 standards. This means that key fire ratings for products and materials across Europe are EN13501 B-s1 d0; B1, M1 and M2.
A number of Innotech's wide format print materials are compliant with one or more of these ratings, which means that customers can choose Innotech with confidence when reassuring their clients about the safety and performance of our banner materials. Our Vertex Texture range is EN13501 and B1 rated while the rest of our Vertex range has a B1 rating; our Envirotech products all have a B1 rating; and our Vistaflex Premium range includes products rated to EN13501, B1 and M1.
Within these product ranges you'll find incredible versatility for short and long-term displays, vibrant colour performance for eye-catching indoor applications and robust performance for outdoor events – all with ultimate safety as standard. For further information or to talk about a specific project, contact our team today.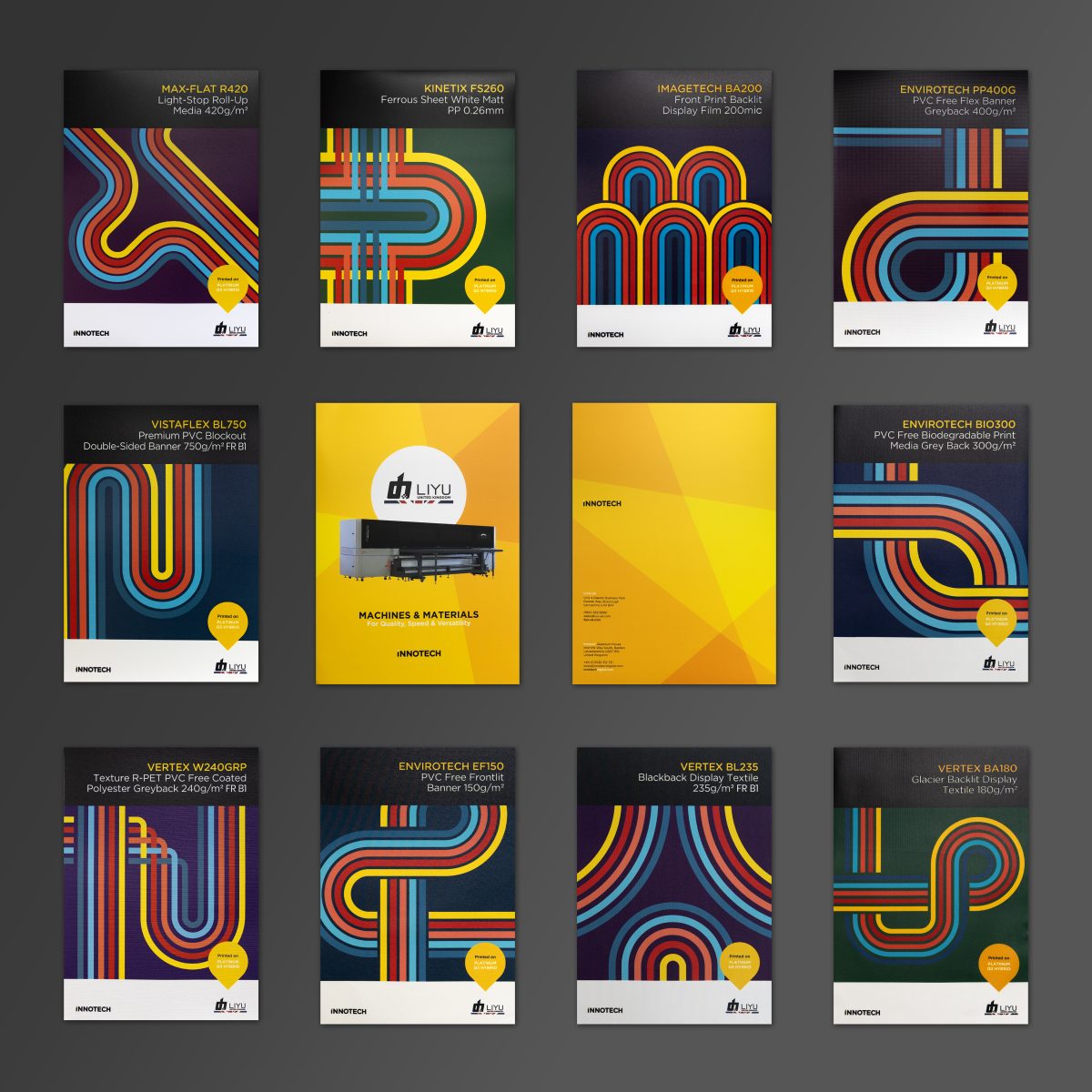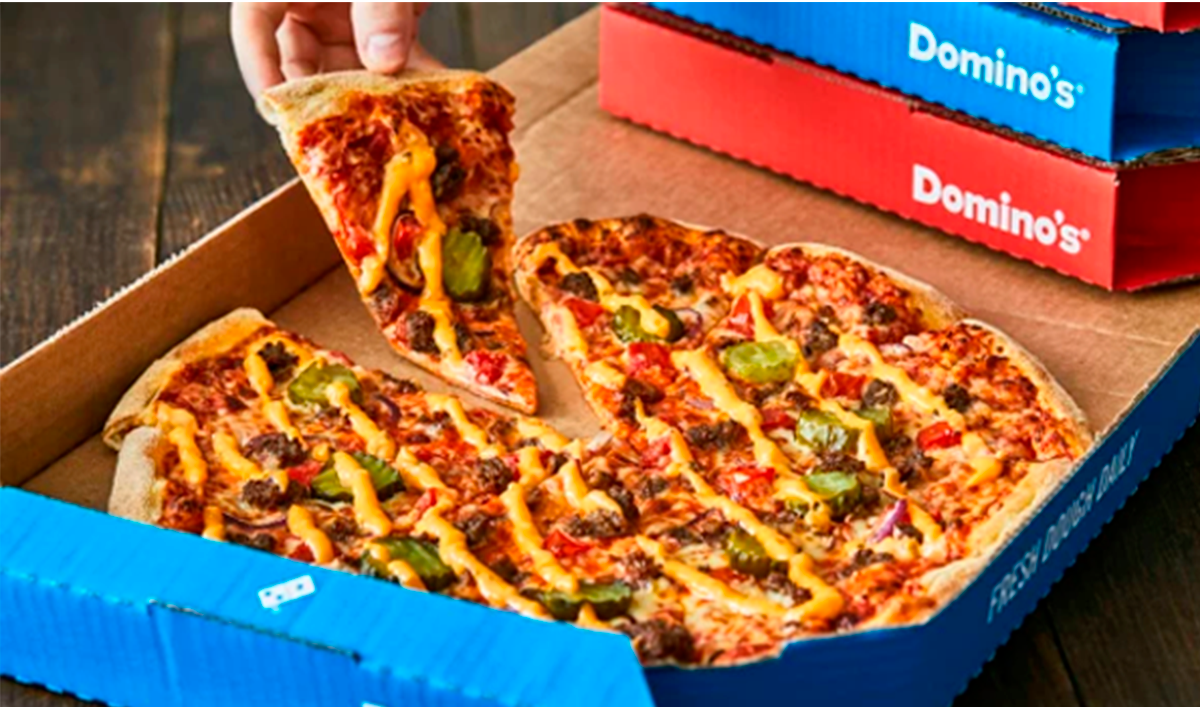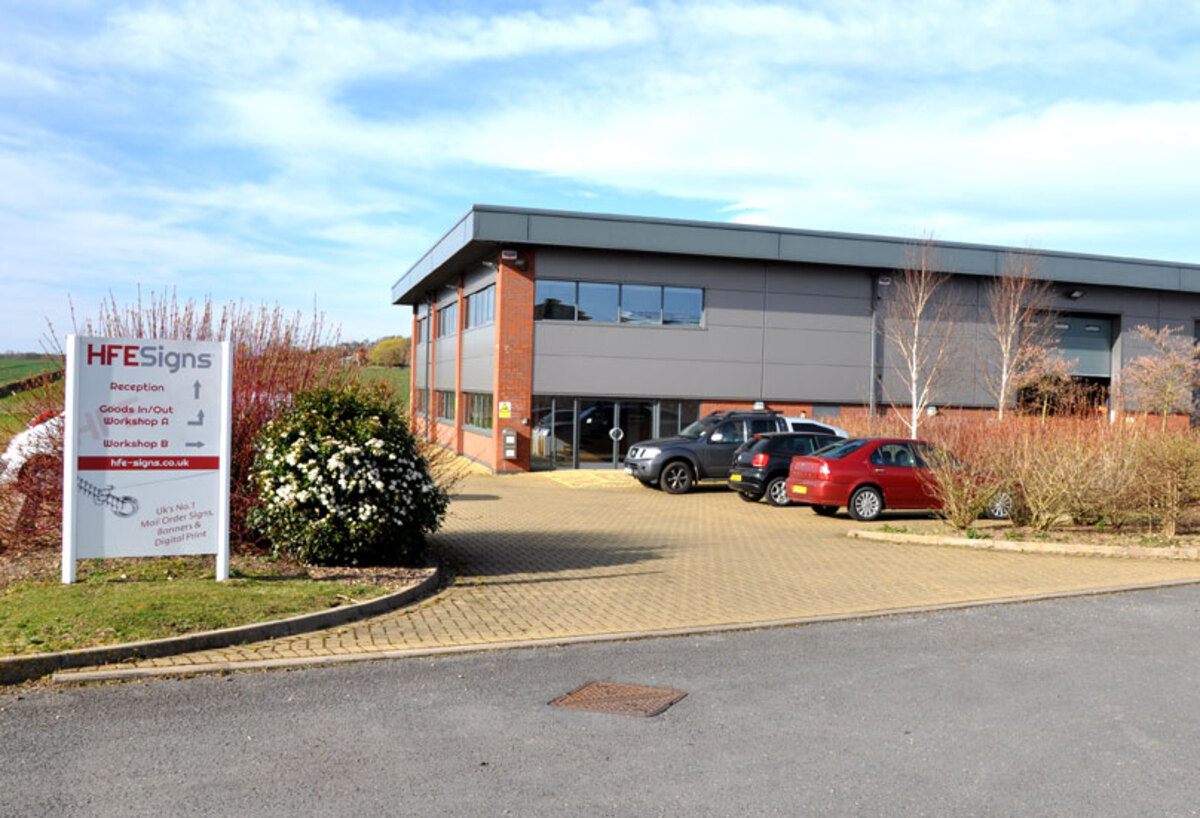 View all posts