Published 5th Nov 2021
PVC Free Print Material FAQs
The Difference between PVC Banner & PVC Free Banner Materials
PVC Free Banner is the talk of the town. And it's not surprising given the huge volumes of pvc banner material that are currently rolling of our printers. But with it being such a new concept for many printers, we're getting lots of questions which we're going to answer right here.
So the three questions we always get asked first are as follows:
Why is PVC Free Banner lighter than PVC Banner materials?
It's true that PVC free banners are lighter than their PVC predecessors. While the base of a PVC Free banner is the same as a PVC Banner base – the main difference is the coating.  PVC Banner is coated with PVC – PVC Free materials are coated with a non-pvc free coating which doesn't need to be applied as thickly as PVC does. Don't forget as well that the lighter weight means reduced CO² emissions during transport!
Is it as strong as PVC Banner Material?
Tensile strength is the measure we use to test the durability of banners, whether they're PVC Free or PVC banners.  Because PVC Free banners are manufactured using a woven process they're much stronger for their weight.  For example, a 150gsm PVC Free Banner has the same strength and durability as a 440gsm PVC Banner material.
Is it recyclable?
The answer depends on the product. Some materials like our Envirotech Flex Banner, Imagetech PP Outdoor Poster, and Imagetech Grey Back Roll-up Media are fully recyclable. Others are re-usable through industry schemes and the rest simply have no PVC content which means that those harmful toxins aren't released into the environment if utilising energy from waste processes or whilst breaking down like PVC does. One other point to note, is that with the plastic tax coming into effect on the 1st April 2022, these materials will become more desirable at end of life to ensure new products have a recycled content.
So that's the top 3 questions we get asked. But there are a lot more that come our way too, here's a few others.
Why is PVC Free Banner more expensive?
PVC Banners are still produced in huge volumes while PVC Free Banners are still relatively new with significant development costs.  Prices for raw materials and production runs are therefore still higher than PVC making it a more expensive product. That said, prices are already becoming more comparable as volumes and availability increase.
What can it be printed with?
Most eco-friendly print materials can be printed Latex and UV. Some are suitable for printing with solvent inks, but bear in mind we'd always recommend Latex or UV since they're inherently more environmentally friendly.
What's the best way to finish PVC Free Banners?
Hemming and eyeleting PVC free banners works just the same as PVC Banners. Weldability can vary by material so it's usually worth doing weldability tests on your own machinery to be sure it works for you.
Are PVC Free Banners Bio Degradable?
Not all PVC Free Banners are biodegradable, but biodegradable banners are a thing and are available from Innotech.
Are the same accreditations used for PVC Free Banners?
Absolutely – fire ratings are measured in exactly the same way as on PVC Banners, and REACH and other standards are also applied to PVC Free Banners.
Can I use PVC Free Banner outside and inside?
Yes, majority of existing applications are covered, internal, external, POS, display, roller banners and window, wall and floor. You'll want to speak to one of our team to find out exactly which material is suitable for your specific application.
Are there any materials that are made from recycled content?
Yes, materials are available with up to 100% recycled content which minimises the environmental impact of producing virgin products and associated waste implications of disposing of waste product
So that's it! I hope you found this really helpful – if you've got any other questions, please do give our team a call on 01530 512 731 or email sales@innotechdigital.com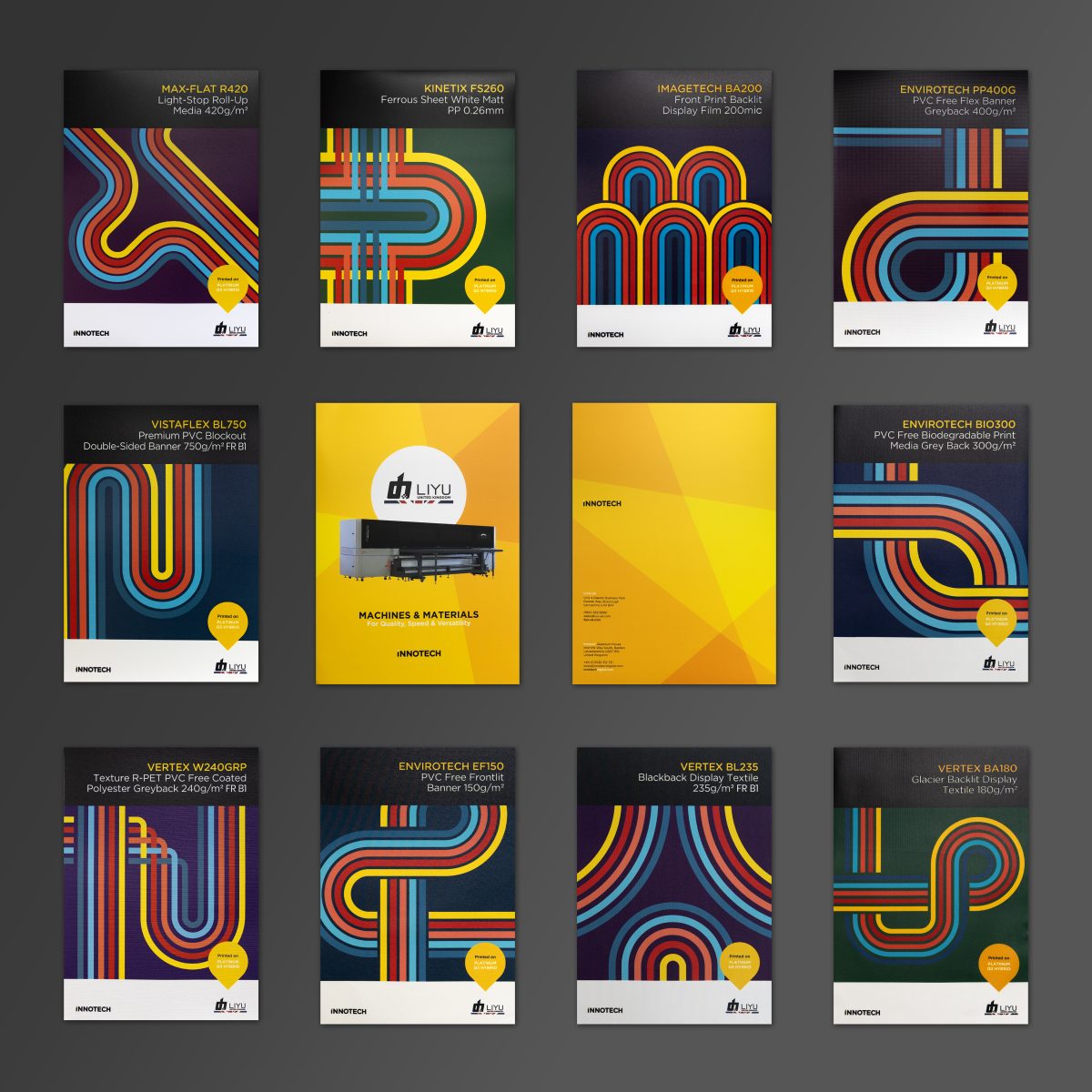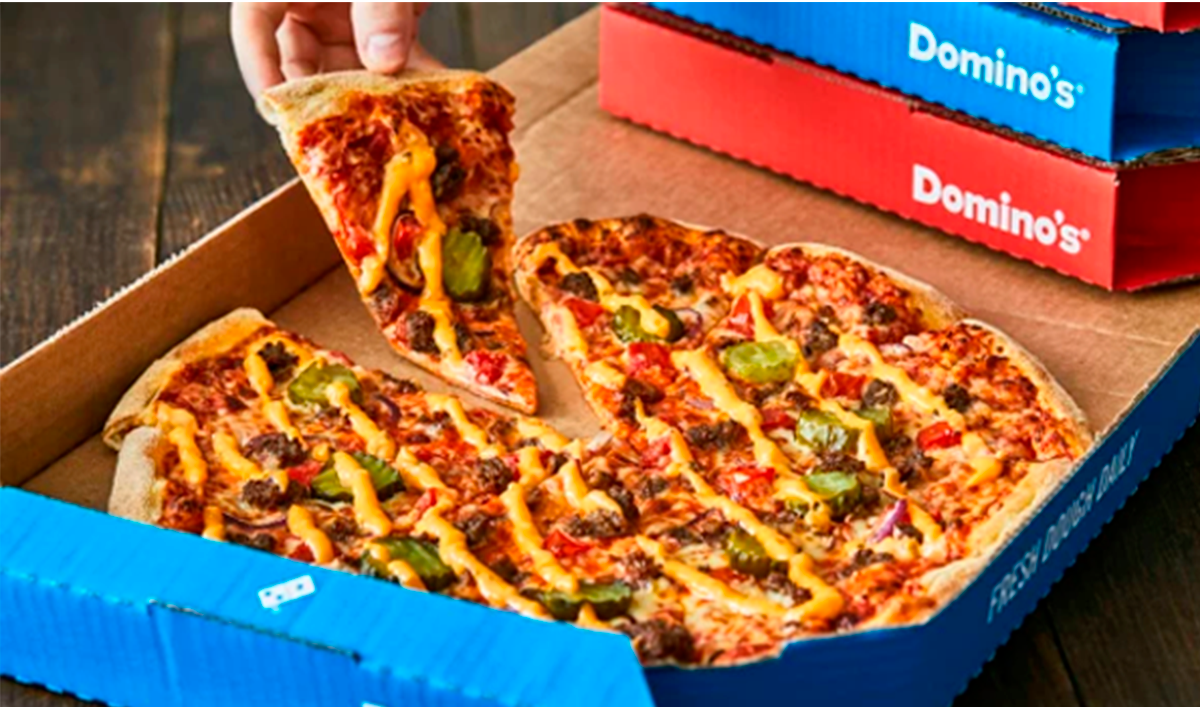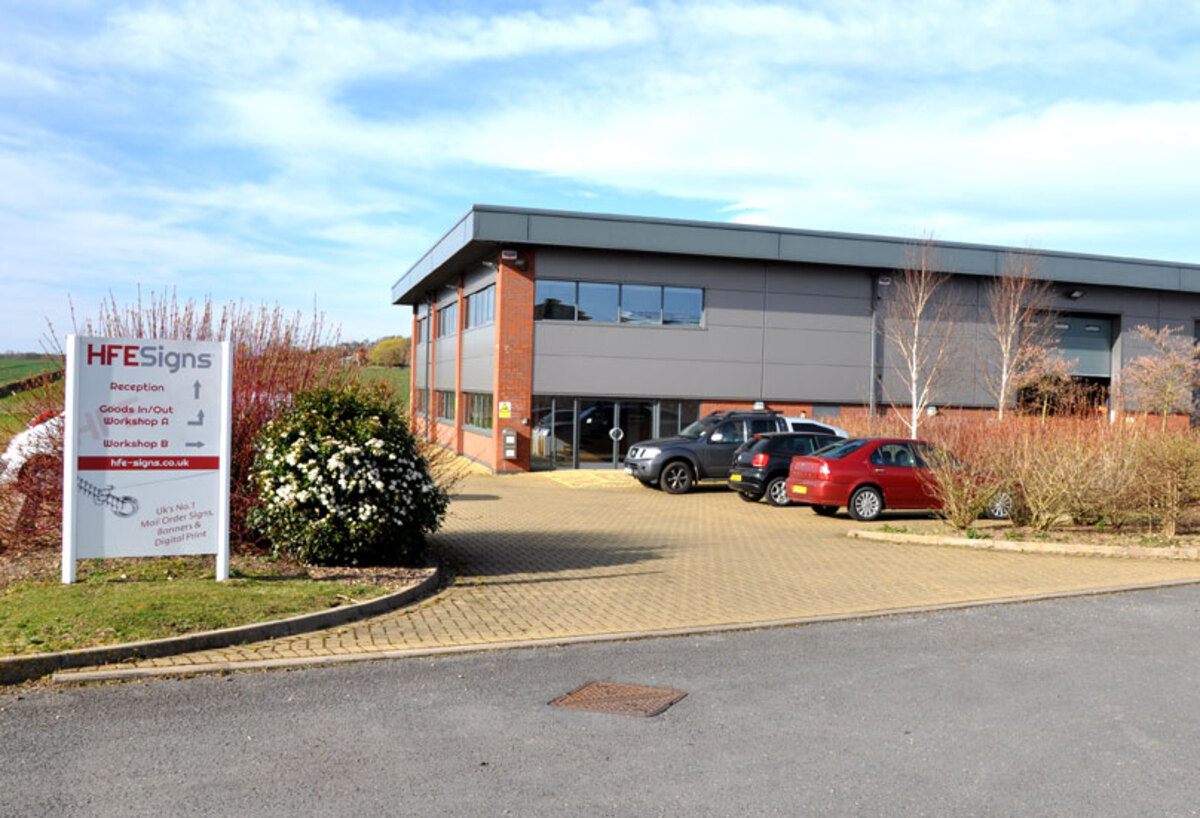 View all posts