Published 18th Jul 2018
New Market Opportunities: Public Transport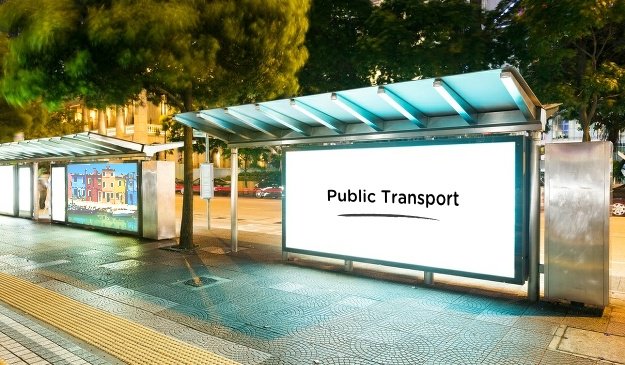 How often do you travel on the bus, tram, train, tube? Even walking from A to B we can be met with any number of advertising mediums in transit. Bus stops, bus sides, taxi wraps, advertising bill boards, truck sides, stations, the list is endless.
Just try counting the amount of advertisements you see when you next walk round the corner for your morning cup of coffee or travelling to work on the train or bus, even in the car. We are surrounded by multiple messages asking us to try a new product, visit the zoo, or take a holiday in Spain etc…!  Most are time sensitive and have a shelf-life for example, of the run of movie, play or product lifecycle – and therein lies the reason why you as a Print Service Provider might want to land a corporate or transport print deal in this very lucrative arena.
A vast amount of OOH (Out of Home) print advertising is wide format. From truck sides, clipframes and airport branding to new opportunities like transport grip straps, head rest covers and in-vehicle graphics, bespoke OOH print advertising has never been more popular – or profitable – as a vertical market.
Indoor Signage:
From wayfinding directional signage, advertising frames and posters as well as lightboxes and notice boards, the opportunities for producing indoor signage in shopping malls to grab and potentially retain the attention of passers-by are endless.
Poster Snap systems are very inexpensive ways of displaying indoor paper graphics, with Poster Clamp systems available for more heavy duty PVC and heavier grade materials. 
Retail totems are ideal display solutions for wayfinding and additional in-mall advertising.
These can be adapted to suit changes in seasonal messaging or directional signage, therefore giving the print service provider multiple opportunities to generate repeat business and print.
Outdoor Signage:
For heavy duty outdoor posters, there are plenty of outdoor light systems with swing open fronts and energy saving LED lights and will offer regular repeat opportunities for print fulfilment. Multiple retail outlets employ these systems and change the promotions on a weekly basis.
Lamp post Banner Kits are another great solution for bringing messages onto the street for passers-by or commuters to view as well as temporary bus stops and seasonal event signage. A lot of these are installed or commissioned by the local councils and so getting yourself on the authorised print supplier list is a great idea.
Of course one of the oldest and most well established method of outdoor advertising is via billboard graphics. Working with advertising agencies and agents who book this kind of work can be very lucrative if you can secure it, due to the set period of time bookings are placed for each advert.
Vehicles:
Vehicle wrapping has come a long way since cutting decals and vinyl lettering. Whole fleets of buses, trucks and lorries are now given a new lease of life with advances in vehicle graphics.
Though you may not be geared up to do a full re-design, one-way vision window graphic vinyl is ideal for advertising on the move and simple to fit. In addition, magnetic vinyls have also become more mainstream, enabling entrepreneurs and sole traders to brand up their vehicles when on the move. Web print companies have now made this a very simple process and is as easy as uploading your finished graphics ready for print.
Go for it!
So when you're next on your travels, take a really good look at the print advertising opportunities surrounding you that may be open to your business and make that move!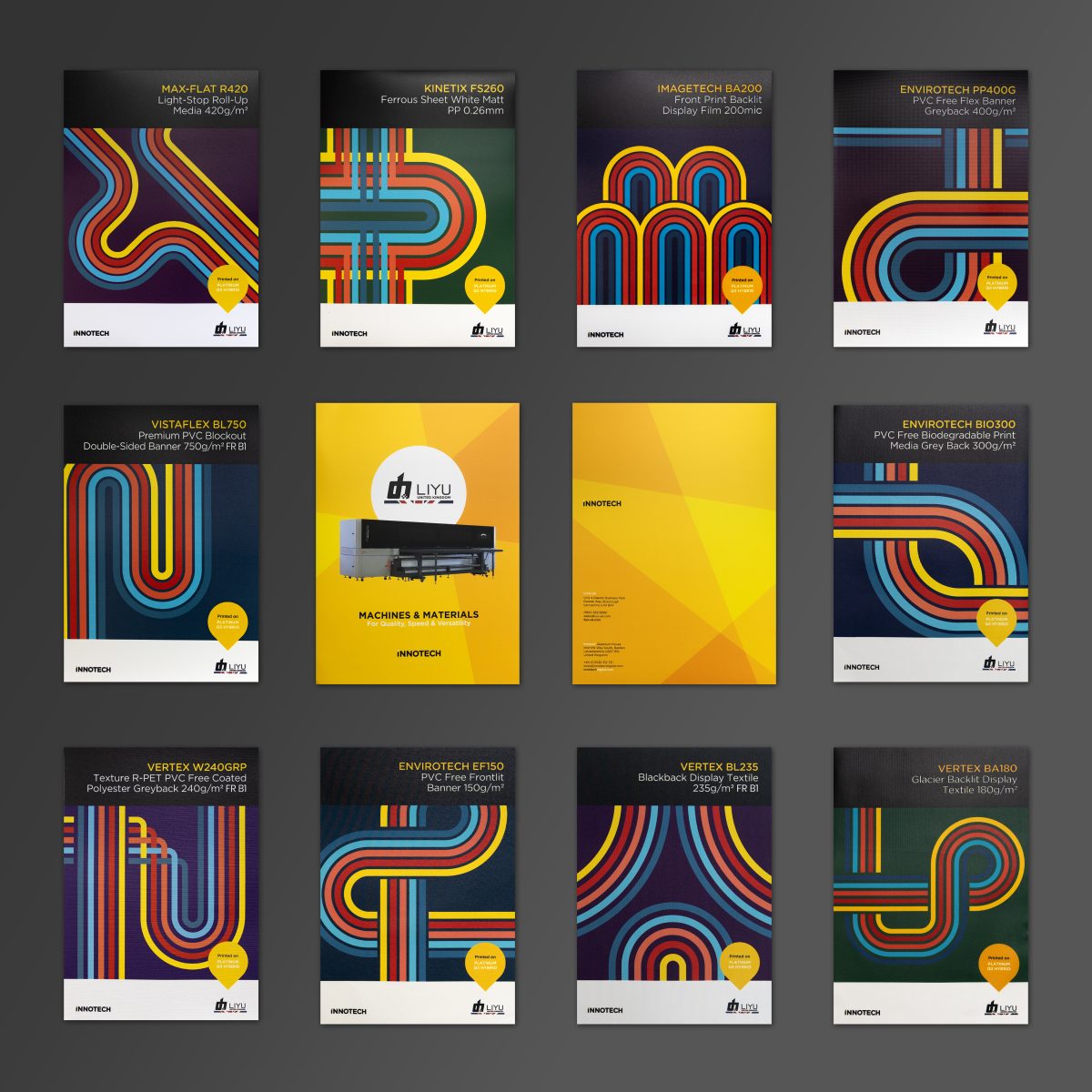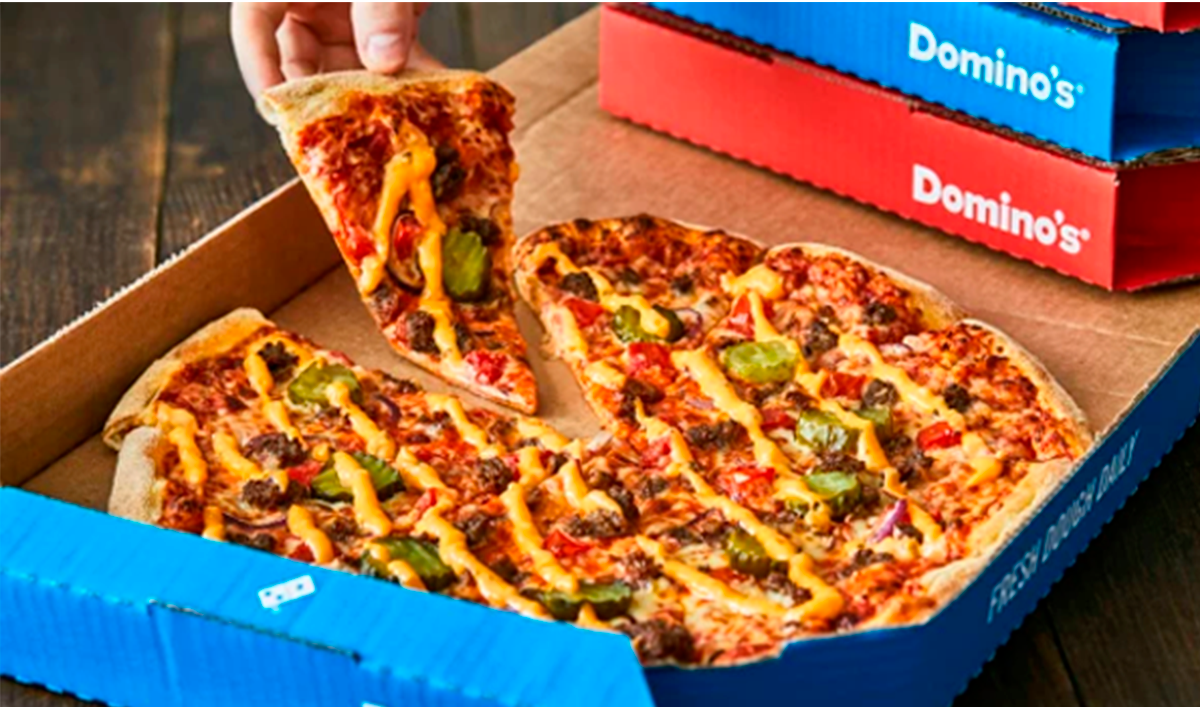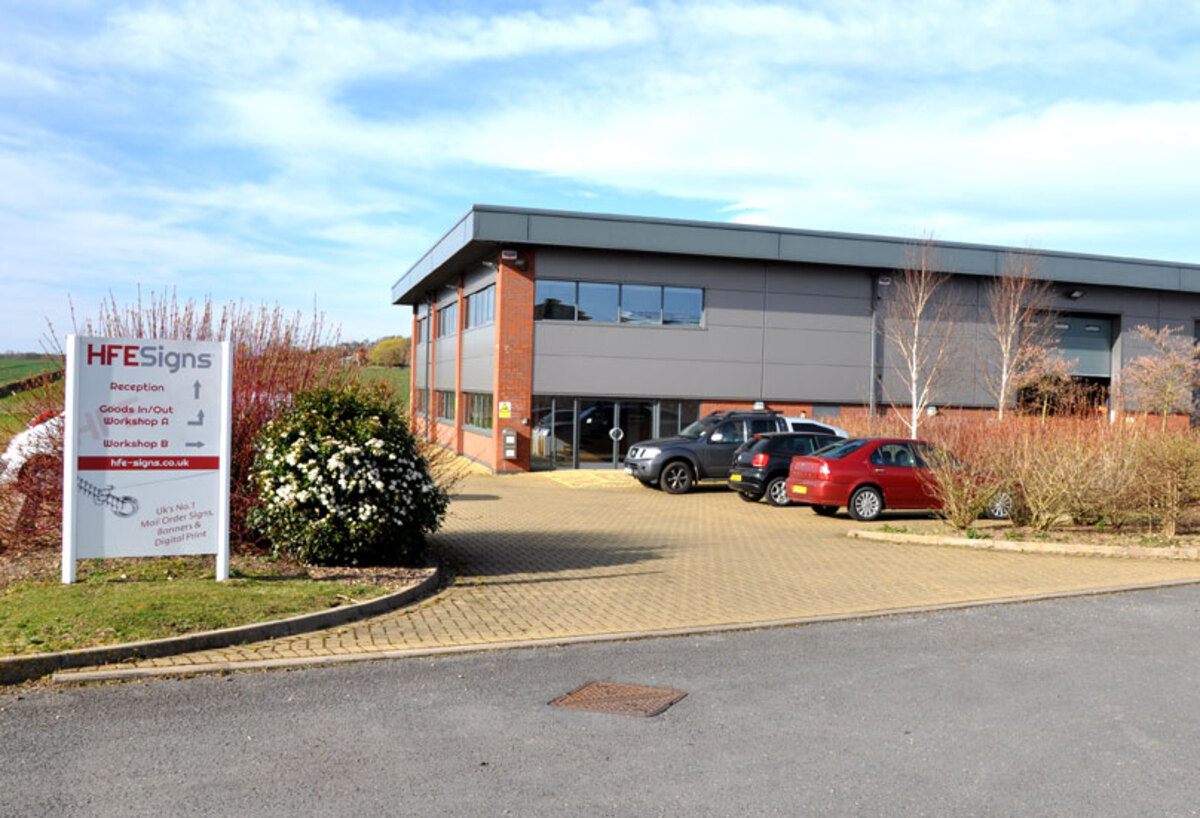 View all posts