Published 15th Apr 2019
Making An Impact At This Year's Summer Festivals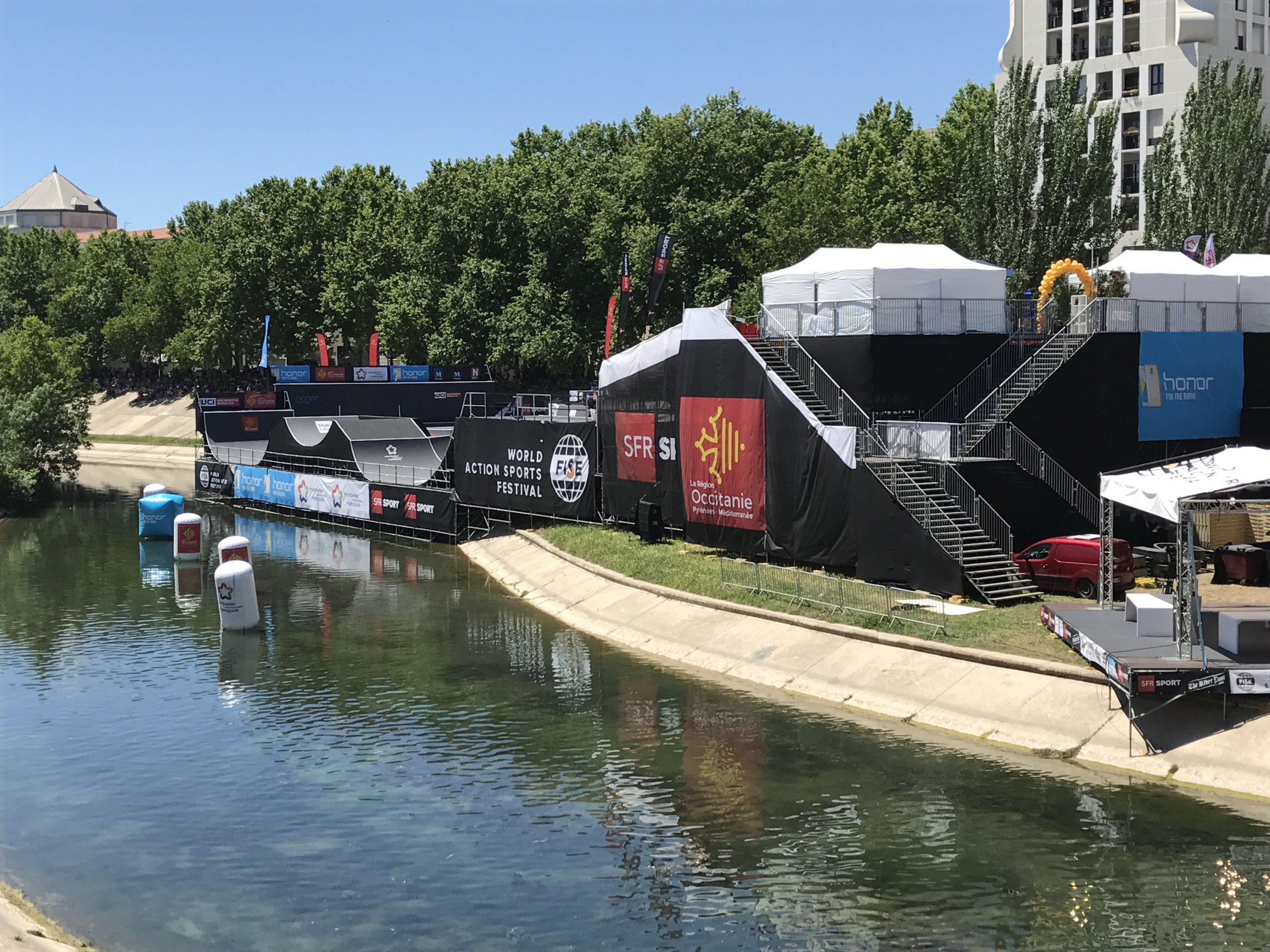 As the UK weather warms up and the population comes out of hibernation, opportunities abound for printers looking to capitalize on outdoor events.
Whether it's music festivals and sporting attractions or agricultural shows, from now right through until mid-autumn event organisers and exhibitors will be seeking ways to help their message stand out amongst large crowds and large open spaces – a specialist task that, done well, can significantly impact on a range of key objectives from footfall to sales and even safety.
Outdoor event signage presents a unique series of challenges.  For printers with the expertise and agility to respond to those challenges, this is an exciting, dynamic and often lucrative market where word of mouth travels fast!
Scale is obviously a huge consideration.  Large events often span significant acreage and may attract hundreds of thousands of people, so the quantity and size of printed materials in itself requires a certain level of expertise.  Visibility and performance is of major interest to both event sponsors seeking to ensure optimal return on investment, while for those running the events, clear visibility of signposting and safety messaging is hugely important to ensure the smooth running of any event – not to mention the safety of materials themselves, particularly with regard to fire.
In terms of products, adhesive vinyls are ideal for short term outdoor application to wooden hoardings to create large scale graphics with huge visual impact.  For stage signage, mesh banners like our Vistaflex range are lightweight enough for even the largest-scale applications making them easy to erect even at short notice – a must considering that sponsorship may be subject to change right up to the last minute, another challenge for the printer!  Full details about the fire safety ratings of our products is available on our website.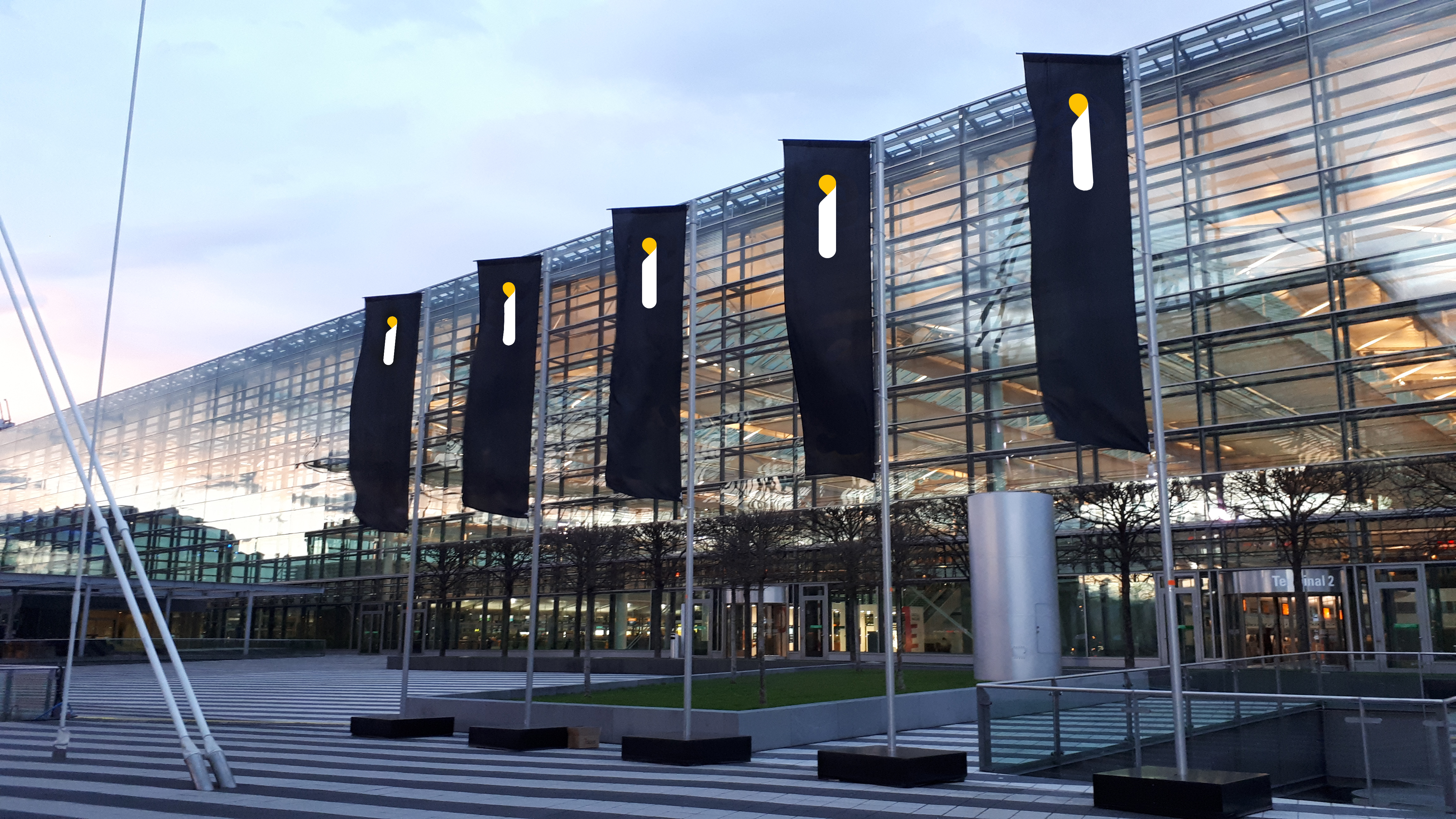 For exhibitors, there's no limit to the creative options for displaying branding, signposting visitors to trade stands and generally attracting attention in big, bustling spaces.  Height is your friend when making a brand visible, and flying banners fit the bill perfectly by putting any business literally head and shoulders above the crowd.  These clever tools also fold down flat when it's time to pack up – and this portability is another important consideration.  For up-close marketing, impactful designs like our Arena folding banner are made from lightweight yet strong aluminium – helping brands to make a bold statement that can withstand a more rugged environment, and also a breeze to pack away and carry when it's time to go.  For an even simpler solution, check out our new Rebound Pop-Up banner which uses steel spring technology to simply pop up, tool free, when you open the hook and loop tapes.  All these products are available as double sided options with excellent printability giving your customer extra bang for their buck in an open air arena.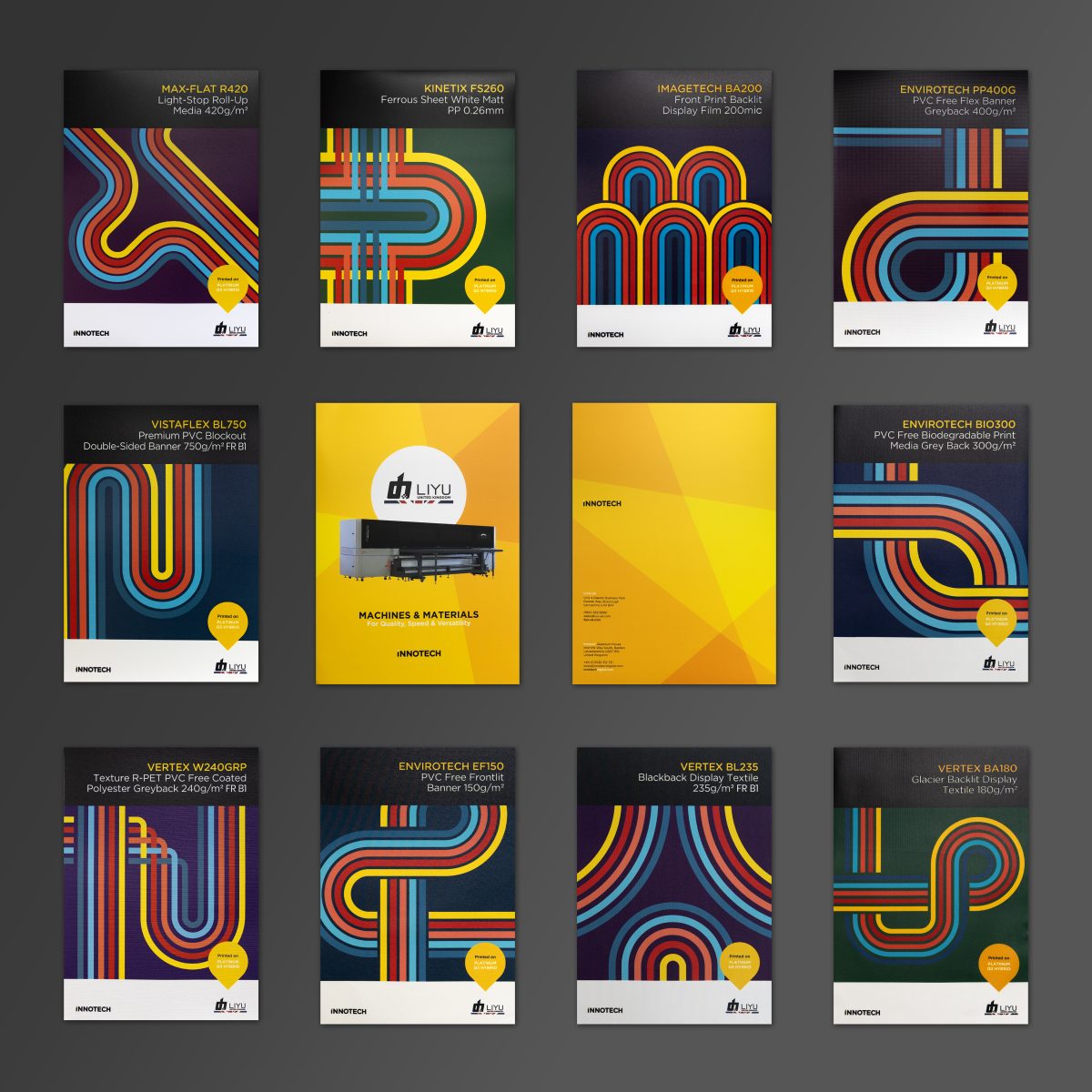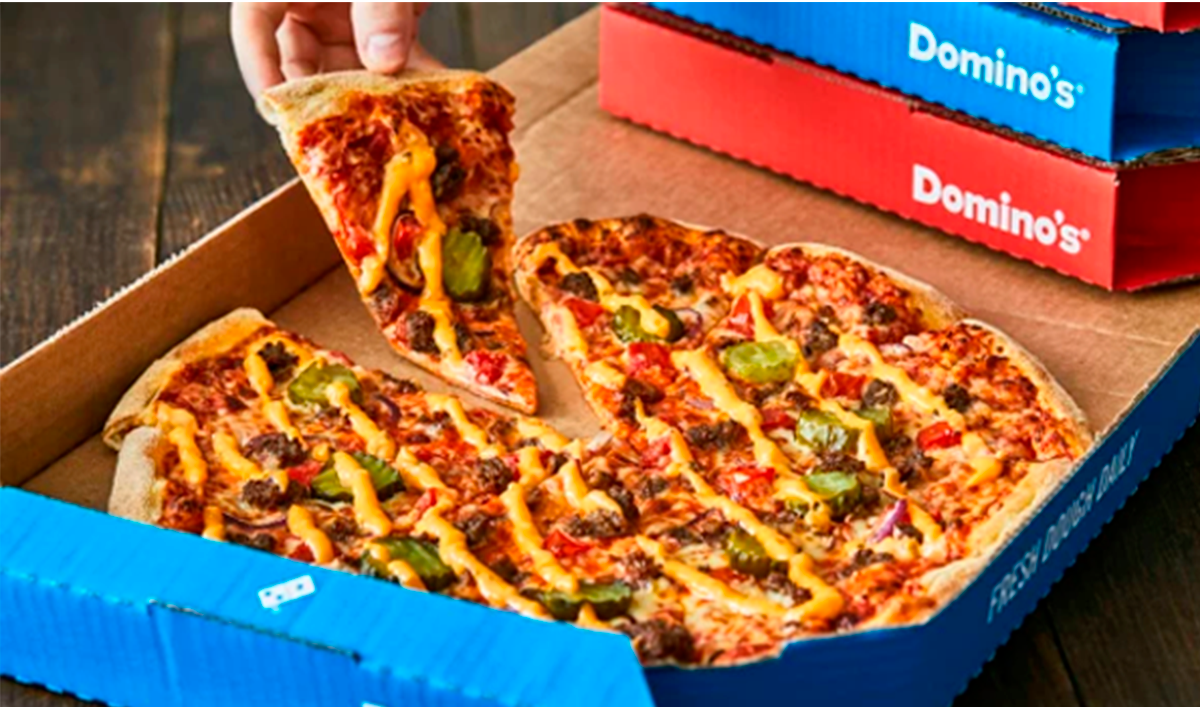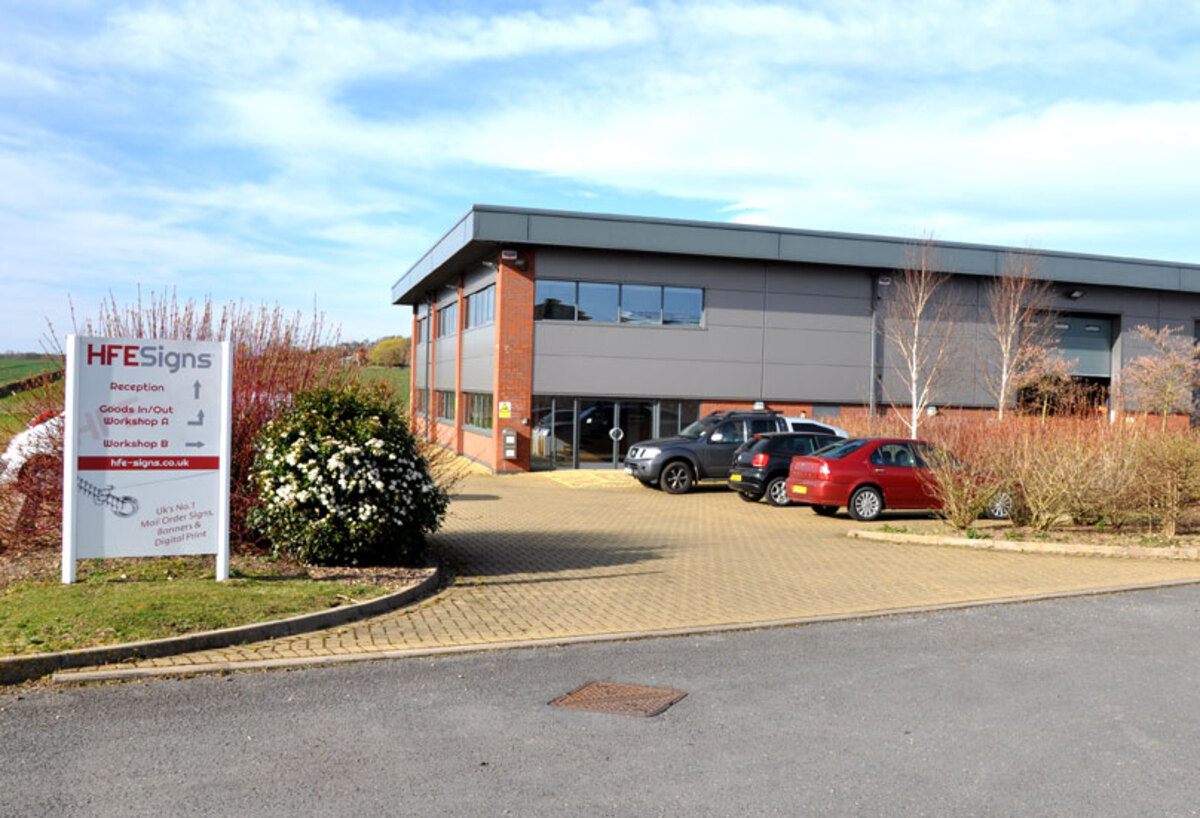 View all posts