Published 15th Sep 2017
Introducing you to Kinetix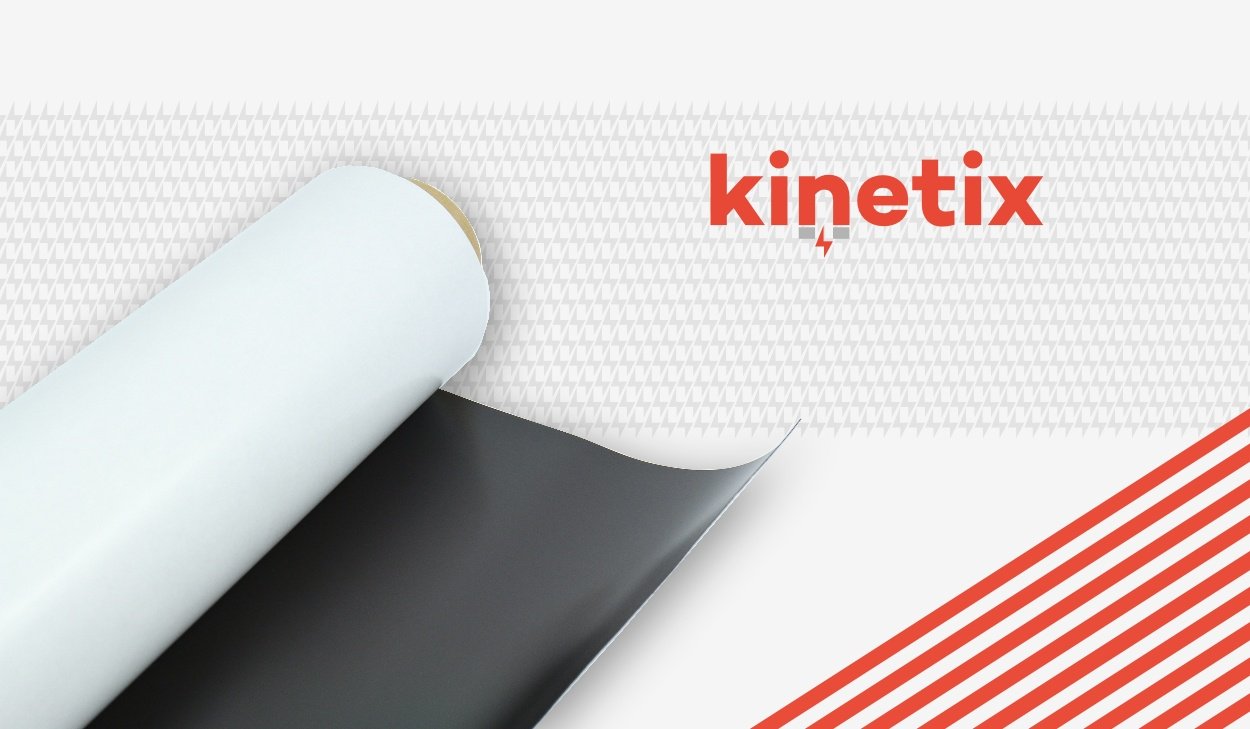 Welcome to the Kinetix Magnetic Materials product range brought to you by Innotech! A comprehensive selection of magnetic and ferrous products designed for the large format print market.
Part of our well-established wide format media offering, the Kinetix range consists of printable magnetic sheets, vehicle magnet materials, ferrous sheet textiles and self-adhesive magnetic vinyls. Different roll sizes available for optimum performance and minimal wastage in production.
Phil Walker our Managing Director commented: "We've been working hard over the last 12 months to refine our range of printable magnetic materials range so that it is comprehensive but not confusing. What we have now is a solid range of products that when combined make for some stunning temporary retail and workplace graphics"
Create stunning retail visual walls with a combination of our magnetic and ferrous products, which are compatible with most large format printing methods.
With the demand for temporary graphic systems increasing rapidly, printable magnetic products are a great option for large format printers to offer to their customers.
The products in the Kinetix range are designed to be used across retail, display, exhibition and point of sale locations to create easily interchangeable graphic systems.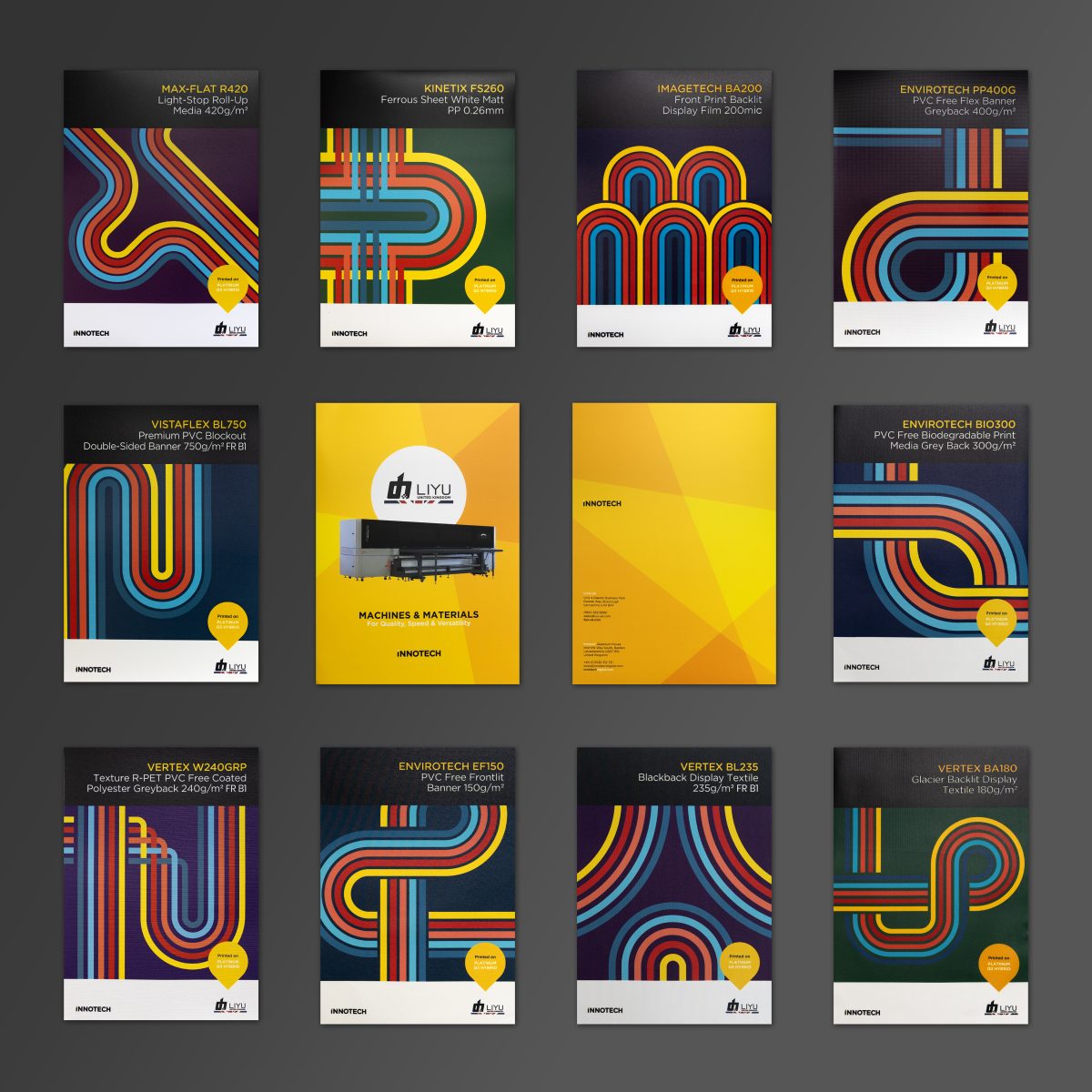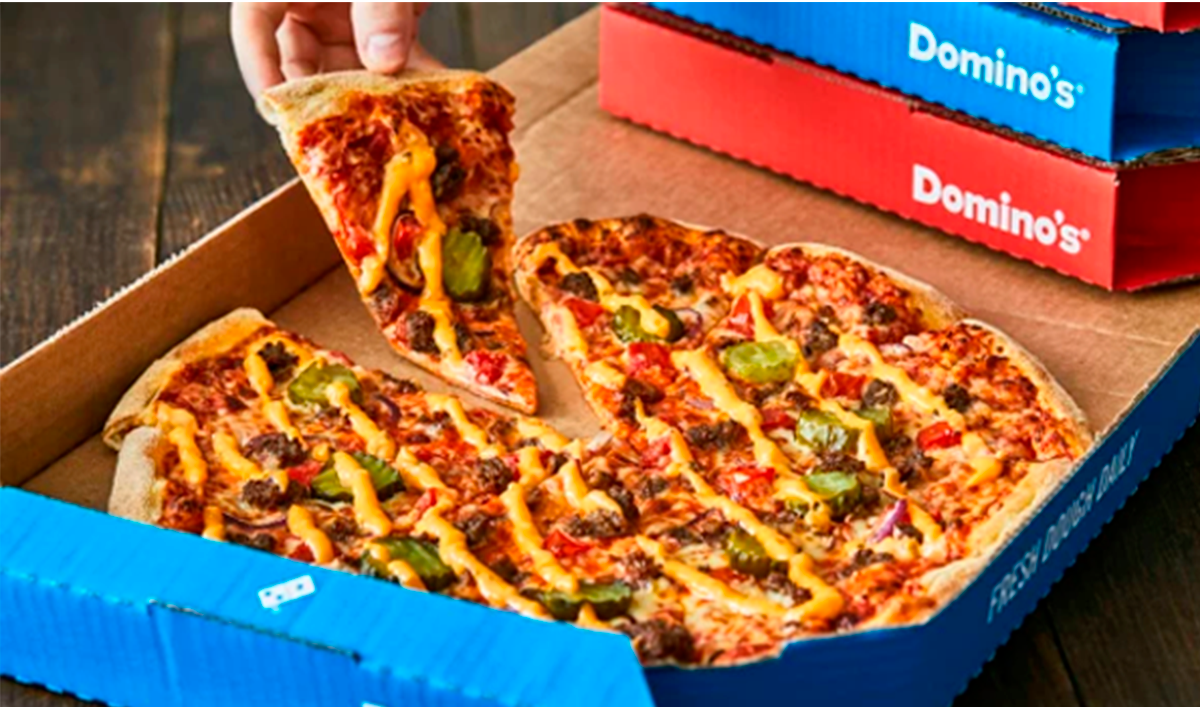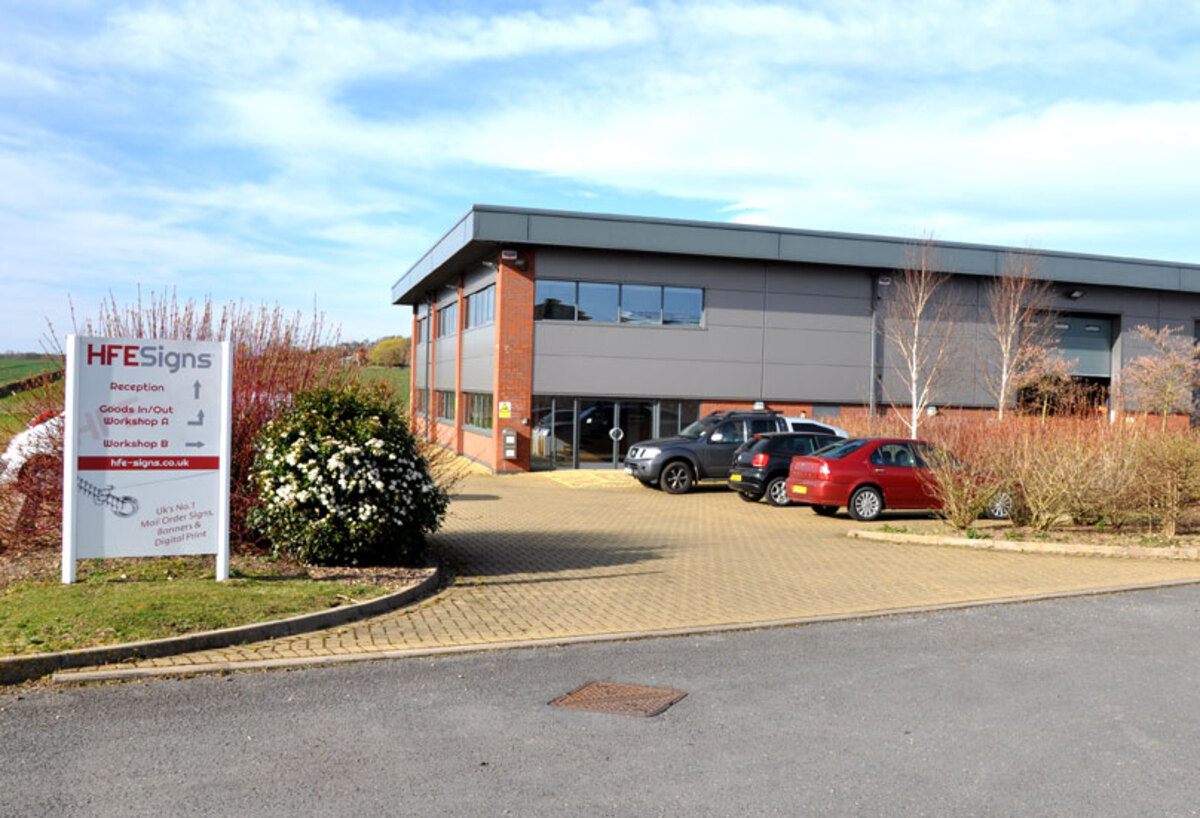 View all posts