Published 5th Jan 2018
We've launched our Instagram search for a #PrintHero!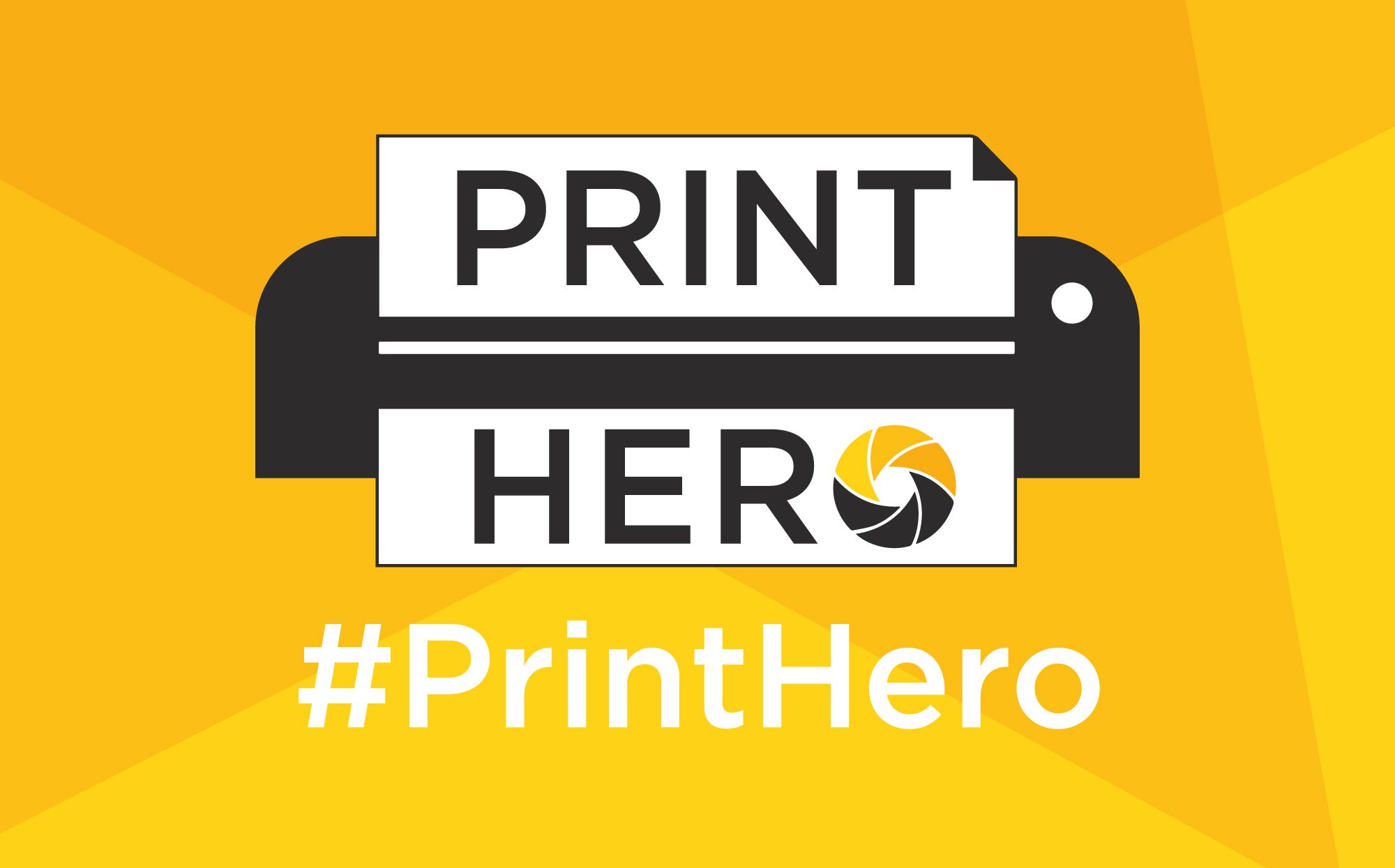 We're marking the launch of our brand new Instagram page with an exciting photo competition that gives customers the chance to become a #PrintHero!
The competition, which runs throughout January, asks customers to share photos of their favourite project created where they have used Innotech products such as banner materials, vinyls and portable display systems, with the competition winner being declared a #PrintHero.
Our Marketing Manager, Kieran Dallow said: "Instagram is all about posting images that help you connect with people around you, that are visually appealing and make a real impact – and that's what our customers do every time they print using Innotech products.
"Linking the social media world with the 'real' world of print by creating a stunning online gallery of projects that our customers are proud of seemed a perfect way to launch our own new Instagram channel and a great way to help customers get wider recognition for their work.
"As we supply the largest single range of display hardware and wide format print media to the UK market – from pop up displays and tension framing systems to banner, lightboxes and point of sale accessories – we're expecting to see a similarly wide range of projects showcased.
"We'll be judging the images on both the complexity of the project and quality of the photography so we hope that this will provide an excellent platform for championing some of the fantastic companies out there using our products to deliver top quality, creative solutions for their customers."
To enter:
Take a photo of your favourite project/s where you have used Innotech products (share as many as you wish)
Upload your photo to your Instagram page
Tag @Innotech_Digital and use the #PrintHero hashtag on Instagram
Follow our Instagram channel.
Entrants will have the chance to win a fantastic Quadcopter Drone and be officially named as our #PrintHero.
Enter the Instagram Competition Today!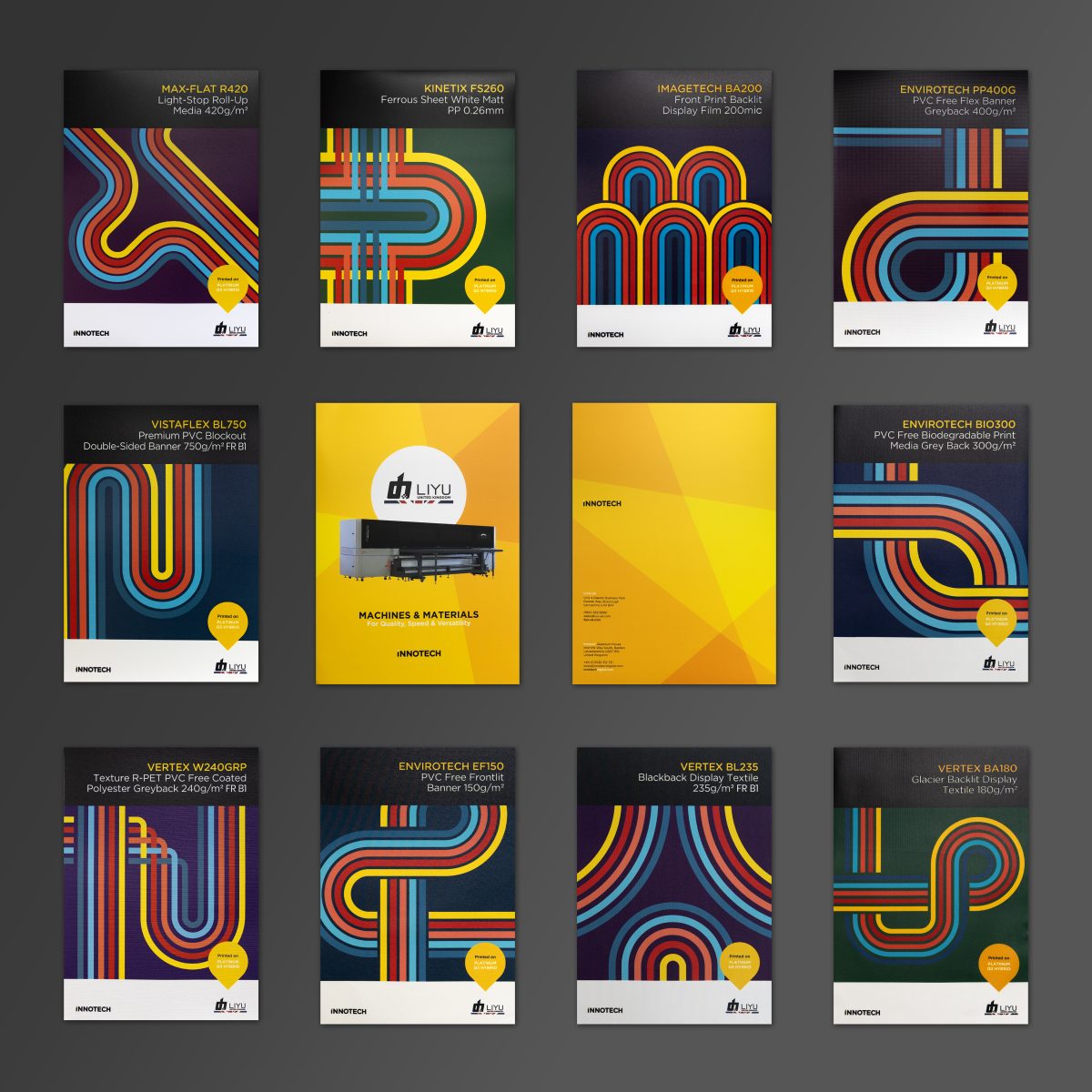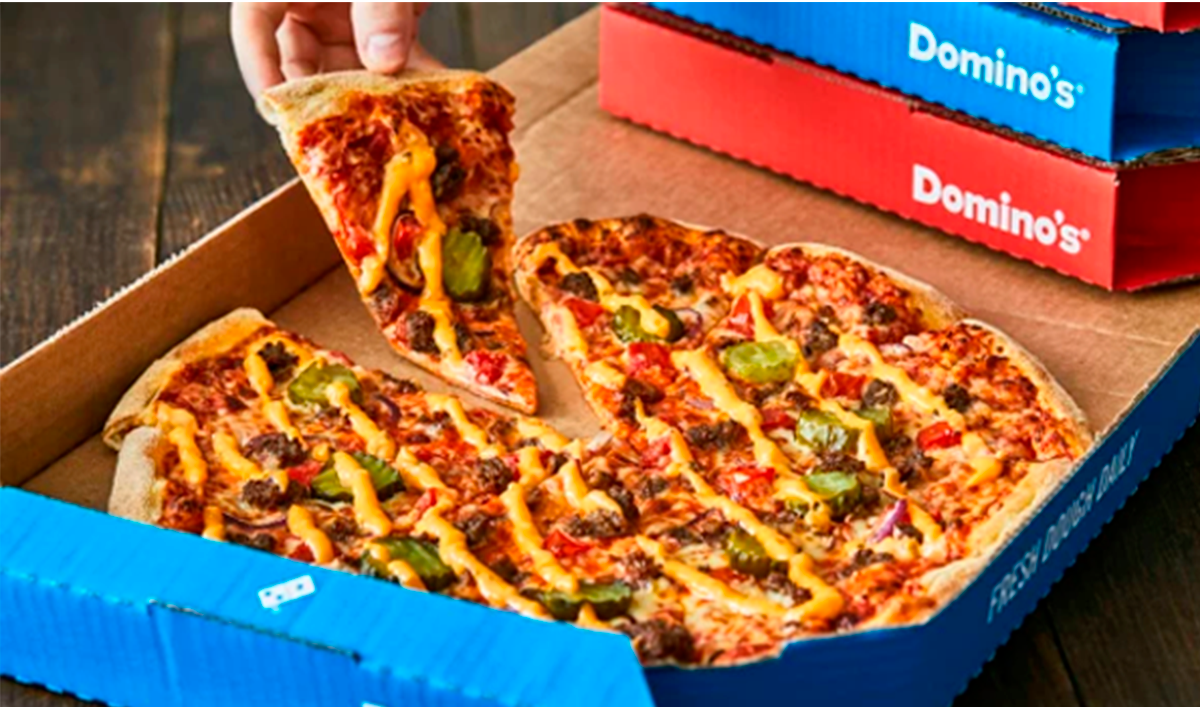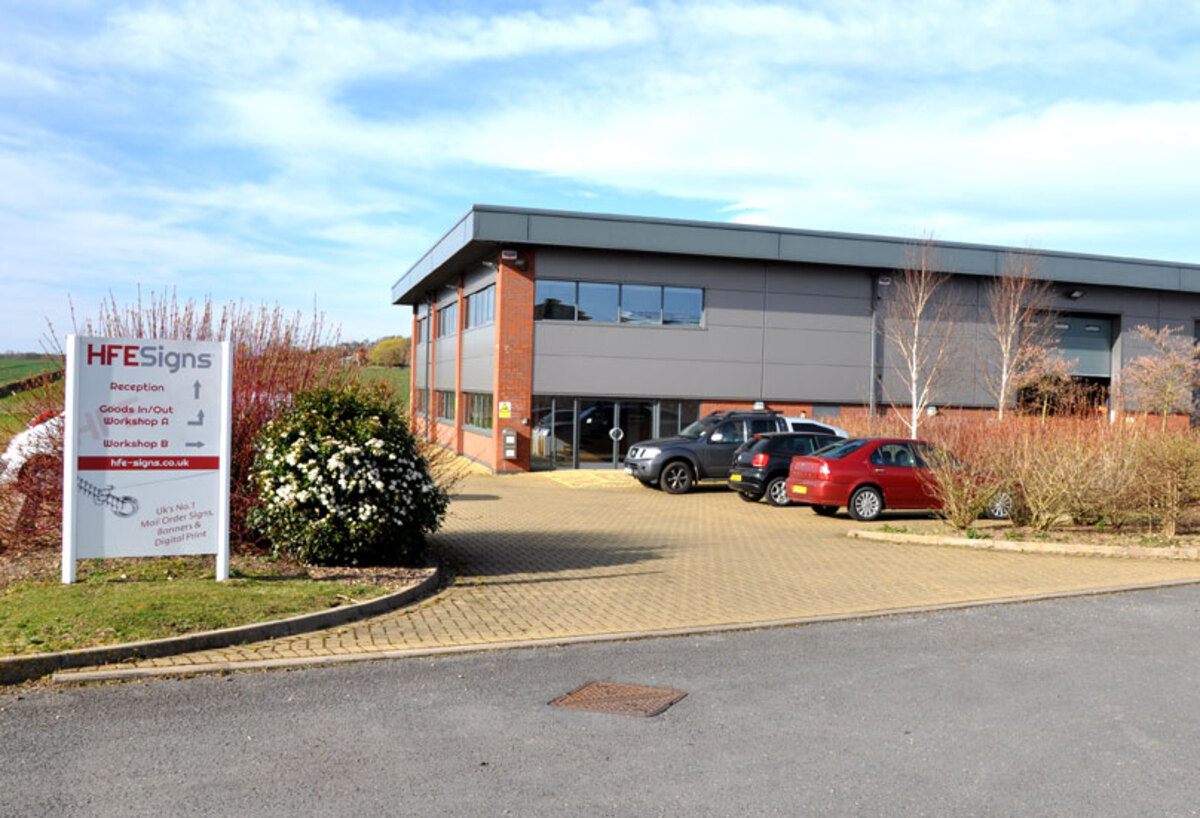 View all posts