Published 18th Sep 2023
Innotech Partners With Liyu UK To Launch A New Approved Media Swatch Book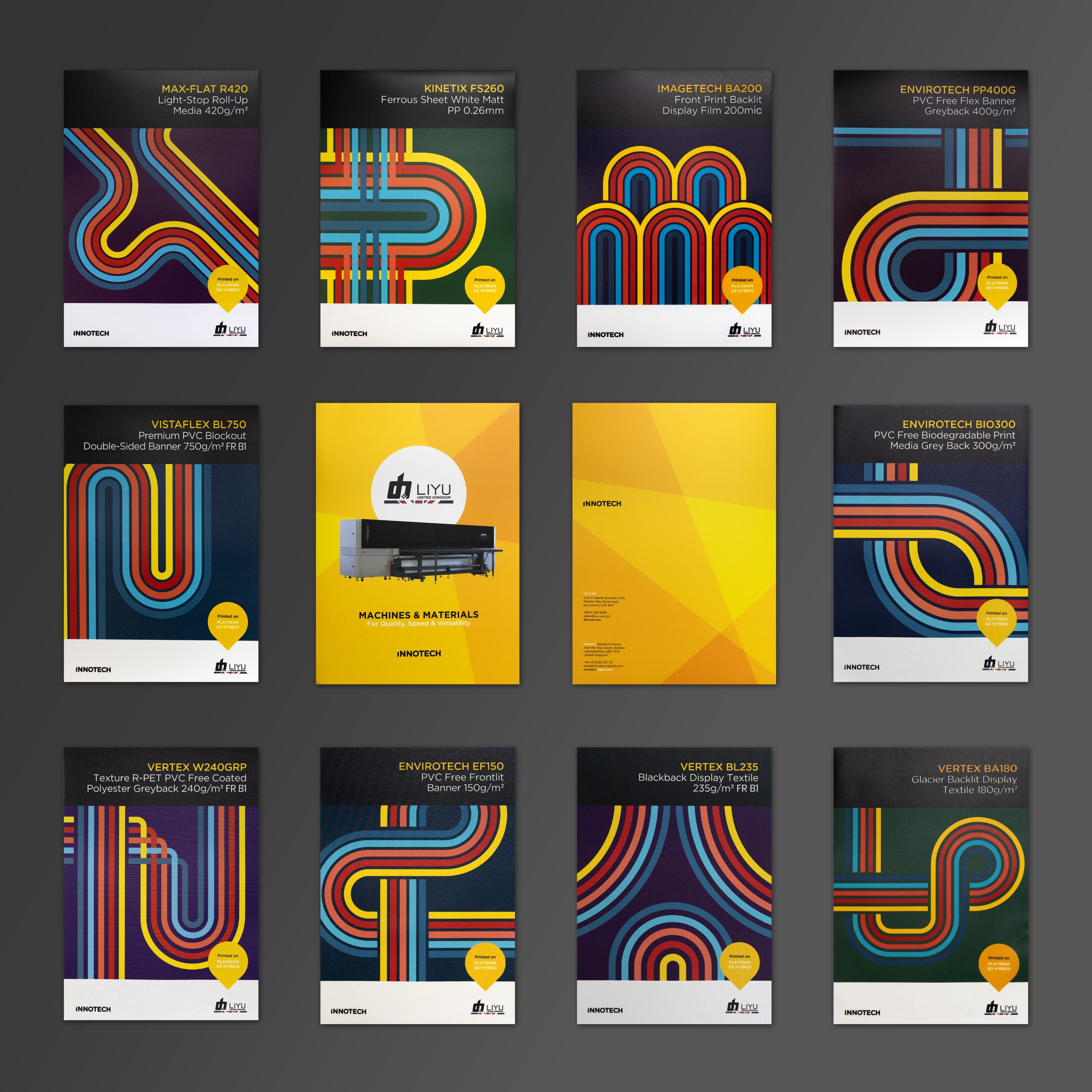 The new swatch book, together with a broad range of Innotech media, will be available on the Liyu UK stand A30 at The Print Show, NEC Birmingham, 19-21st September 2023
Innotech has partnered with Liyu UK to release a new swatch book for a selected range of PVC-free, backlit and other digital display media that are fully tested and approved for the Liyu range of UV LED printers. The swatch book will be launched and available on the Liyu UK stand (A30), where Innotech media will also be used for demonstration purposes on Liyu's printers. Liyu UK's stand is the largest stand the show has ever seen and will host much of the company's printer range, including roll-to-roll, flatbed and hybrid printers up to 5m width.
Kieran Dallow, Marketing Manager for Innotech Digital, says,
"We worked closely with Liyu UK to test our media on their printers and provide a swatch book of selected media that is fully approved for their machines. Liyu's range of superwide printers is perfect for producing large banners and other wide format output with great image quality, and the media range in the swatch book fully supports these applications. Customers can be confident that the selected range of high-quality media in the new swatch book has been fully tested on Liyu printers and are ready to go."
The new Innotech Digital media swatch book will contain the following products, fully tested and approved for Liyu printers. You can also see some of these products in action at The Print Show on the Liyu UK stand:
Eddie Tucker, Liyu UK's Managing Director, says,
"We are delighted to be working with Innotech and to have a swatch book of media that is fully approved and ready to go with our printers. It is important for customers to know that there are market-leading media products guaranteed to work well with our printers, and our partnership with Innotech gives them that confidence. We are delighted that they are also supporting us at The Print Show and are looking forward to showing what our products can do together."
Kieran concludes,
"Our focus is to work more closely with print machinery manufacturers as this is a great way to demonstrate the range and quality of our media. There is a huge benefit to allowing customers to see that our media works perfectly with industry-leading printers. Similarly, it is important for the manufacturers to be able to show a broad range of top-quality media that is tested and approved for their machines. There will be more such arrangements being announced in the coming months."
See the new swatch book at The Print Show!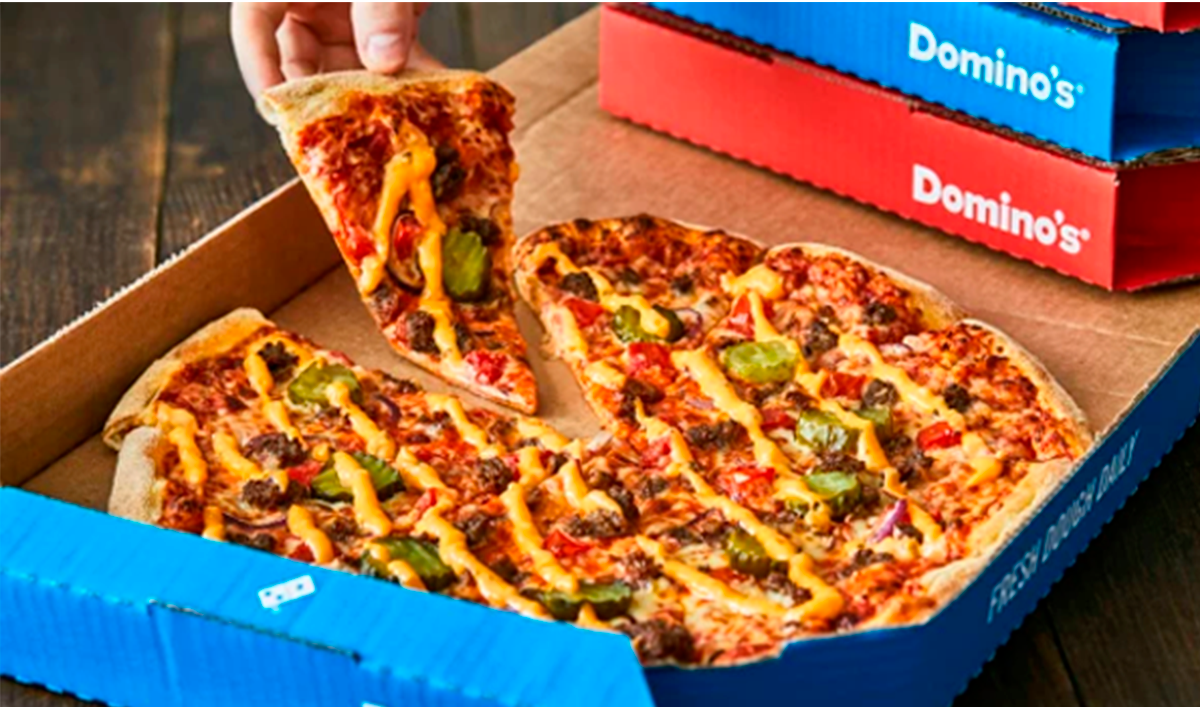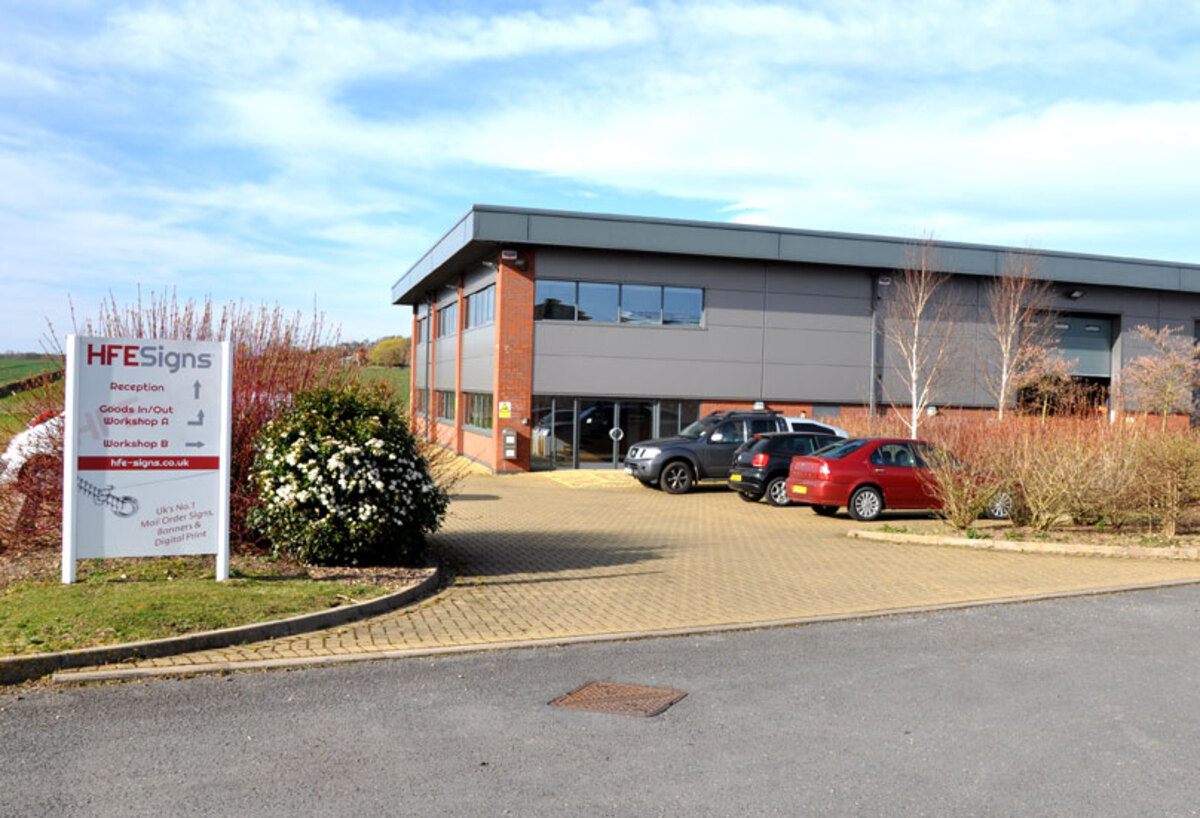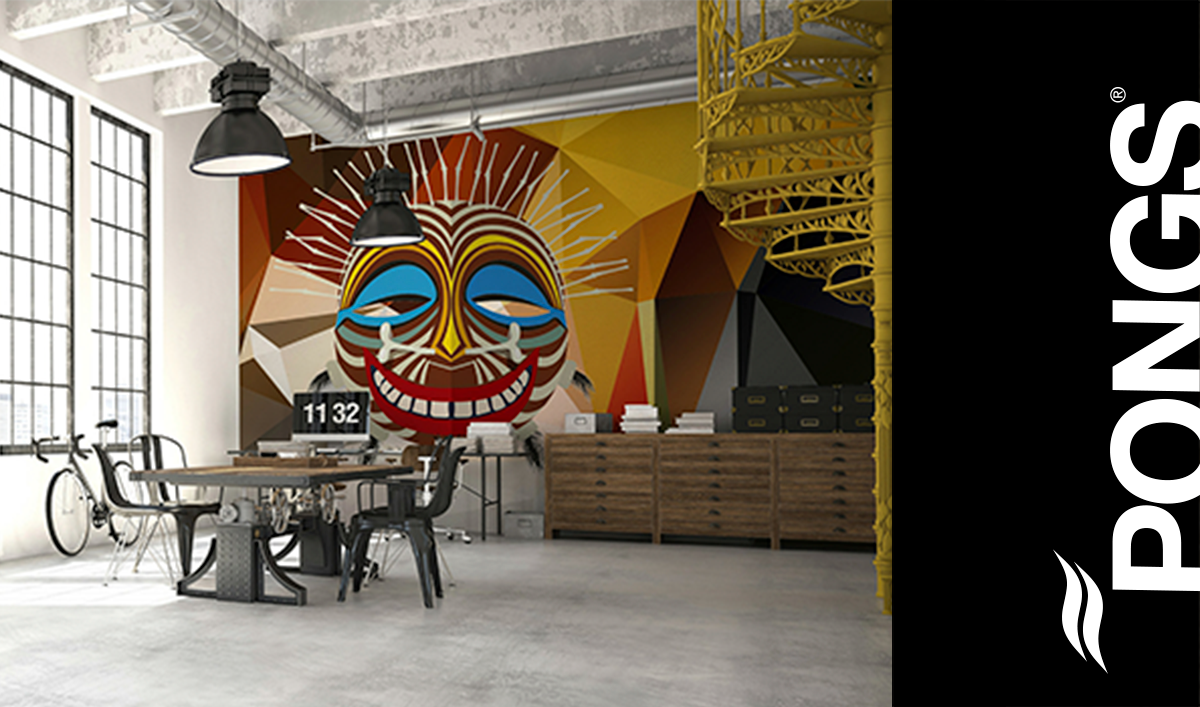 View all posts