Published 9th May 2018
Innotech launches major Customer Marketing Support Programme for PSP's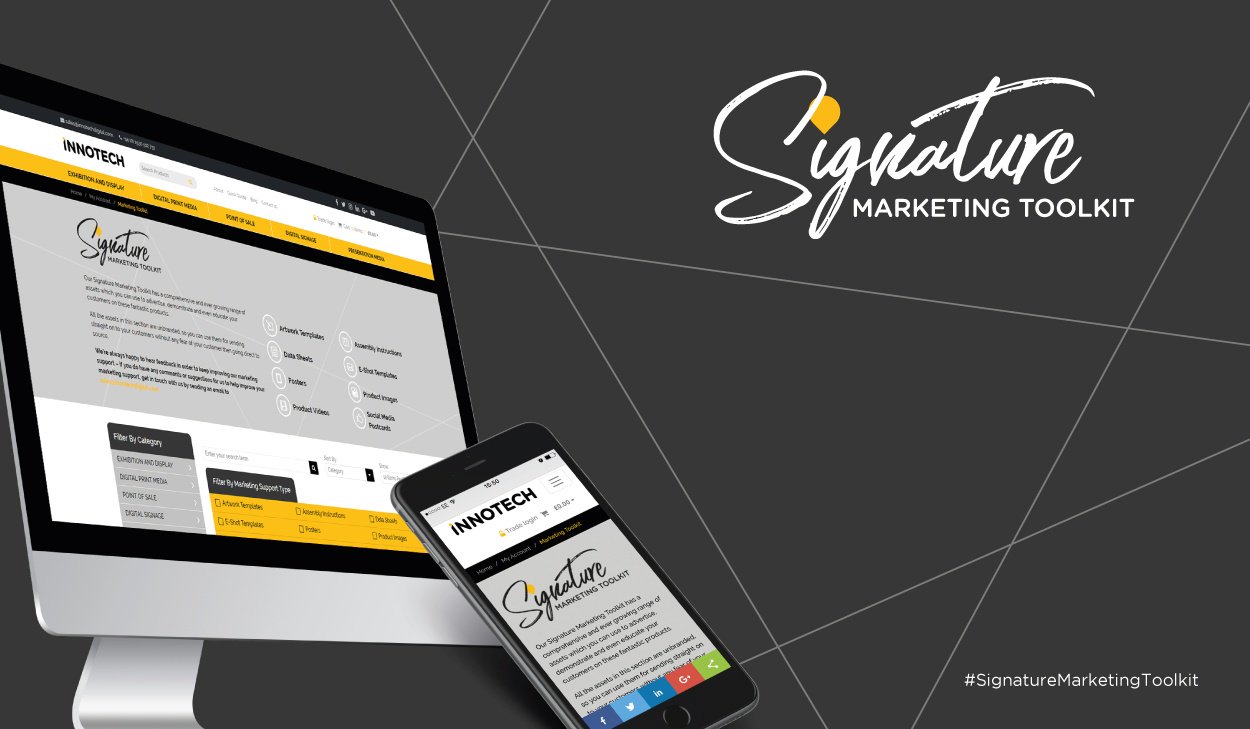 As one of the UK's largest stockists of display graphic hardware and consumables to the wide format print industry, we are once again leading the way by helping you streamline your marketing and stay ahead of the competition with the launch of our online "Signature Marketing Toolkit".
The Signature Marketing Toolkit features a comprehensive range of online marketing assets which you can download, customise and use to advertise, demonstrate and even educate your customers on hundreds of products in the Innotech range. All marketing materials are completely unbranded and ready for you to personalise and promote your own company.
Become an Innotech customer, and enjoy 100% free marketing support.
Our marketing manager, Kieran Dallow explains the reasoning behind launching such a programme. "In today's competitive climate we are continually thinking of new ideas to help our customers take positive steps towards growth. We wanted to come up with something new, a fresh approach to enable our extremely busy customers to co-operatively market our products, but using their own brand. We are very aware that most PSP's are owner-managed businesses and sometimes marketing, though important to them, is left 'till last simply because other jobs take priority. At Innotech, we have a very experienced and skilful marketing department and we felt that this was a service we could offer out to PSP's directly that would prove extremely valuable."
Access to the Signature Marketing Toolkit is via the Innotech Digital website. Once you log in to your trade account, you click on the marketing support button on your dashboard and this brings you into the marketing portal. You can filter by product category which includes: Exhibition & Display, Digital Print Media, Point of Sale, Digital Signage and Presentation Media. Marketing tools available in each section include Product Images, Data Sheets, Product Videos, Assembly Instructions, Artwork Templates (where applicable), E-shot Templates, Catalogues and much more.
One of the most powerful tools on offer to is the own branded Display Guide  using your own corporate colours and logo – allowing you to immediately extend your product offering with hundreds of display products for markets including POS, Retail, Exhibition & Display, Corporate and Education.
"To be able to offer hundreds of additional new products without the need to hold stock or having to design a 100-page catalogue yourself is powerful. Our own Display Guide has taken over 200 man hours to create, pulling together images, text, specifications, market information as well as design and editing time.  We are thrilled to offer a fully rebranded version to our loyal customers and we will print the first run totally free of charge."
Our marketing department is also offering FREE online marketing tools for select customers which includes a fully brandable micro website. The micro-site allows your customers to build a wish list of products and request a quotation. You can choose any number of products from our extensive portfolio of products including modular signage systems, roller banners, light boxes, outdoor displays, point of sale accessories and many, many more.
"The online marketing tools in our Signature Marketing Toolkit are extremely powerful and as we've seen with our own investment in our e-commerce site last year, offers an alternative way for customers to interact. We wanted to share our extensive knowledge of online marketing with our customers by creating their own microsite so that they in turn can benefit from offering our full product range online to their customers."
"No other distributor in the market offers such a massive archive of brandable marketing materials & sales tools. Offering these resources for free to our customers via the Signature Marketing Toolkit is testament to our commitment and dedication to the wide format print industry and the hard-working PSP's and signmakers that make up our industry.  It couldn't be easier!"
If you have any questions on the Signature Marketing Toolkit. give us a call on on 01530 512 731.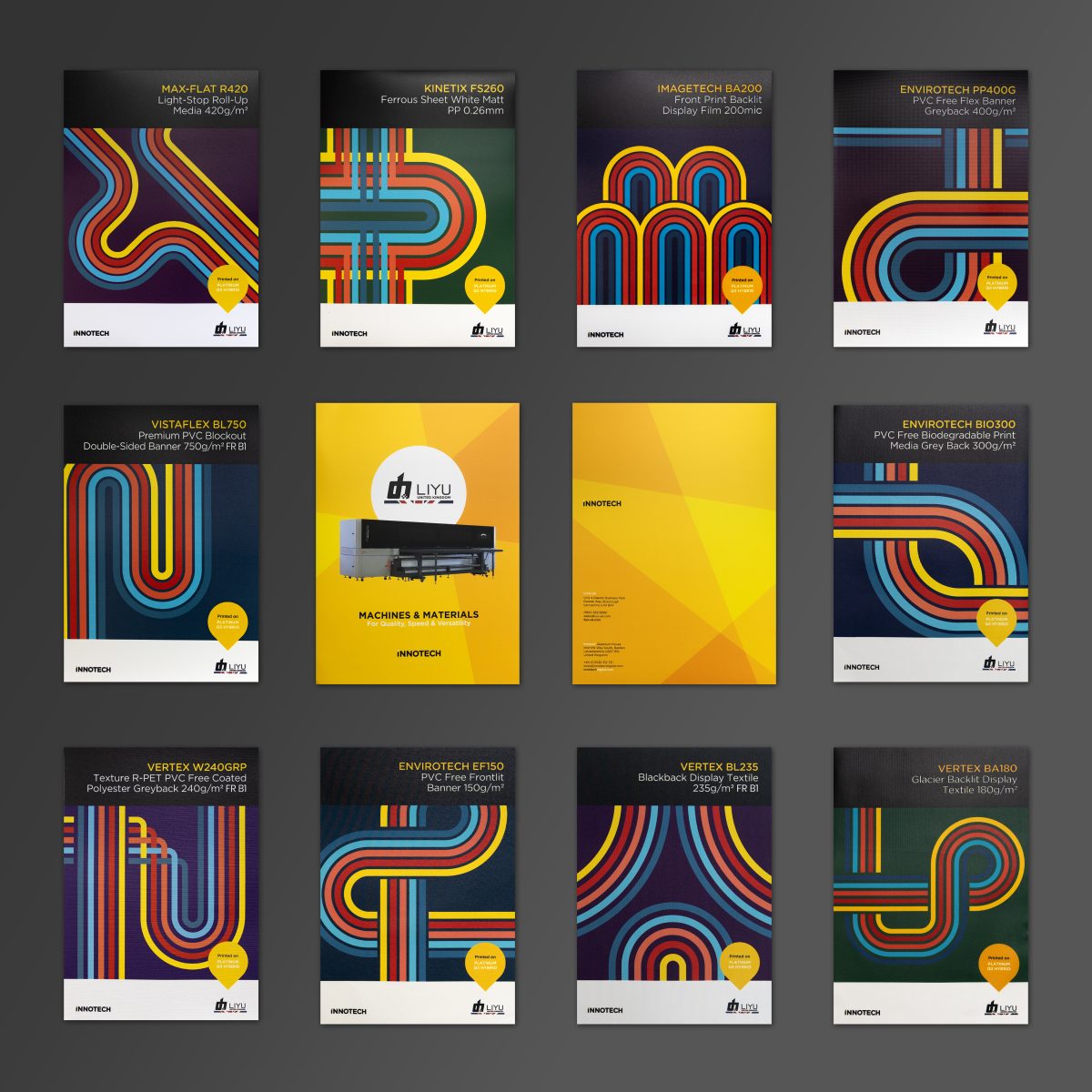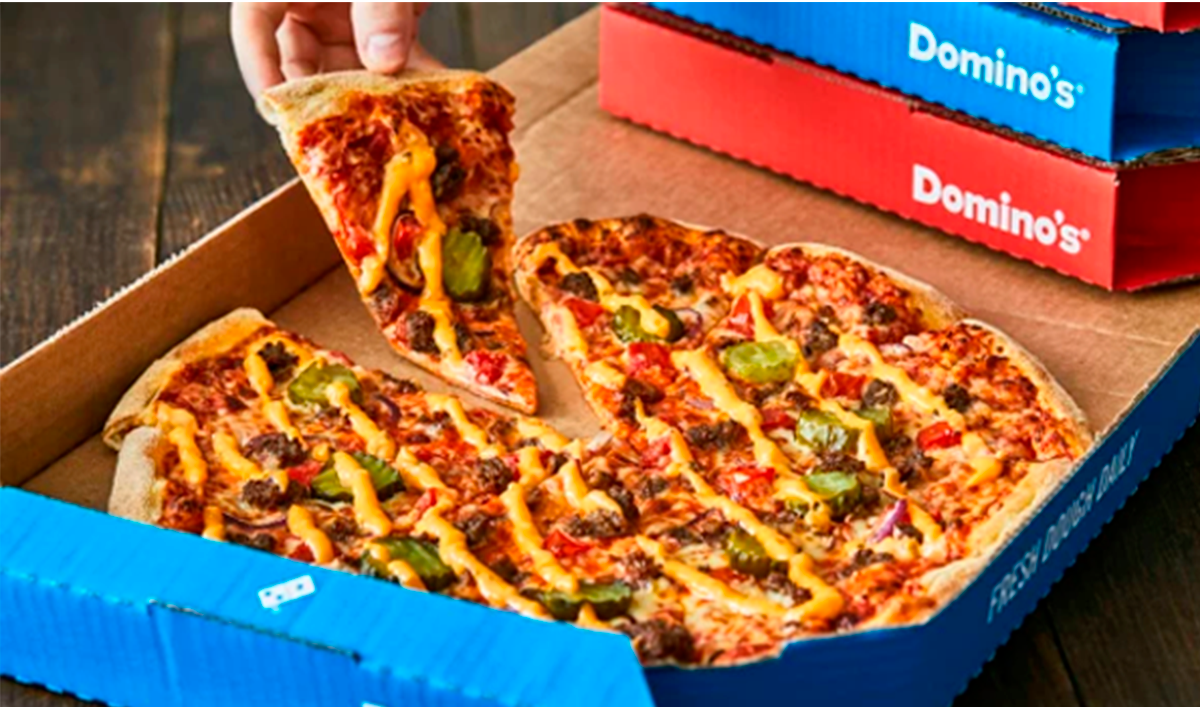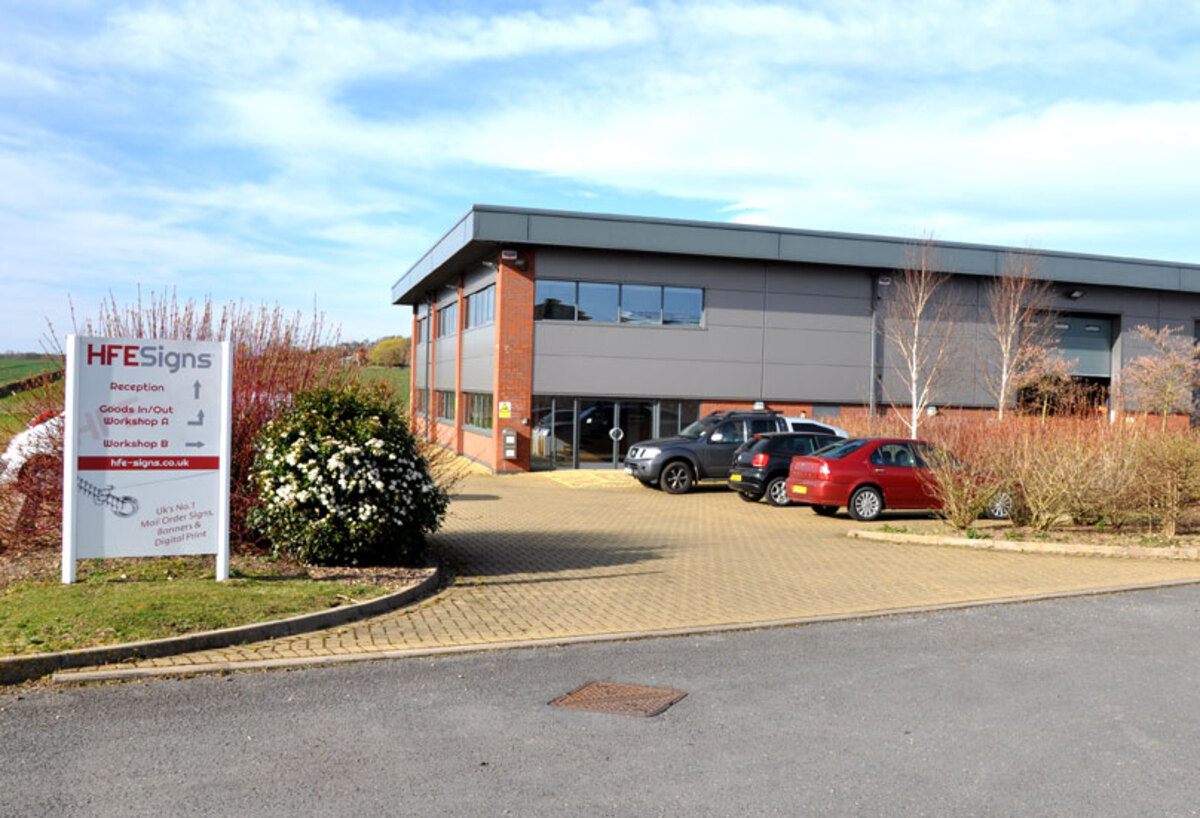 View all posts