Published 18th Feb 2020
Innotech Launches Industry First – Print Material Made From Recycled Plastic Bottles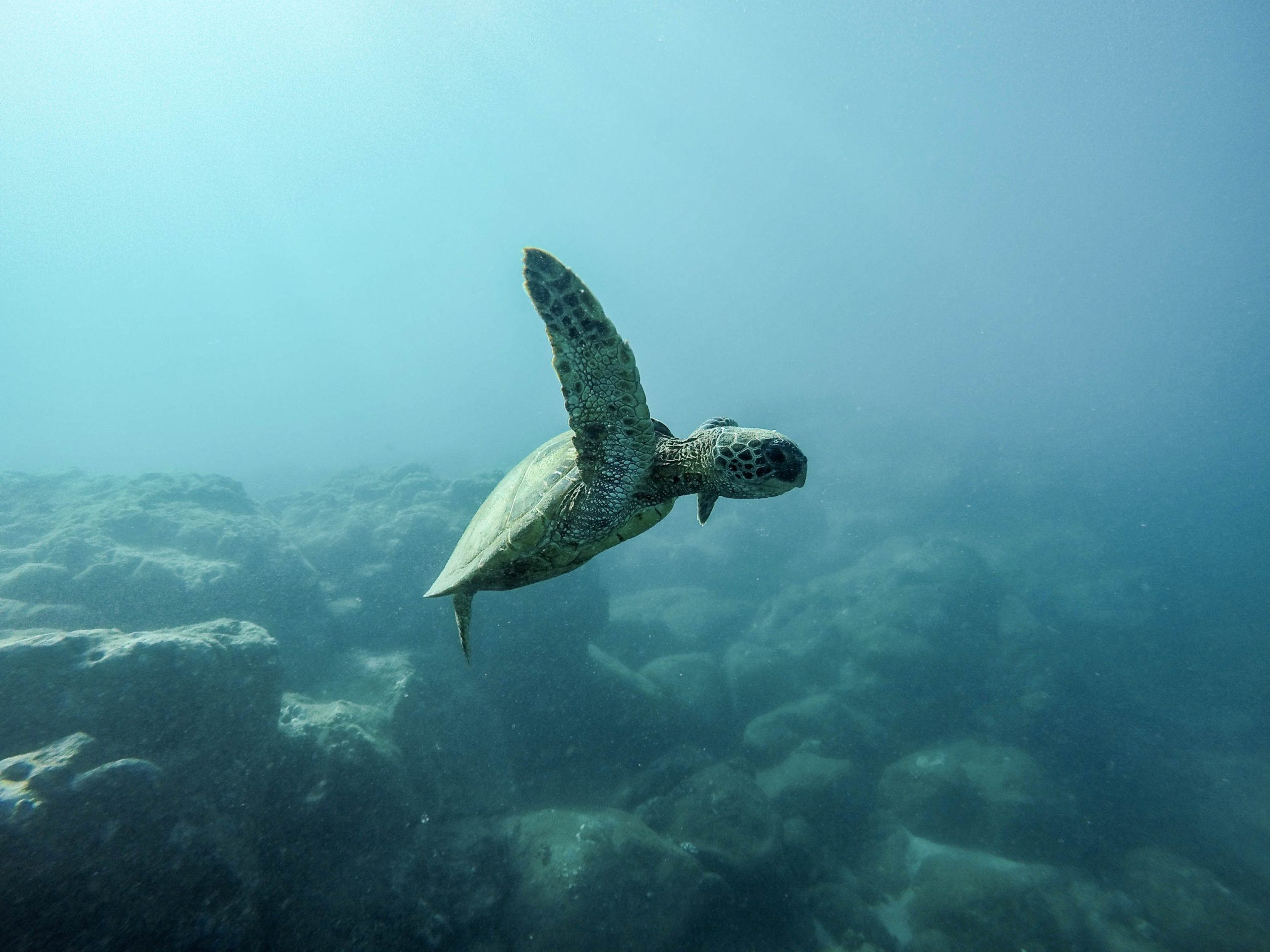 Innotech, the UK's foremost suppliers of display hardware and wide and grand format print materials, has today announced the launch of its latest addition to its ever expanding range of eco-friendly materials.  Vertex Marine.
It is a 100% polyester fabric with one distinct difference.  It's a print material made from recycled plastic bottles!
Vertex Marine efficiently conserves natural resources and reduces the burden of single use plastics on nature – especially marine life.
It's arguably the most eco-friendly print material, the grand format print trade has ever seen.
How the recycling process works:
Raw Materials: Bottles are received in compacted bales
Bale Breaking: A superfast vibration separates the bale
Label Removal: Labels are removed by friction
Crushing: PET is crushed into flakes
Washing and Sifting: The PET flakes are washed until totally clean
Pelletising: The flakes are then turned into pellets
Spinning: Melted, extruded and spun into polyester yarn
Weaving: The yarn is then woven into the Vertex Marine material.
Kieran Dallow, marketing manager at Innotech said, "We are extremely excited to be able to offer such a forward thinking product to the print industry, and it's a delight that we can offer materials that protect our oceans' eco-systems."
He continues, "To put this in perspective, one roll of 3.2m x 100m Vertex Marine material uses just under 4,000 plastic bottles, which otherwise could have made their way into the ocean."
This is all done, without losing any of the qualities of a virgin polyester yarn giving you just as good quality print finish when you use dye-sublimation, UV-C or Latex printers.
A display fabric at heart, Vertex Marine is designed to be used as promotional table cloths, tube display backdrops like Innotech's TEXstyle Straight system or other frontlit applications.
This material is currently available in 3.2m widths, and free A4 samples are available on request.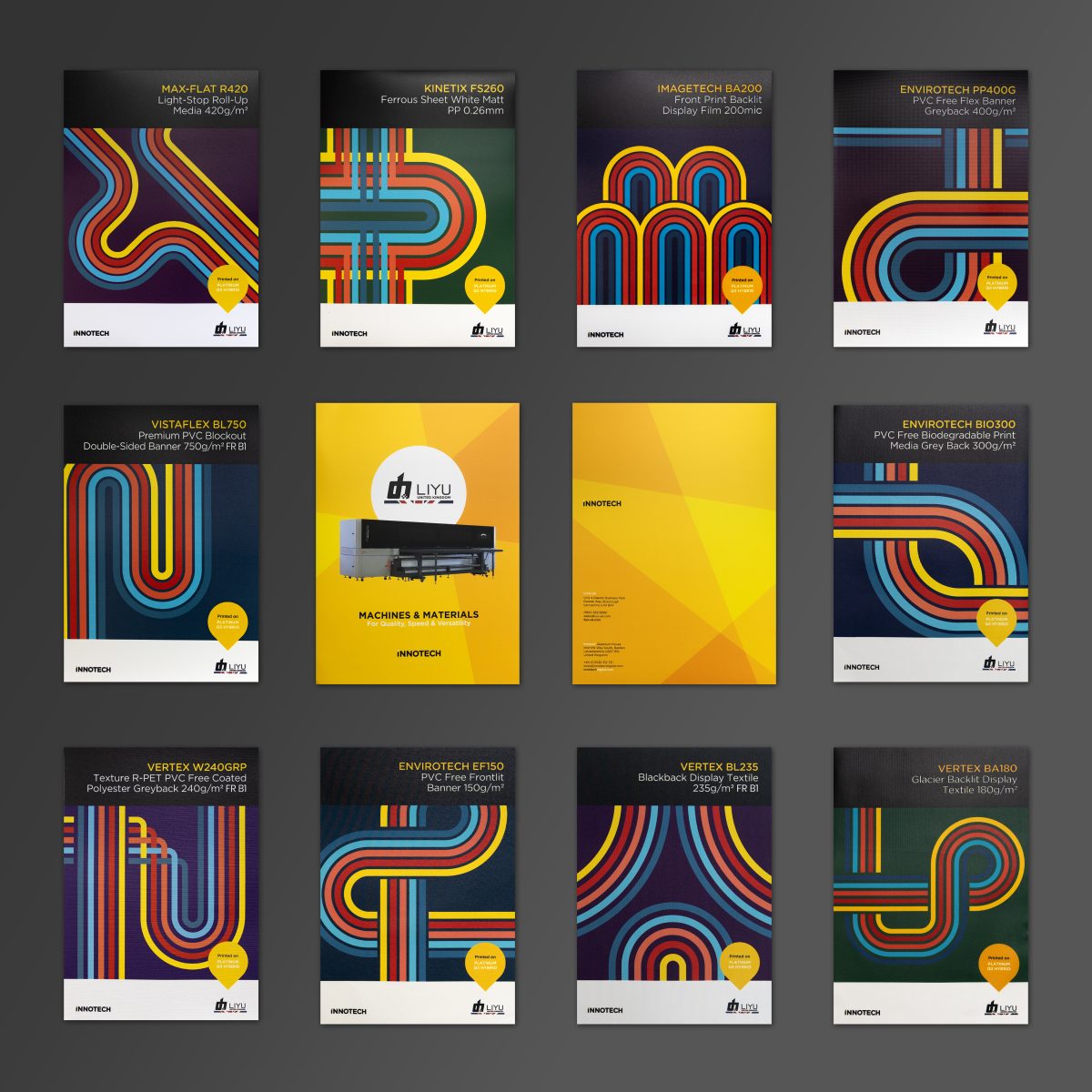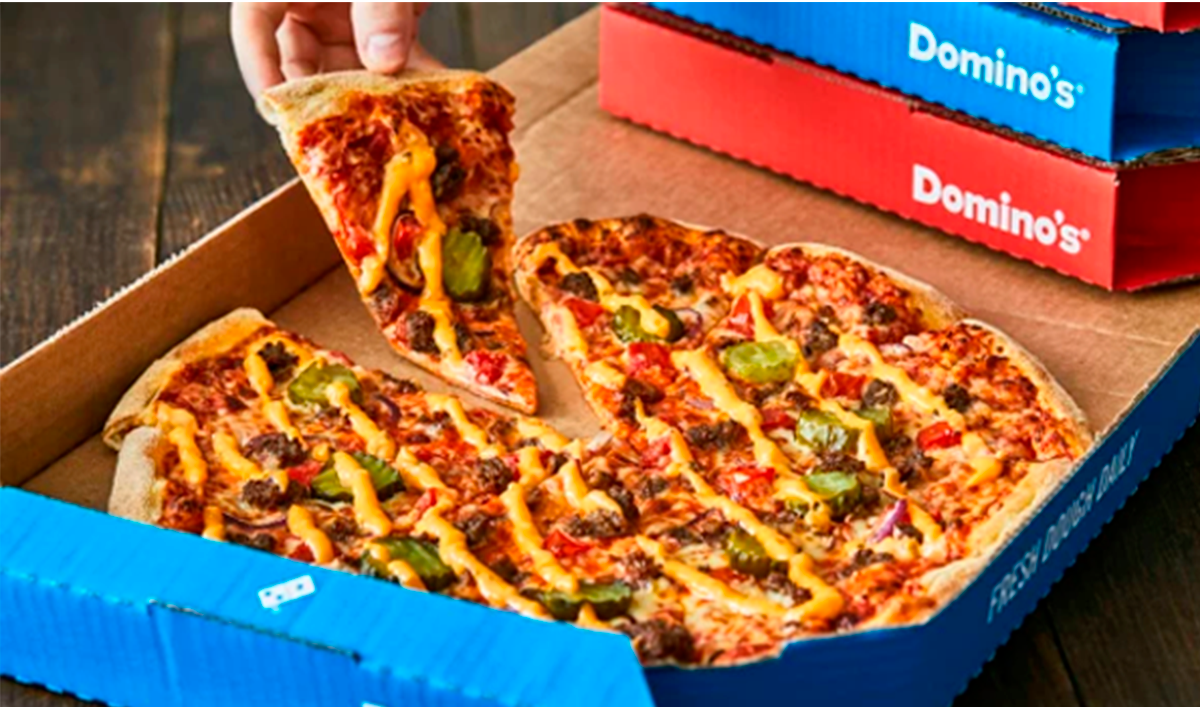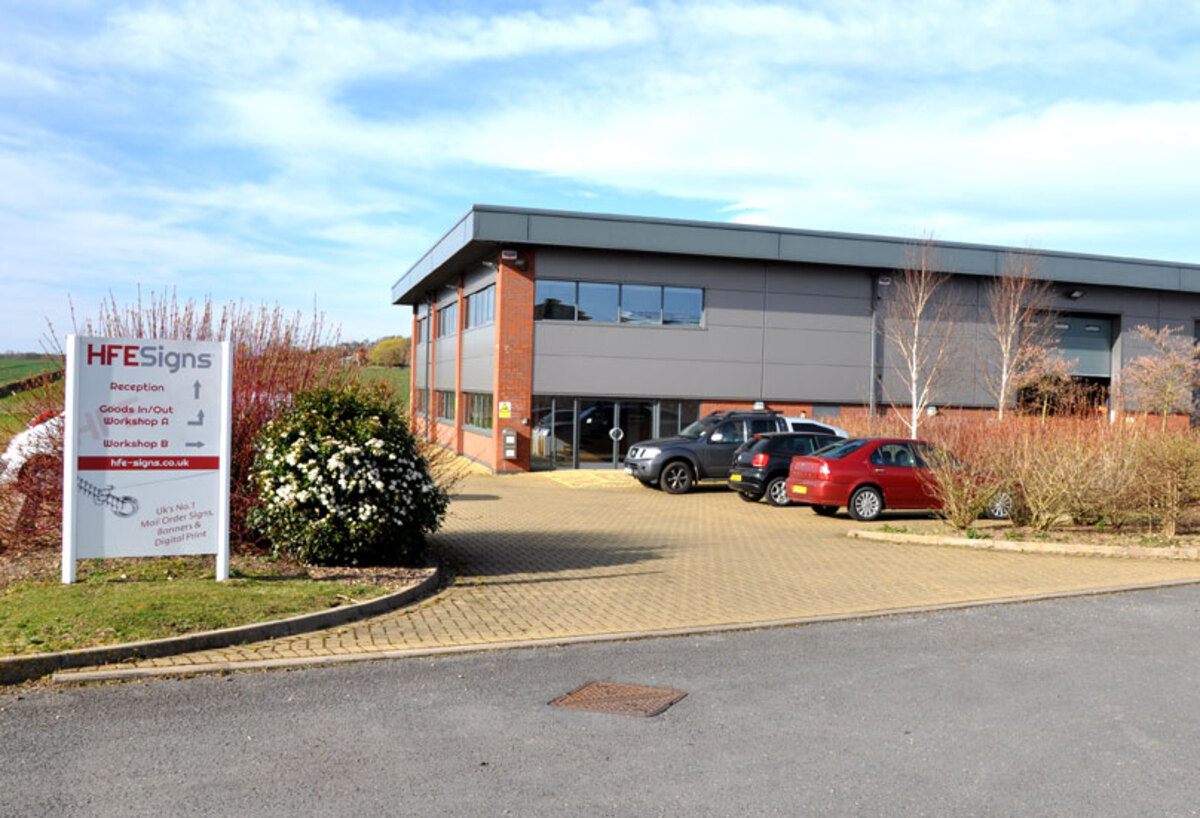 View all posts