After a year like no other, many financial predictions suggest the UK will see positive growth during the remainder of 2021 and into 2022. With retail and hospitality just re-opened and events, exhibitions and tourism to come soon, Innotech Digital has launched a Back to Business support scheme to help customers overcome short-term cashflow issues and get back to trading as soon as possible.
While government schemes, such as furlough and the bounce back loans have helped companies stay afloat, Innotech believes the sign and print industry also needs to help itself to meet the challenges of getting business moving again.
Effective immediately, Innotech is offering all existing and new customers a guaranteed 30-day credit limit of at least £500.
Kieran Dallow, Innotech's Marketing Manager, says, "Many providers of print and display graphics have had to survive on very low revenues over the last year and after the most recent hard lockdown, many companies are struggling with cashflow.
Our new Back to Business Support Scheme will allow our customers to get back to printing immediately by offering fast and effective credit terms that allow them to take orders and deliver paid work straight away."
Sign and display printing relies almost entirely on the business of many of the industries most affected by the pandemic. Retail and hospitality has been stop-start with many restrictions imposed on them, while tourism, events and exhibitions have been utterly decimated.
As these industries gradually return to life and start spending on promotional services and products again, it is vital that the infrastructure of printers, designers, sign-makers and graphics providers are ready and able to deliver what they need. Innotech's Back to Business Support Scheme will help them do just that.
30-day credit, no quibble
The scheme offers a guaranteed credit limit of at least £500.00 with 30-day credit terms for three months when customers sign up to a Direct Debit payment system.
These terms will be available to all companies, as Innotech aims to help ease some of the initial pressures for businesses looking to get back to supporting clients and engaging with prospects in a face-to-face setting once more.
Companies wishing to benefit from the Innotech Business Support Scheme simply need to complete a complete a few simple steps, starting by filling in an online form to register.
The accounts team will ask them to complete a direct debit mandate and account application form and once confirmed they can start placing orders.

Dallow concludes, "This offer is open to existing and new customers and we believe it is a great opportunity for print providers to secure business and get trading profitably again before having to spend scarce funds on materials.
We want this scheme to provide our customers with a tangible and helpful leg-up at a time that is undoubtedly tricky but also has the potential to be extremely exciting and successful.
The UK is ready and waiting to get Back to Business and here at Innotech we are doing all we can to help our customers make the most of the opportunities available and sustainably build their businesses back to pre-pandemic levels – and beyond."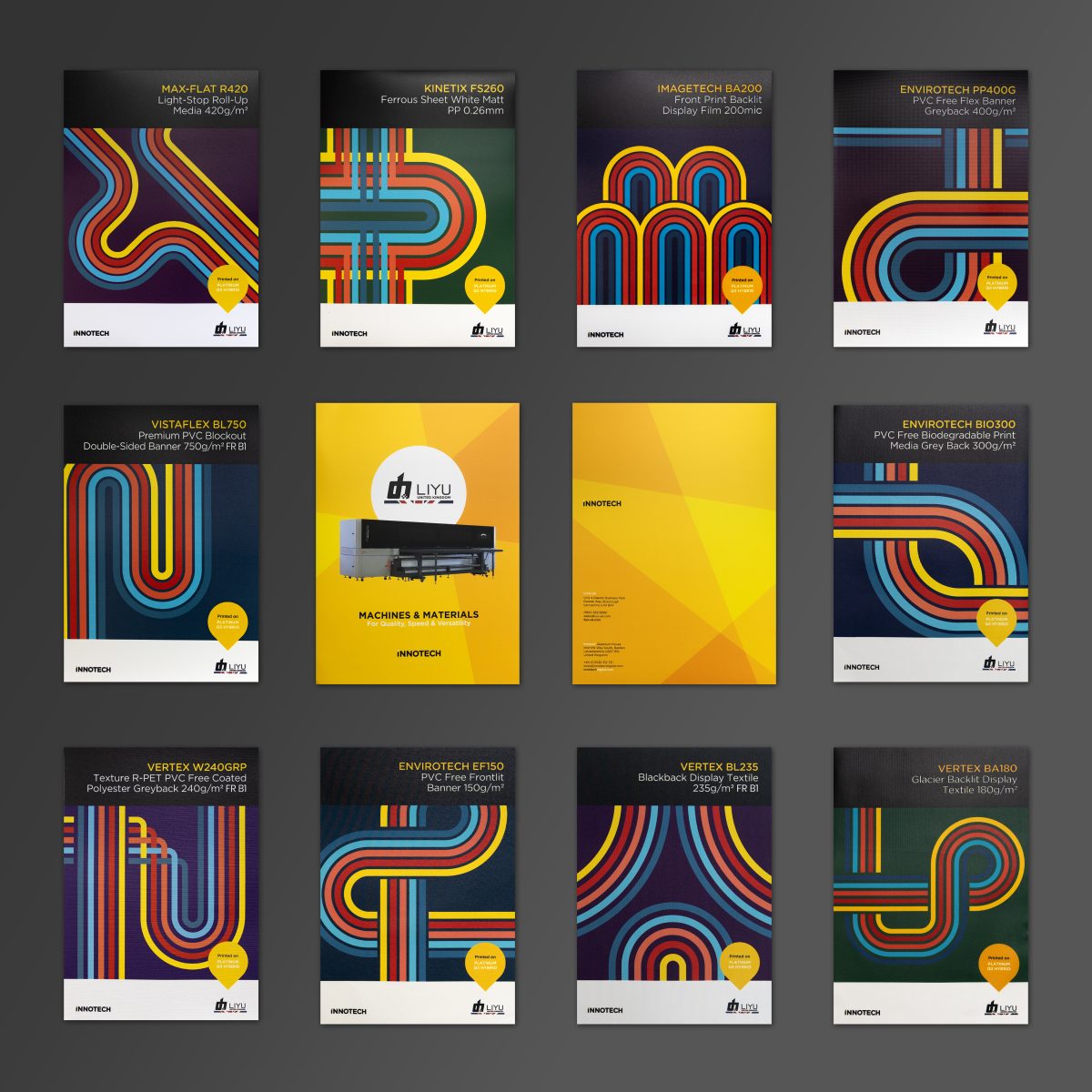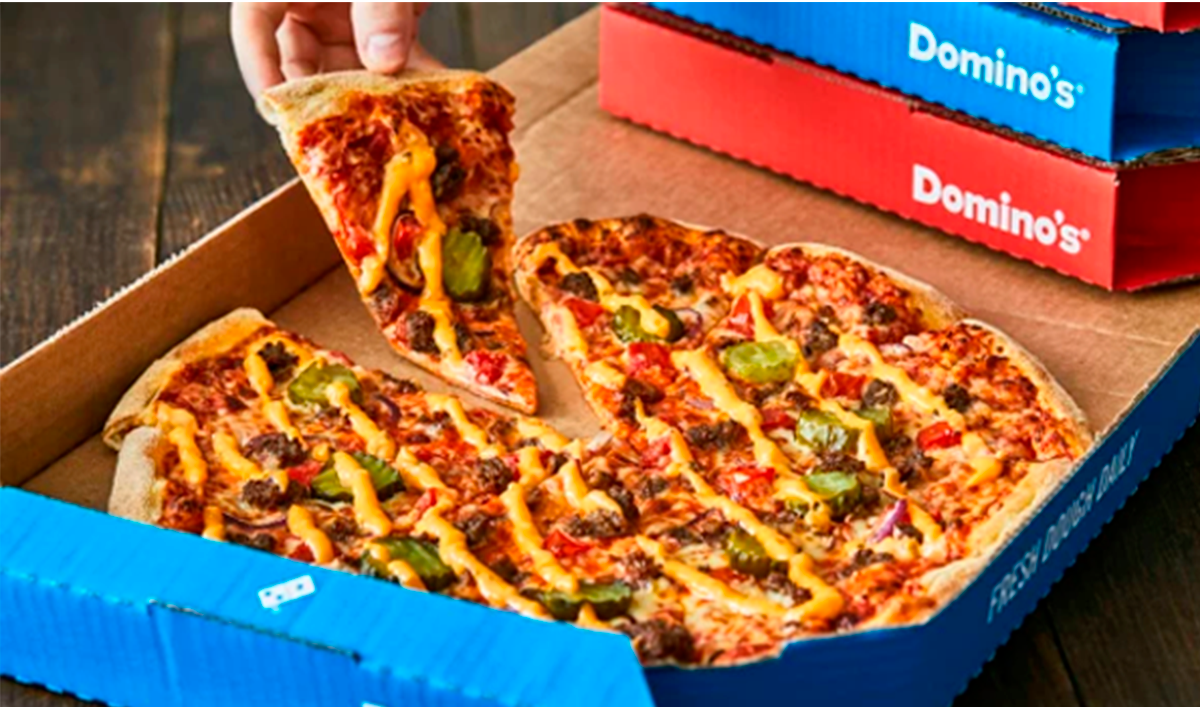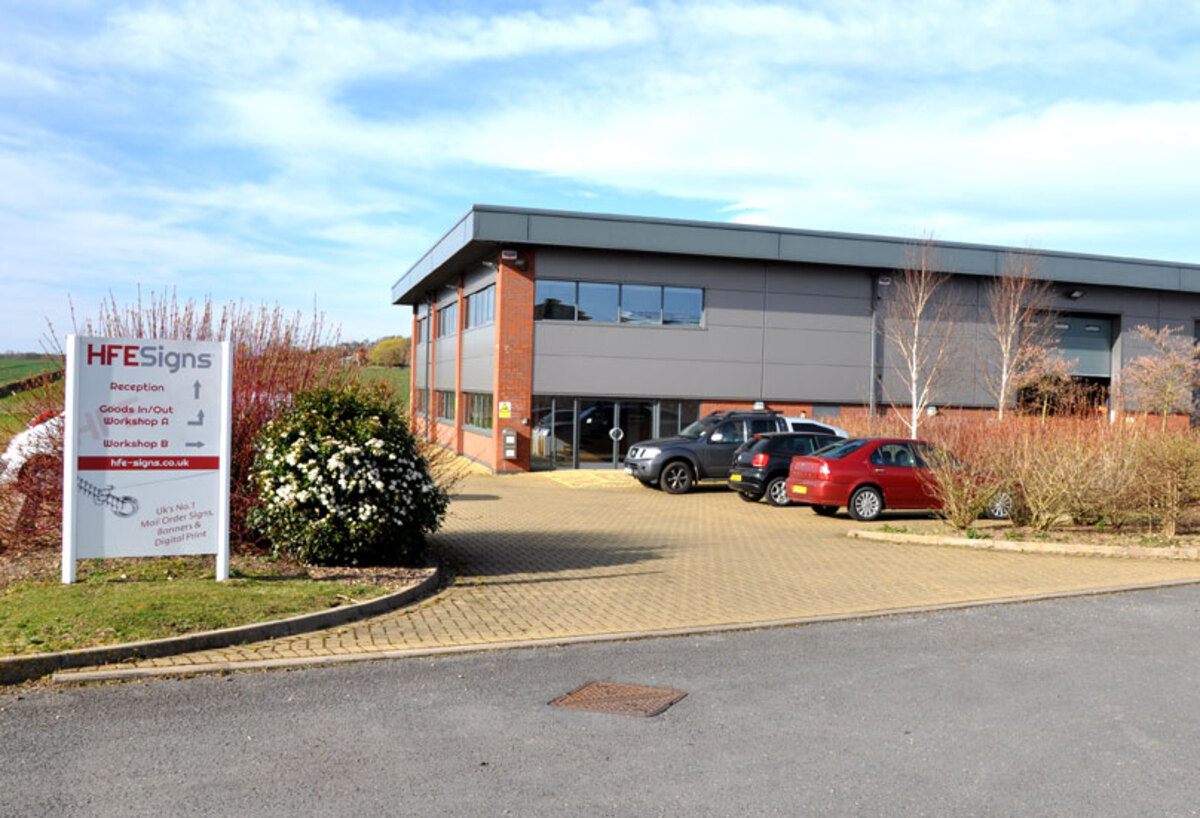 View all posts