Published 22nd Mar 2023
Innotech heads to WrapFest 2023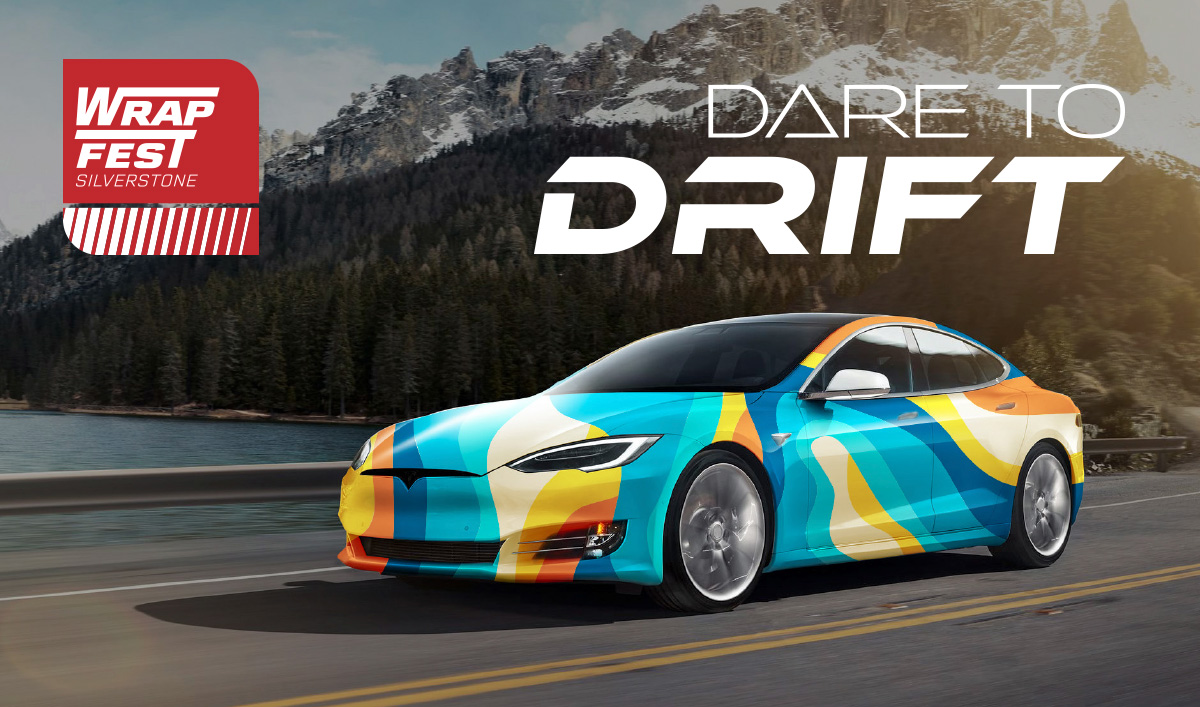 We're heading to WrapFest 2023 at Silverstone on the 26th and 27th of April.
Developed to meet the long-term demands of full or partial fleet and vehicle wraps, GF 830 AutoMark is a premium, full-body gloss white cast wrap vinyl. The DRIFT® Technology and adhesive combination is engineered to provide superior repositionability, slidability, and removability, making it an ideal solution for multi-vehicle wrap projects.
One of the standout features of the GF 830 AutoMark is its DRIFT® Technology, which offers allows the installer to slide the vinyl across the surface off the vehicle without it sticking to easily adjust panel alignment.  Combine this with Micro Air Escape channels that make for quick, easy, and bubble-free applications and you've got a perfect solution for high volume installations.
It's also one of the only cast wrap vinyls that offers a guaranteed 4-year clean removability. An ideal choice for wrappers that don't enjoy removing vehicle wraps (which is pretty much everyone!).
The vinyl provides an excellent white point, delivering the perfect solution for high-quality printing on solvent, UV-C and latex machines. It can be combined with a matt (General Formulations 840) or gloss (General Formulations 831) laminate, as well as an optically clear, high gloss laminate (General Formulations 242).
To showcase the capabilities of the GF 830 AutoMark, Innotech will be wrapping an Audi RS7 Sportback at the event. The wrap will be done by wrapping expert and trainer Dan Lowe of The Wrap Sanctuary, and Trip Harris of General Formulations, who has decades of experience in the wrap industry, will also be on hand to provide technical expertise and answer any questions about the product.
WrapFest promises to be an exciting opportunity for those in the car wrapping sector to learn more about the latest developments in the industry and network with other professionals.
See you there!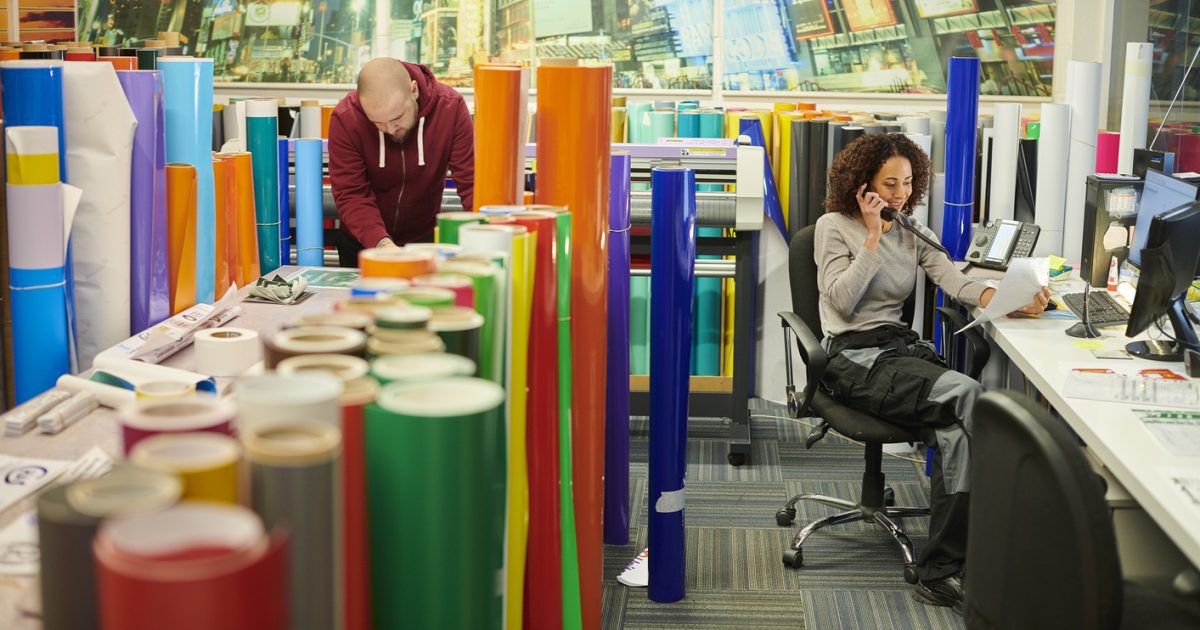 View all posts