Published 31st Jul 2018
Innotech Digital Appointed Authorised Distributor for General Formulations Vinyl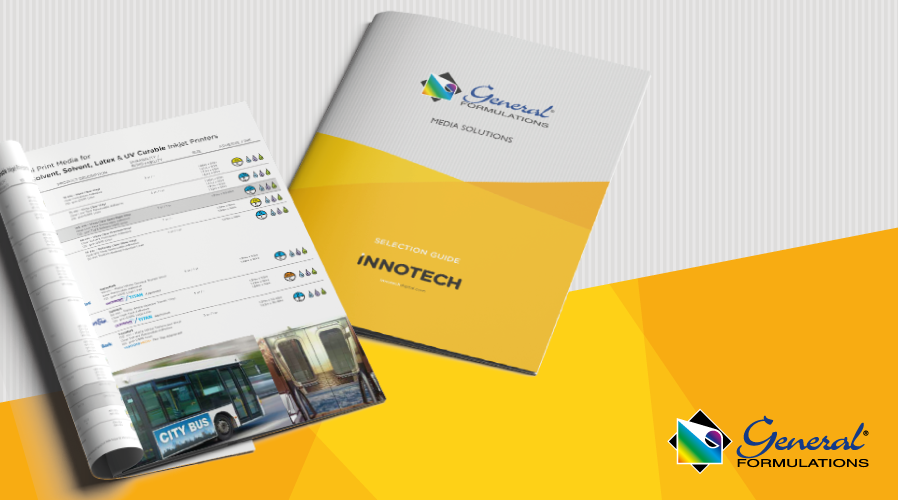 East Midlands-based wide format media giant, Innotech Digital, today announced their appointment as Authorised UK Distributor for General Formulations wide format digital print media, self-adhesive vinyls, over-laminates and mounting films.
Founded in 1953, General Formulations (GF) is a family owned company located in Sparta, Michigan, US and produce a huge range of quality medias for Solvent, Eco-Solvent, Latex and UV Curable printers. Their specialist medias can be used on carpets, warehouse, floors, walls, motorbikes, cars and commercial vehicles and installed in restaurants, classrooms, offices, homes and retail outlets, amongst others.
Marcus Norman, Regional Sales Manager at Innotech Digital commented, "General Formulations medias are extremely well established in the US and we're thrilled to be recognised by this appointment in the UK. We will hold stock of all their most popular ranges, in the region of 30 plus variations. This will allow our printing & signmaking customers to create brilliant new products for a greater variety of markets than before, and we aim to have stock available for next day delivery from our central UK warehouse."
Murat Zekeriya Kurdu, Managing Director from General Formulations said, "We're delighted to welcome Innotech as our authorised UK distributor for our range of wide format medias and vinyls. They are a well-established supplier to the industry with a strong and knowledgeable sales team, a great reputation for customer service and the capacity to stock the largest choice of our materials in the UK. We're looking forward to growing our brand with them in the UK and seeing some of the wonderfully creative projects that their customers will produce in the future with our products."
Norfolk based printer Repro Arts have started to use the new General Formulations range and are already a fan. Clive Hill, Managing Director, comments, "We've been around since the 1950's and are well known for our vehicle wrapping service. We tried the GF AutoMark product and were very impressed with the results – it goes on easy and the print finish is outstanding. We will definitely be back for more."
Of the products that Innotech will be stocking, two are especially interesting to signmakers and print service providers. The first is Traffic Graffic Matte Carpet vinyl which creates vibrant, durable and eye-catching floor signage for carpets that really stick and won't damage, peel or curl.  The second is General formulations 285 RoughMark™ which is a conformable, calendared, hi-tack vinyl that can be applied to any rough surface such as bricks and rough walls but it can be removed without leaving any residue up to six months after installation.
The full range being stocked by Innotech Digital includes:
WallFrog
MotoMark
Matte White Semi-Rigid Vinyl
WallMark Canvas
Static Cling
Dry Erase Laminates
AutoMark
Gloss Clear Vinyl
Polymeric Gloss
Polymeric Matt
Traffic Graffic
Rough Mark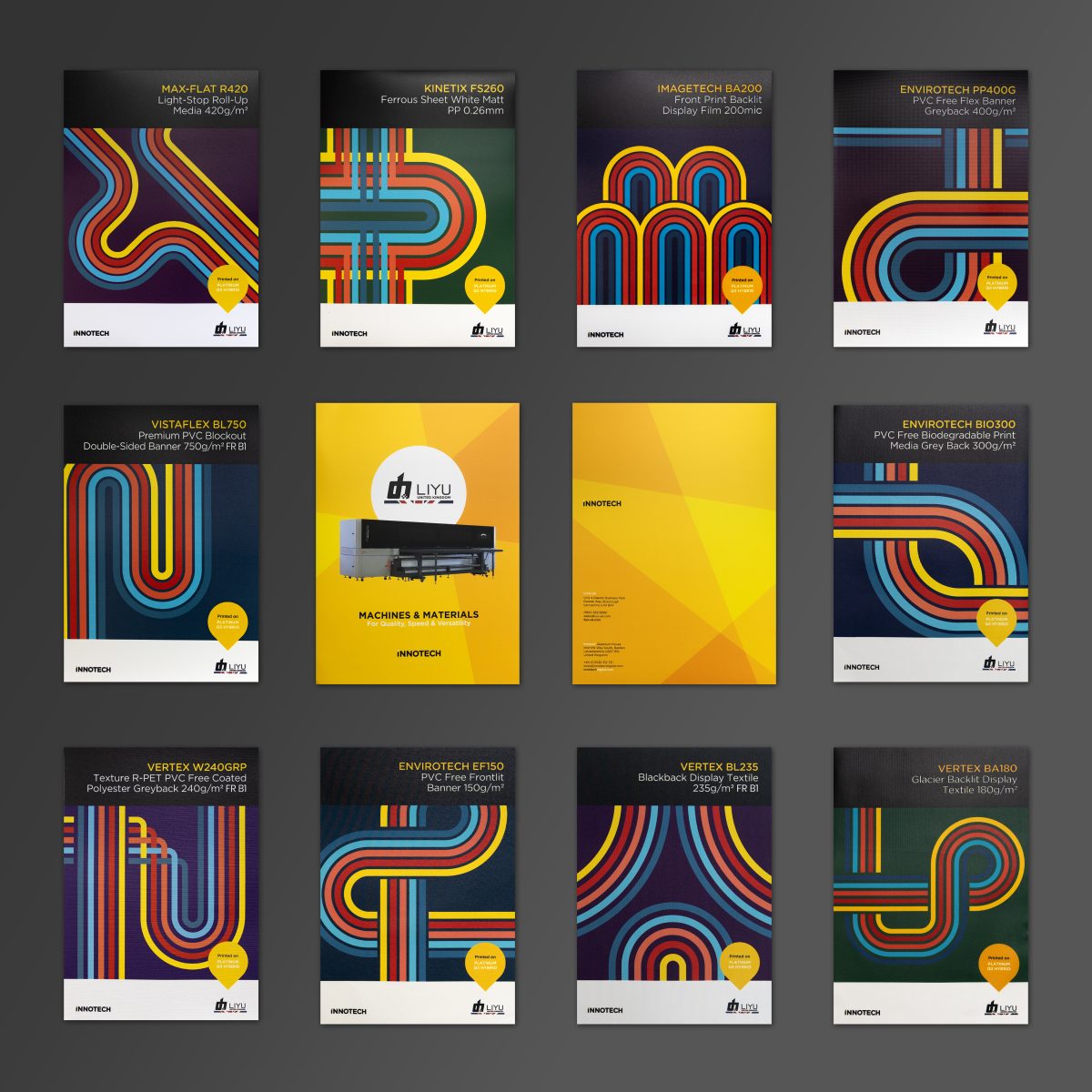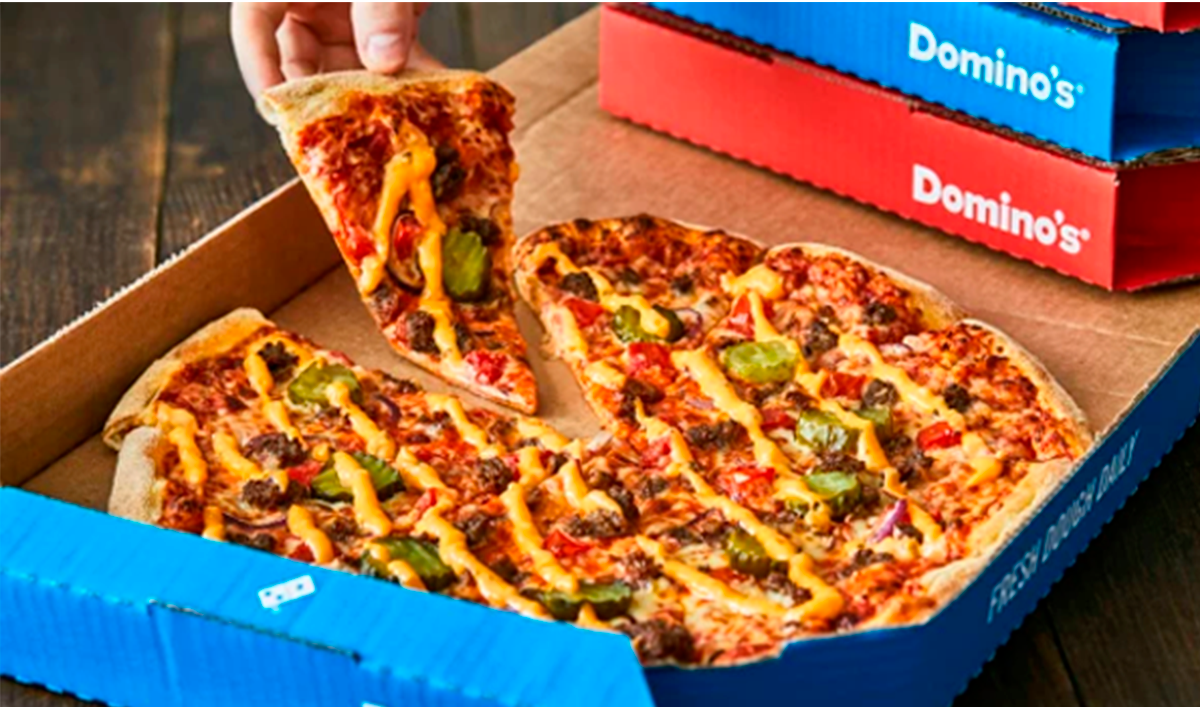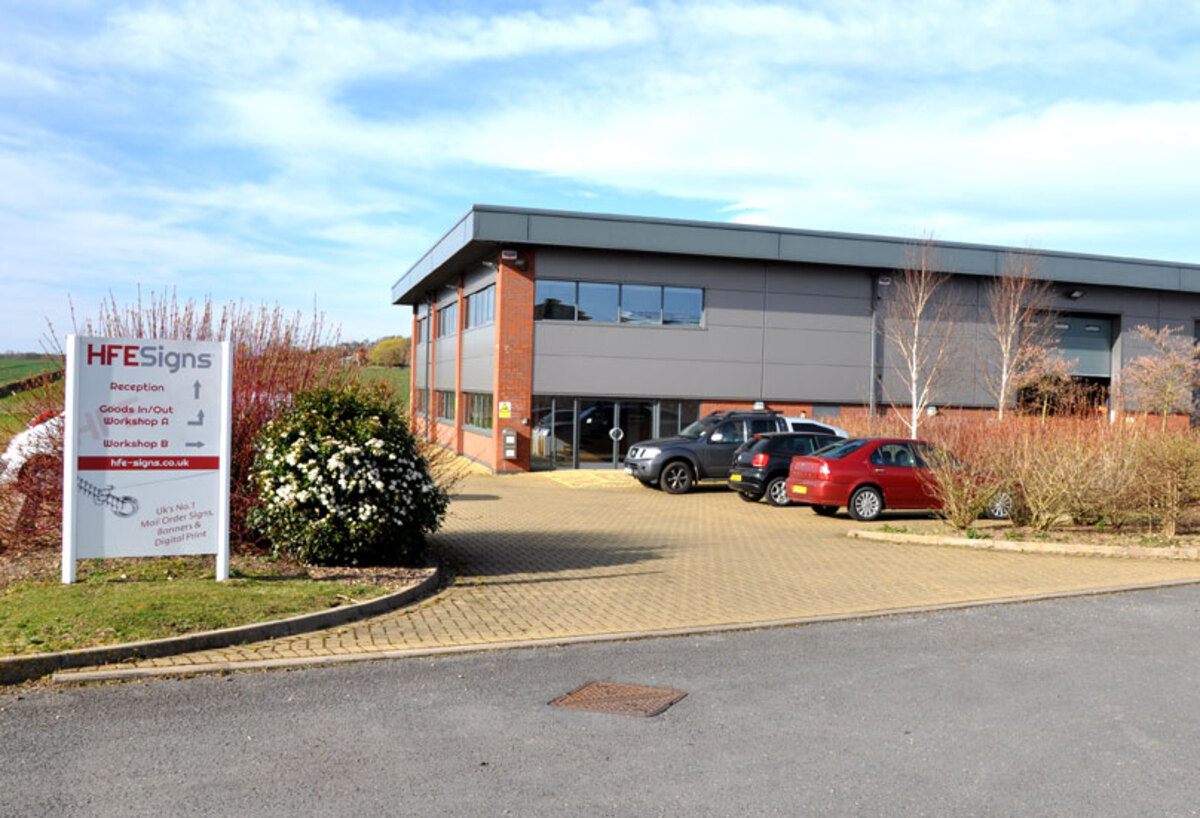 View all posts