Published 27th Jun 2023
Innotech announces UK distribution for Continental Grafix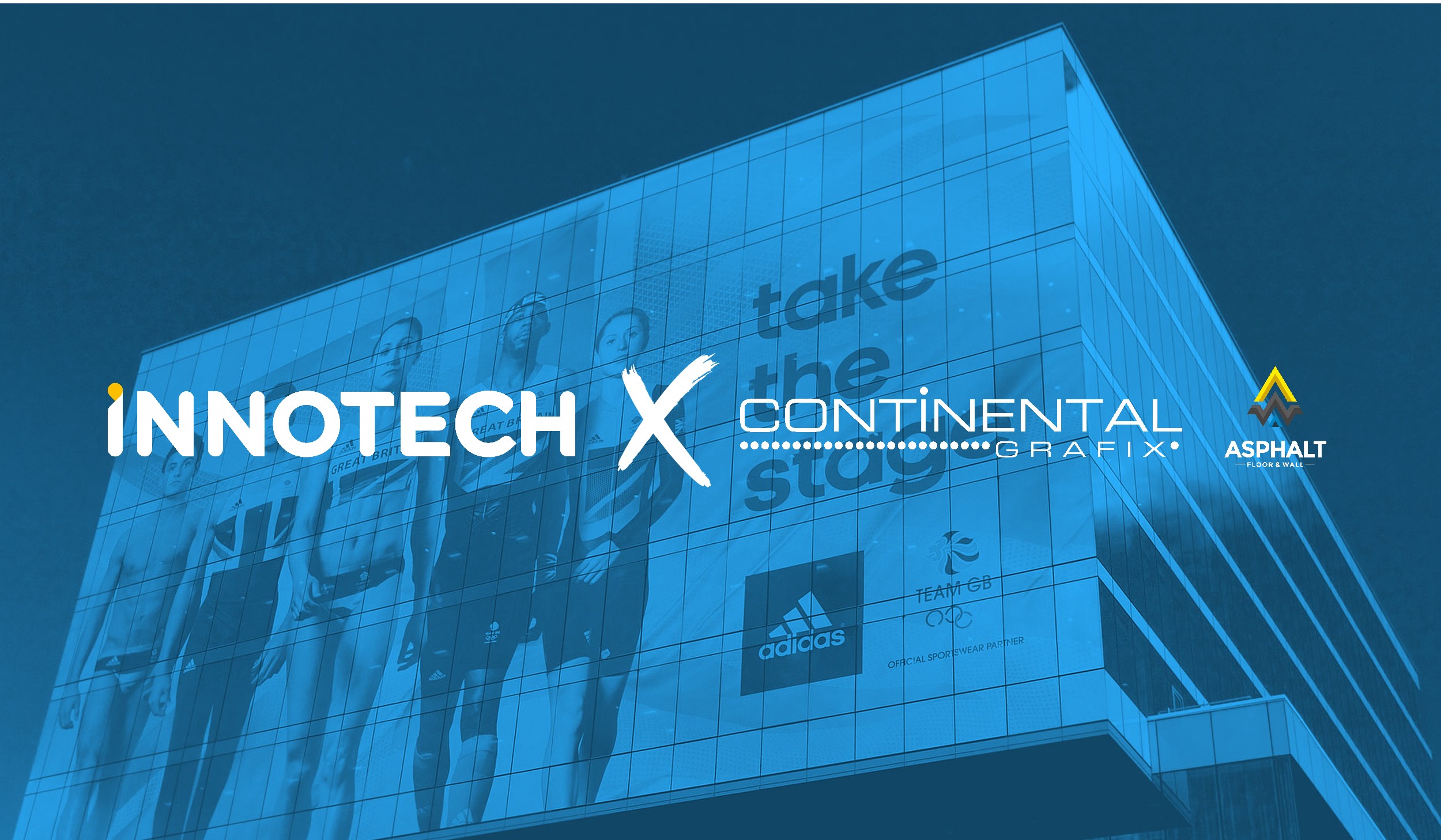 Innotech Digital has been appointed as an authorised UK distributor for Continental Grafix, a global leader in innovative graphic solutions. The deal includes the Swiss-based media manufacturer's extensive product portfolio, which includes floor and wall vinyls and perforated window vinyls.
"We are thrilled to partner with Continental Grafix and bring their industry-leading graphic solutions to the UK market," says Derek Shedden, Managing Director of Innotech. "With this partnership, Innotech aims to expand its offerings and provide UK customers access to Continental Grafix's exceptional range of products. We're extremely excited to be distributors of these products, and we are looking forward to the opportunities they bring for Innotech and for the industry as a whole."
Innotech's established distribution network, combined with Continental Grafix's reputation for excellence, will ensure efficient and reliable access to their premium graphic solutions. Customers can expect exceptional service, on-time deliveries, and comprehensive technical support from Innotech's experienced team.
"We are excited to join forces with Innotech in the UK," says Jacqueline Christ, Regional Manager at Continental Grafix. "Their strong market presence, commitment to customer satisfaction, and technical expertise make them an ideal partner. Together, we look forward to serving UK customers with our high-quality range of printable media and lamination products."
Derek concludes, "This collaboration aligns perfectly with our mission to deliver a fast, friendly and flexible service to our customers combined with a market leading product range. We are confident that the addition of Continental Grafix's solutions will greatly benefit our clients across various industries."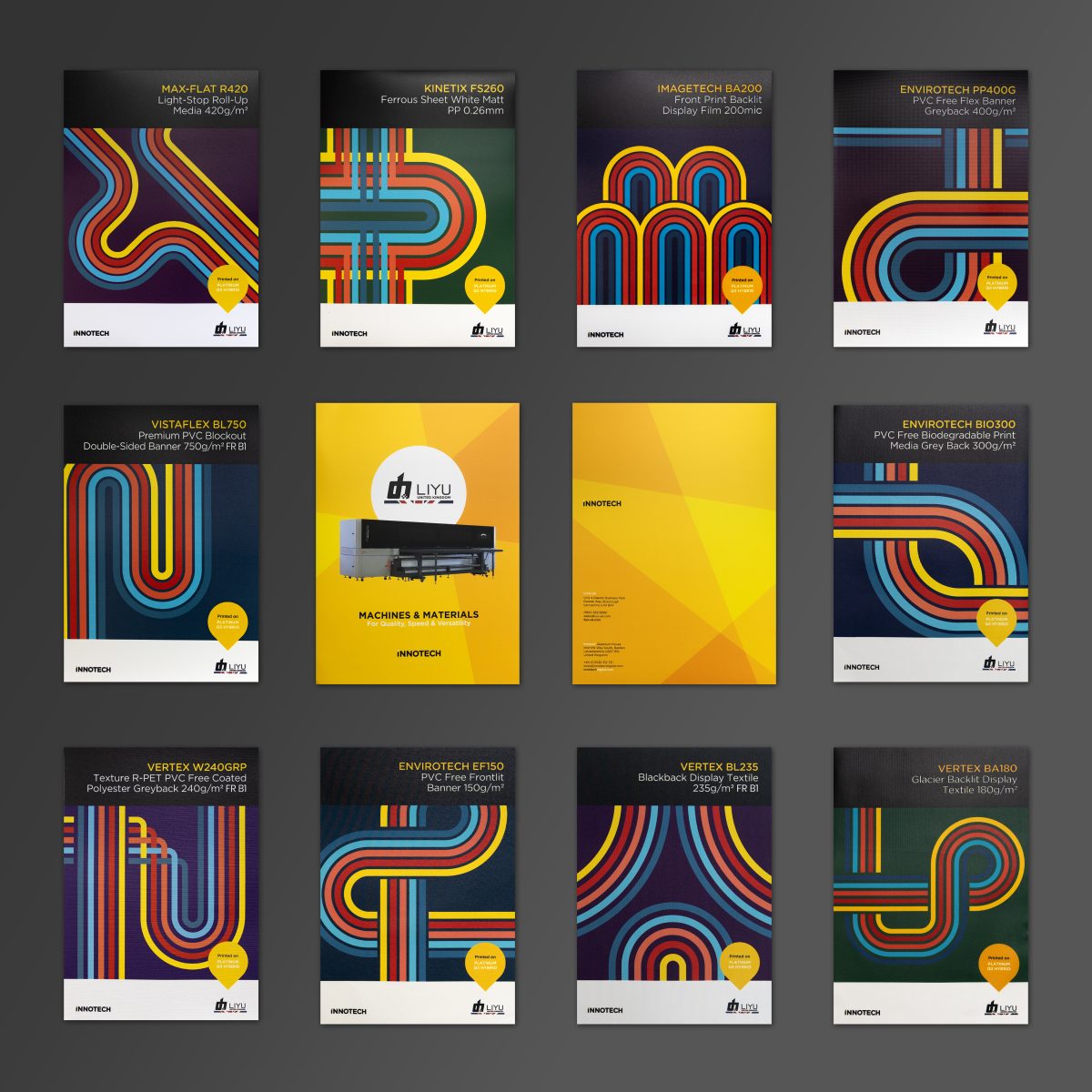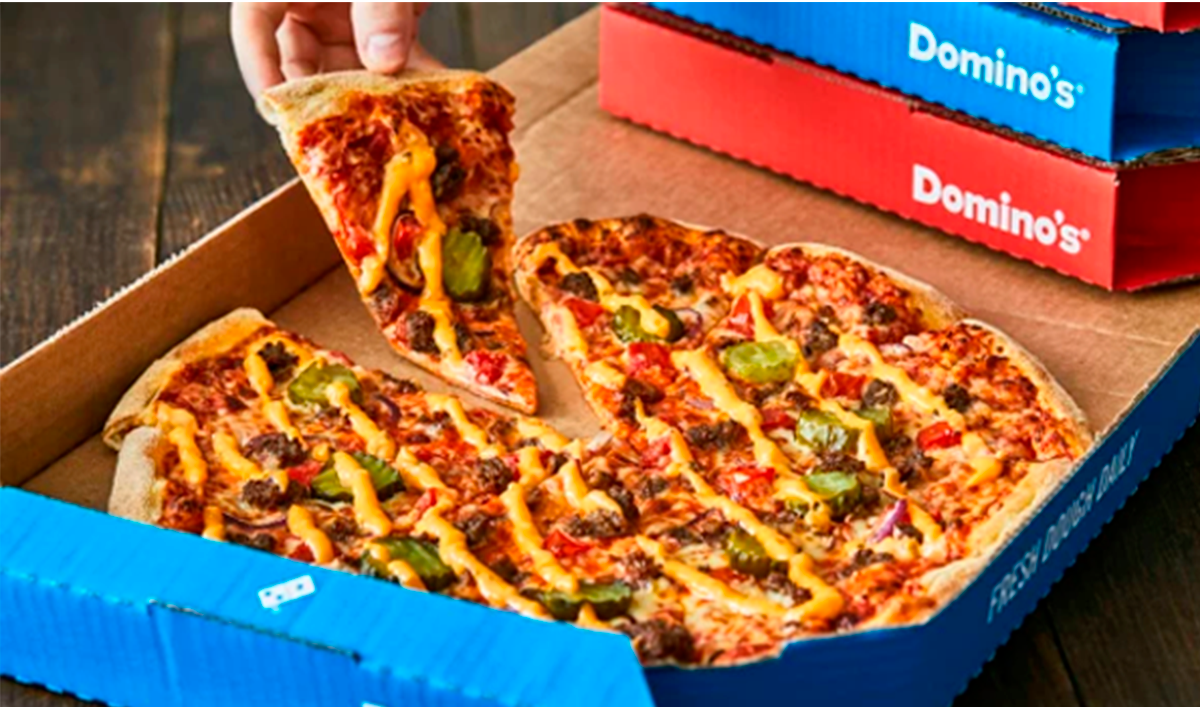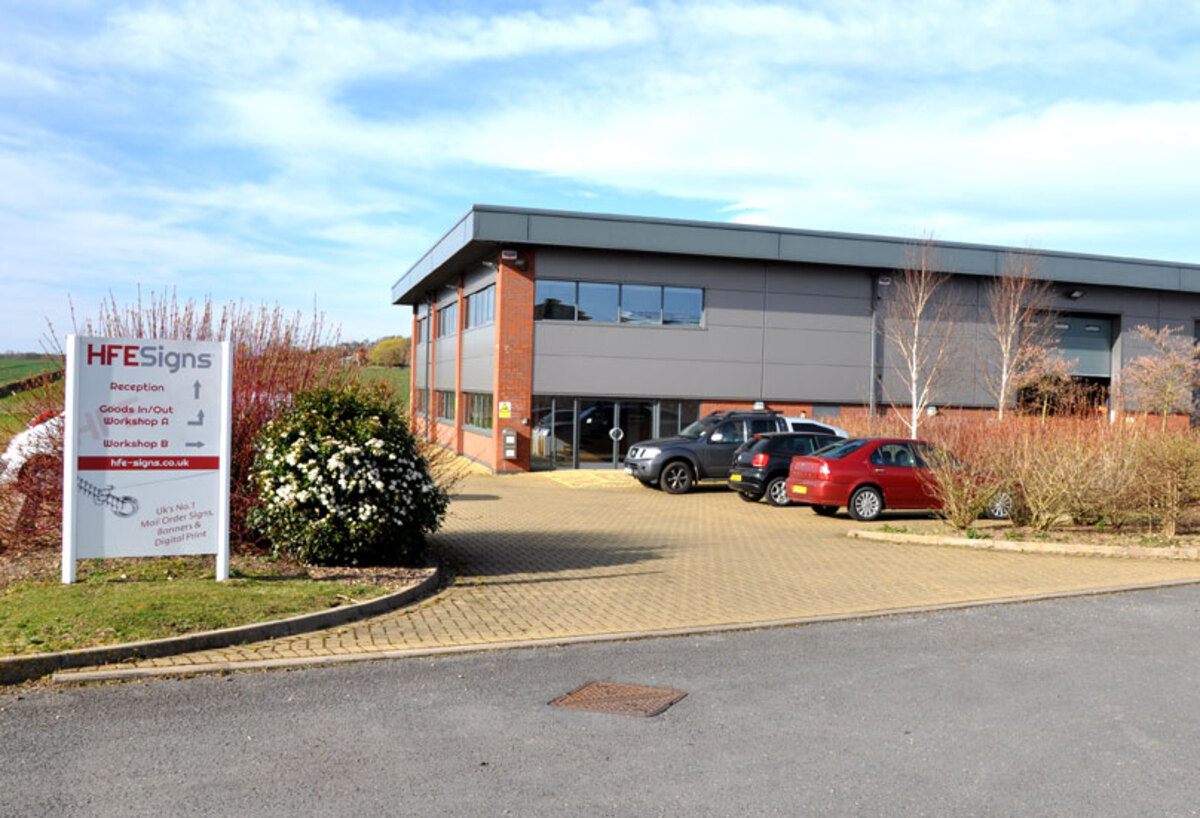 View all posts