Published 11th Jul 2023
Innotech announces exclusive UK distribution for selected Heytex Bramsche materials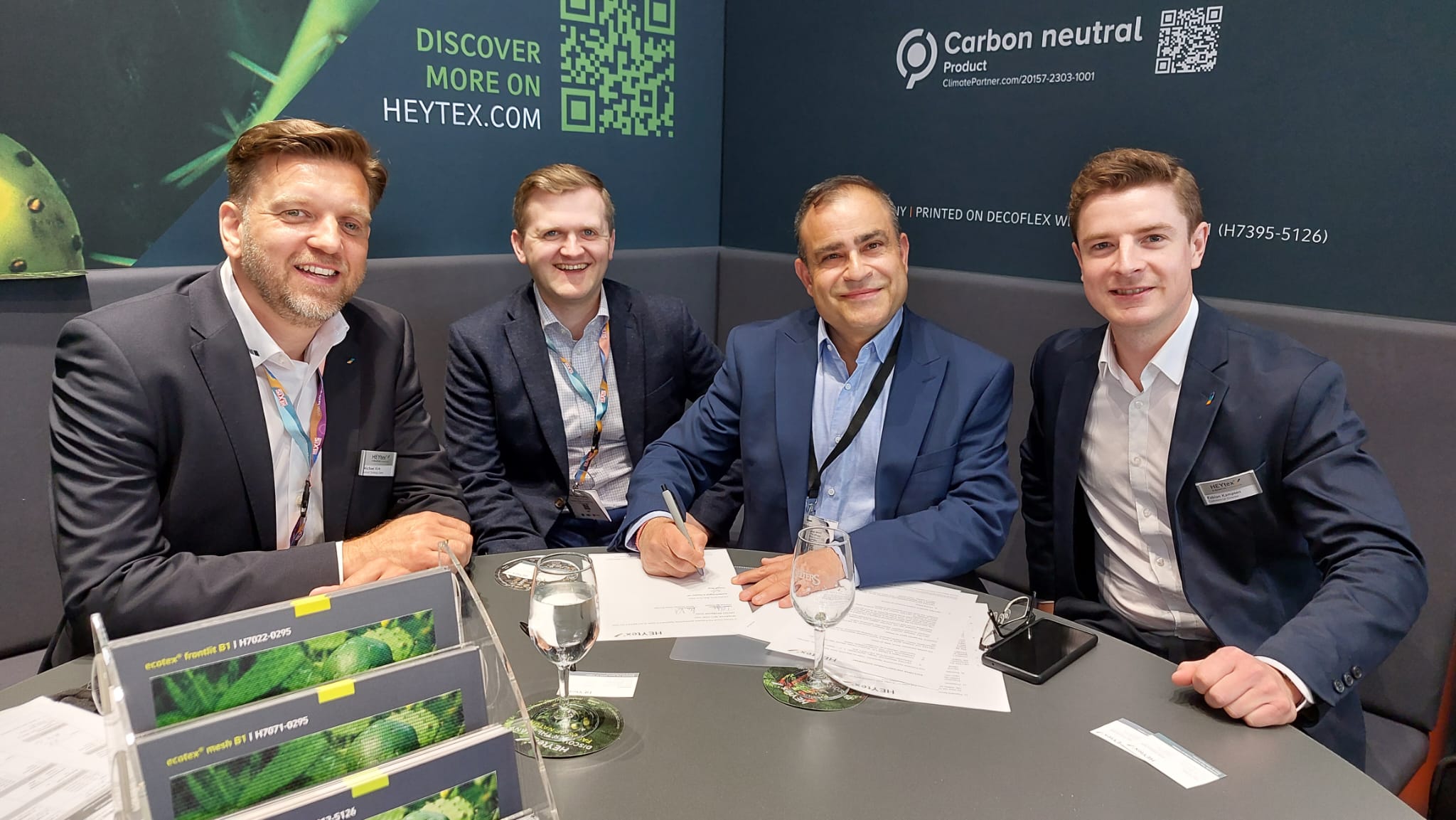 At FESPA 23, Innotech Digital finalised an exclusive distribution agreement with Heytex Bramsche to supply its Side Curtains for trucks and trailers in the UK. The high-quality banner materials are available in 680gsm and 900gsm and in 2.5m and 3m widths and are specifically designed for use as truck curtains.
Fabian Kampsen, Commercial Director, and Michael Kirk, Senior Strategic Sales Manager of Heytex Bramsche GmbH and Deepak Bhat, Head of Procurement for Innotech Digital, signed the contract between the two companies during FESPA 23 in Munich earlier this year. Kampsen said,
"Innotech is one of the most progressive companies currently supplying the grand format print sector. We are very keen to extend the reach of our market-leading products into the UK and we feel very confident that Innotech is the ideal choice."
The high quality choice for truck curtains
The Heytex Bramsche Side Curtains are the industry's first material for trucks and side curtains to be designed for Latex print. This water-based ink is free from harmful chemicals, making it more environmentally friendly and less harmful to people.
It is of course also printable with Solvent and UV inks.
Side Curtains from the HEYcargo® range are available in 17+ different colours from stock.  Plus, any imaginable colour can be manufactured to the customer's requirements.
The material itself incorporates tentering frame technology, which helps to ensure the product stays flat. It is also designed to be easily welded and creates less smoke during welding than other materials. This means that applying the material to truck sides is made easier and also helps to reduce fabrication costs.
The product comes with the HEYtex® Surface Guarantee. This means that the coated surface is designed to minimise soiling and offer outstanding printability. It is a rugged and robust material that can withstand temperatures as low as -30C and up to +70C. This ensures the finished application looks great and has a long lifespan.
"We carry out intensive control and testing on every batch of material that comes from our production plant. Meeting customer expectations is critical for us, and the sheer quality of our products has been the cornerstone of our company's success over many years. I know that Innotech shares this philosophy of delivering great products and great service and we very much look forward to working with them," adds Fabian Kampsen.
Kieran Dallow, Innotech Digital's Marketing Manager, added,
"Heytex Bramsche products have a fantastic reputation, and I am sure they will be very well-received in the UK. We specialise in supplying a broad range of grand format products for our customers directly from stock, and we will be doing this with the HEYtex® Side Curtains. These are heavy, durable and very high-quality products, and customers will be able to order them for same day or next day delivery as and when they need them."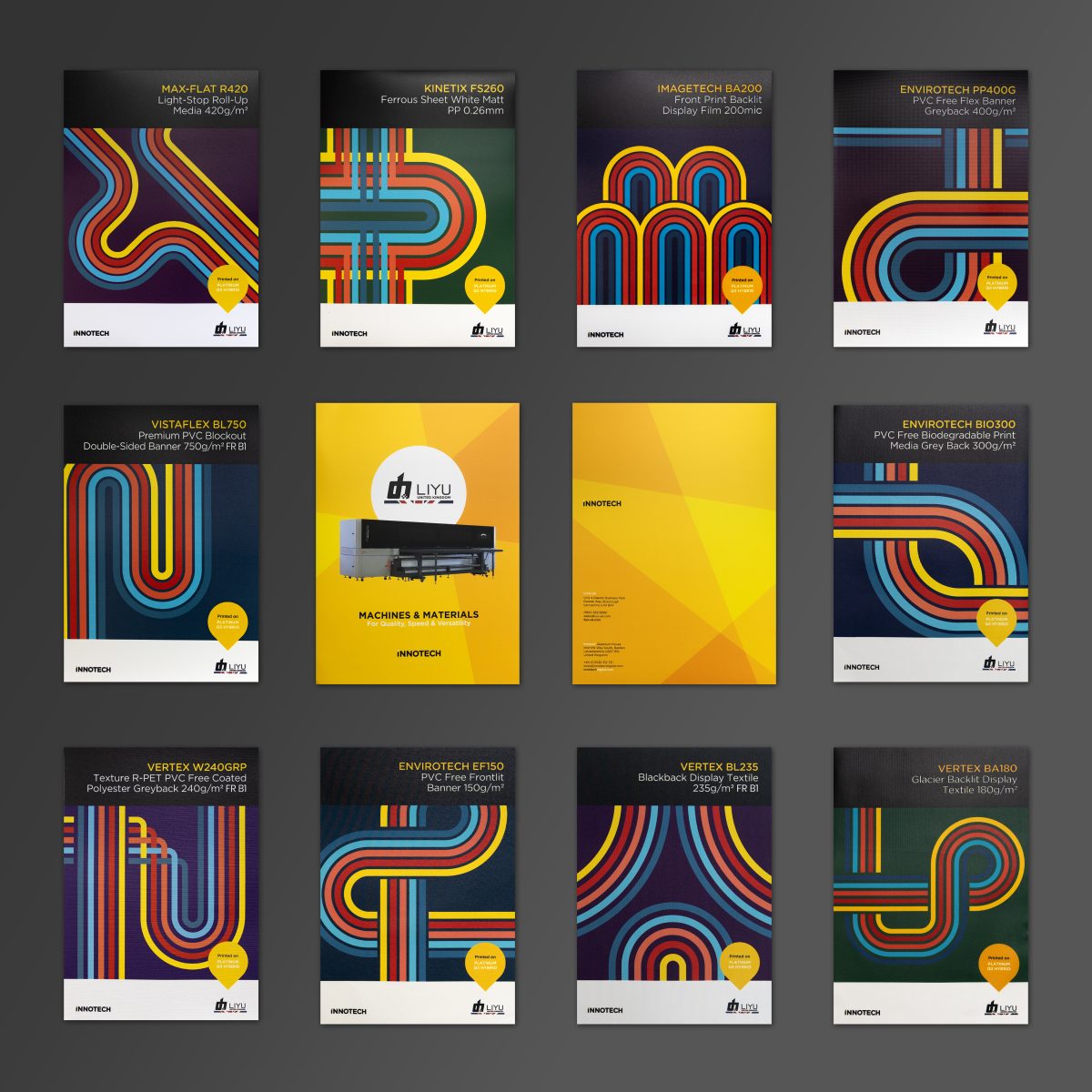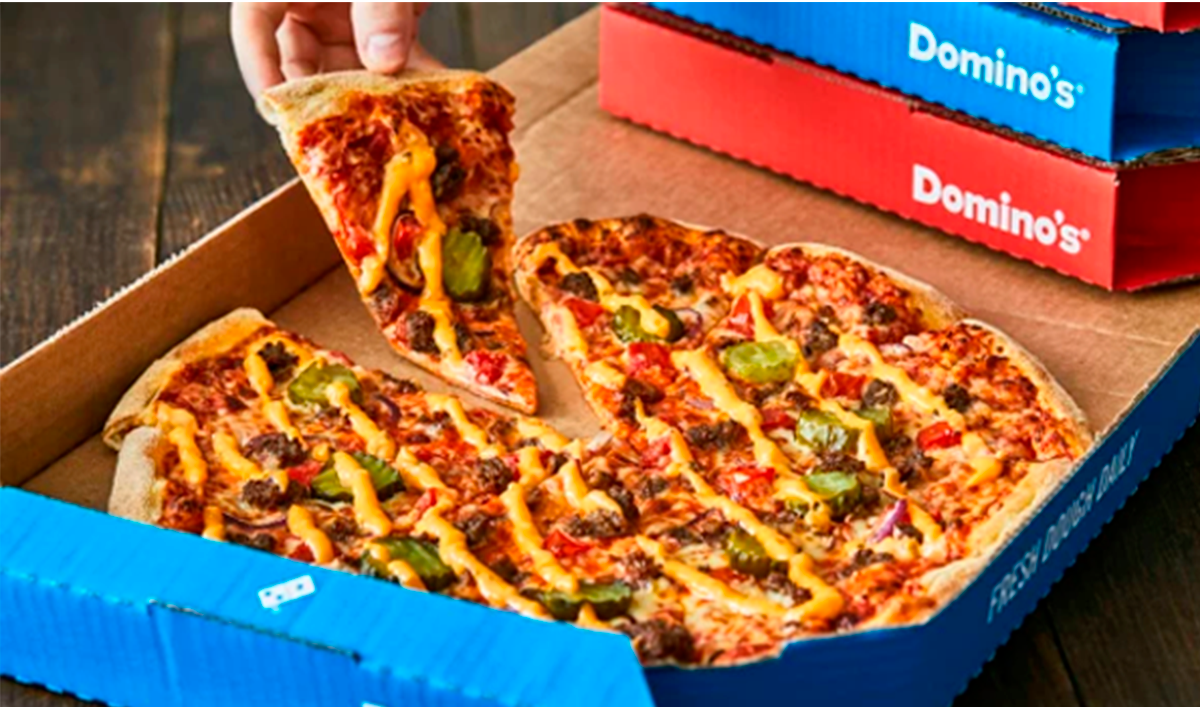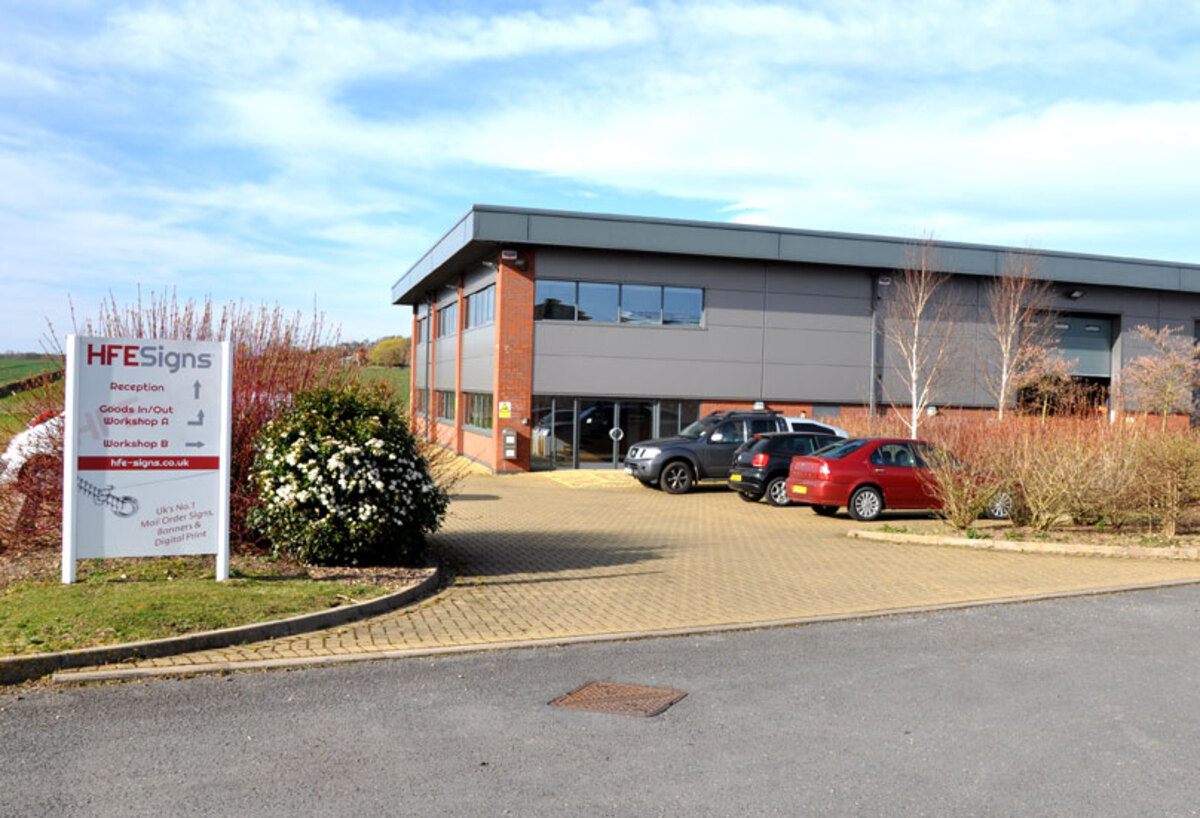 View all posts