Published 30th Mar 2017
Imaginators case study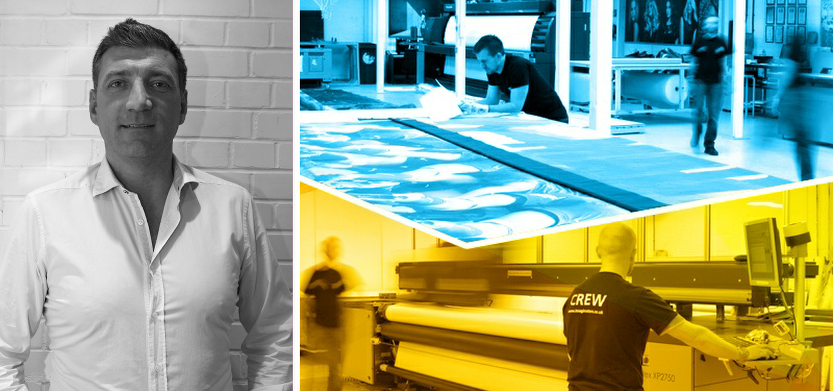 Background
Imaginators is an award-winning large format digital print production company that specialises in live event, music, sport, retail and property branding.
The requirement
Prior to approaching us, Imaginators was struggling to find a supplier that could provide them with:
A variety of stock in multiple widths
Reliable delivery
A consistent supply of products
Competitive prices
---
The solution
We provide Imaginators with a wide selection of media, which is available in multiple widths, ranging from 3.2m to 5.0m wide, and includes Vistaflex 450gsm Coated Frontlit Banners and the Vertex Texture 300gsm Grey and White back Polyester Fabric.
---
Results 
Imaginators have peace of mind that they can get access to the products they need, including new and alternative lines, when they need them. In turn, this enables them to meet tight deadlines, react to large orders and stay within budget.
Matt Tydeman, Director & Founder of Imaginators, said: "The team at Innotech are professional, knowledgeable and friendly. They have a technical knowledge of their products and their application.
"Innotech also understand our requirements as a supplier and are quick to resolve problems. They have a very can-do approach to sourcing and supplying new products. Their customer service is very good with dependable next-day delivery."
Get in touch for more information or to discuss your requirements.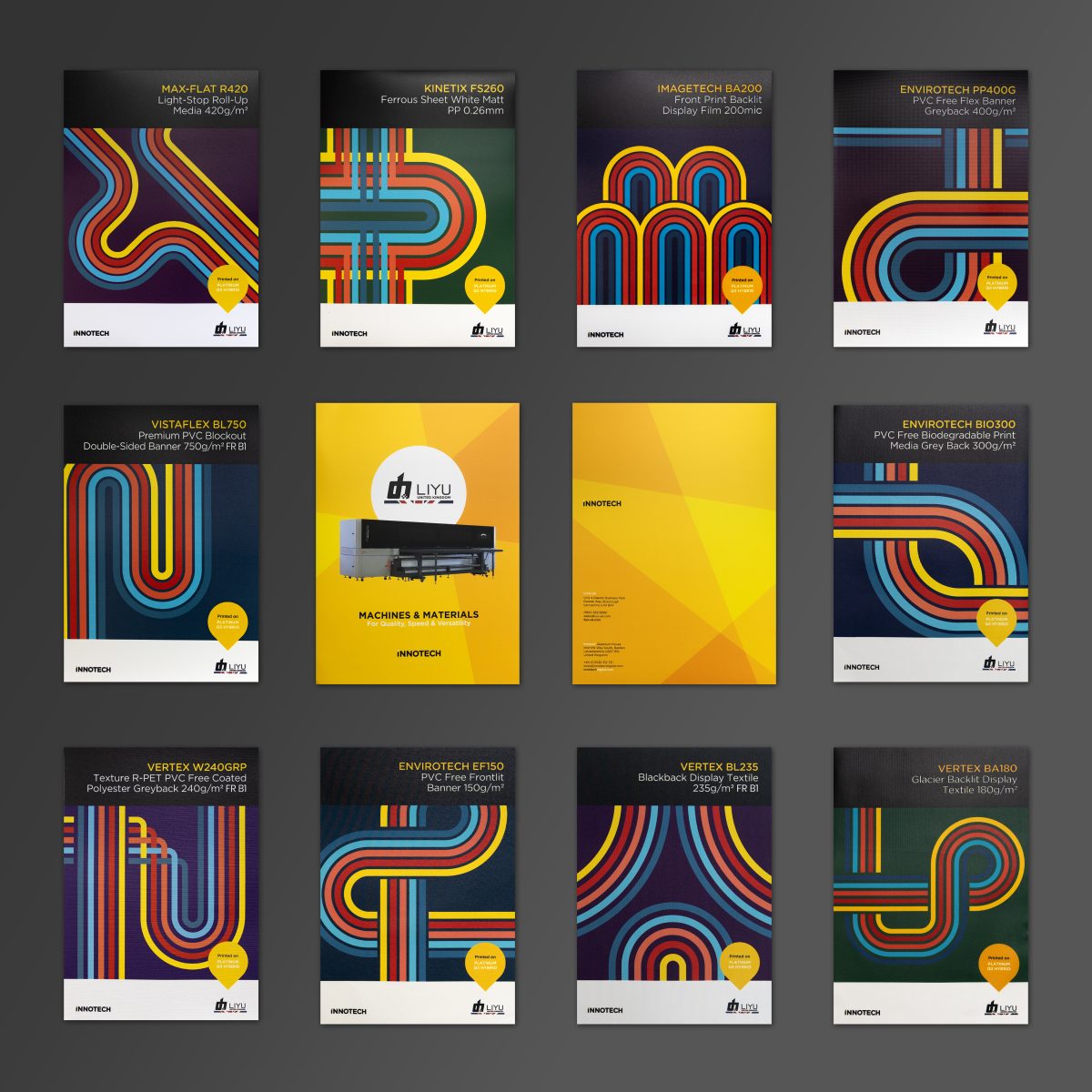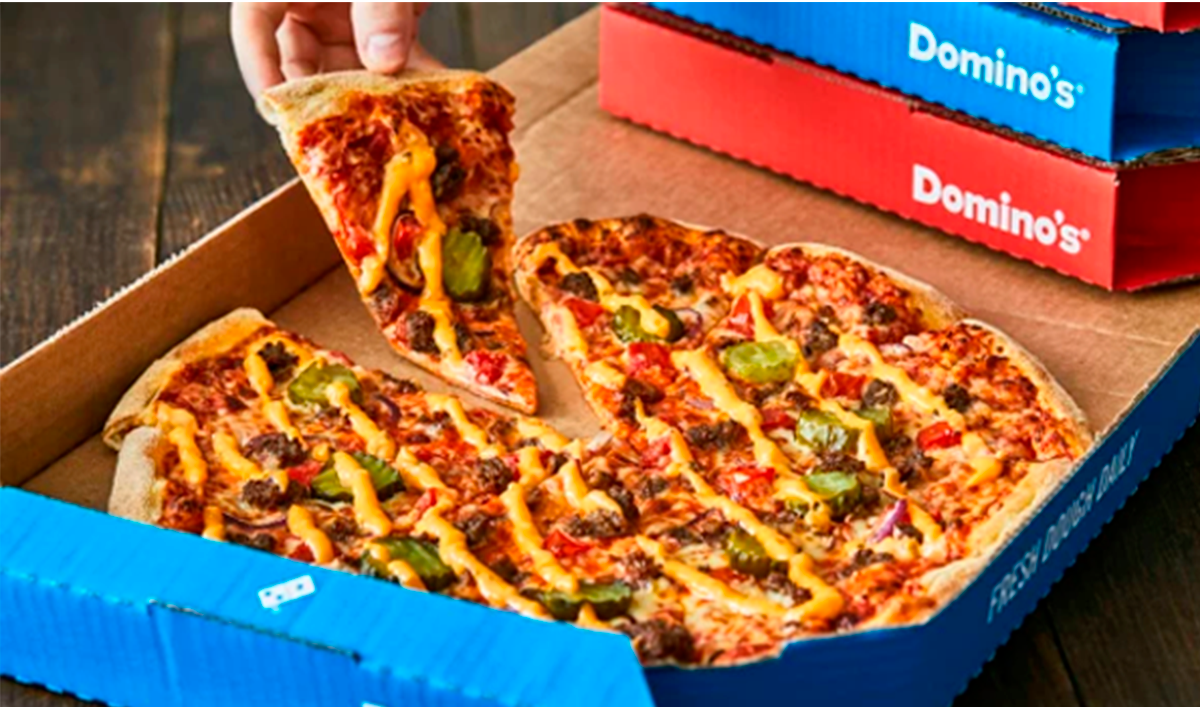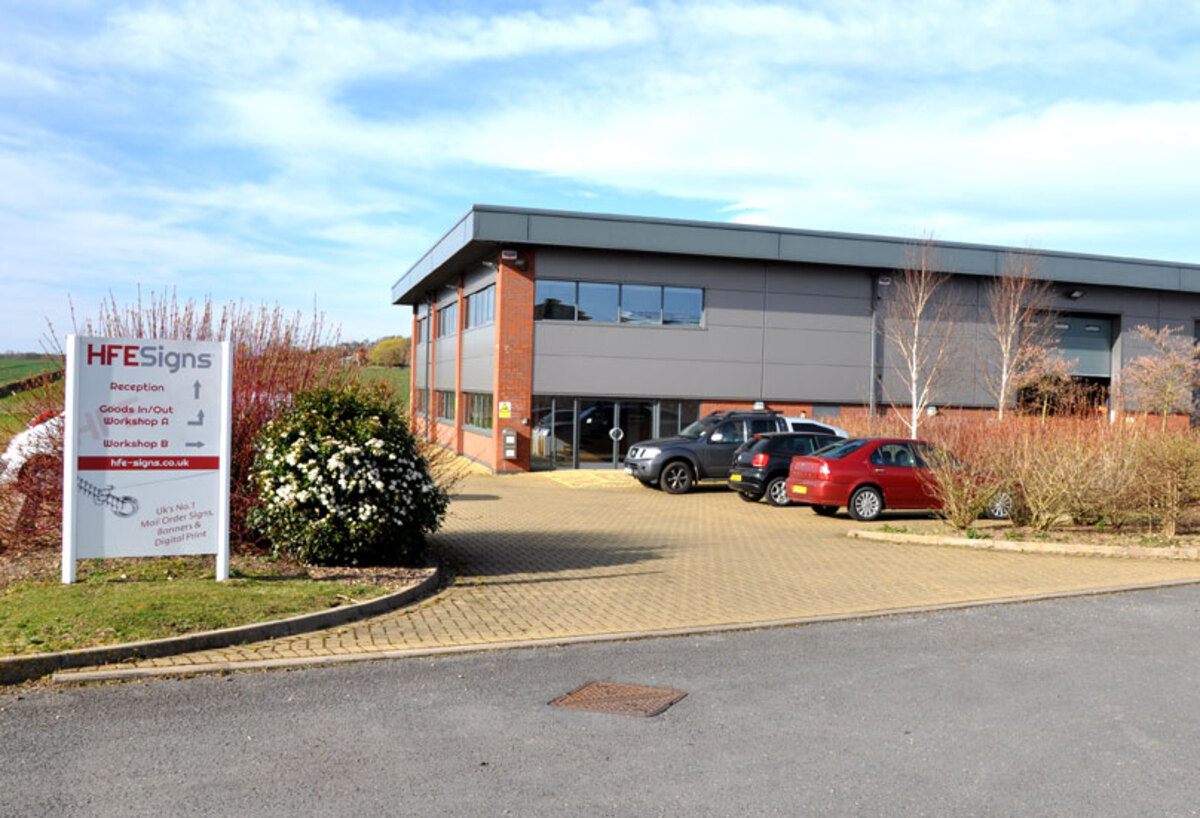 View all posts