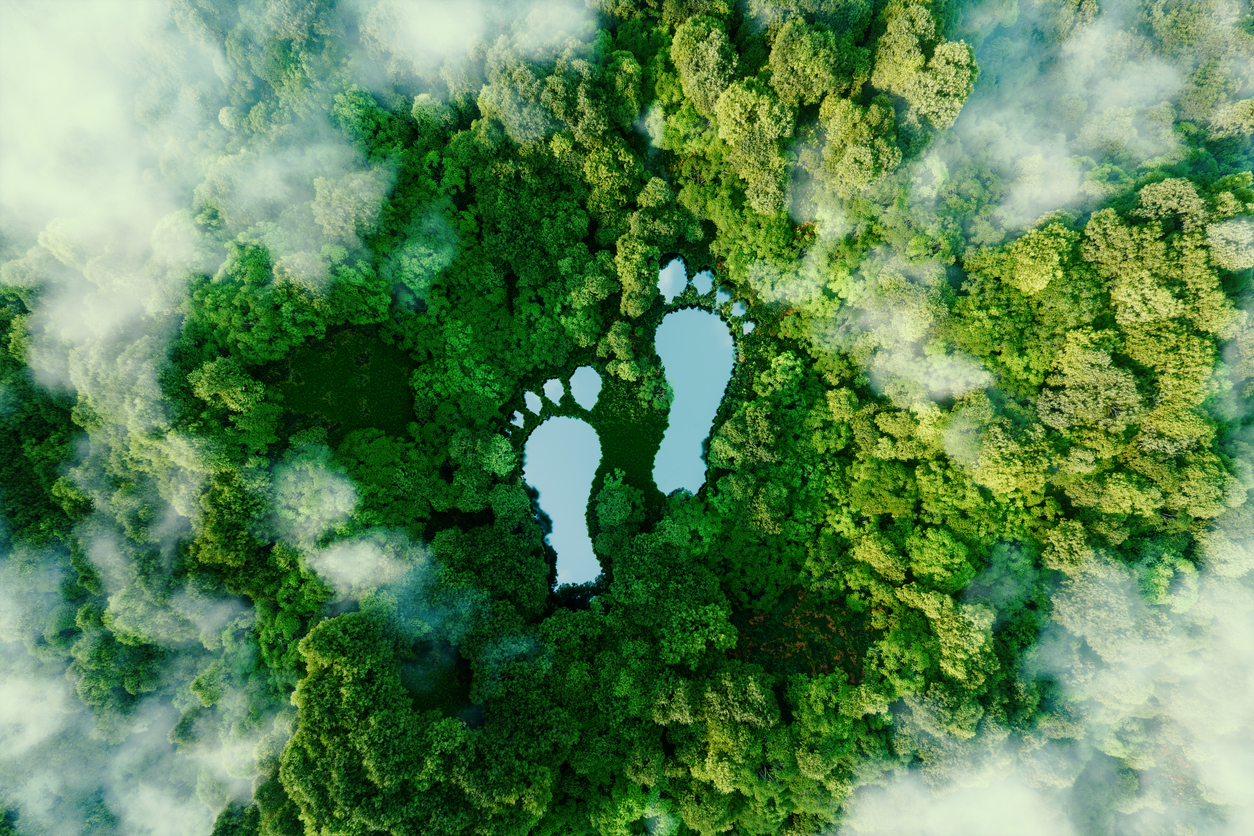 15th June 2022
You're attempting to make the switch to non-pvc print materials.
But trying to navigate the tangle of numerous possibilities that have sprung up in the market, on the other hand, feels like an impossible undertaking.
You're not the only one who feels this way.
In reality, depending on how the manufacturer wants to spin it, a lot of the marketing information you read about each material can amount to greenwash.  They focus on one aspect of the product while ignoring the crucial issues.
So, here's how to quickly mark each product based on eight questions so that you can compare them fairly.
What Is The Composition Of The Digital Print Media?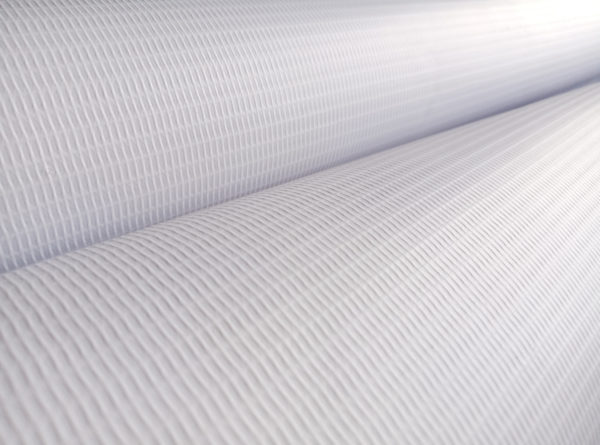 Distinct plastics have different environmental effects. We'll go over each of the most prevalent plastics found in print materials one by one.
PET (Polyethylene Terephthalate) – PET is the chemical term for polyester and is the most often used yarn in printable textiles. While its manufacture still emits a significant quantity of CO2, it is easily recyclable, making it far more environmentally beneficial in the future. R-PET materials are an example of this, in which PET from plastic bottles is recycled and spun into yarns, resulting in some of the most environmentally friendly print materials available today.
PP (Polypropylene) – This plastic is the least hazardous to create, and it's commonly used to make display films for roller banners, pop-up systems, and posters. It also works well as a substrate for self-adhesive vinyls. It's easily recyclable, and many of the display films can be recycled in the same way as other Cat. 5 waste.
PVC (Polyvinyl Chloride) – This is the classic plastic used to make banners, vinyls, and a variety of other digital print materials. It's low-cost, and it's simple to print and finish. It is, however, one of the most difficult polymers to recycle, and most of it ends up in landfills or incinerators, releasing hazardous pollutants into the environment that can cause life-threatening illnesses. There is one thing to say about PVC: it produces one of the lowest levels of CO2, and because of its longevity, it can be utilised for long-term (10+ years) applications with minimum environmental impact.
Is The Manufacturer Concerned About The Environment?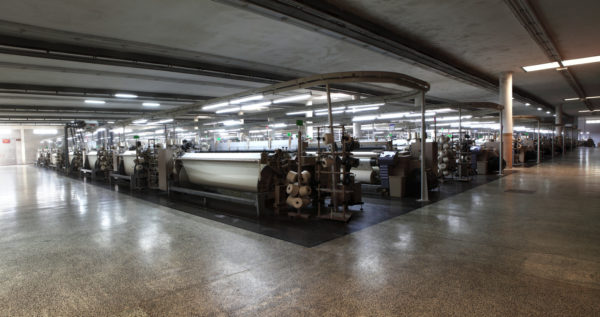 An important component of analysing a material is ensuring that it is made in a plant that is mindful of its environmental impact.
It's probably the most difficult question to answer, but asking a few questions of your supplier will provide you with enough information to assess their environmental commitment.
When performing your research, keep in mind that some firms produce sustainable print materials while simultaneously being among the country's worst polluters.
Our supplier audits at Innotech always involve a thorough examination of the factory's waste management and energy use, ensuring that your materials are produced in environmentally conscientious plants.

Where Is The Eco-Friendly Print Material Made?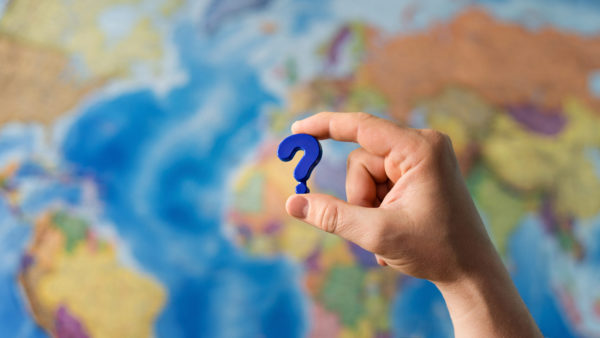 This is a crucial feature of a material's carbon footprint since the further it is from its eventual destination, the more CO2 is generated.
That's why, in order to lower their carbon footprints, companies like Innotech are purchasing materials closer to home.
A material manufactured in Europe, for example, will travel approximately 600 miles, whereas a material manufactured in Asia will travel nearly 5000 miles.
Of course, this must be weighed with the next point, which is regarding the mode of transport.
How Was It Transported?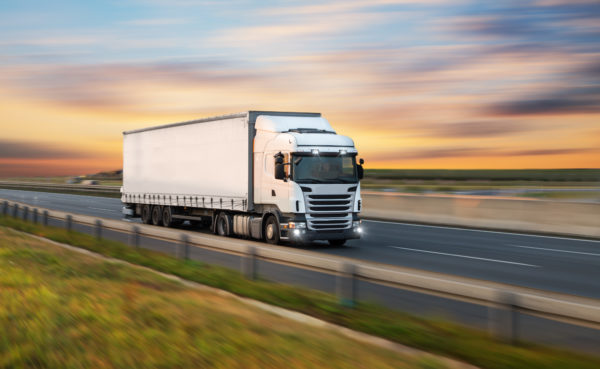 The four main modes of freight transportation are ship, road, rail, and air.
The number of grammes of CO2 produced per tonne of freight per mile is commonly used to calculate CO2 emissions for freight.
Ship freight has the lowest value, which may come as a surprise, but it's important to remember that this type of freight typically travels the longest distances, so it must be taken into account.
Next up is rail freight, which is a fantastic alternative, especially if the trains are powered by electricity. However, due to the limited train networks connecting the UK and Europe, this mode of transportation is not frequently employed, though it appears to be on the rise.
Road freight is the most frequent mode of cargo transportation, and any goods created in the United Kingdom or Europe is likely to be carried by road. With cars becoming increasingly efficient, this mode of cargo transportation will always be the best option for things made close enough to the final destination.
Air freight produces significantly more CO2 per tonne of freight than any other mode of transport. Thankfully, the print sector does not frequently use this mode of transportation, therefore it is unlikely to come up in your investigation.
How Heavy Is The Print Media?
The material's weight has a significant impact on its carbon footprint.
More can be packed into a single container or trailer if the material is less in weight.
A standard 40-foot container can hold 25 tonnes of cargo. So if you transport a 750gsm banner instead of a 125gsm banner, you may be able to transport an additional 167,000 square metres of material, making it far more efficient to transport.
This is one of the key reasons why PVC-free print materials are often less in weight while keeping the strength of a bulkier PVC counterpart.

How Long Is The Material's Use Life?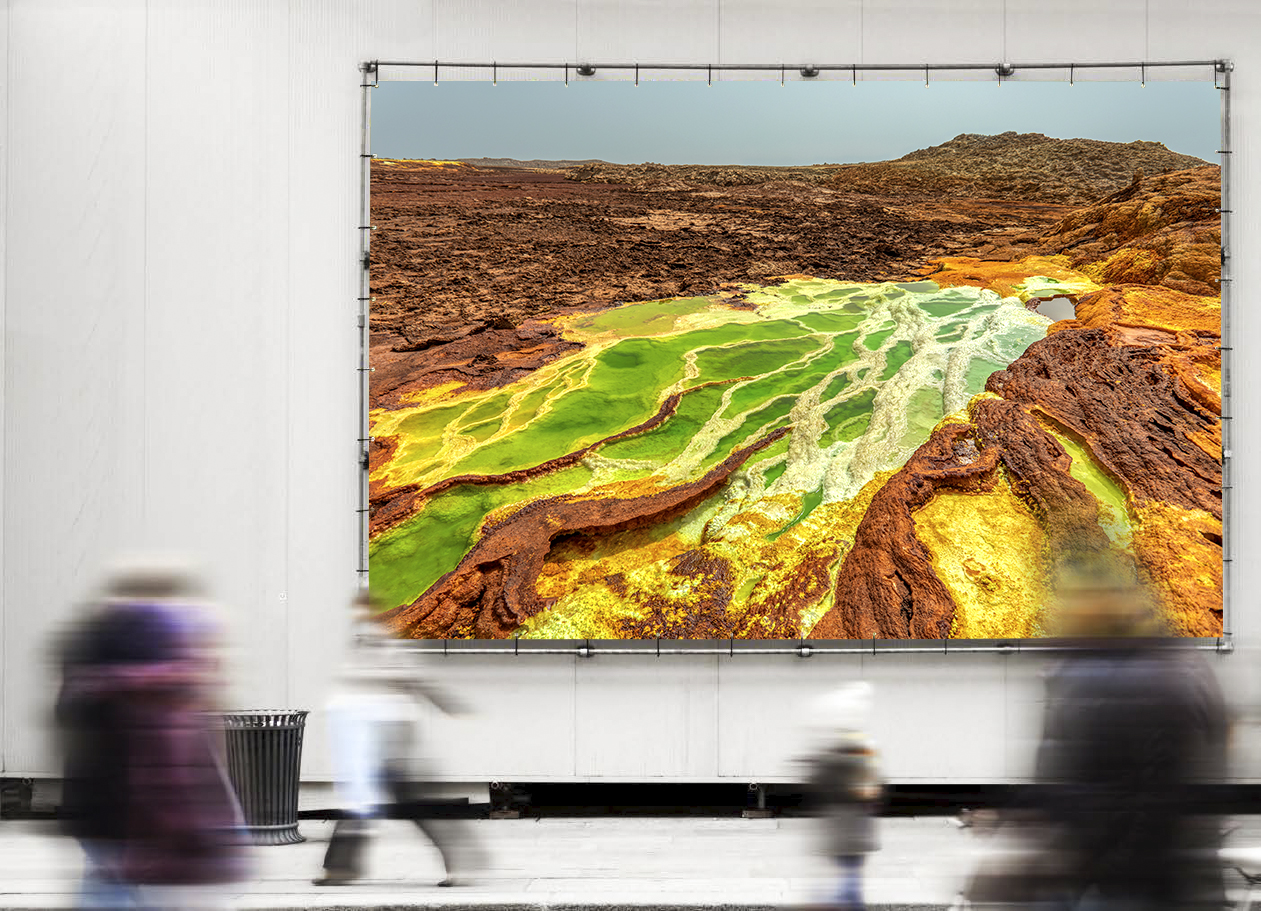 A product's useful life might range from a few months to many years.
As a general rule of thumb, the longer the material can be utilised, the lesser the environmental impact.
The majority of PVC-free banner materials are made to last a long time. Assisting your customers with their artwork so that any adjustments to the original banner are made with more temporary materials.  This is a great way to extend the banner's life.
While we always encourage using an environmentally friendly option, if you must use a PVC banner for some reason, make sure it is used for as long as possible — 10+ years is preferable.
What Happens To The Material At The End Of Its Life?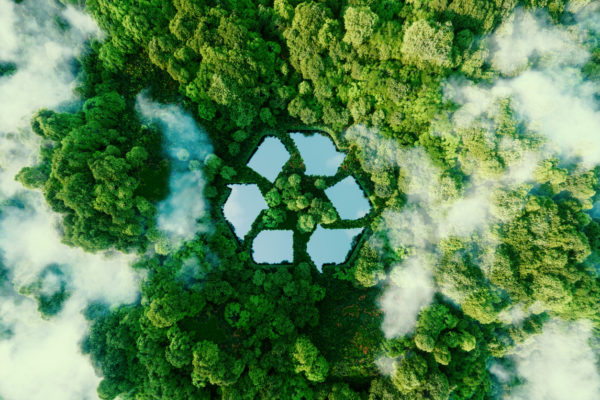 Recyclability is a complex issue that is frequently dependent on the capabilities of specialised recycling organisations. There are a few things, however, that are significantly easier to recycle and are well worth noting.
The worst culprits are PVC print substrates, which are nearly impossible to recycle and invariably wind up in landfills or incinerators. There are, however, professional recycling companies that can dismantle PVC banners and repurpose them into usable outdoor products with a long lifespan.
PP print materials are simple to recycle, and some can even be recycled through your standard Cat 5 waste stream.
PET materials are also recyclable, and they are commonly granulated and blended with PVC granules to make road cones and other outdoor street furniture.
Biodegradable materials will be an option in the future, allowing them to be disposed of with the knowledge that they will naturally decompose in about 6 months.
How Is It Packed?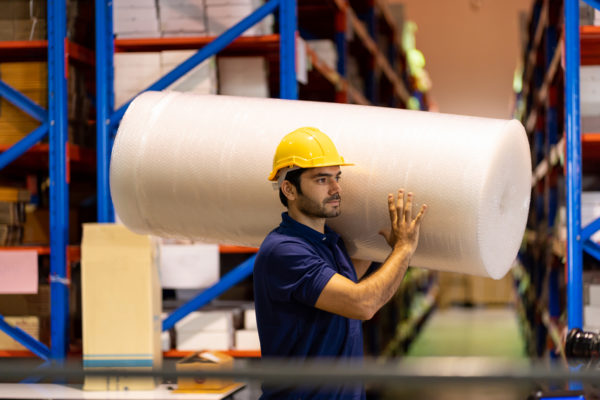 Another element that is frequently overlooked, but is critical to the product's environmental credentials, is how the print materials are packaged.
To avoid damage in shipment, some manufacturers use extensive packaging, which isn't always essential.
If good packaging is required, make sure it is manufactured from sustainable materials or recycled content.
This list of criteria may appear daunting at first, but you'll be amazed at how much information is available. Plus, if you need a quick way to assess a media, try our Environmental Impact Calculator, which will provide a score to any material based on the answers to the questions above.
Please contact us if you have any queries about Innotech's line of environmentally friendly print supplies.