Published 13th Mar 2020
How to Choose the Right Self Adhesive Vinyl for the Job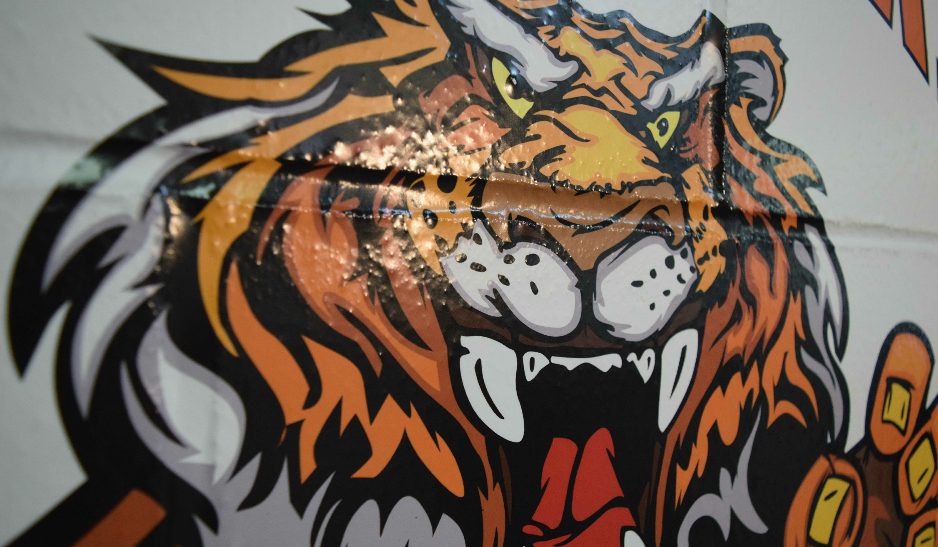 Primarily, choosing the right vinyl depends on two factors: what you are applying the vinyl to, e.g., brick, wood, windows, signage, cars, and how long it needs to be there. Therefore, location and needed endurance will determine the type of vinyl you use as well as which adhesive is best to apply it.
The Different Types of Vinyl
Vinyl is made in one of two ways—by 'calendering' or by 'casting.' Both methods use the same ingredients, with the primary component being a polyvinylchloride polymer (PVC) along with a plasticiser to give the vinyl its flexibility and pigment for colour.
Calendered Vinyl
'Calendered' vinyl is manufactured using an 'extruded' or 'rolled' process. The process of manufacturing calendered vinyl is less labour-intensive, so it is a lot cheaper than 'cast' vinyl.  Depending on the molecular structure of the plasticizer used during manufacturing, a 'calendered' vinyl is either 'monomeric' or 'polymeric.'.  Calendered vinyls are amongst the most popular vinyls for both short term and long term regular signage applications.  Innotech's range
Monomeric Vinyl
A plasticizer with a smaller molecular size is used for 'monomeric' vinyl, which means it has more impact on the adhesive and laminates used. This smaller molecular size makes the vinyl brittle when used in demanding environmental conditions, so there will be shrinkage or 'pulling.'
Monomeric self-adhesive types of vinyl are thick and stiff. They have an expected outdoor life of 3-5 years for black and white and 2-3 years for colors, which makes them suitable for indoor applications and short-term outdoor applications. They come in matt and gloss finishes and are the most economic vinyl available. Due to their rigidity, they should be used for flat applications only.
Polymeric Vinyl
Due to the larger size of molecules and their longer chains, 'polymeric' types of vinyl have less effect on the adhesive and laminates used, which gives this vinyl more flexibility and results in less shrinkage. It also lasts longer. The plasticizers used in manufacturing 'polymerics' make it a much better vinyl on which to print.
Polymeric self-adhesive vinyl is softer and not quite as thick as monomeric types of vinyl and, therefore, typically has 50% less shrinkage than monomeric vinyl. They are softer and can conform to contours as long as they are not too complicated. They have an outdoor life of 7-8 years for black and white, 5-7 years for colors, and three years for Metallics. They are usually available in a gloss finish but do also come in translucent and matt finishes.
Cast Vinyl
The manufacturing process of 'cast' types of vinyl is far less stressed. A thin layer of resin is poured on a very smooth surface and then passes through curing ovens. The production costs are higher, which makes cast vinyl more expensive.
Cast self-adhesive vinyl is generally thinner and soft to handle. It also lasts longer with an outdoor life of 10 years for black and white, seven years for colors, and five years for metallics. This vinyl should be used when you need it to conform to contours like vehicle wrapping, for example.
Adhesives for Applying Vinyl
Acrylic Adhesives
Generally, manufacturers in the self-adhesive vinyl signage market standardize on acrylic adhesives for external, permanent applications. Adhesives formulated specially to be compatible with the life expectancy of the vinyl being used.
Acrylic adhesives are either solvent-based or emulsion/water-based acrylics. Solvent-based adhesives or UV polyacrylate adhesives are generally the best options.
Although they are more expensive, UV polyacrylate adhesives are more forgiving to temperature fluctuations during application and have excellent outdoor durability. They also have an advantage over solvent-based adhesives in that no hazardous solvents are used in the coating process, and it is easier to work with on more challenging surfaces.
Aqueous or emulsion-based adhesives cost less but are more sensitive to temperature and do not last as long on outdoor applications.
Innotech's range encompass all adhesive types – speak to one of our team to find out more.
Glues for Vinyl Applications
Clear glue is generally used for vinyl applications, but in some instances, grey glue may be required to add more opacity to the vinyl. An example would be if you are applying the vinyl over existing graphics and need to be sure they do not show through the new application.
General Formulations have also developed a special glue, which is high tack yet removable.  It has the glue properties of a high tack adhesive, yet it can be removed without leaving residue up to 6 months after application.  This means it's a breeze for installation, but is also extremely easy to remove when the time comes.
Air-Release Liners
You will find that some types of vinyl come with air-release or air-escape liners. These are mostly liners that are slightly embossed with a pattern that transfers onto the glue. Air-escape liners make the application of the vinyl completely trouble-free as the air escapes from underneath.
Hopefully, you now have a better idea of the possibilities of the various types of self-adhesive vinyl, and you're well equipped to choose the right vinyl for your particular application.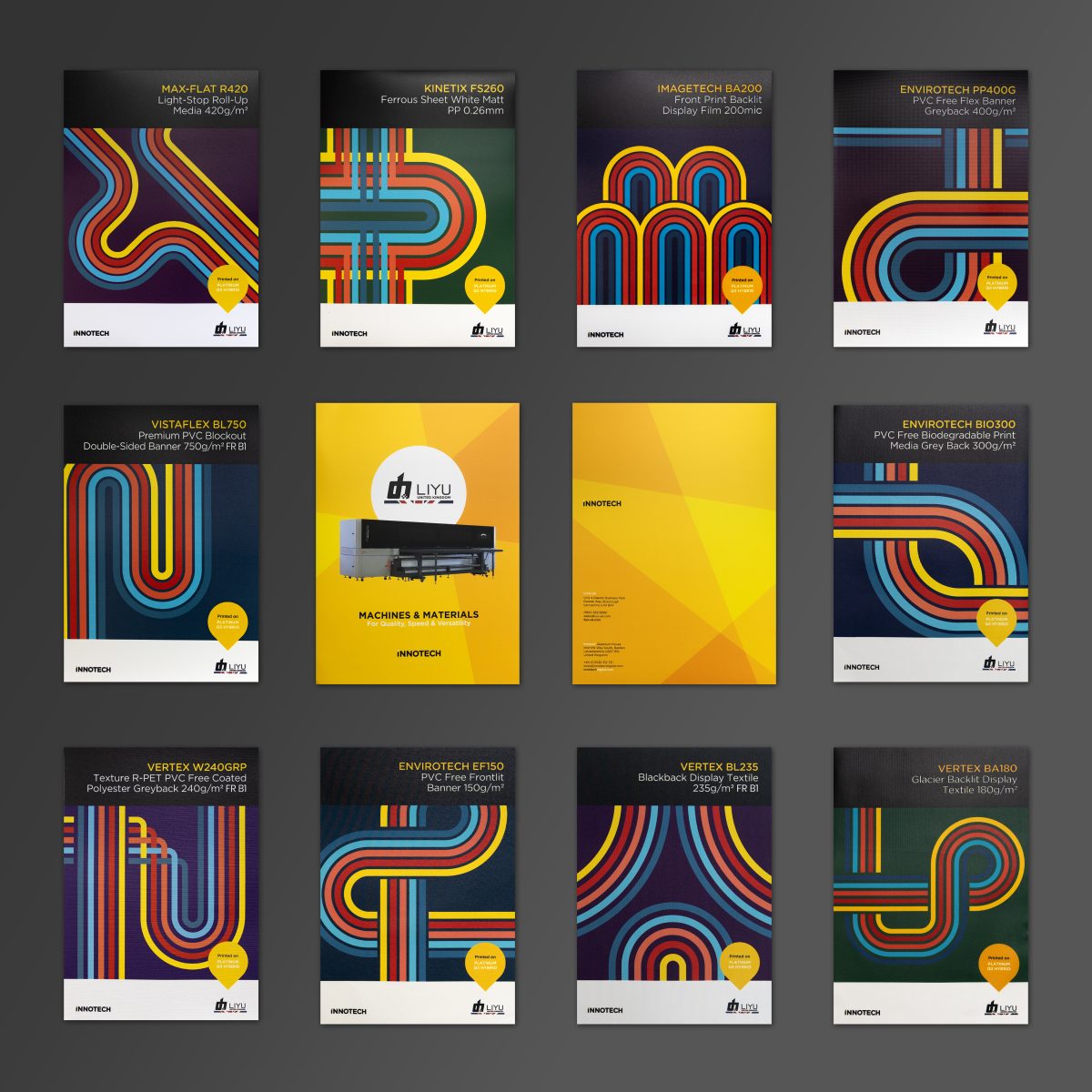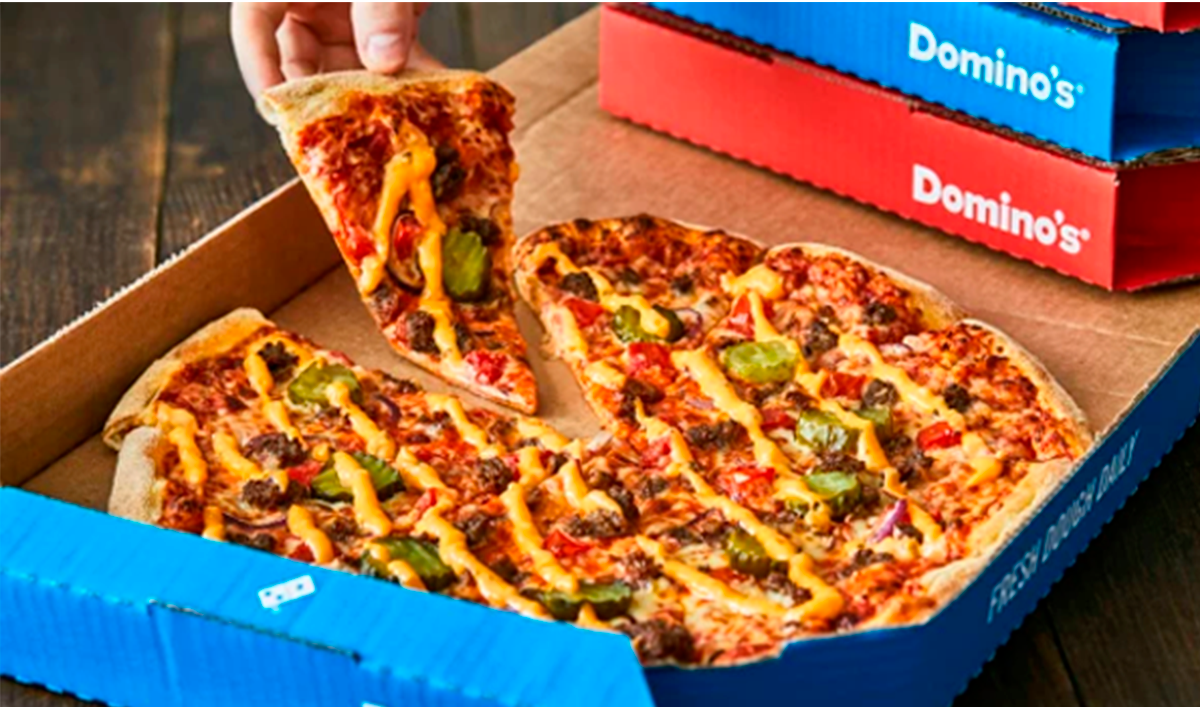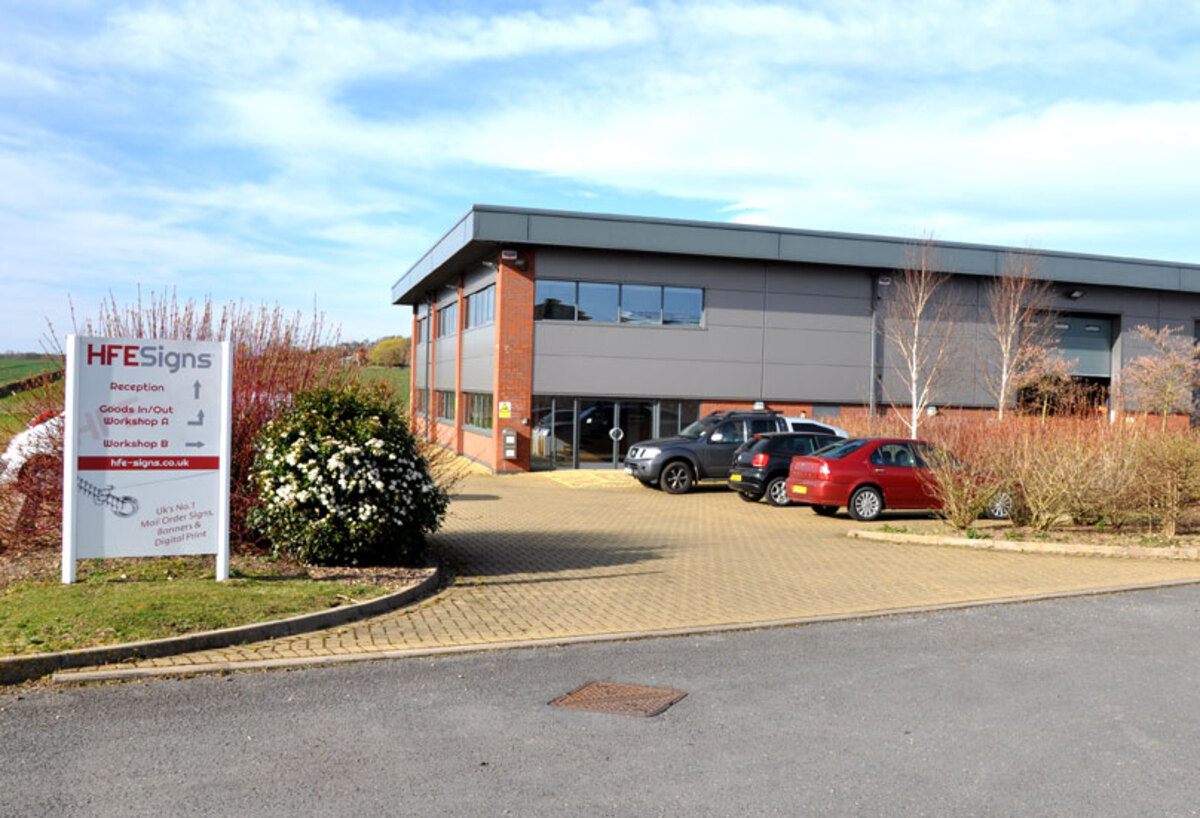 View all posts