Published 25th Aug 2023
Helping HFE Signs: Making Signage Easy and Affordable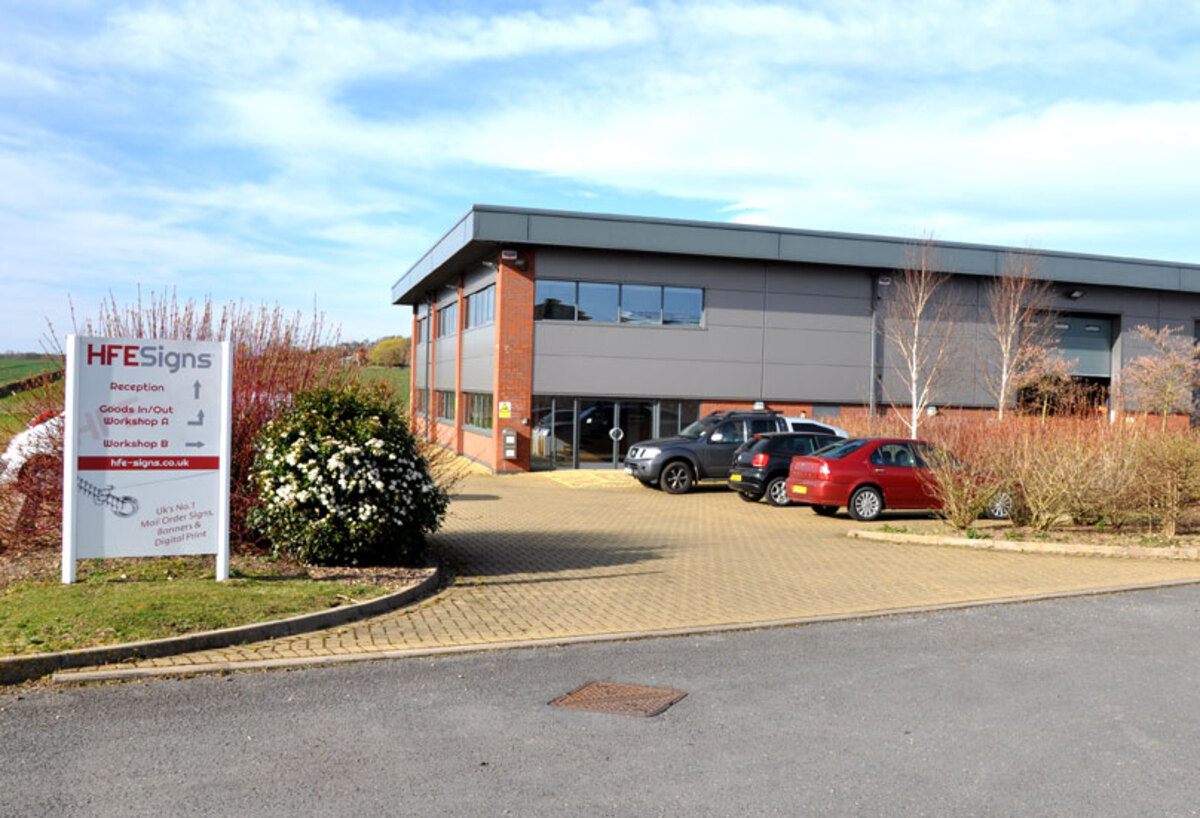 Background
HFE Signs is a growing company that specialises in mail order signage. They provide sign, banner, and digital print solutions to businesses in the UK and abroad.
The challenge
As HFE Signs expanded, they wanted to offer quality products to their customers while keeping costs and delivery times as low as possible.
Initially, they sourced their supplies from manufacturers in the Far East. However, this approach led to administrative issues, risky importing decisions, and a large amount of money tied up in stock.
HFE Signs' Managing Director, Karl Hunter, was keen to find a more cost effective, low-risk alternative to buying directly from source.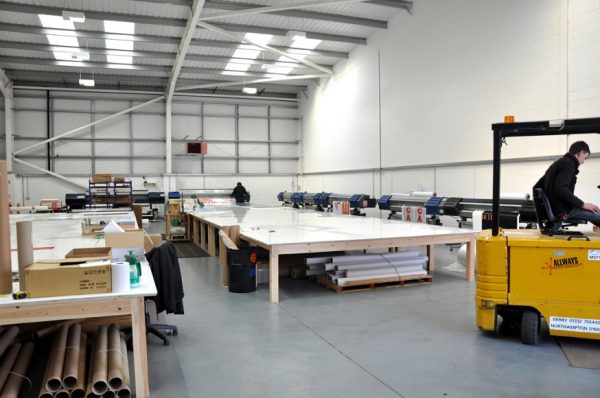 The solution
Innotech, are one of the largest importers of banner materials in Europe. Our scale of operations allowed us to provide HFE Signs with the materials they need on an ongoing basis.
"We supply them competitively-priced banner materials, which means they no longer have to tie up a lot of cash upfront or deal with time-consuming administrative tasks"
explains Ross Bennett, Innotech's Sales Team Lead.
This is managed through Innotech's Consignment Stock offering which means HFE only have to pay for stock once used for a live project while still maintaining healthy stock levels to manage changing demands.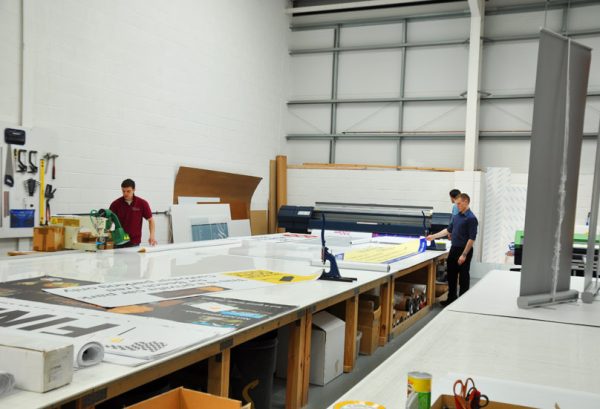 Results
With their cash conversion cycle now greatly reduced, HFE Signs now source all of their media from Innotech. This partnership allows them to continue providing their customers with affordable products that arrive on time, without compromising on quality.
"Despite global pricing pressures, Innotech has consistently offered us competitively-priced products. This enables us to maintain our reputation for great value, flexibility, and fast service,"
explains Karl Hunter.
Thanks to Innotech's support, HFE Signs is confident in their ability to achieve their future plans while keeping prices low, delivery times short, and listening to their valued customers.
To discuss your wide or grand format print media and display hardware needs, call 01530 512 731 or email sales@innotechdigital.com.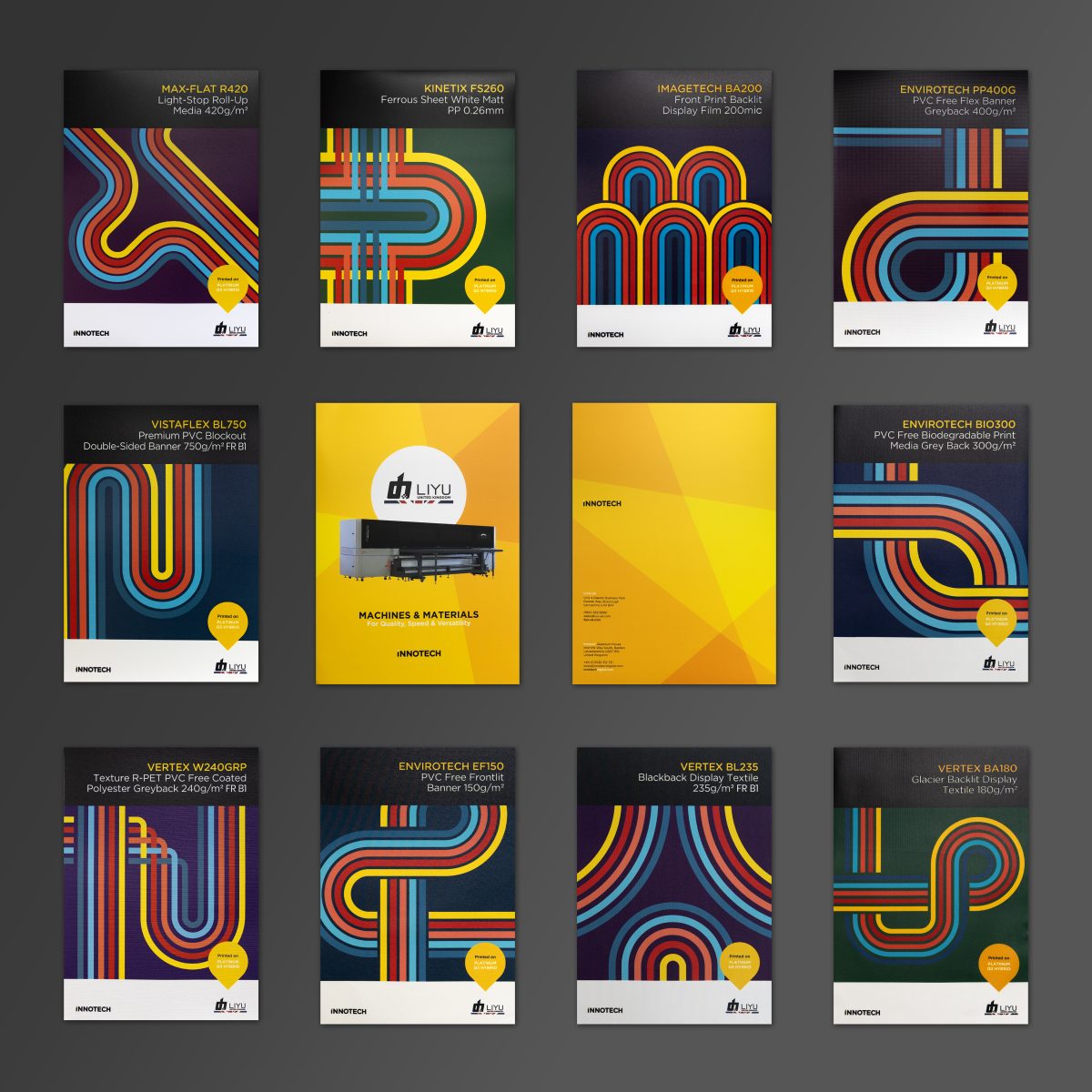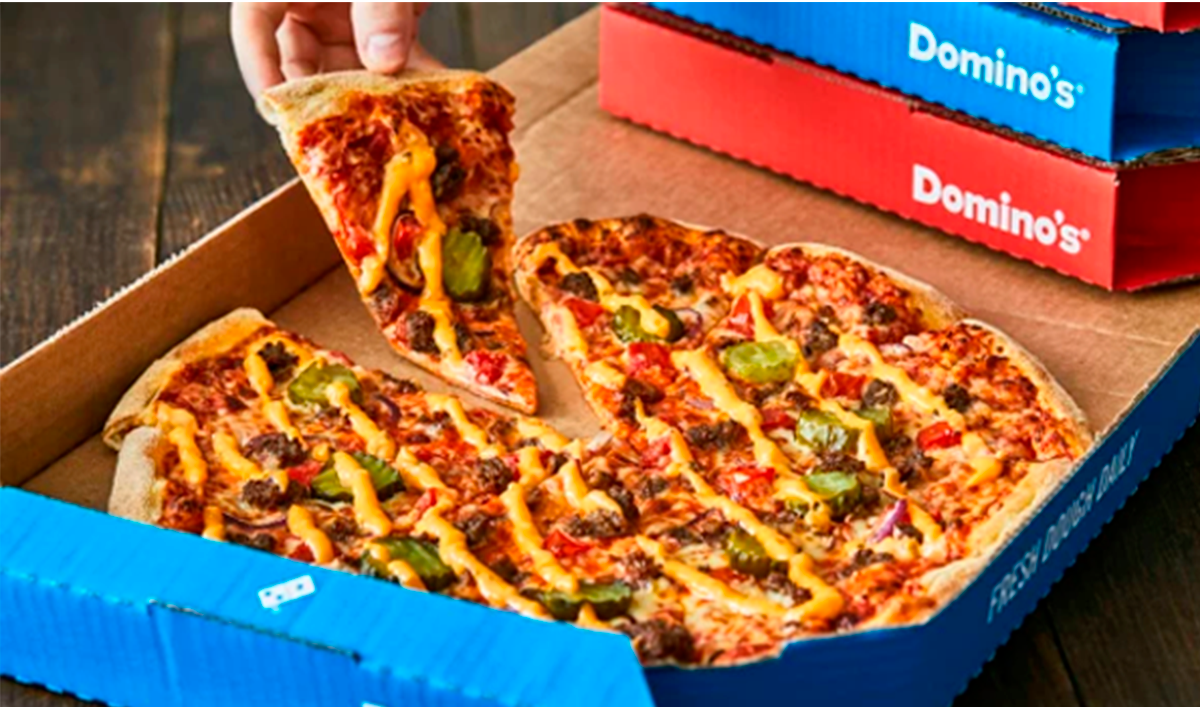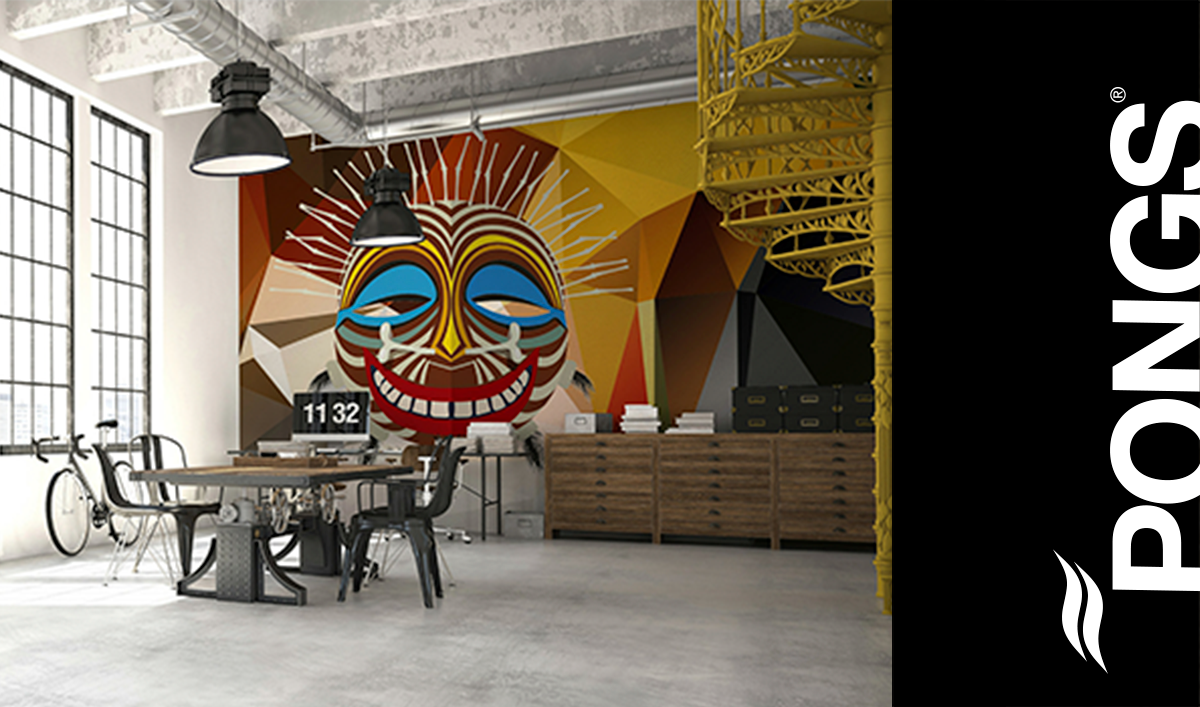 View all posts