Published 4th Jul 2022
Get Behind the Grill this July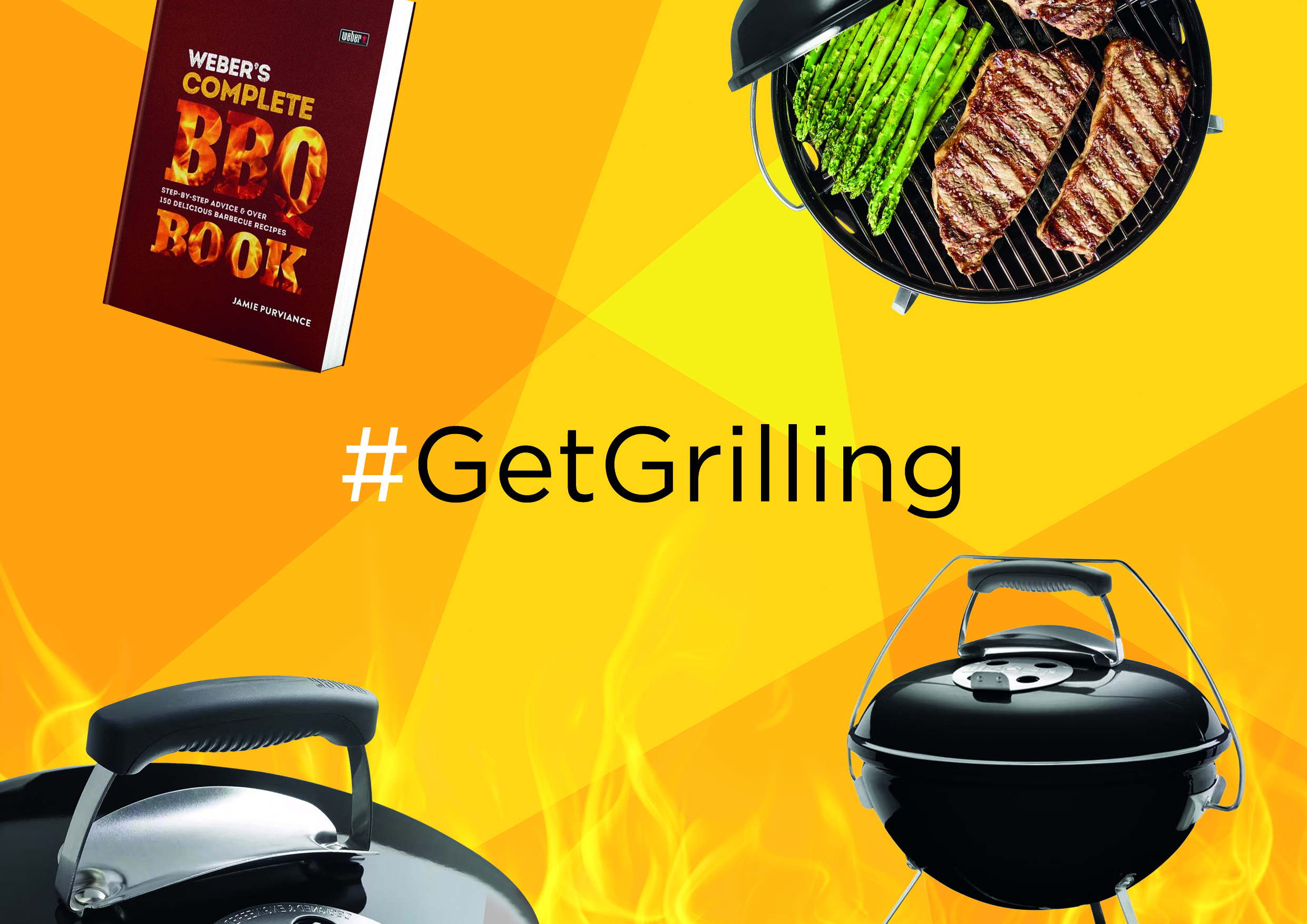 #GetGrilling
The kettle BBQ as we know it now was invented in 1952, but the method of cooking food over a fire has been used for thousands of years.
National Barbecue Week is the annual celebration of this favourite cooking method – and it's happening this week…
But we think a week is too short so we're extending our celebrations to the whole of July!
The best way to start grilling is to start by being inspired.  So any customer that spends over £2,500 excl. VAT with us during July can claim a free Weber's Complete BBQ Book.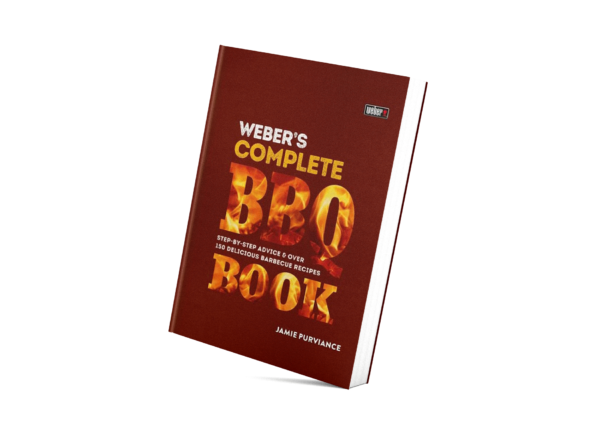 This 320 page Hardcover book is the ultimate BBQ recipe book for beginners and enthusiasts alike.
If that inspires you, go on to spend over £5,000 excl. VAT with us during July and you can claim Weber's all-time favourite portable BBQ – the Weber Smokey Joe.  Complete with grill grate, carry handle and air vents, just add charcoal and your favourite burgers, steaks or veggies and you'll have some sizzling goodness in no time!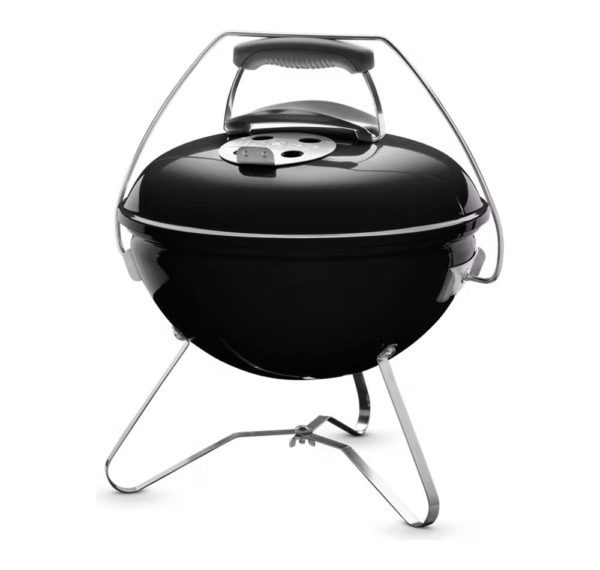 So if you've qualified for any of these gifts, drop us an email and we'll organise the rest for you!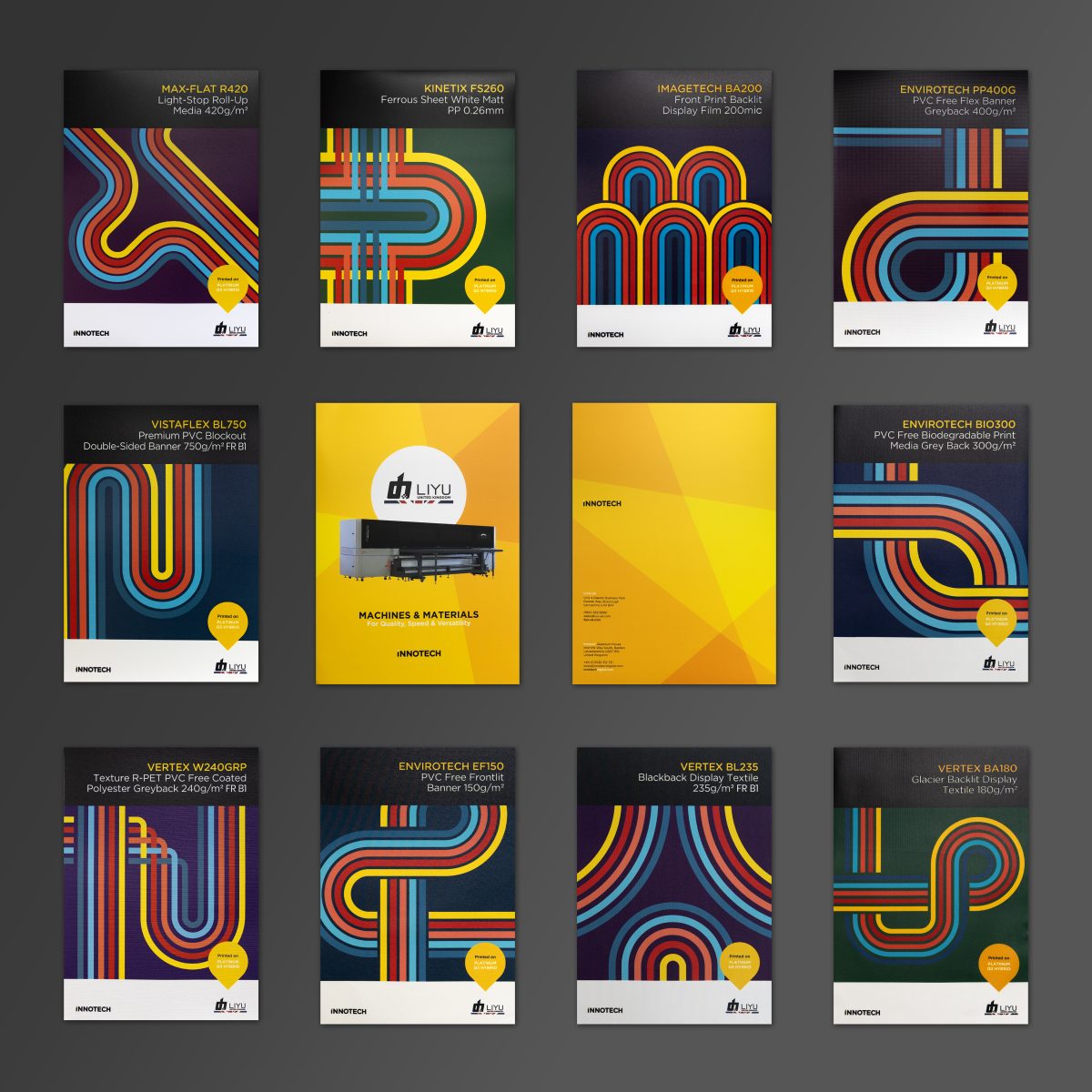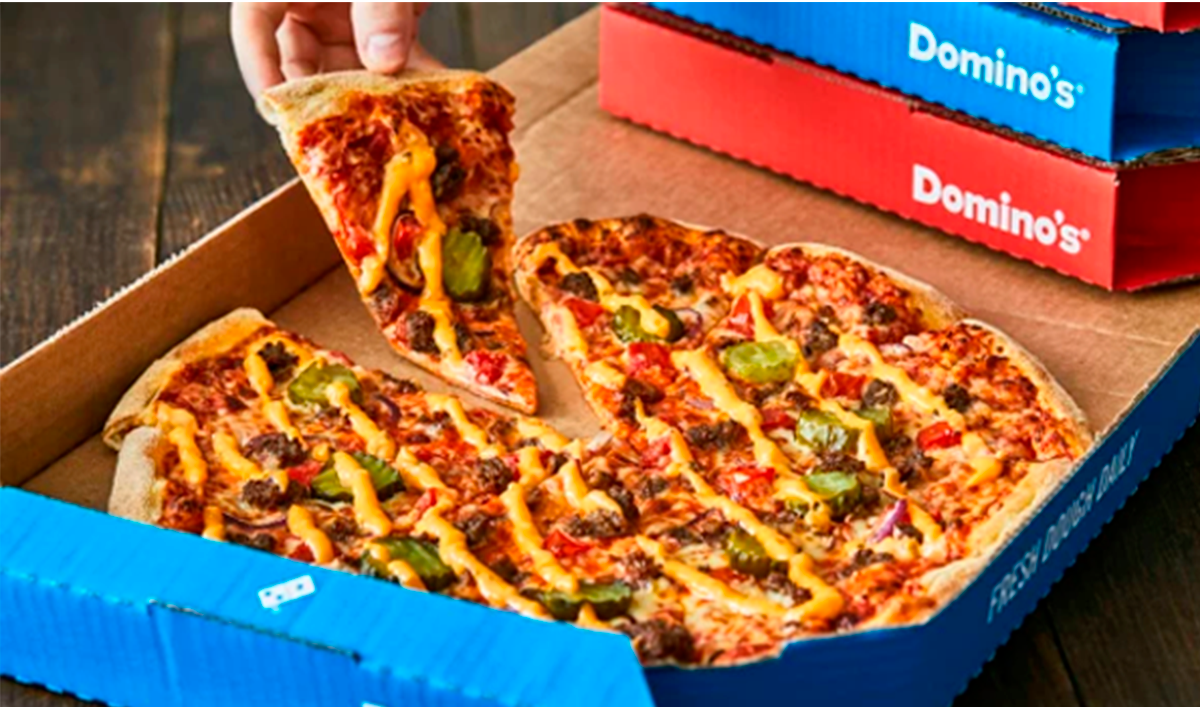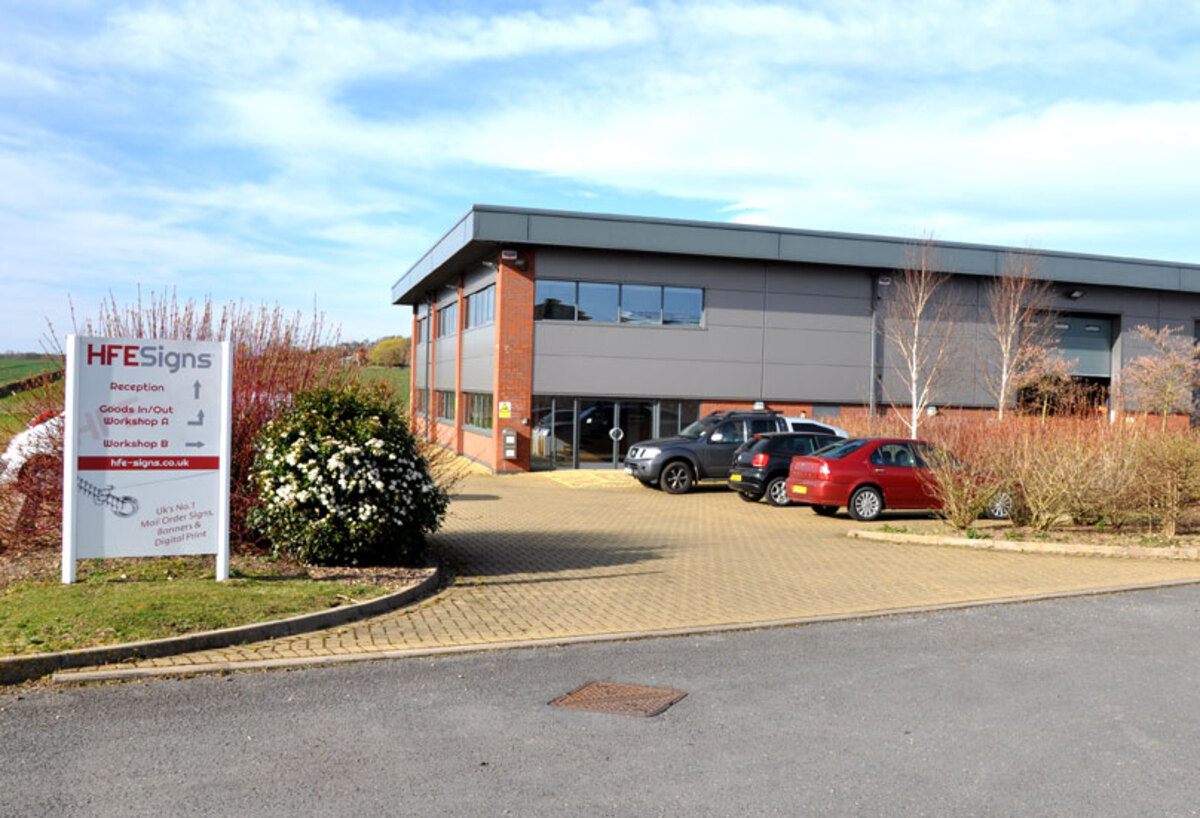 View all posts