Published 4th May 2018
Future Trends in Retail Design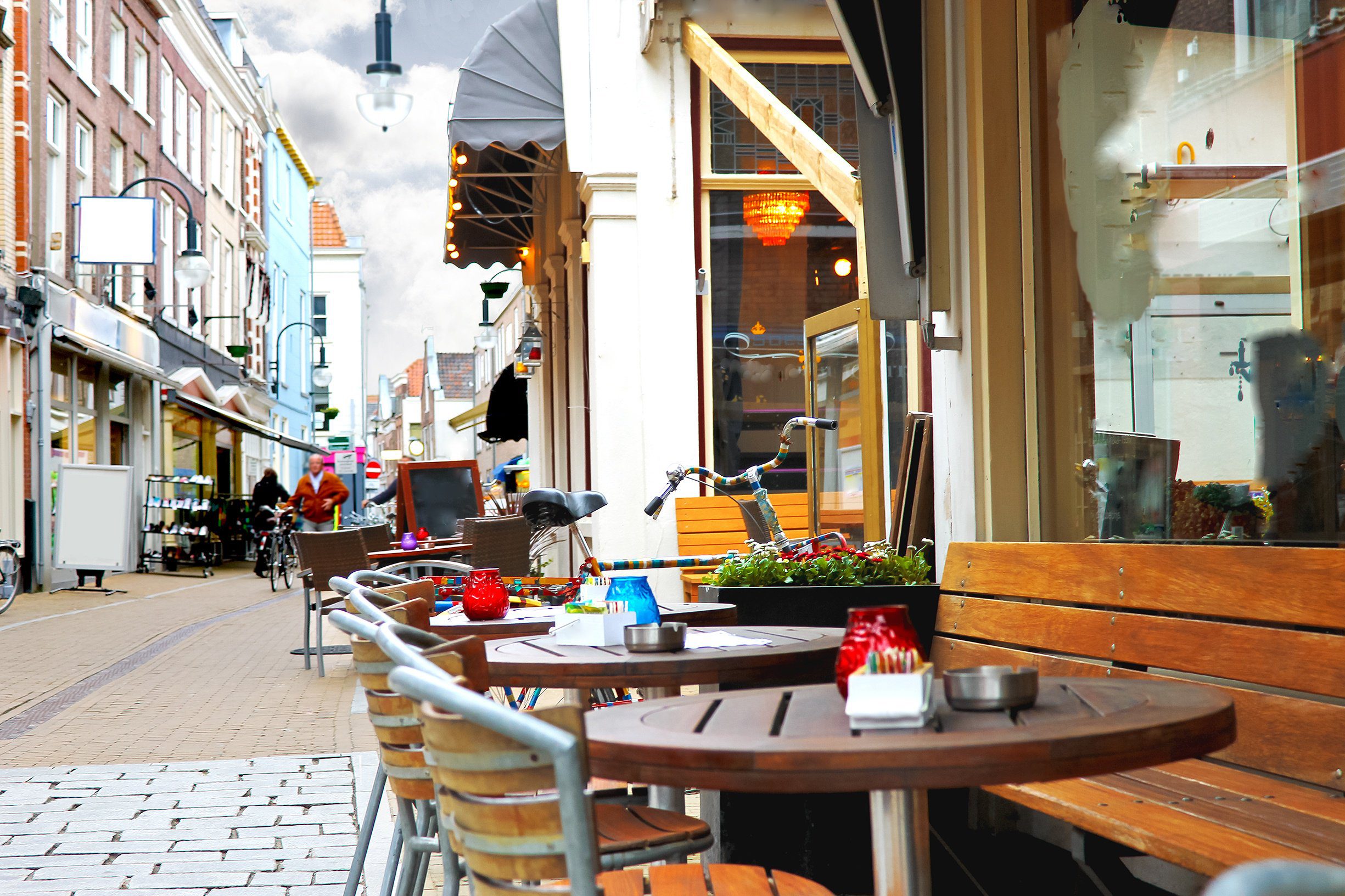 As we see another Retail Design Expo come to a close, we can reflect on the myriad of display graphics solutions on the market and how they can enhance the retail experience.
Café Culture
Café Culture is swiftly becoming a central theme within retail. In order for shops on the high street to survive, they have to be more than just shops. Retailers must now look to create a space where customers can meet, exchange ideas, socialise, discover new products and shop (of course). In order to create this space, shops need to consider more than just how they display their goods, especially on the high street, as opposed to an out-of-town shopping mall or centre, because they have to compete with the other spaces that are vying for their customers' time such as the local café, pub or restaurant.
This is why out of town shopping malls and designer outlets have a huge variety of food and drink establishments, customer toilets, cobblers and key cutting kiosks, even post boxes and chemists – they are designed to keep you in the retail outlet for as long a time as possible, increasing the average spend the longer you are there.
Take for example the local artisan interiors shop in my village. A beautiful place to browse and shop, originally there was just her shop but there are now four other artisan shops and galleries on the main street, so it has to compete in another way in order to survive.
So to remain the market leader in her local town, she opened a beautifully decorated coffee shop within her shop. Products are dotted around within touching distance so they can be considered over a drink or a slice of cake. Full length French mirrors and crystal chandeliers mix with mottled glass candle holders and pastel coloured accessories. With cleverly designed signage and magnetic menus, the cafe can be transformed into a prosecco bar later in the day. She has secured the future of her business by offering her customers an immersive experience within her own shop and giving them ideas and inspiration for their own homes.
Opportunities for Large Format Printers & Sign Makers
Magnetic wall graphics can be replaced quickly and easily
Display graphics companies and sign makers can help struggling shops on the high street transform their spaces to enable them to offer similar immersive experiences. By utilising aluminium framing systems and creative design, display graphics companies can create a room within a room without the cost of building or permanent display.
Temporary displays allow the retailer to try out different ideas and graphics whilst limiting their outlay. Graphics can also carry seasonal or versioned messaging, increasing the print opportunities year round for the signmaker or print service provider.
Café barriers are an easy way to add a social area and extend the footprint of a store or retail outlet providing the space is available. The use of clever design and creative ideas will attract target customers. Printed covered areas and umbrellas can also enhance an outside space with a message or design theme and table tops can be vinyl wrapped to complement the space.
With some thought and creative design, retail spaces can be transformed to create atmospheres and moods to enhance the brand and inspire customers to spend more time in the store and buy.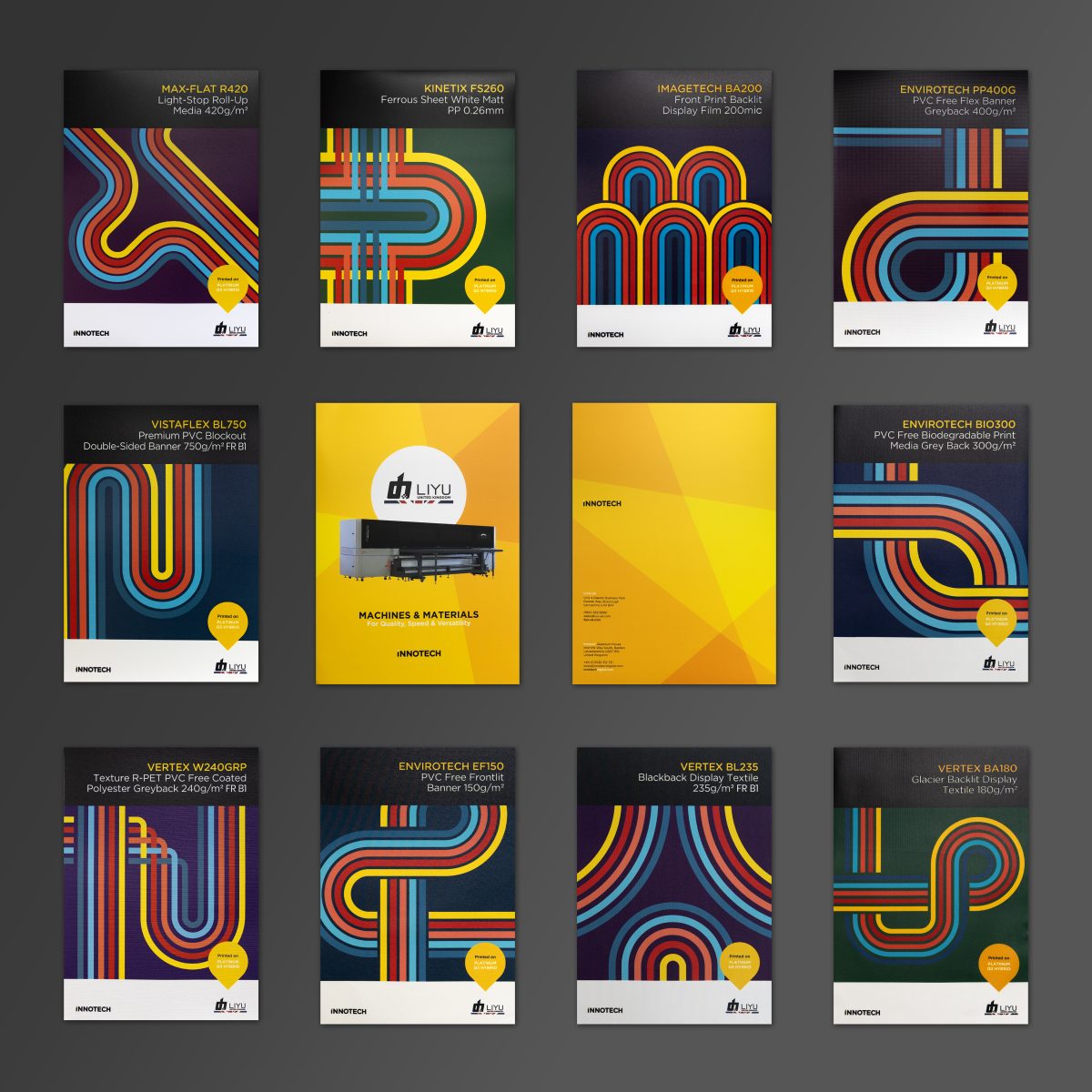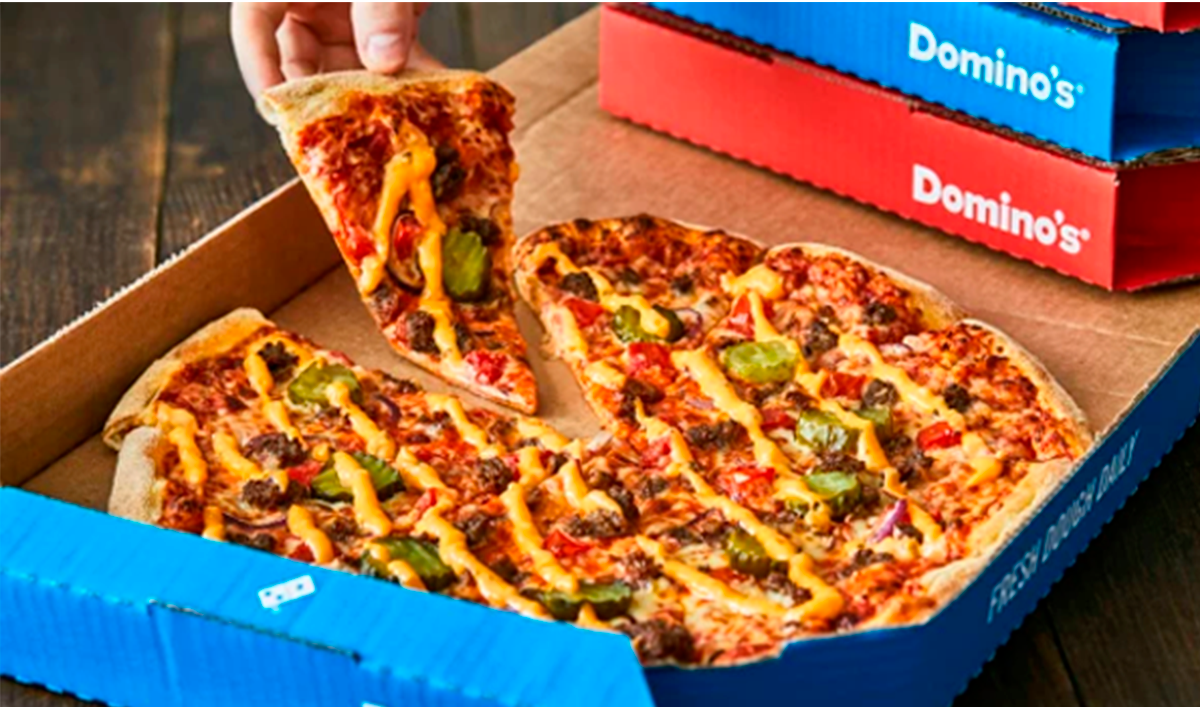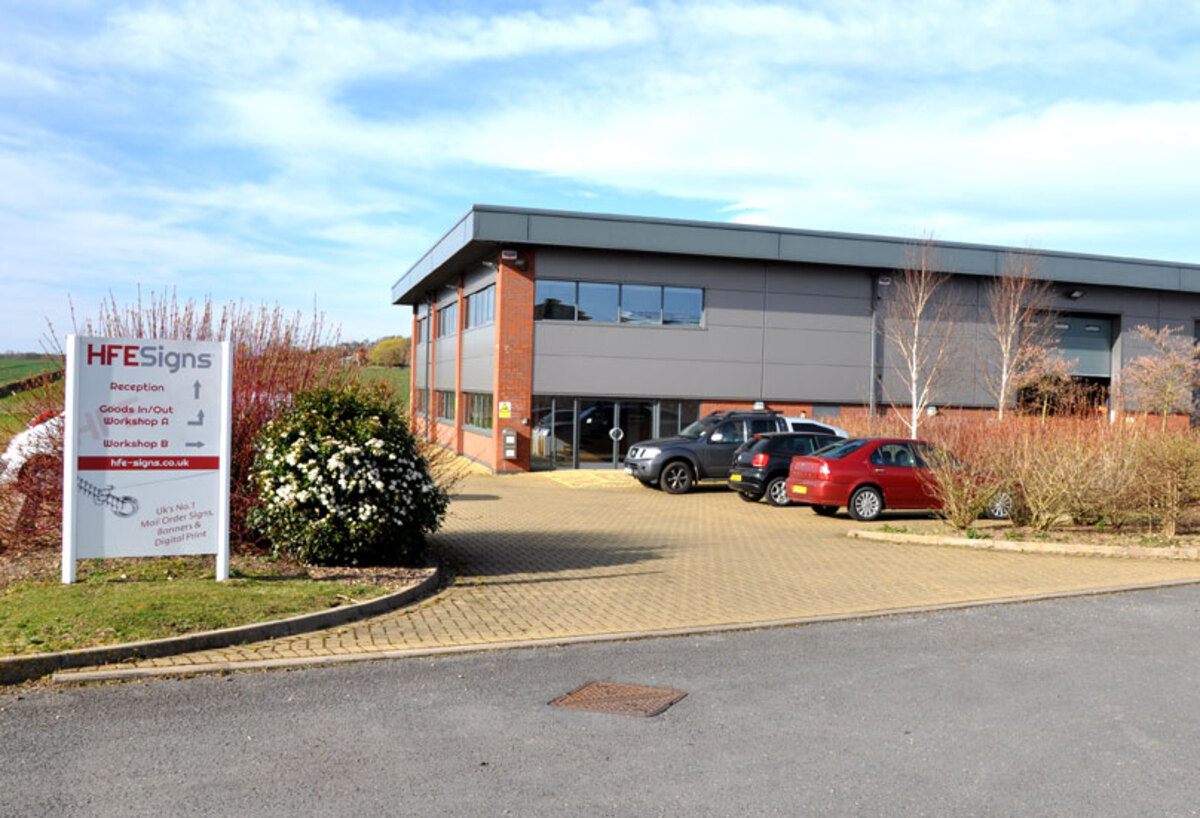 View all posts