Published 4th May 2017
Innotech showcase new roller banner range at FESPA 2017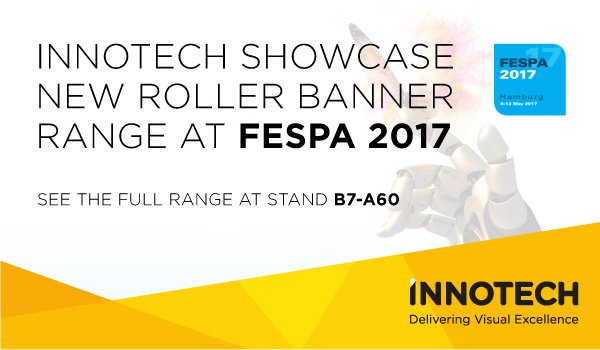 We're showcasing our new roller banner range at FESPA 2017 on 8 – 12th May in Hamburg, Germany.
Exhibiting at stand B7-A60, our international and UK team is giving show attendees the exclusive opportunity to see our eight new roller banners in action. To register for tickets and join us, click here.
With a range of price and style options on display, the latest additions to our constantly evolving range includes:
Compass – The contemporary design and glossy black end caps make this an enticing premium economy option.
Valiant – Eye-catching and unique, this wave-shaped roller banner's low graphic opening provides floor-to-top-rail visibility.
Style – Appropriately named, this beautifully designed, high gloss roller banner includes a premium semi-rigid carry case with green piping.
Parade – Its versatile graphic cassette changing system makes a premium product into a very affordable roller banner.
Panorama – The widest roller banner in the Innotech range, the contemporary design is available in 2.4m and 3.2m widths.
Explorer– Perfect for outdoor projects, this heavy duty, double-sided outdoor roller banner includes feet for maximum stability.
Predator II – Robust and keenly priced with grey end caps, it's available in widths from 600 to 1000mm.
Conquest – A heavy duty, budget option, it comes with grey powder coated end caps and in a huge range of widths up to 2000mm.
Gavin Dallow, international sales manager at Innotech, said: "We're delighted to be exhibiting at FESPA 2017 and to have the opportunity to showcase our exciting new roller banner range on a global scale.
"Last year, we sold our products into more than 18 different countries, including both America and Australia. FESPA gives us the platform to meet our international customers and to continue to expand our presence.
"Our eight new roller banners – from the contemporary, cylindrical Compass to the unique, wave-shaped Valiant and the super wide Panorama – suit every taste and budget. And our industry-leading team, along with vast stock levels, enables us to meet the most demanding volume and geographical distance.
"These latest additions reflect our focus on new products and our determination to continue to bring our customers the most vibrant and up-to-date product range."
So, we hope you will continue to grow your business with Innotech and we look forward to seeing you in Hamburg.
Remember, we're on stand B7-A60 and you can register here.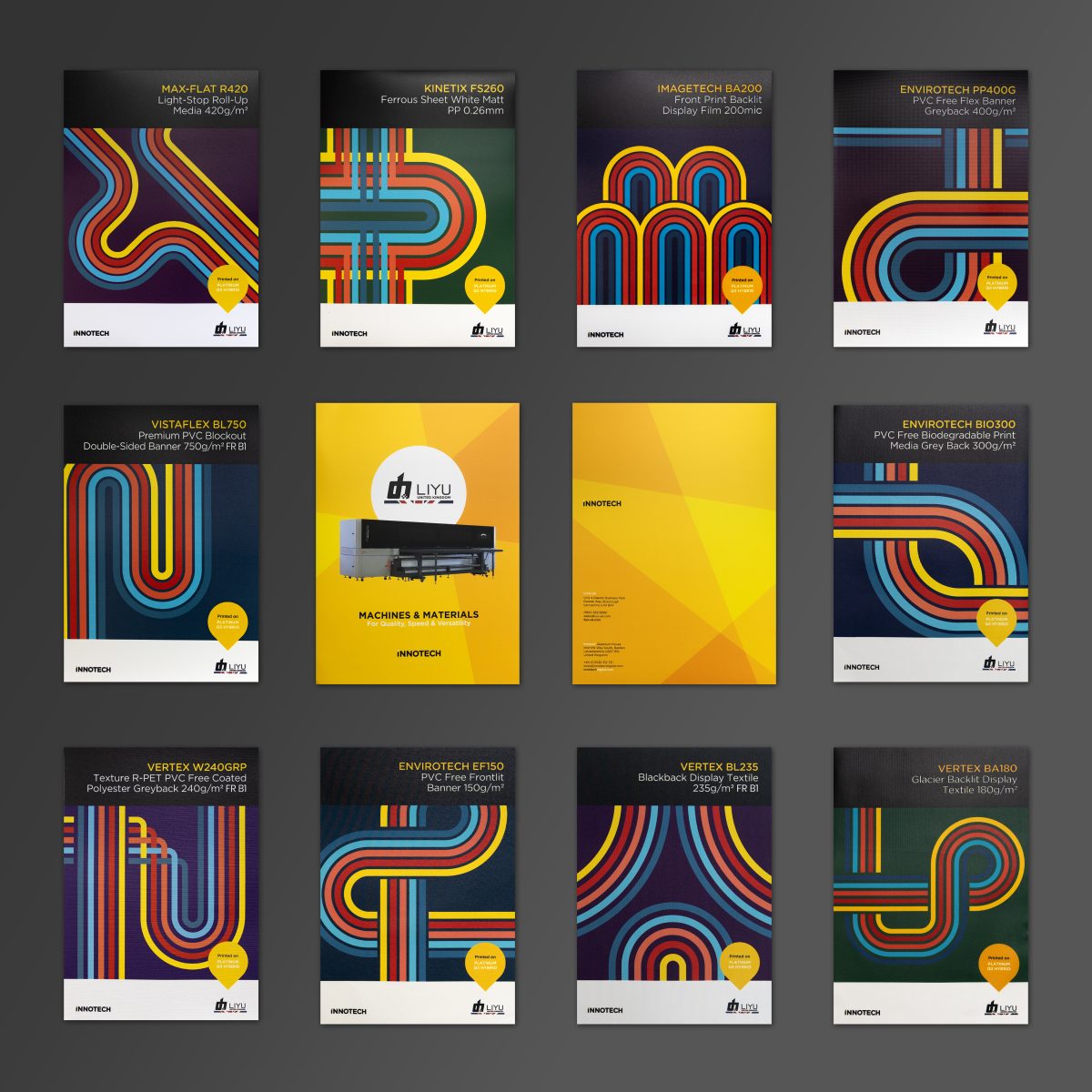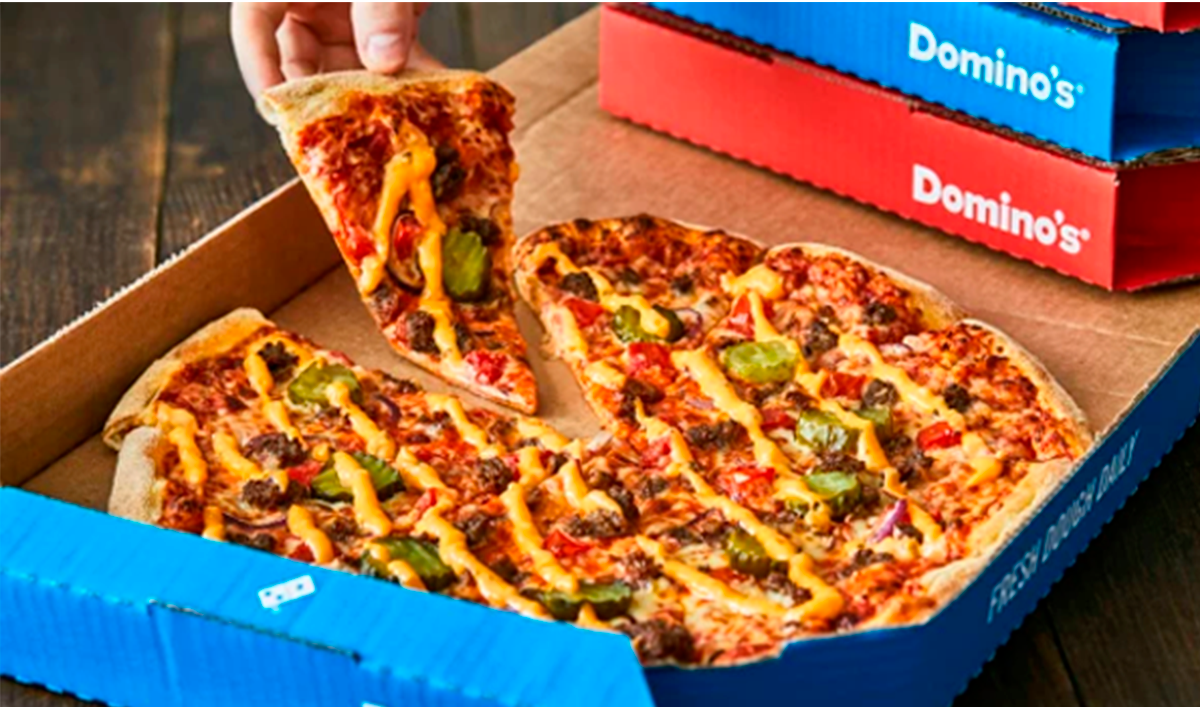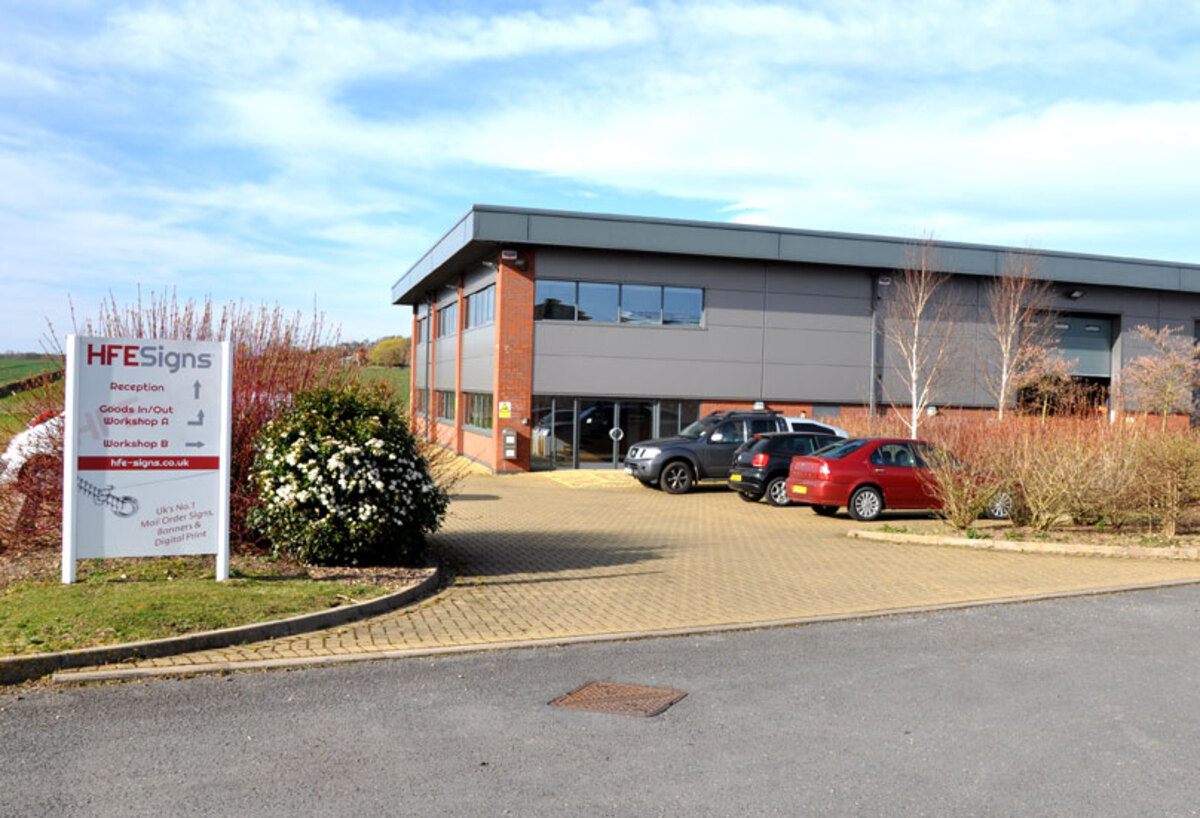 View all posts