Published 16th May 2017
Our key takeaways from FESPA 2017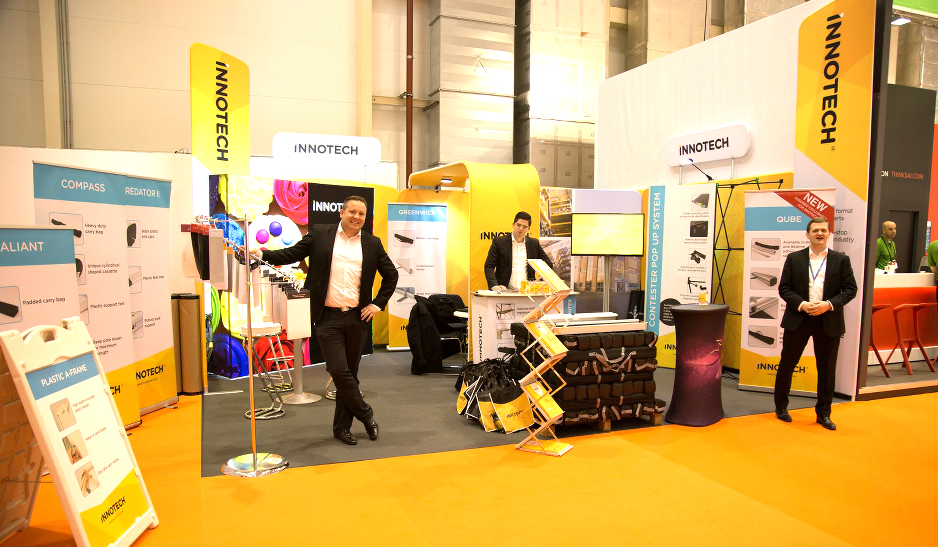 We're just back from FESPA 2017. Encompassing screen, digital and textile print; it is the largest international wide format event and saw more than 700 brands exhibiting.
The event, which was held in Hamburg, Germany, was truly inspirational. In fact, new innovations and applications were being talked about on every corner.
Here are some of the insights we gathered:
76% of print service providers are looking to grow their turnover this year, according to Widthwise.

This means that our product range of display hardware and wide format print media is exactly what they are looking for, so they can spend more time on selling rather than sourcing.
41% of respondents – also according to Widthwise – said they were likely to make another large format printer investment in the next two years, which is good news for us as a consumables supplier ready to meet the demand.
There is a lot of interest in illuminated pop-up systems … especially our portable LED backlit backdrop display; the first on the market.
An increasing number of people are seeking premium roller banners and this was particularly noticeable judging by the interest in our Style Roller Banner.
You might also be interested in viewing our video from the event: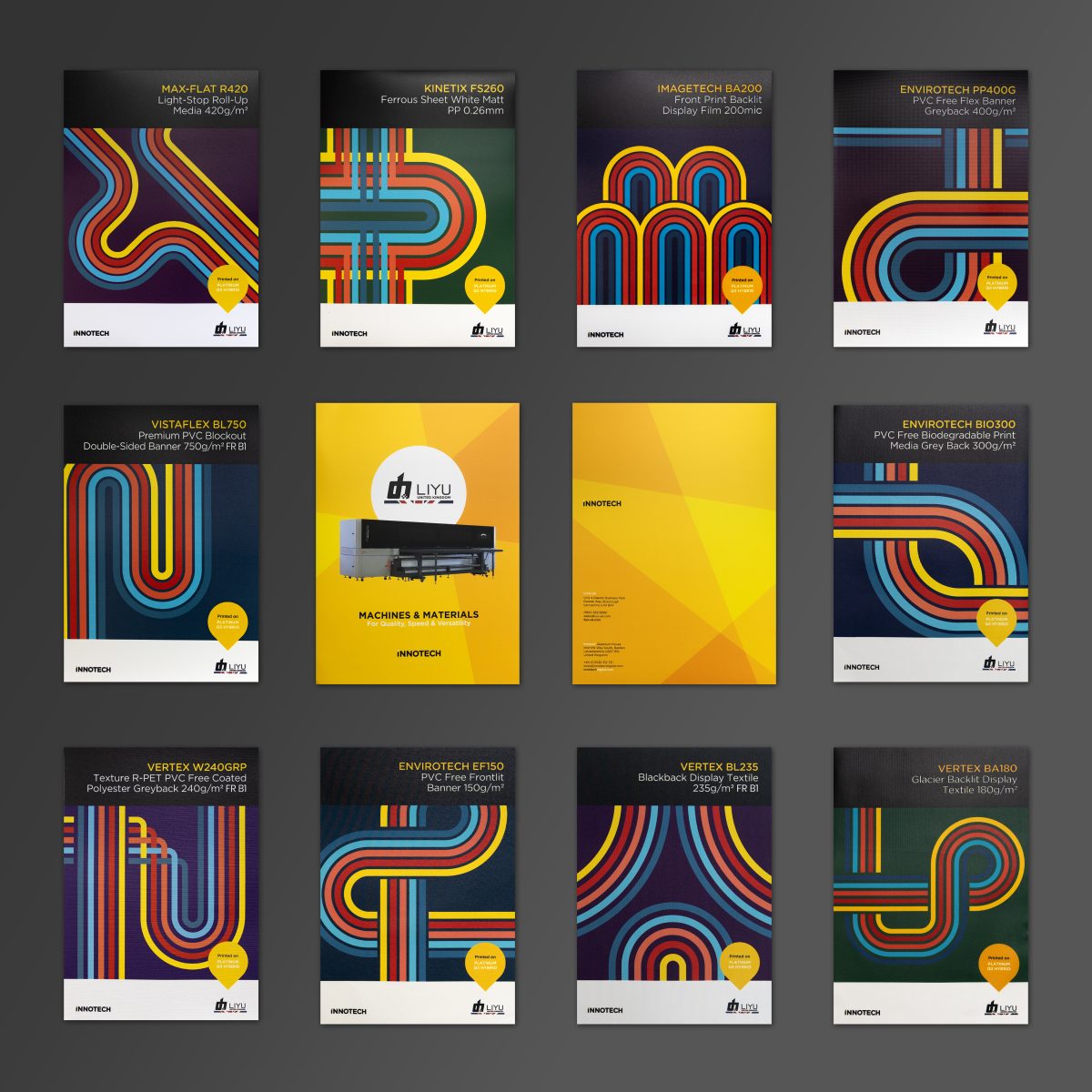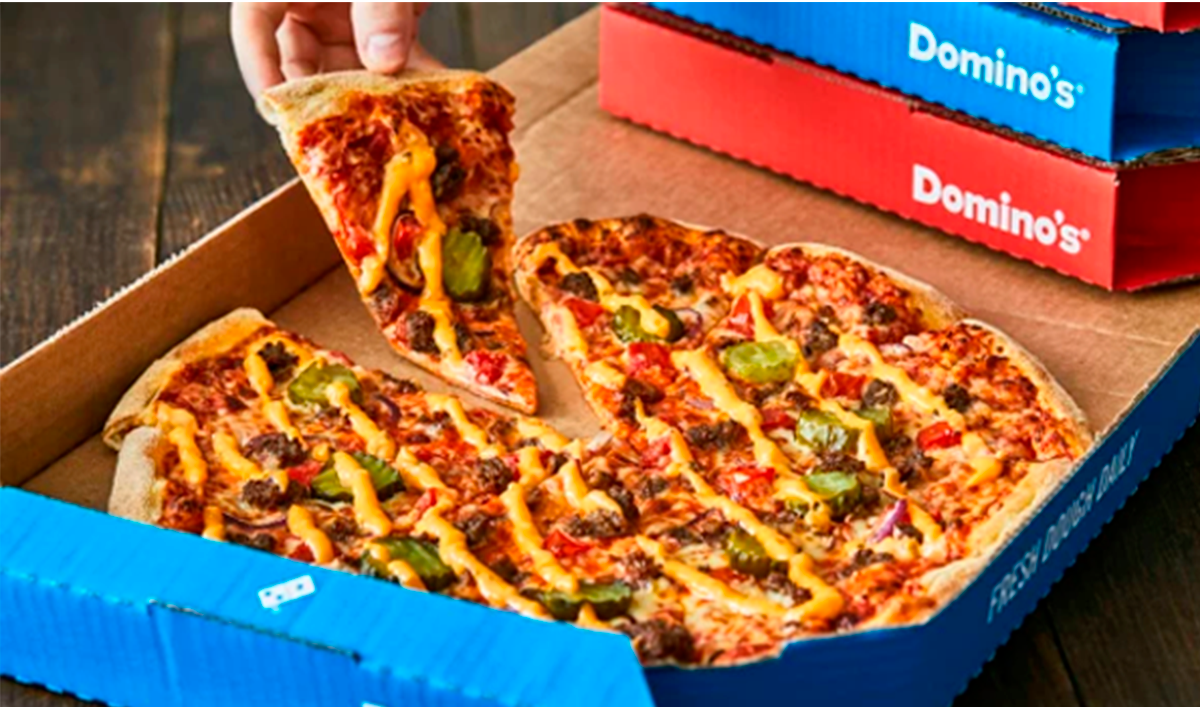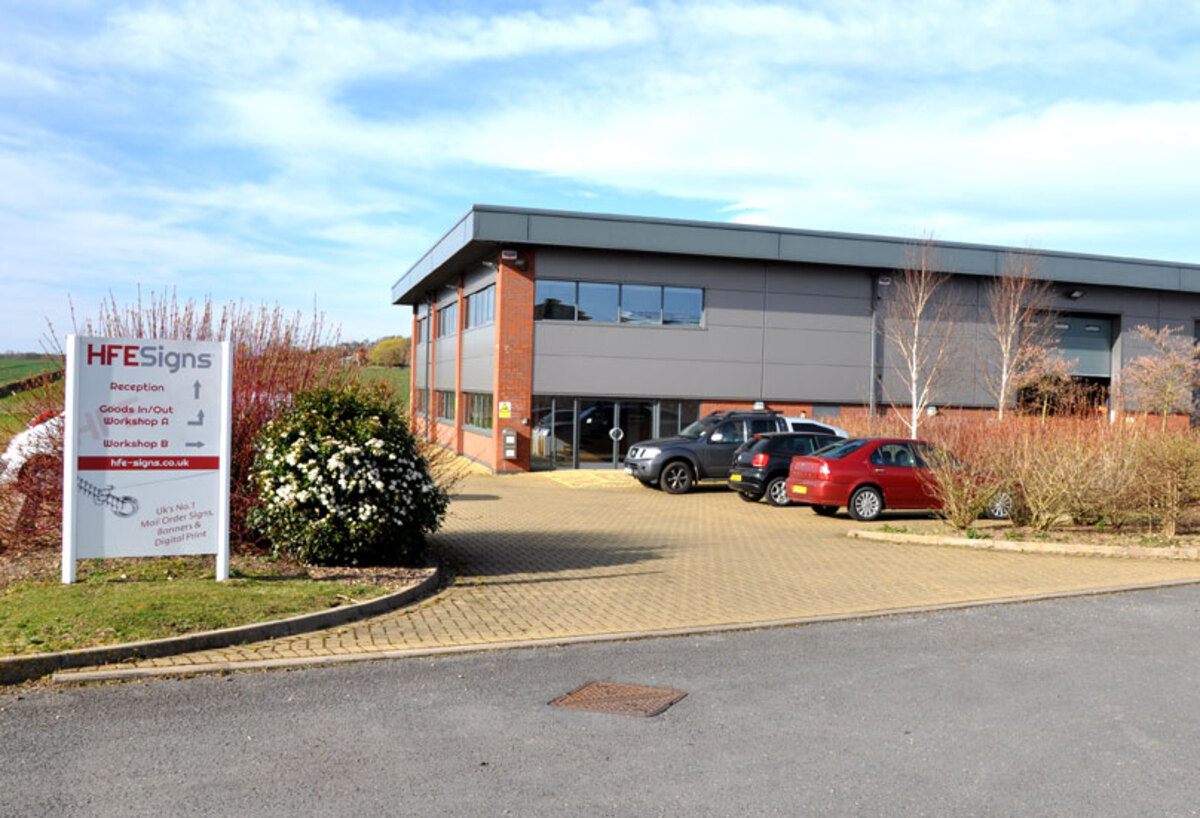 View all posts