Published 2nd Nov 2021
Eco Wallpaper: Your Questions Answered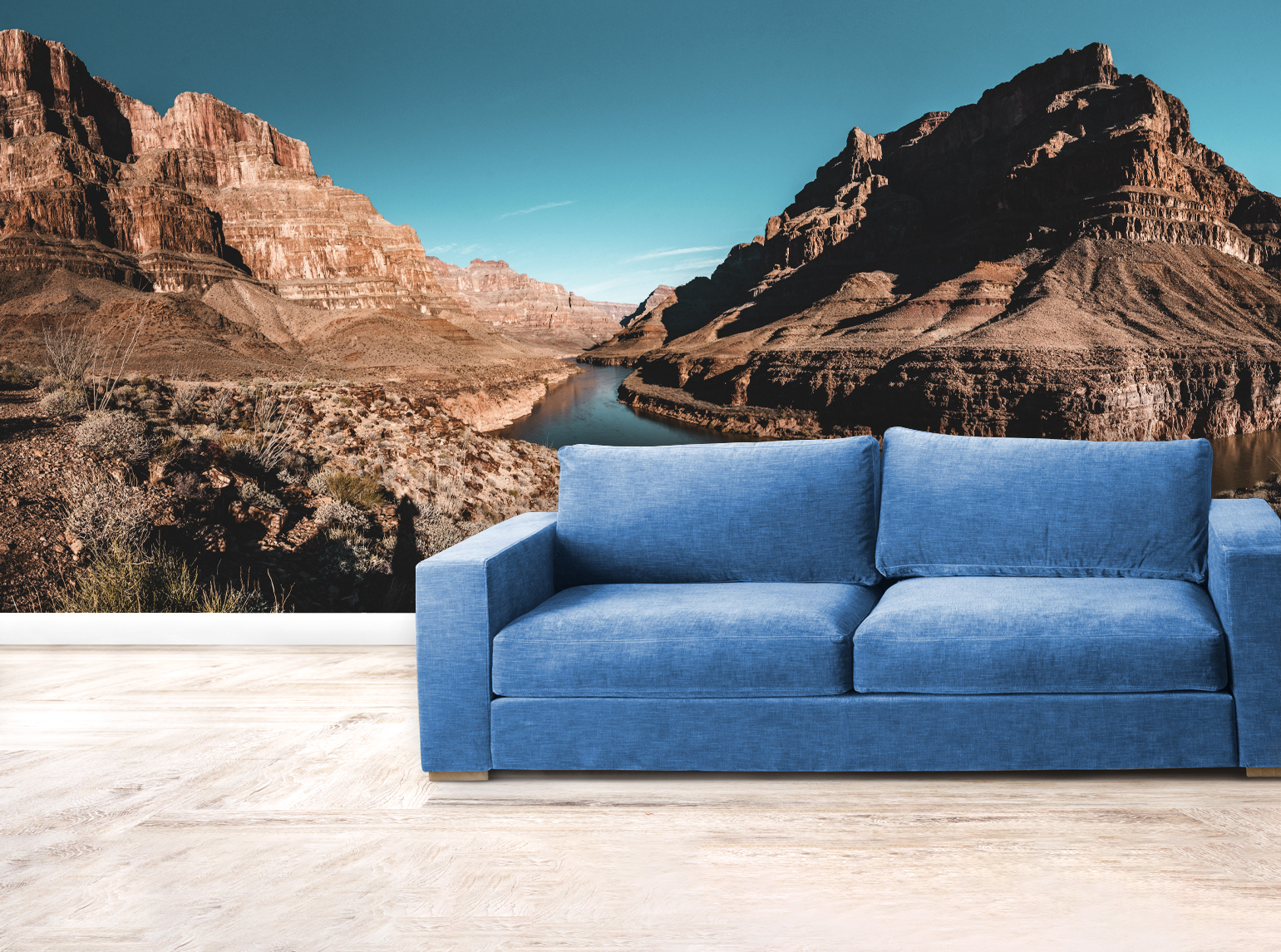 Some wallpapers are more harmful for the environment than others because they are coated with or made from PVC, but a lack of awareness and poor labelling means it can be impossible to tell.
Switching to eco wallpaper is the simplest way to solve the problem, reduce your carbon footprint and contribute to the circular economy when decorating.
Eco wallpaper has lower carbon emissions than regular wallpaper over its entire lifecycle, from manufacturing to recycling. This article will answer your questions about eco wallpaper to help you choose the right wallpaper for your next project.
What is eco wallpaper?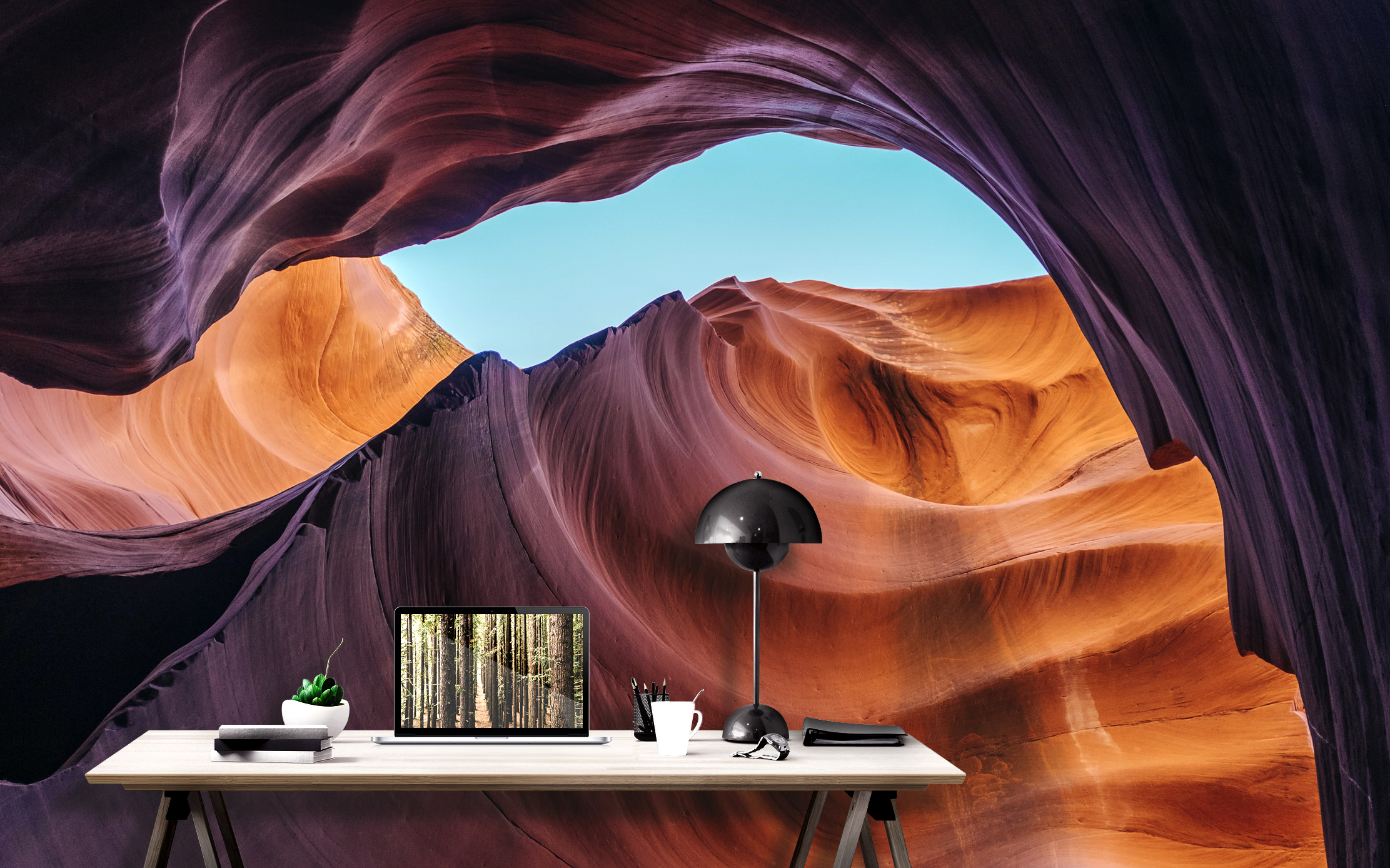 Eco wallpaper is a fully recyclable product. It can be textile-based or made from paper with no coating or a PVC-free coating, lowering emissions.
The problem with vinyl (PVC) is that it is the most toxic plastic for our health, and it is incompatible with a circular economy (the circular economy aims to eliminate waste by reusing materials indefinitely).
Vinyl is not only difficult to separate from paper during recycling, but the vinyl is not recyclable itself. The vinyl by-product from wallpaper recycling is incinerated (which releases harmful dioxins and gases) or sent to a landfill (where it contaminates the ground through the slow release of chemicals).
What are the eco-friendly wallpaper options available?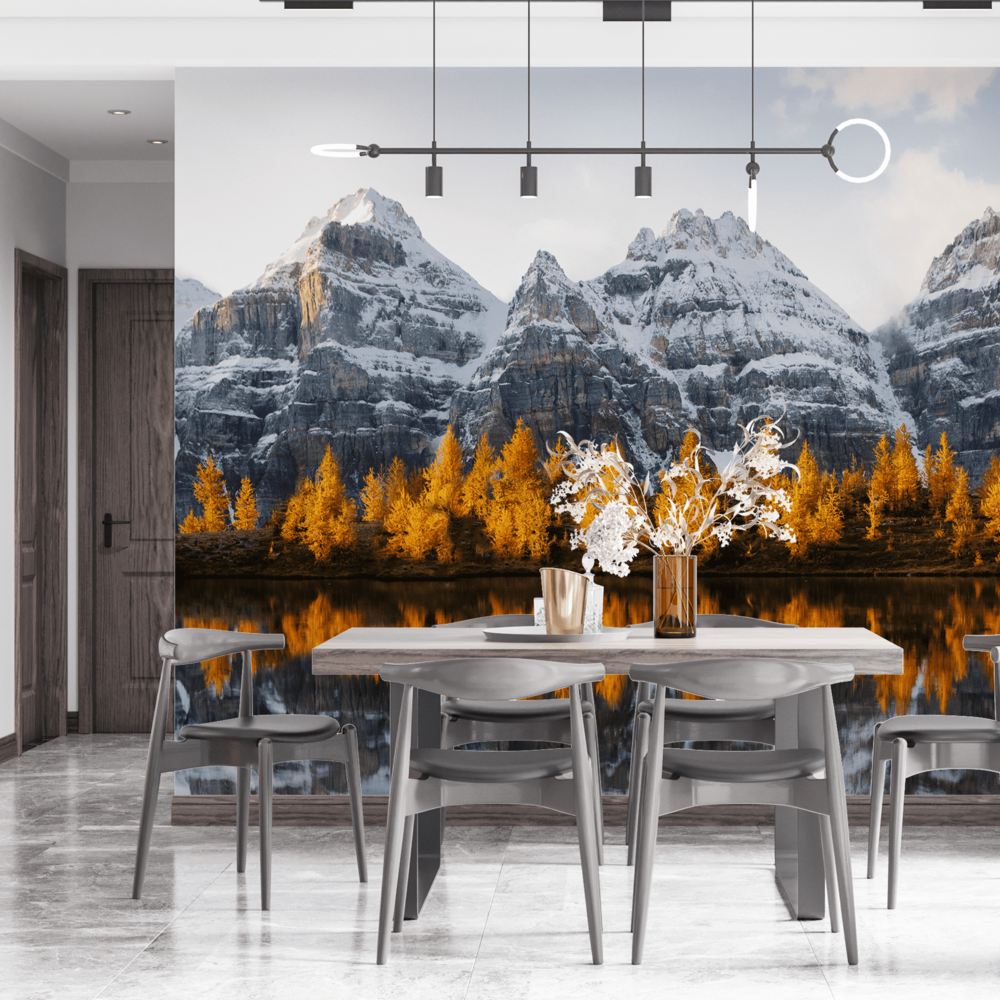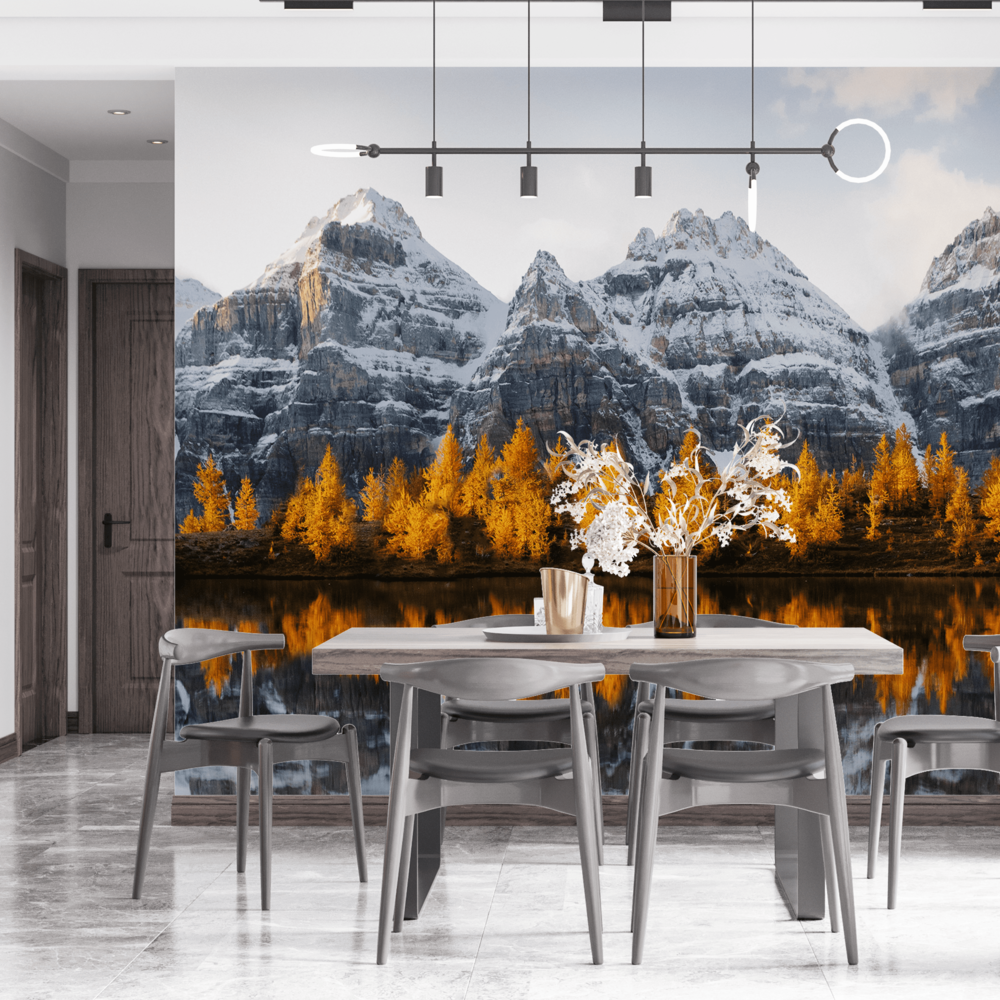 Eco-friendly wallpapers can be split into two types:
Paper wallpapers: Eco-friendly paper wallpapers made from 100% paper or featuring a transparent PVC-free coating commonly made from polypropylene (PP). This eco wallpaper performs like standard wallpaper.
Textile wallpapers: Textile wallpapers are made from cellulose and textile fibres with recyclable polymer binding agents or polyester (PET). This eco wallpaper is suited to heavy-duty applications like retail and exhibitions.
Eco-friendly wallpapers are available in various textures and thicknesses, making them no less versatile than standard wallpapers.
Here are a few eco wallpaper product examples:
A PVC-free alternative to paper wallpaper at 150gsm, made from special cellulose and textile fibres, combined with polymer binding agents. 100% recyclable.
A matte white, printable polyester wall fabric, suitable for hiding wall defects in commercial and residential buildings. 100% recyclable.
A PVC-free textured textile wallpaper at 240gsm. Ideal for commercial applications and fire-rated to B1 certification. Made from polyester (PET). 100% recyclable.
A self-adhesive wall fabric at 340gsm for heavy-duty applications. Ideal for retail. Made from polyester (PET) with acrylic adhesive. 100% recyclable.
What can eco wallpaper be printed with?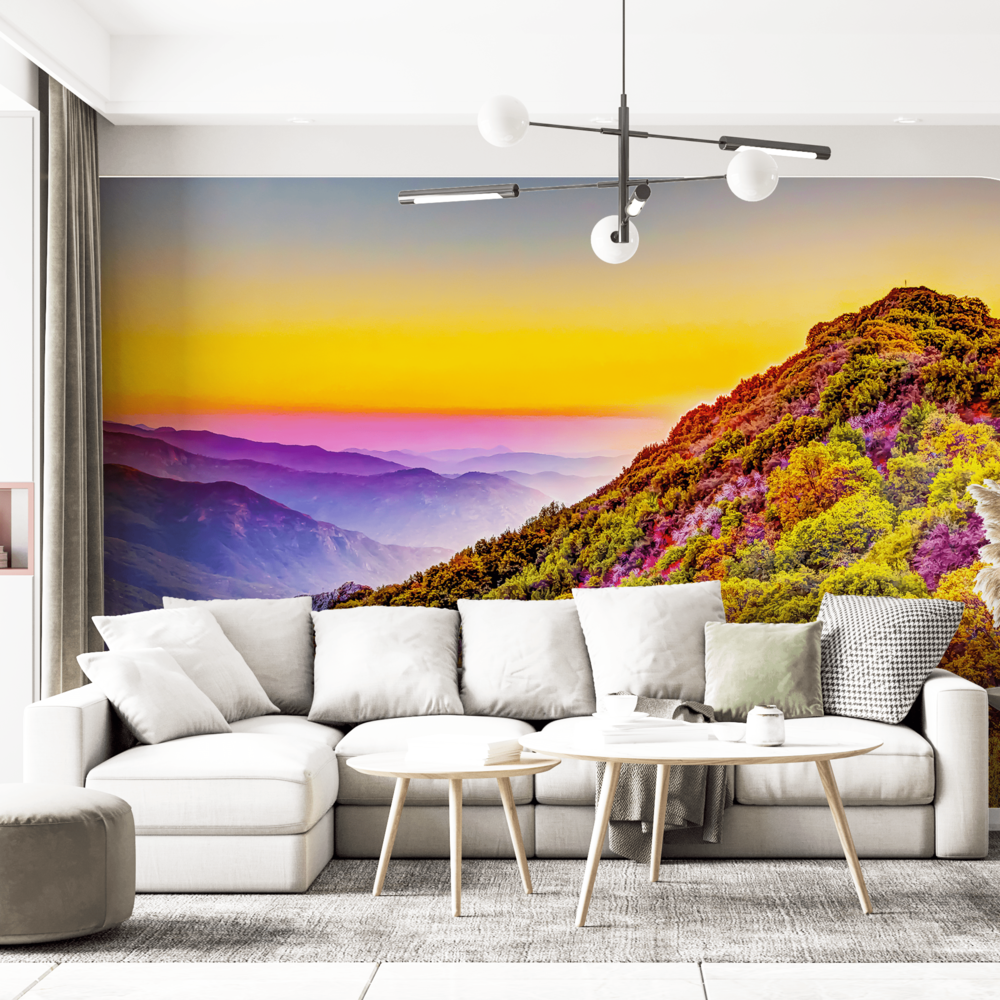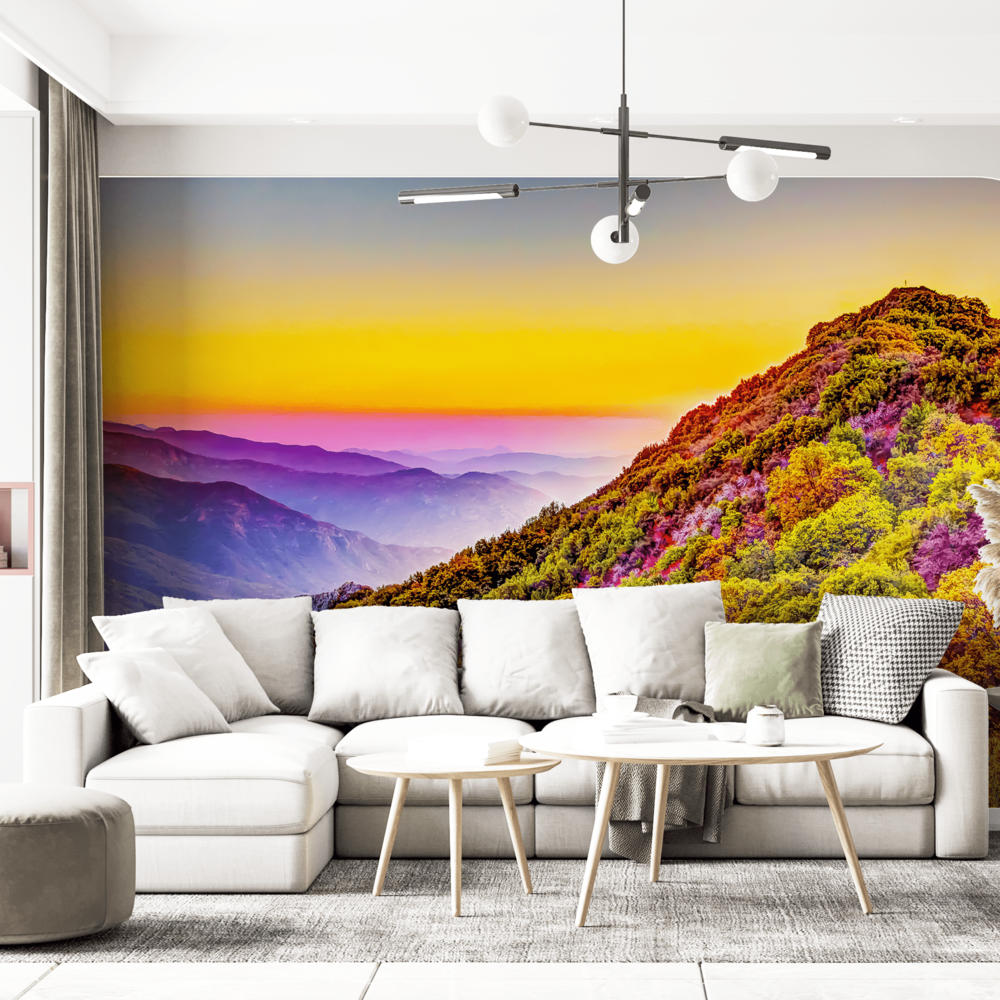 The beauty of eco wallpapers is they support eco-friendly inks and dyes. Examples include UV-C, Latex and Eco-Solvent inks. No solvents or chemicals (hazardous air pollutants (HAPs)) are released or absorbed into the substrate with these inks.
Why are some wallpapers toxic?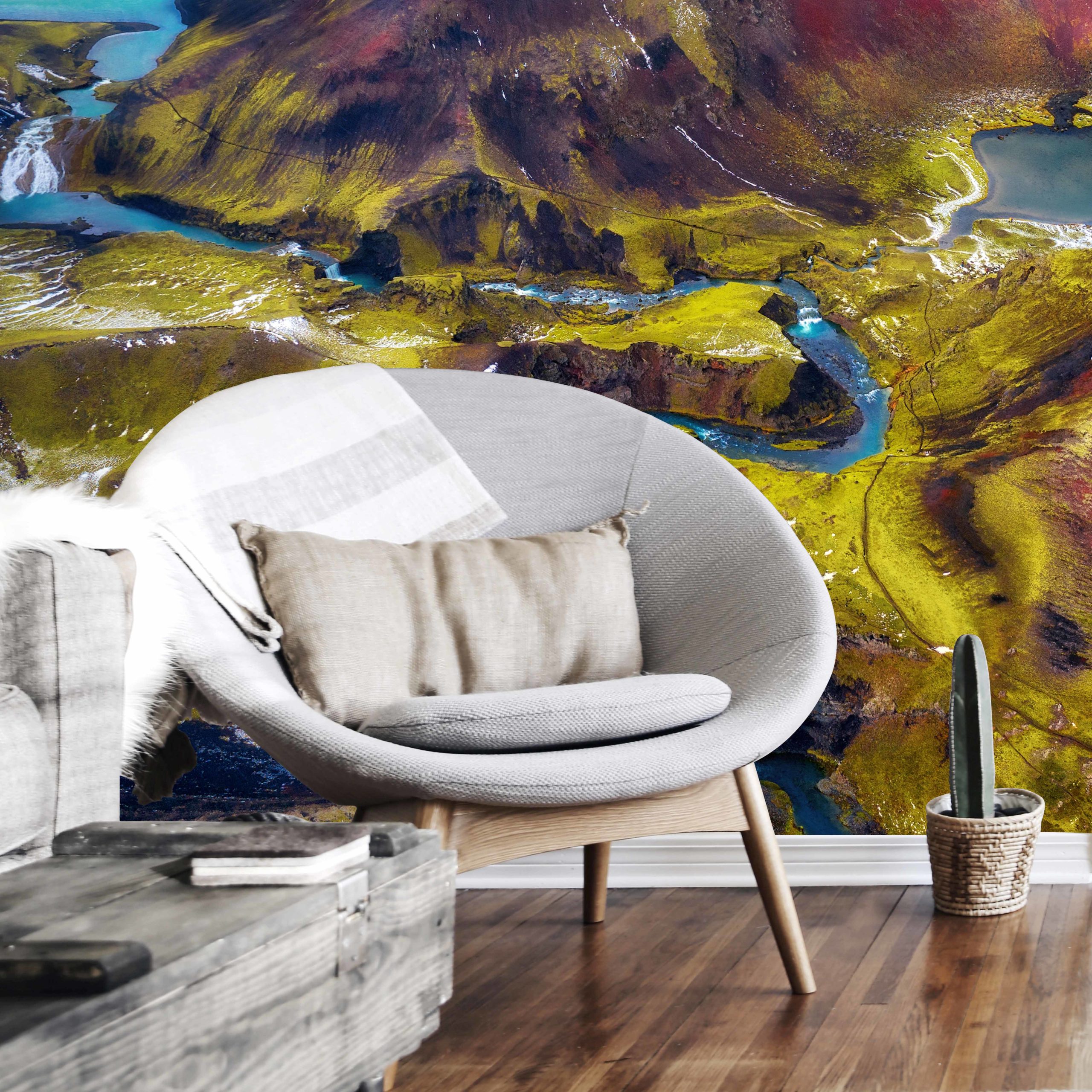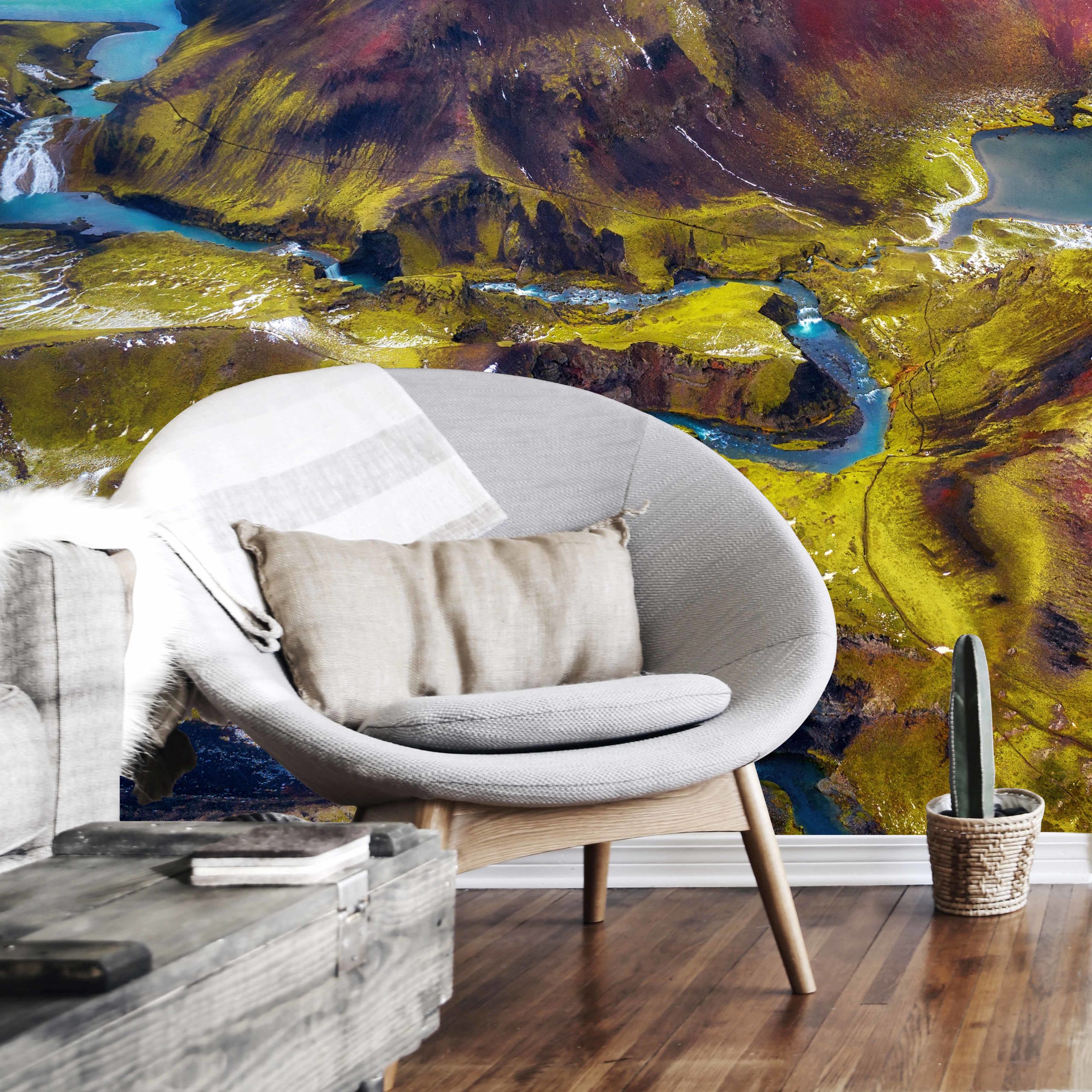 Some wallpapers are made with vinyl, the most toxic plastic on the planet. Vinyl (PVC) requires more emissions than any other plastic to manufacture, is not widely recycled, and contains massive amounts of chlorine and dioxins that are released during incineration or in time in a landfill, contaminating the earth indefinitely.
Switching to eco wallpaper when an alternative exists is a small way to make a big difference for the planet. Keep in mind the PVC you use today will be incinerated or find its way into landfills or the environment in the future.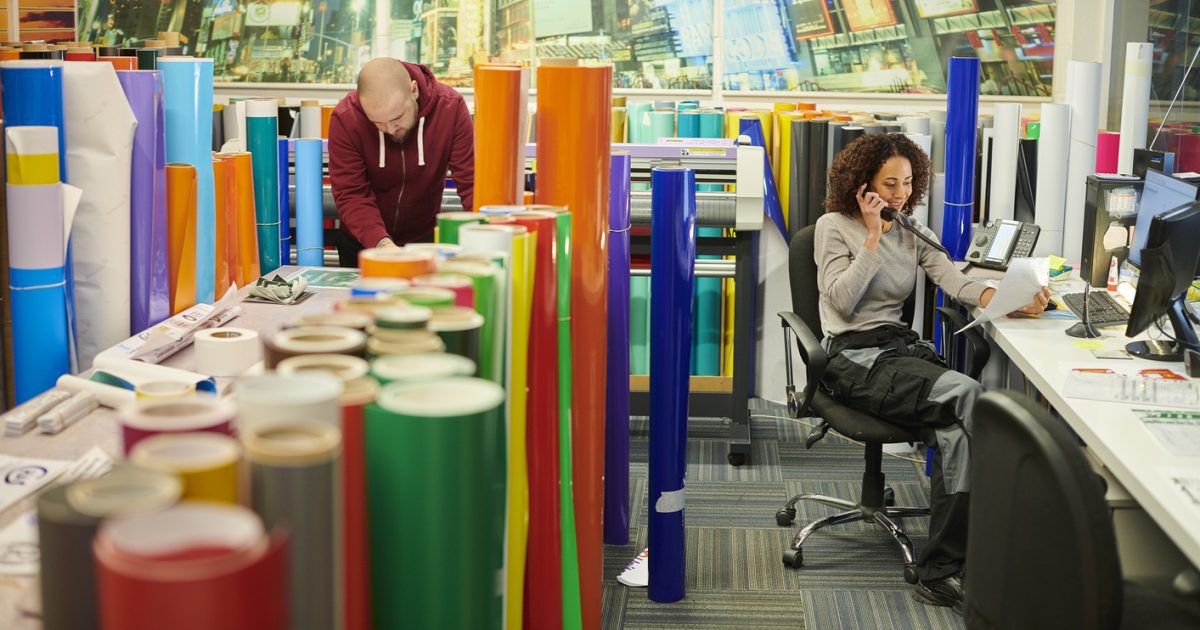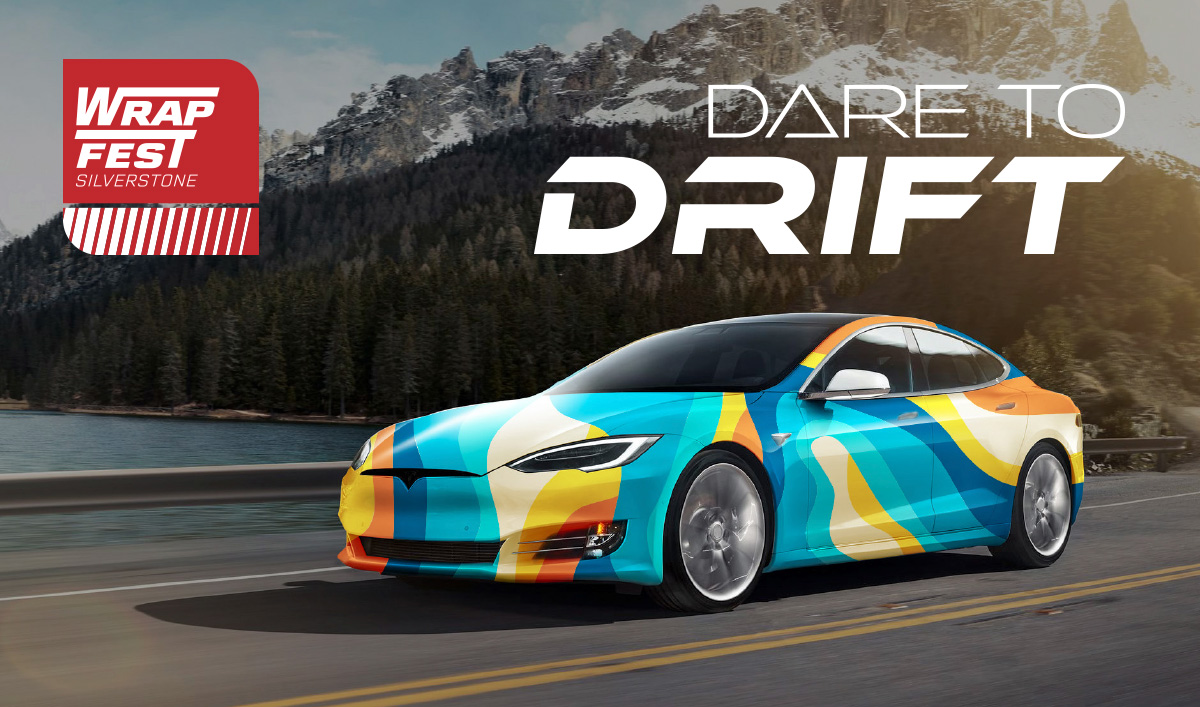 22nd March 2023
Innotech heads to WrapFest 2023
We're heading to WrapFest 2023 at Silverstone on the 26th and 27th of April. As one of Europe's largest [...]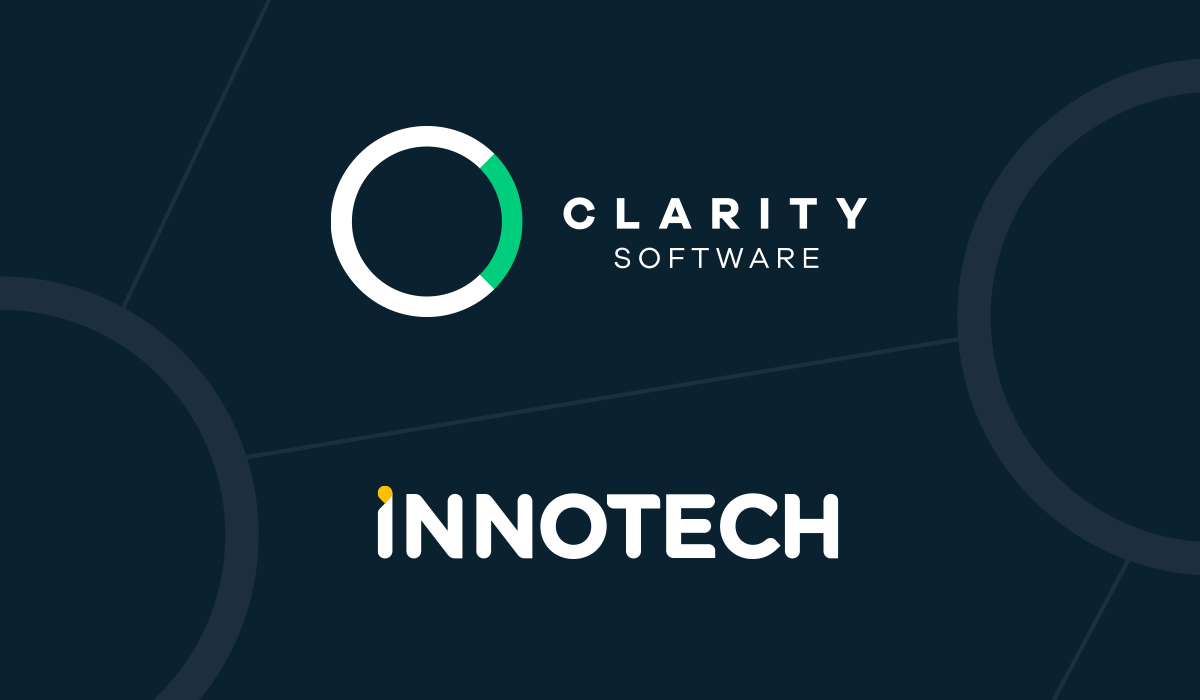 View all posts