Published 4th Dec 2017
New Market Opportunity: Custom Wall Coverings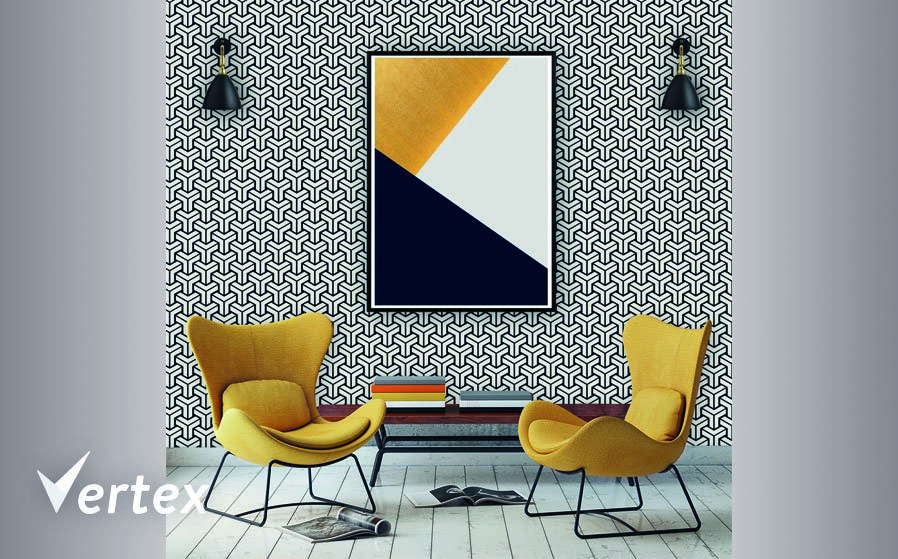 From what's in our coffee to the items we wear and use every day, 21st century consumers are more and more often seeking out a custom experience. We want to feel that the things we surround ourselves with are unique, and that they make a statement about who we are.
As this trend gathers momentum, the role of the printer looks set to become increasingly important – and the home décor market, specifically wallcoverings, presents a particularly interesting opportunity.
Wallcoverings are pretty ubiquitous in domestic, professional and retail settings. They offer an effective, decorative solution to personalizing any space, but as a mass produced product, there are limits to their creativity.
Printers, however, have a unique ability to deliver the same fast and versatile decorative applications in the form of a completely unique and customized wallcovering – and the demand for this type of bespoke product is on the rise.
In the domestic market, hectic modern lifestyles and residential space constraints in our towns and cities mean homeowners are constantly seeking clever ways to enhance their living spaces. This is evidenced by the rising popularity of the 'trompe l'oeil' feature wall, which can give the illusion of extra square footage, or perhaps even a great view. Custom printing allows the consumer to take this to the next level by choosing an image personal to them – after all, who wouldn't want to wake up to views of their favourite beach or cityscape every morning?
This type of custom printing is becoming increasingly popular in the corporate world, too. Businesses now recognize that blank walls or generic wall coverings represent a wasted opportunity. As the second most important square footage in your premises, the walls can be a hard-working tool to influence marketing outcomes or even staff morale.
Bespoke feature walls create an opportunity to promote a company's values, messaging and culture. From calls to action in a retail environment to inspirational quotes in the staffroom and boardroom, the impact of large scale visual messaging cannot be underestimated in terms of influencing the mindset of staff and customers.
Custom printing offers a completely bespoke approach and allows your client to get creative with their walls, capturing increasingly short attention spans and creating a real talking point. Innotech's Vertex Texture range is ideally suited to these types of applications and with four different options, offering a range of weights and finishes, the only limit is your client's imagination! Clever design can create an impressive finished result that delivers not only for the client, but for the printer seeking to build a reputation for innovation.
Welcome to the Vertex Texture product range brought to you by Innotech! A comprehensive selection of materials which can be customised and used in a range of different applications.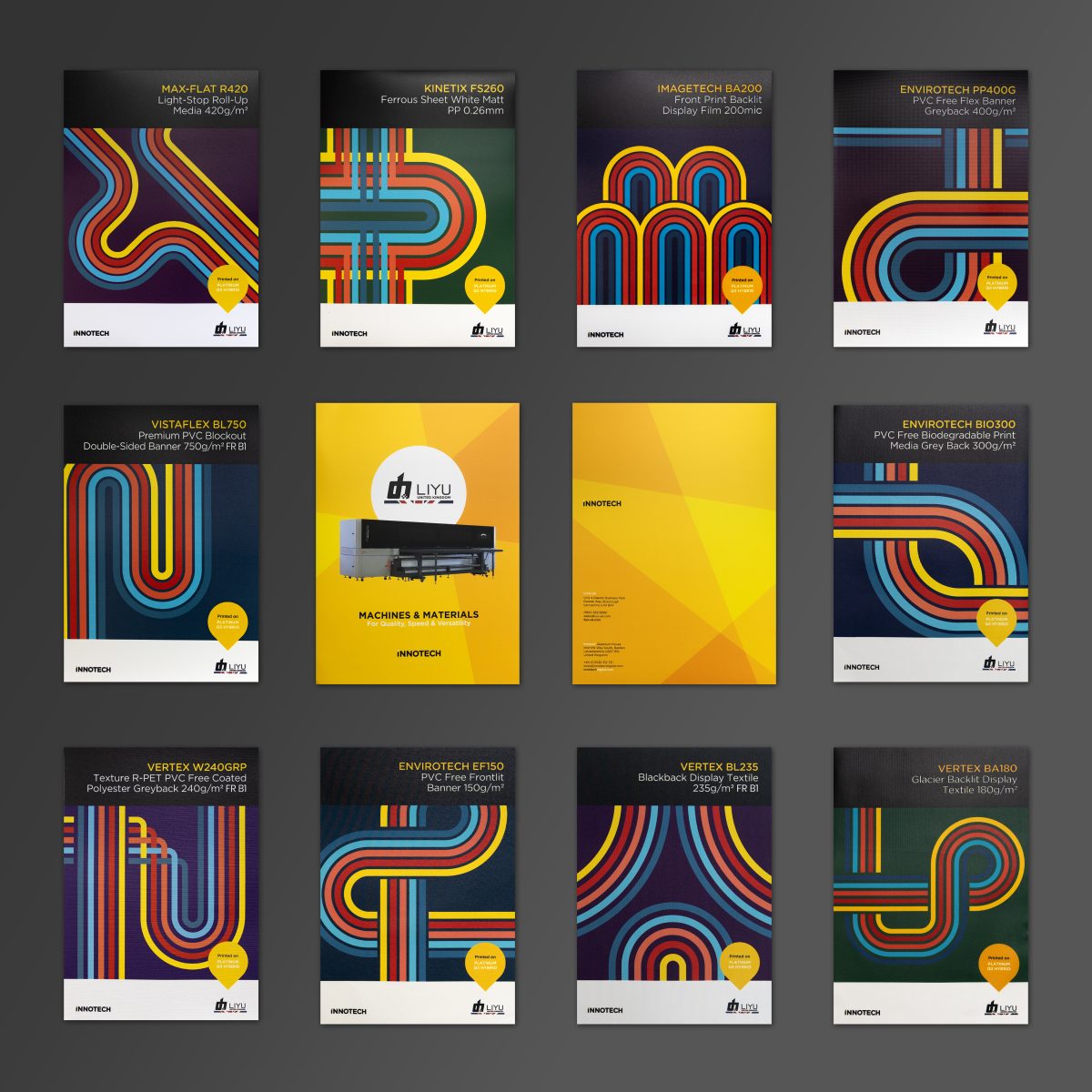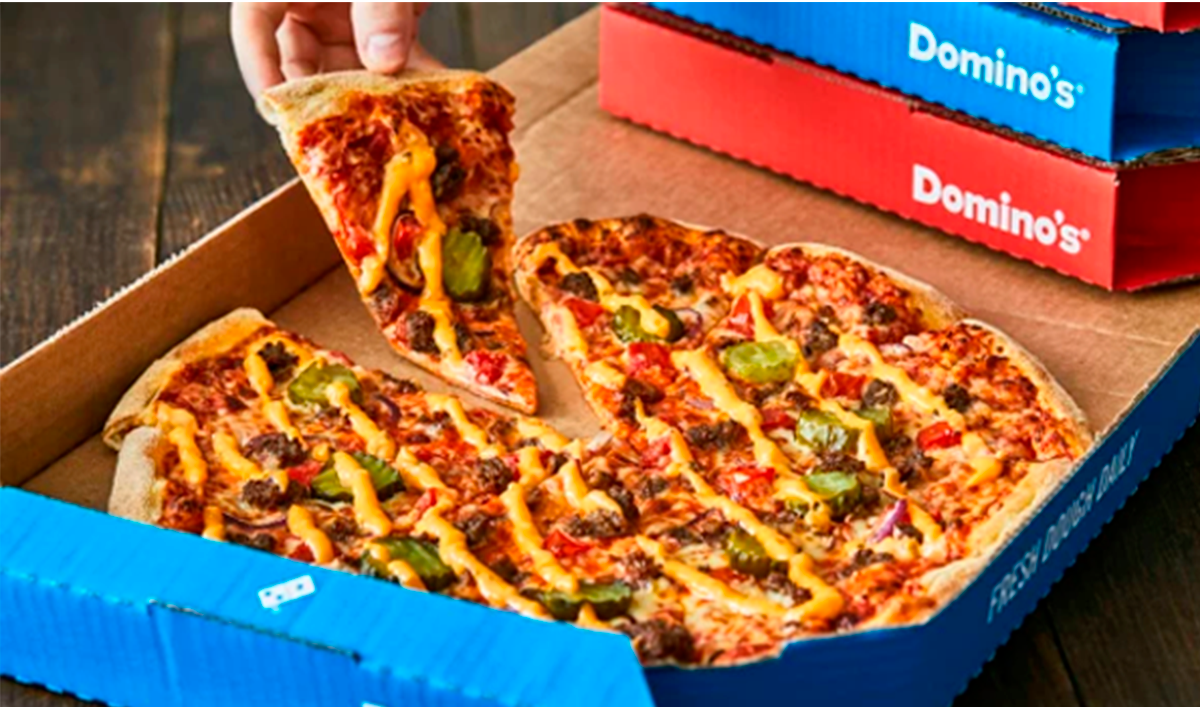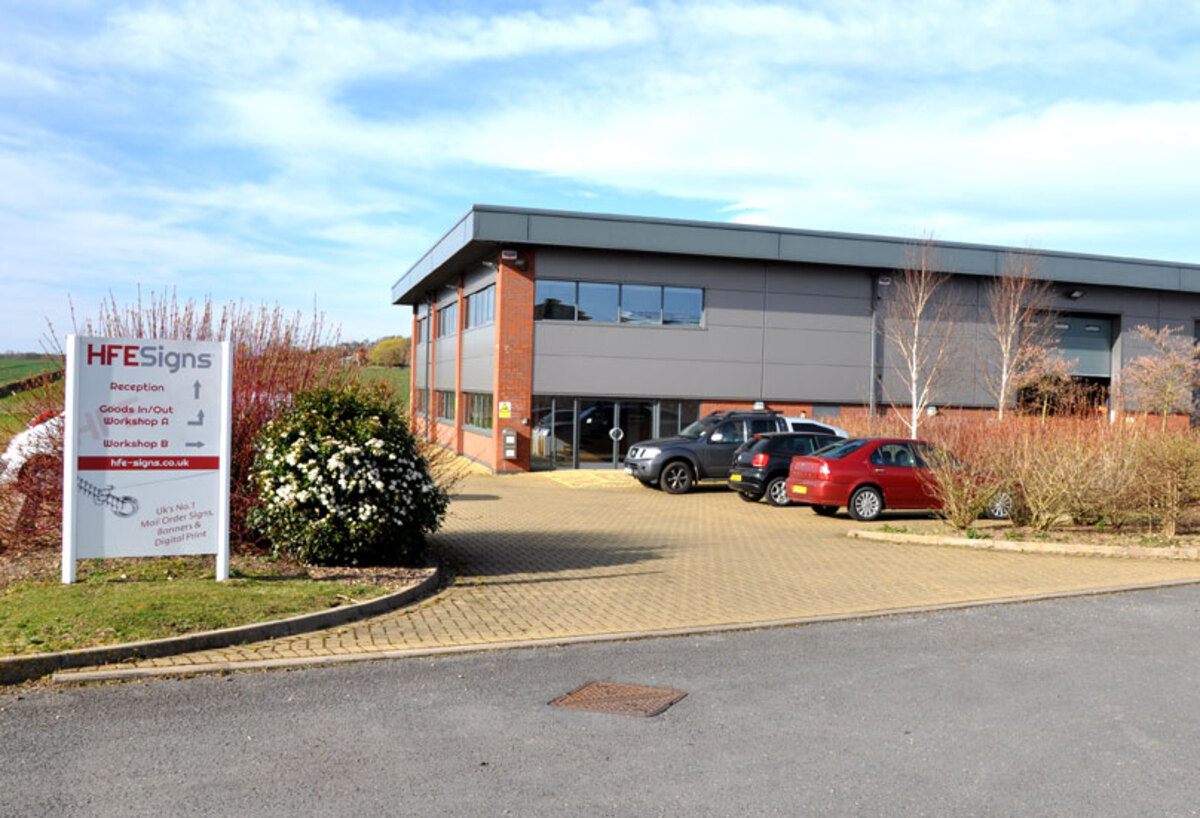 View all posts