Published 8th Mar 2018
Consignment Stock: the best route for Spiral Colour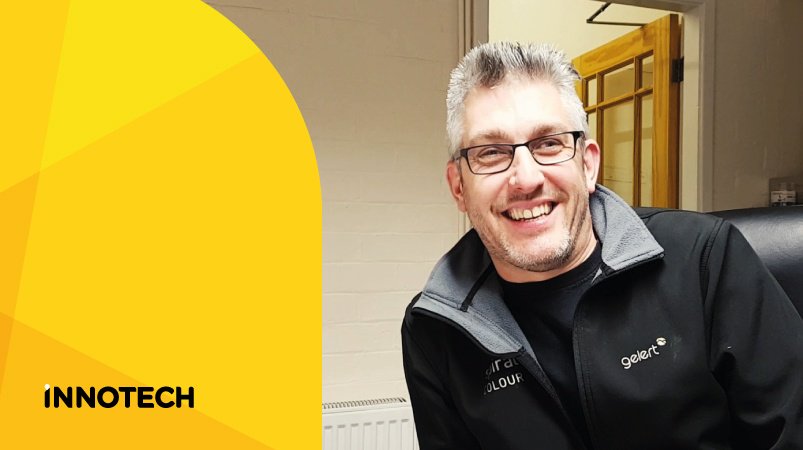 Jason Carpenter Production Manager at Spiral Colour has been talking to Innotech to share their positive experience with Innotech and choosing to go ahead with consignment stock. 
The company has been using the Consignment Stock solution from us for a few months, and it seems they've never looked back.
Spiral Colour, a specialist print firm based in Macclesfield, Cheshire, provides a full range of print solutions, including digital printing, signs, branding, exhibition stands and banners.
Jason Carpenter, Production Manager said: "By having consignment stock, we have the product on the shelf all the time, so we can react quickly to our customers' demands through our online business, and it saves us a small fortune in delivery charges."
Jason adds that he would encourage others to do the same: "We've dealt with others and they don't have the product when you need it. When you're running a business like we are – and most printers have high demanding customers – the best bet is to have consignment. It's changed the way we operate, totally.
"The main thing for us is having the product when we need it. The staff are brilliant; they're friendly, they know their stuff, and they help us as much as they can. We're really chuffed."
Jason also praises the quality of Innotech products, particularly the Panorama roller banner: "We like to do the big roller banners, so the Panorama is just awesome. We shift quite a few and hopefully this year we'll shift a lot more because it's just lovely."
What is the Panorama all about?
The Panorama roller banner is the widest pop-up display in the Innotech range and is available in 2.4 and 3.2 metre widths, creating the kind of impact that's impossible to ignore.
It is ideal for high-profile indoor events and perfect for creating a dedicated micro-environment for your business or product within a larger exhibition or retail space.
While the Panorama packs a real punch in the size department, it's also intuitively designed for practical transportation and assembly by the individual. A trio of heavy duty bungee poles ensure the banner stays up as long as it is required while the heavy duty casing offers maximum stability.
What is Consignment Stock all about?
Consignment Stock is a flexible approach to stock holding, allowing customers access to stock in their own warehouse, which is owned by Innotech until it's sold to a customer. It means that clients can hold large stocks without the cost burden or normal risks associated with inventory management.
Consignment Stock offers risk-free stock holding for immediate access, with payment only for stock used. Innotech monitors usage to ensure customers always have optimum levels of stock, giving them the agility to meet even the most demanding lead times, increase productivity and minimise downtime.
You can also give us a call on 01530 512 731.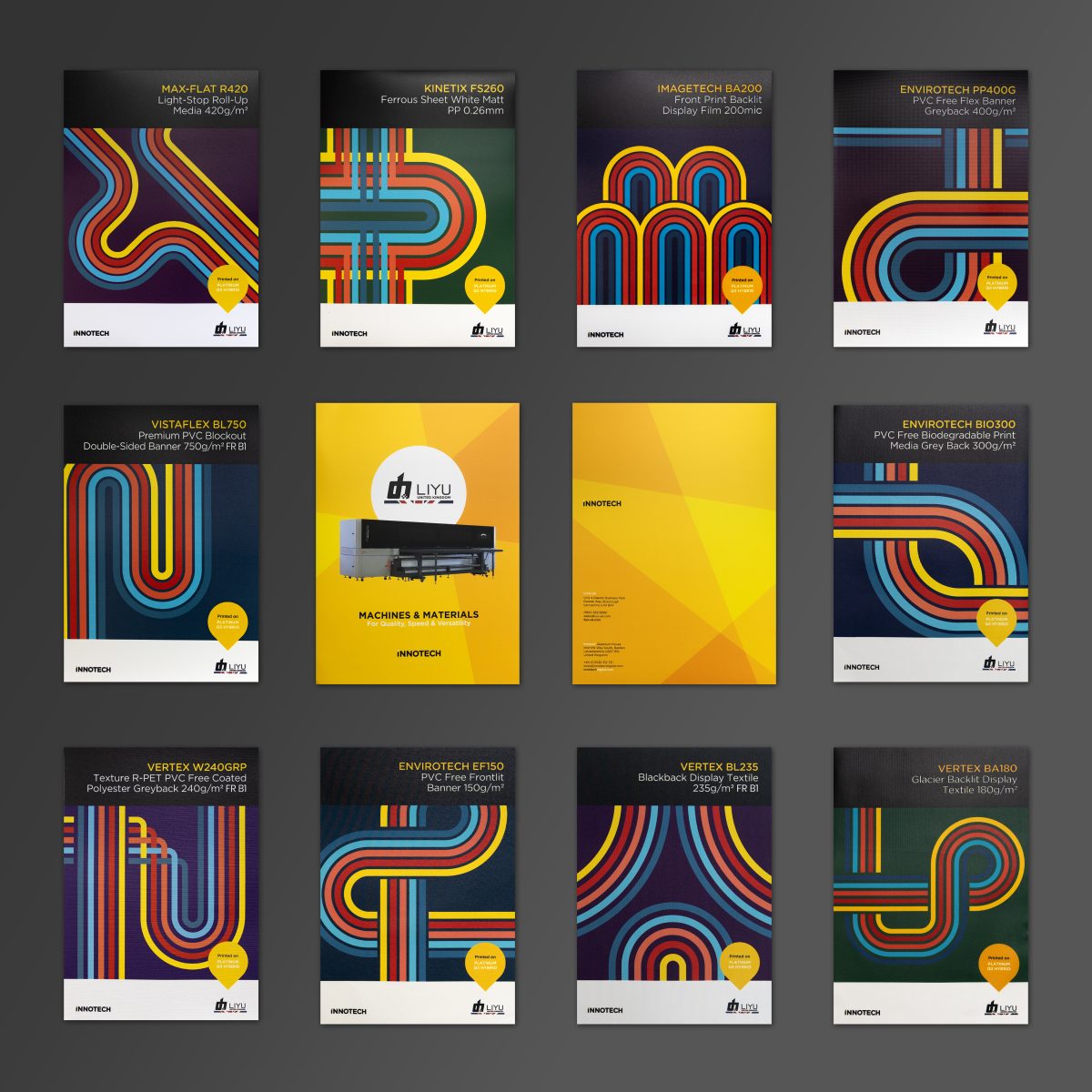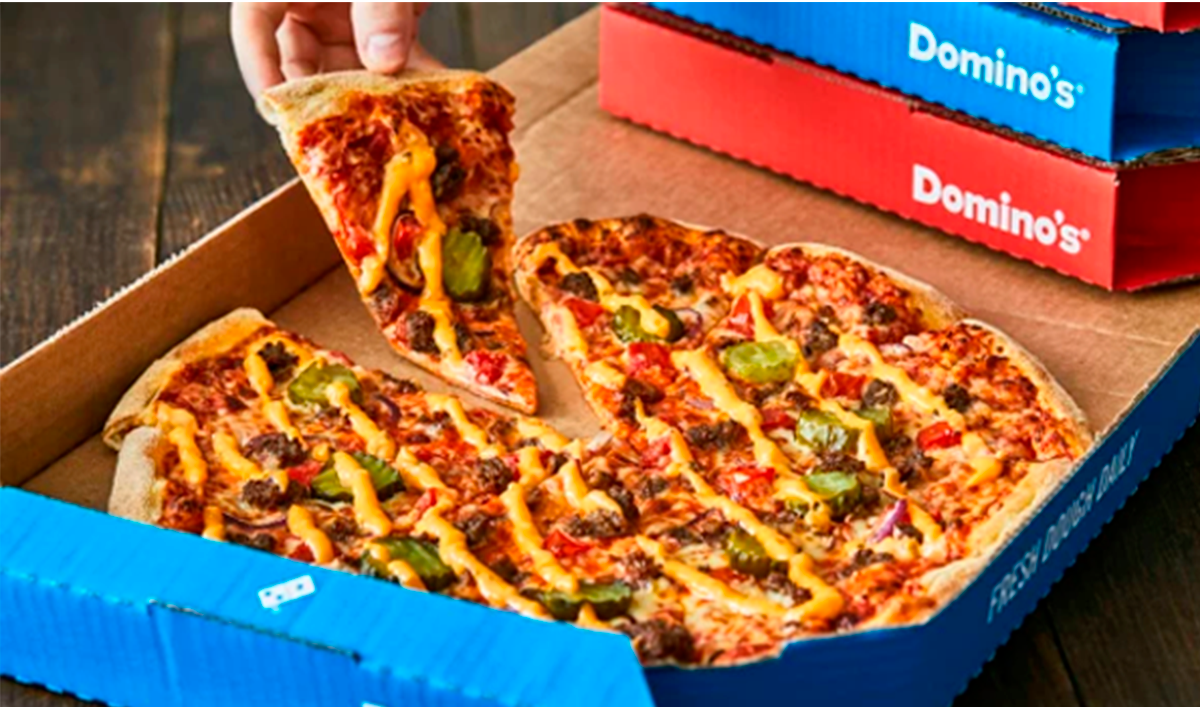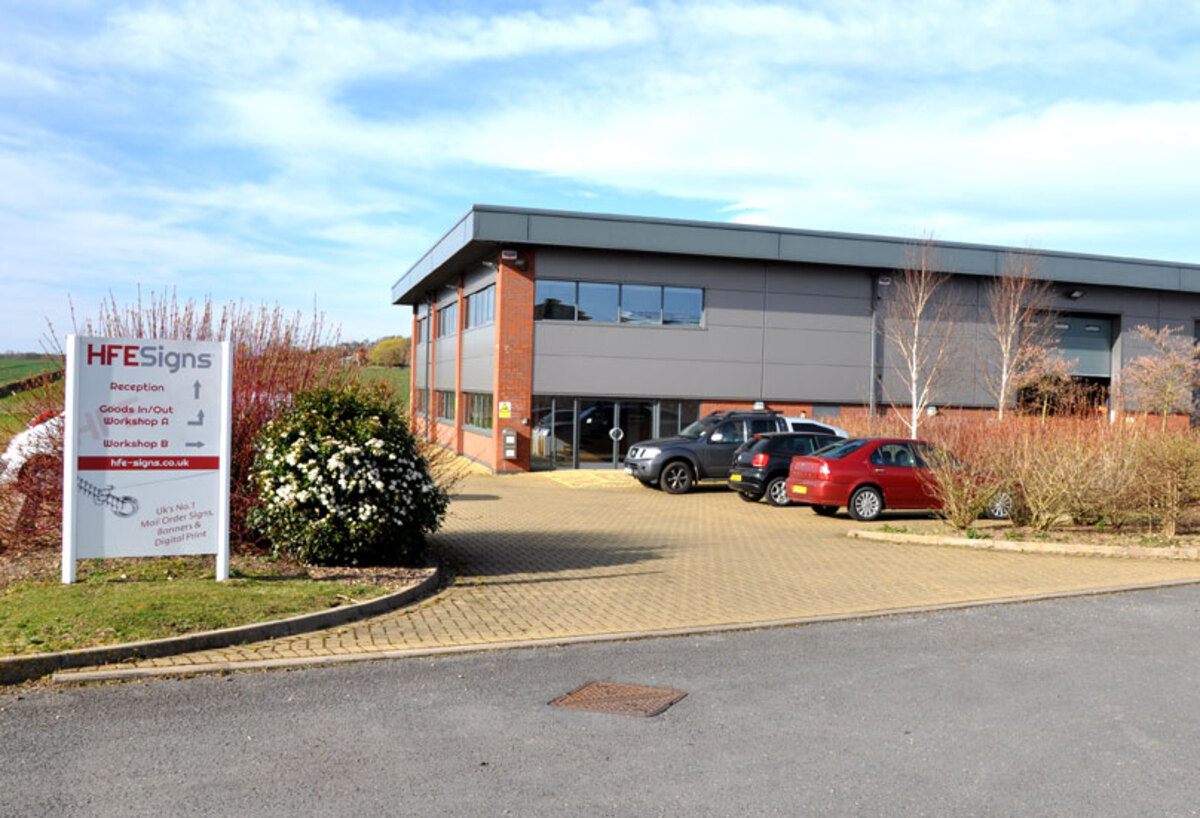 View all posts