Published 1st Sep 2023
Celebrate Your Hard Work with Domino's Pizza: Join the #YouDeservePizza Campaign!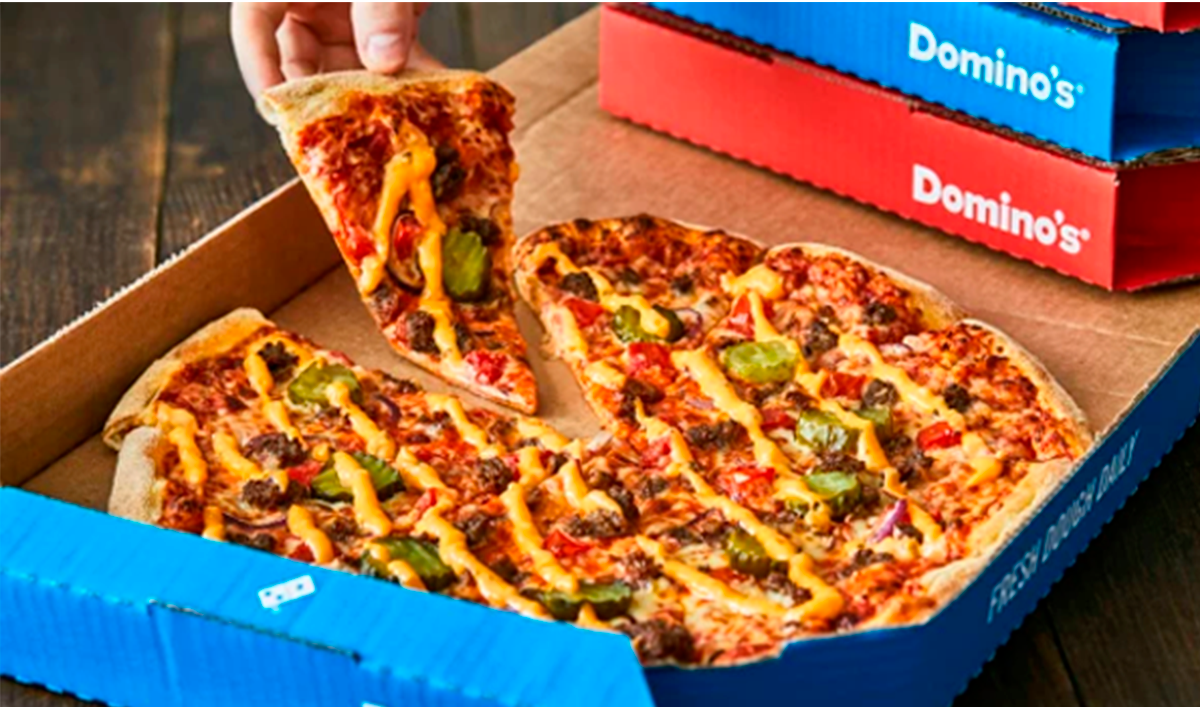 September marks a unique period for the printing industry.  It's where the hustle and bustle of Christmas campaign production collides head-on with the flurry of activity in the exhibition trade.
It's a month that demands unwavering dedication, relentless effort, and countless late nights. We understand the challenges you and your team face during this busy season, and that's why we're excited to introduce our #YouDeservePizza campaign – a delicious way to reward your hard work.
As a token of our appreciation, we're here to offer you and your team a scrumptious treat – a Domino's Pizza lunch!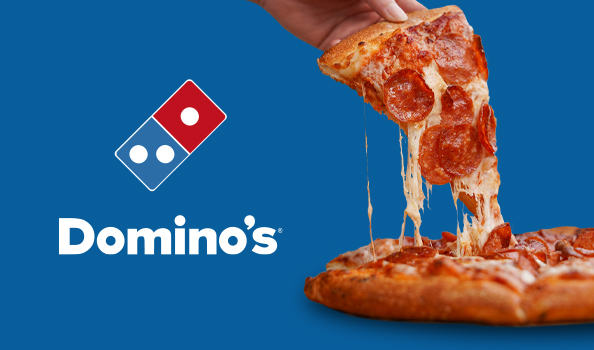 Here's how it works:
During the month of September, if you spend £3000 excl. VAT or more with us, you and your team will enjoy the delight of 2 Large Domino's pizzas, absolutely free!  But that's not all – if your spend with us is more likely to reach £6000 excl. VAT or more, you can claim 4 Large Domino's pizzas, because your hard work truly deserves a grand celebration.  The catch?  You can only pick one of these options, so choose wisely!
Keeping track of your spend has never been easier. With our user-friendly online pizza tracker, conveniently located at the top of your dashboard, you can monitor your progress towards the delicious reward. It's as simple as a few clicks to see how close you are to earning your well-deserved pizza feast.
Once you've hit the spend target, claiming your pizzas is a breeze. Head over to https://innotechdigital.com/pizza-lunch to submit your claim. After all, your efforts should be focused on creating extraordinary prints, not tedious administrative tasks.
Upon receiving your claim, we'll swing into action, arranging the delivery of 2-4 piping hot Large Domino's pizzas – perfectly tailored to feed your hardworking team – right to your doorstep.
Let's make this September not only a whirlwind of production and exhibitions but also a time for your team to savour well-earned rewards.
Share your pizza celebration moments with us using the hashtag #YouDeservePizza – because your hard work truly deserves to be applauded and enjoyed, one slice at a time!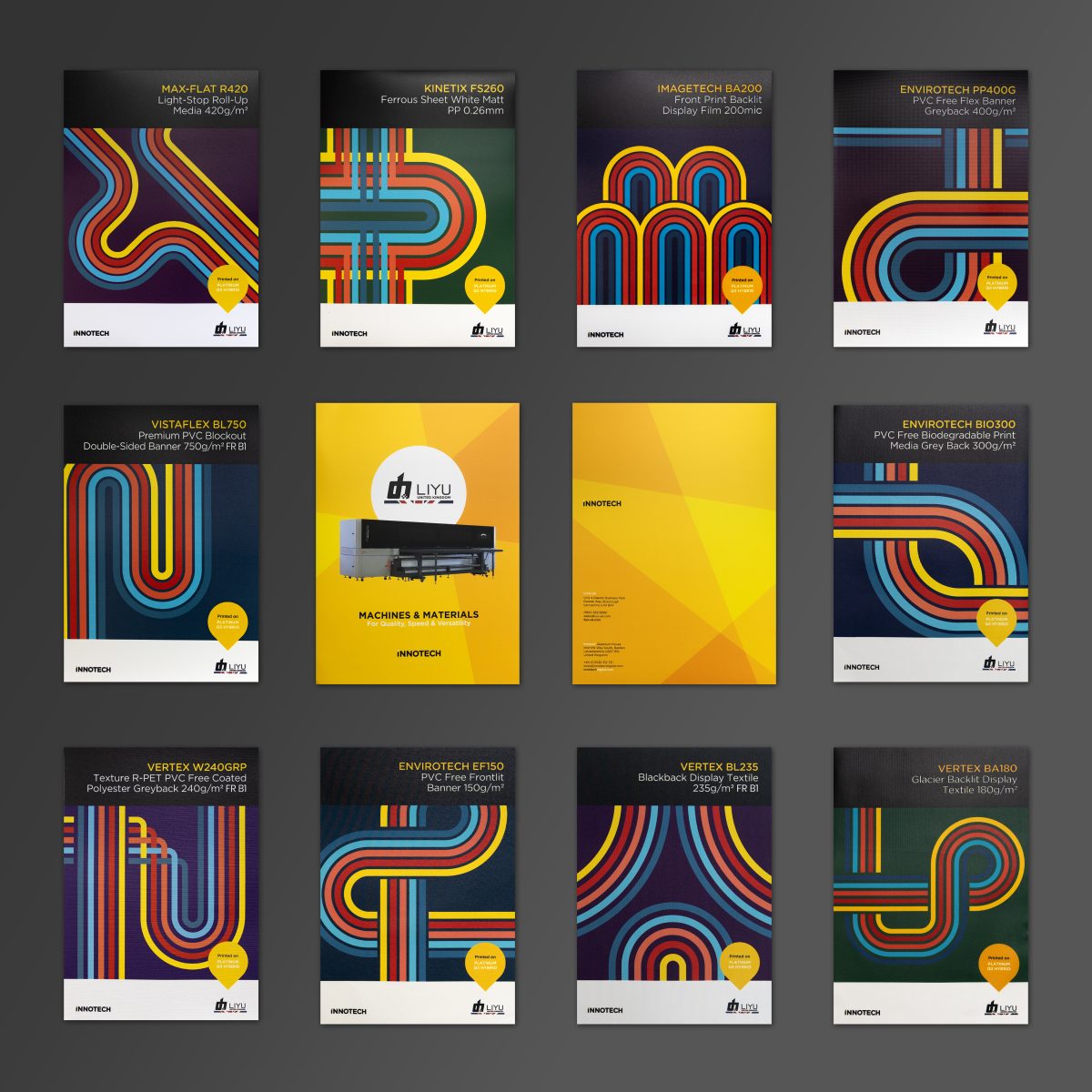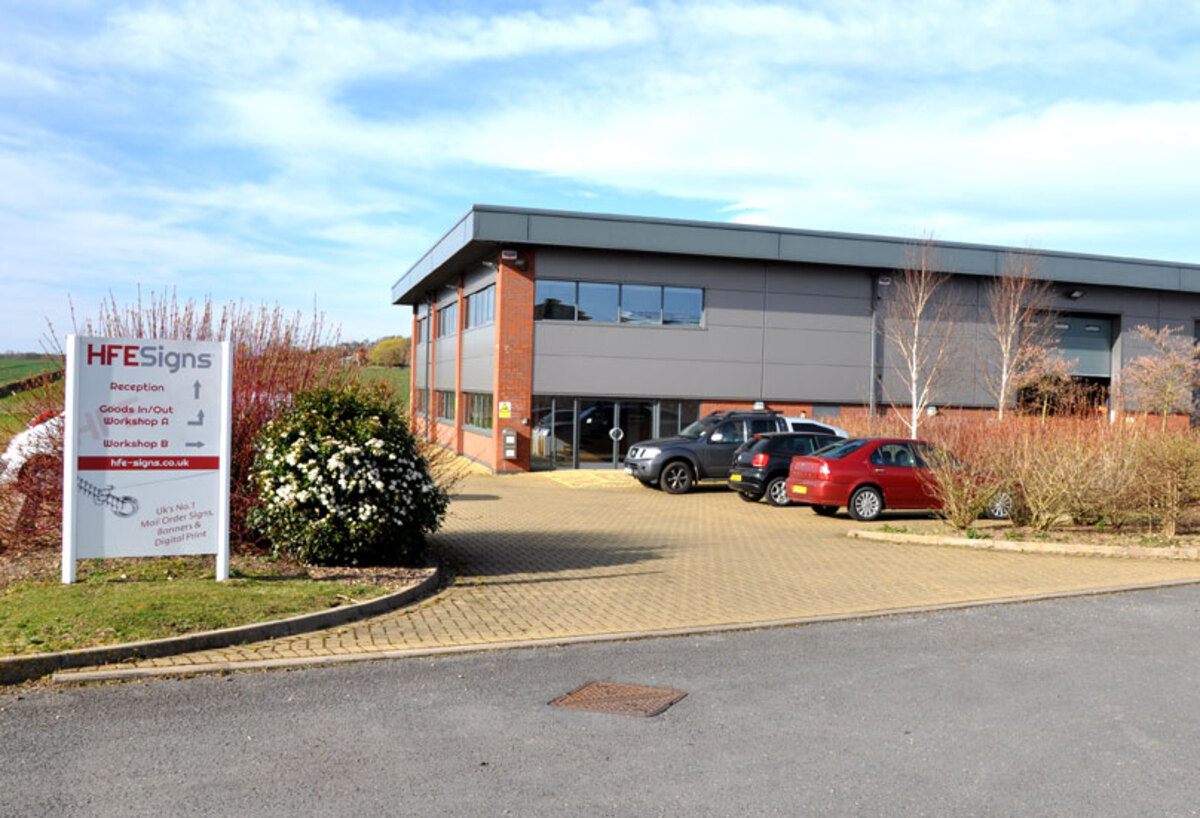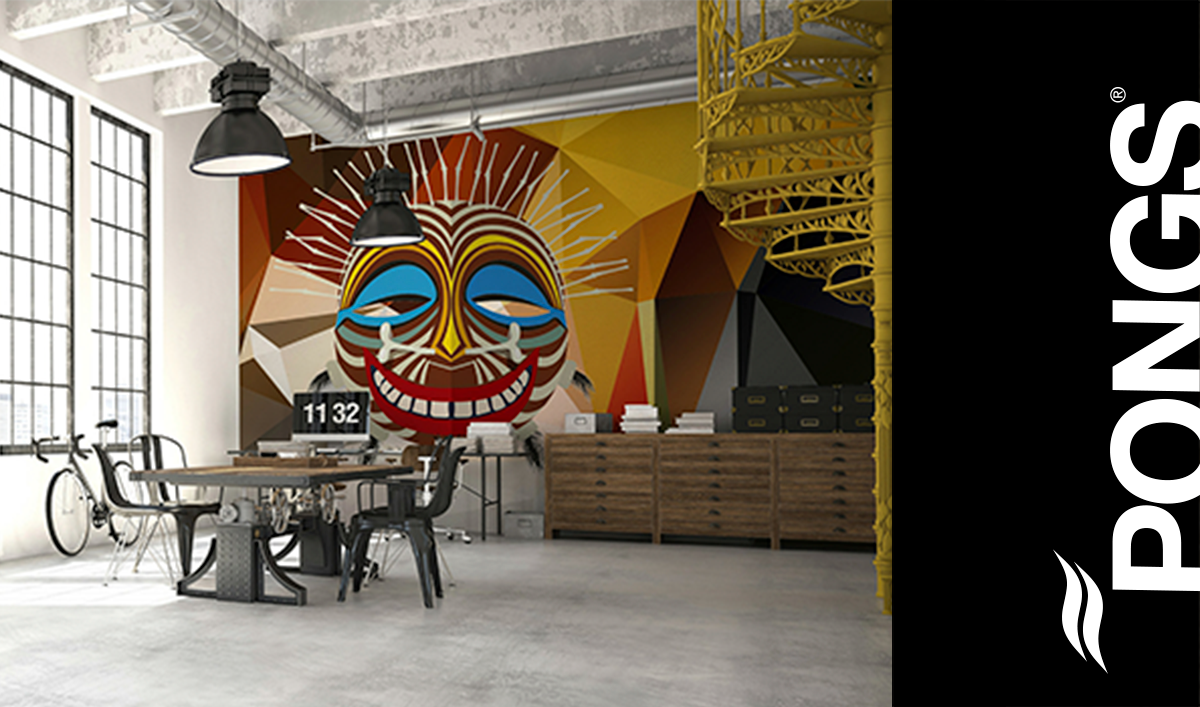 View all posts