Published 22nd Jan 2019
Bringing the past to life with creative print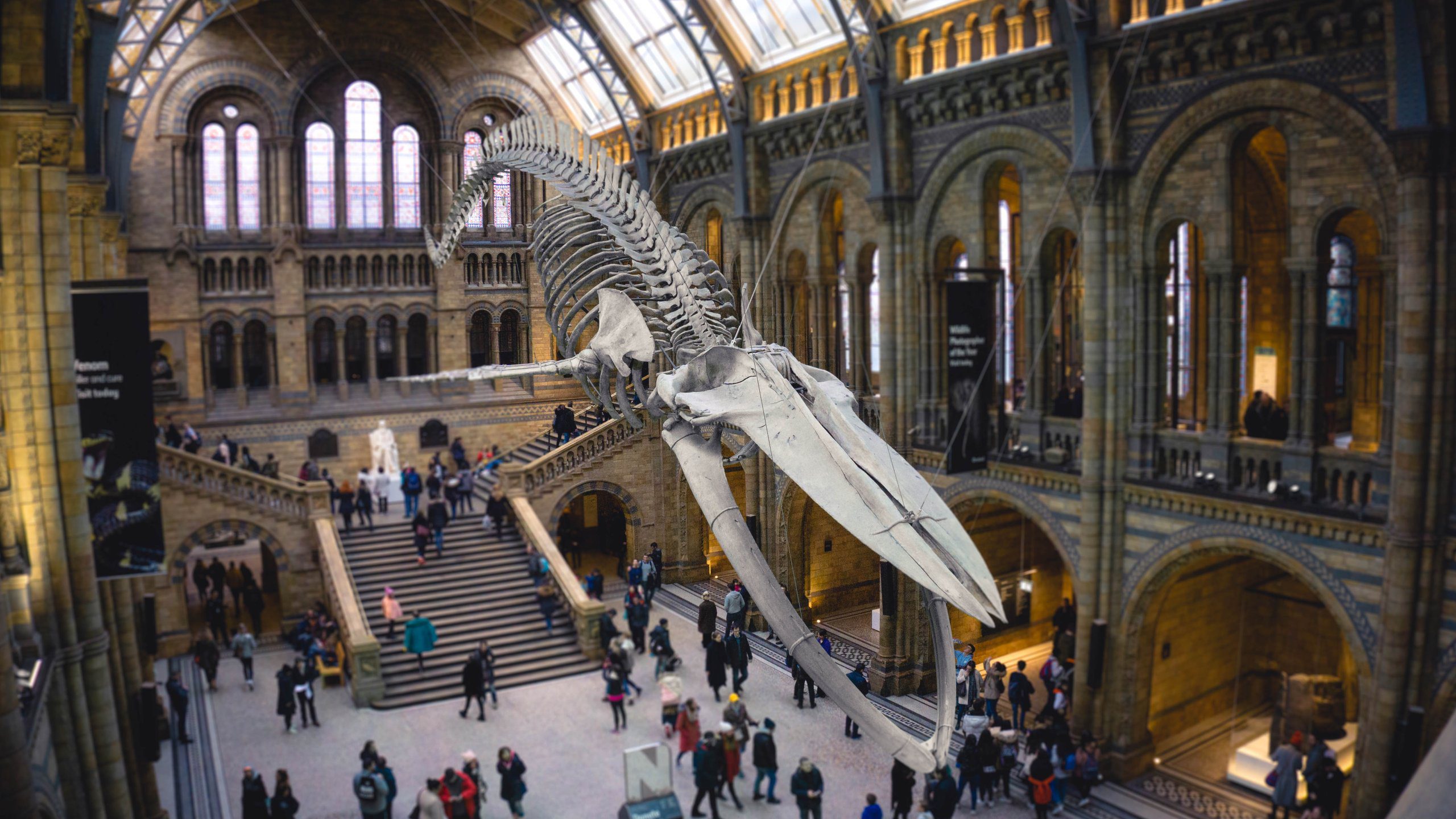 Museums may be all about the past – but when it comes to the user experience, they're right up to date with the latest display, marketing and interactive experiences designed to bring history to life for visitors.
With the winter months upon us, families and tourists in the UK are naturally seeking out attractions that allow them to stay out of the elements. As such, museums and other indoor exhibitions present exciting opportunities for printers willing to bring the dynamic creativity they need to engage these audiences.
It makes sense when you think about it. When showcasing history or even science, the subject matter is largely set in stone; so in order to keep things fresh and exciting, it's the way information is presented and organized, or the way people interact with the exhibits, that must change. And change it does – visit any museum regularly and you'll be surprised at how often signage, artwork and displays are refreshed.
Museums and exhibition centres are often cavernous spaces requiring a really bold approach to visual displays. Furthermore, the high volume of foot traffic they experience means that materials must be eye-catching, robust and easy to read from distance.
Products like Innotech's Vertex Texture is ideally suited to this kind of application, transforming walls and floors into living, breathing exhibits in their own right.
Coupled with innovative design, the vivid colour and sharpness of Vertex can be used to create an immersive experience that comes to life in three dimensions while also informing and guiding the user with graphics that inform or signpost them through the space. The possibilities are virtually endless, with few limits to the scale of artwork that can be created and impressive practical credentials, making graphics durable and fade-resistant, but also easy to replace.
For even more dynamic displays or temporary advertising and promotions, hanging banners fit the bill perfectly. For starters, they achieve huge impact with zero footprint, freeing up precious floor space for exhibits or simply to allow visitors to circulate freely. They can be printed double sided, so clients get double impact for their investment, and can choose whether to hang from fixed wall brackets or suspended ceiling clamps for added flexibility. Used on a smaller scale, they're ideal for information points, signposting and more – all printed in keeping with the overall theme or brand of the exhibit itself for a cohesive, comprehensive display.
Superior print quality is a prerequisite for these clients; flawless results are essential to support a really impressive user experience and they often demand more from their printers in terms of creative, design and practical expertise due to limitations on budget, space or even subject matter.
If you've got the talent, however, Innotech has the raw materials you need to produce stunning results and claim a slice of this lucrative market. Speak to our team today to find out more.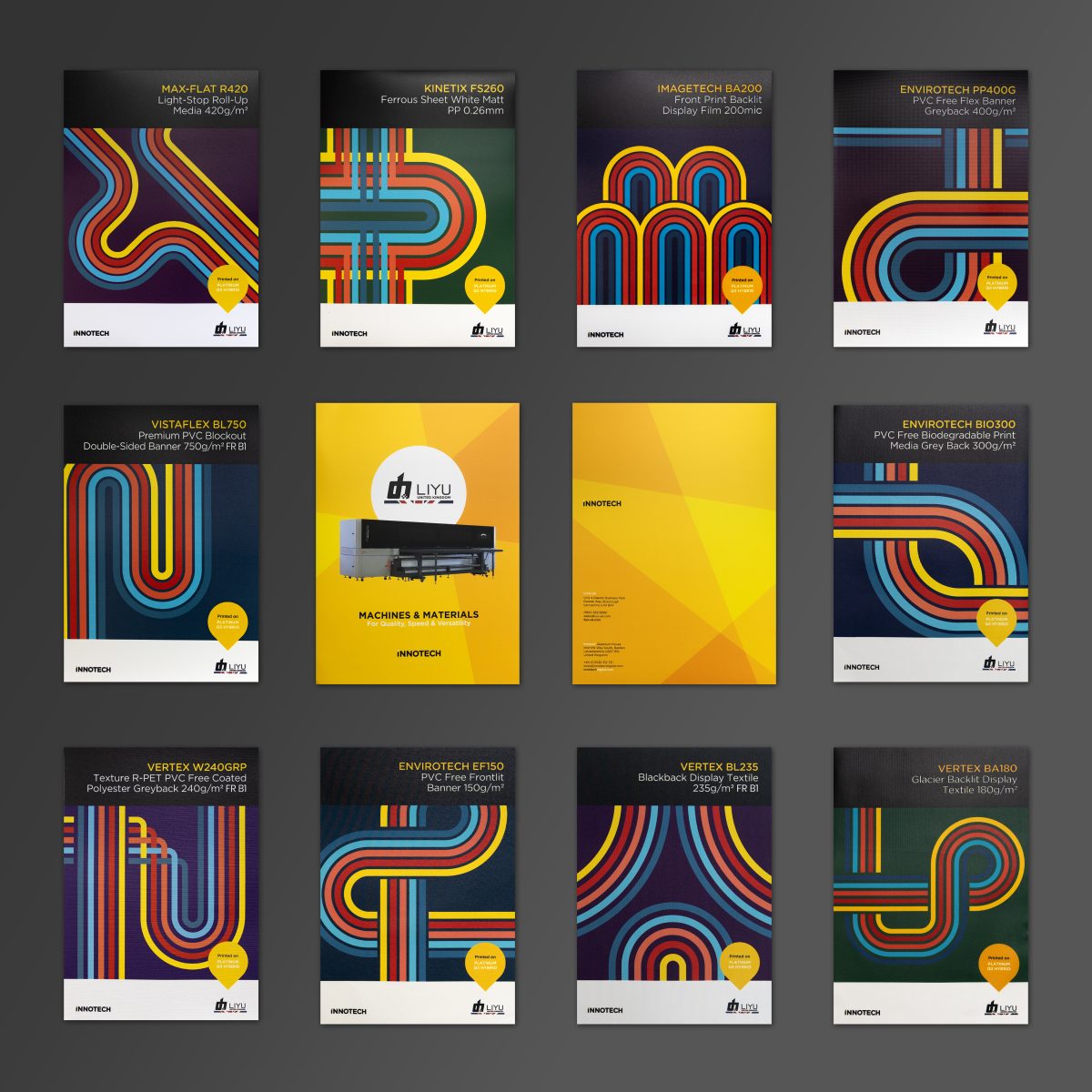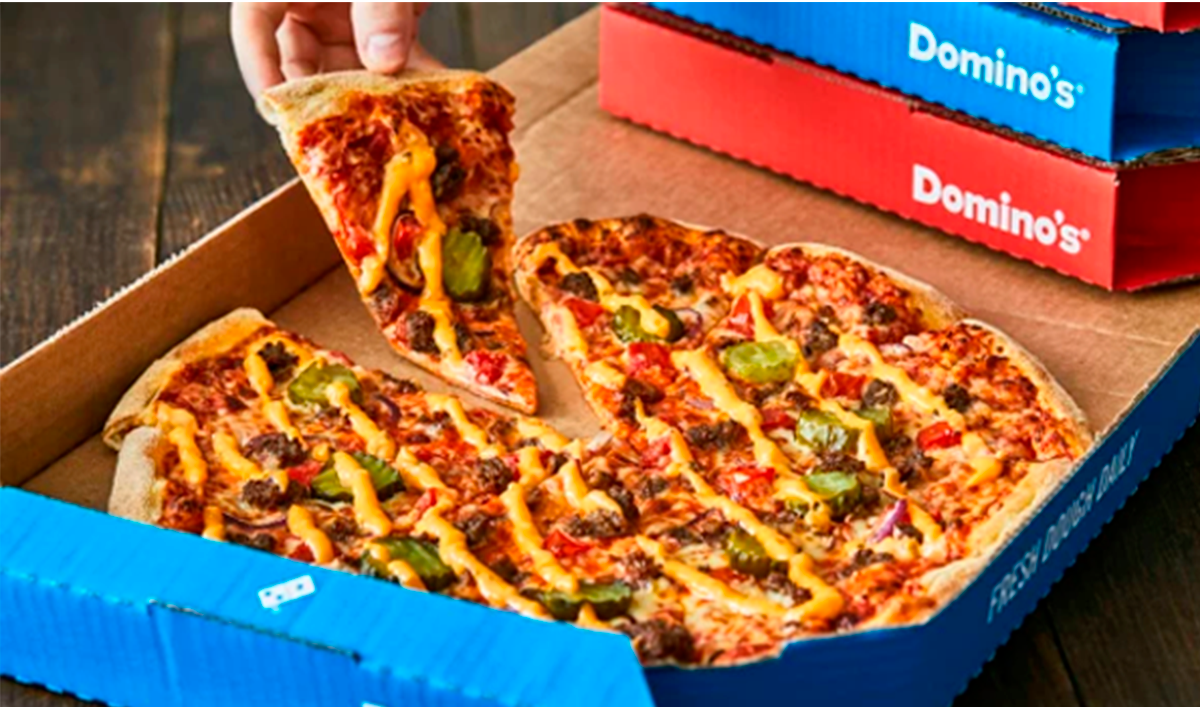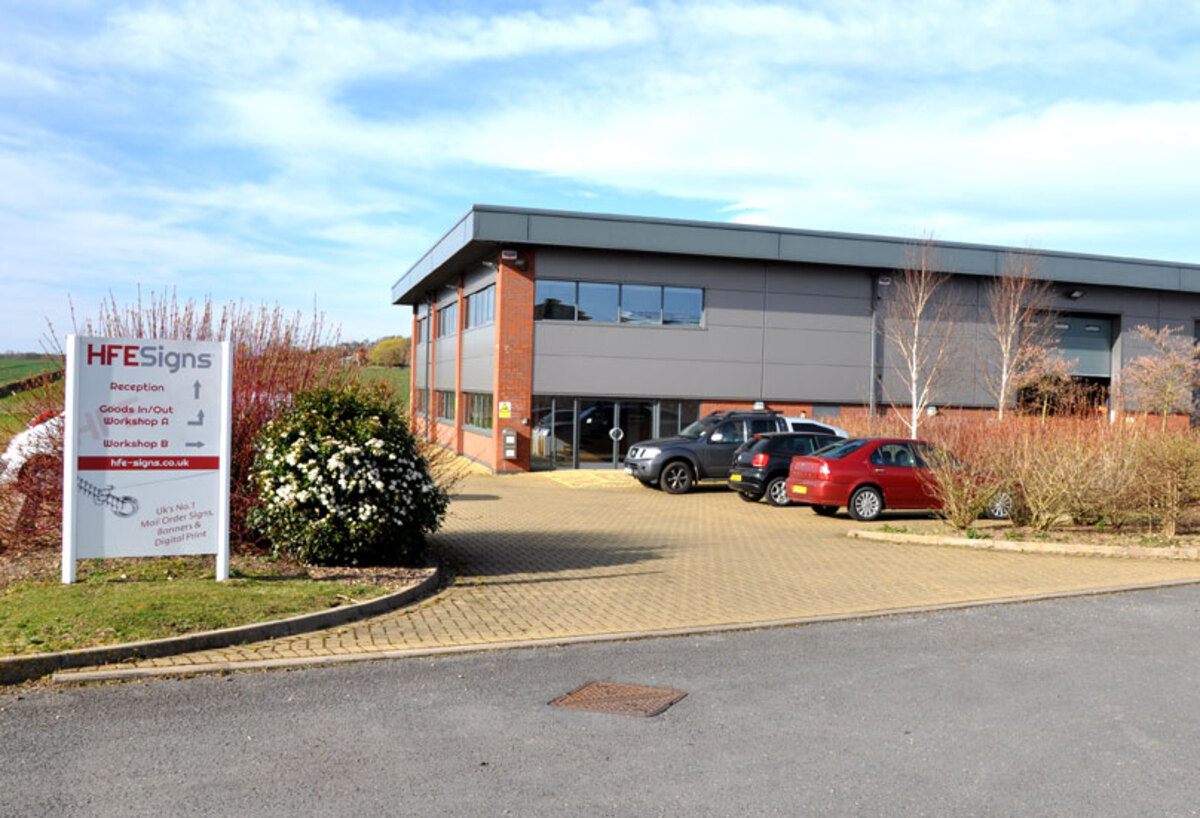 View all posts