Published 30th May 2019
Be Bowled Over By Our Free Salvo Cricket Sets!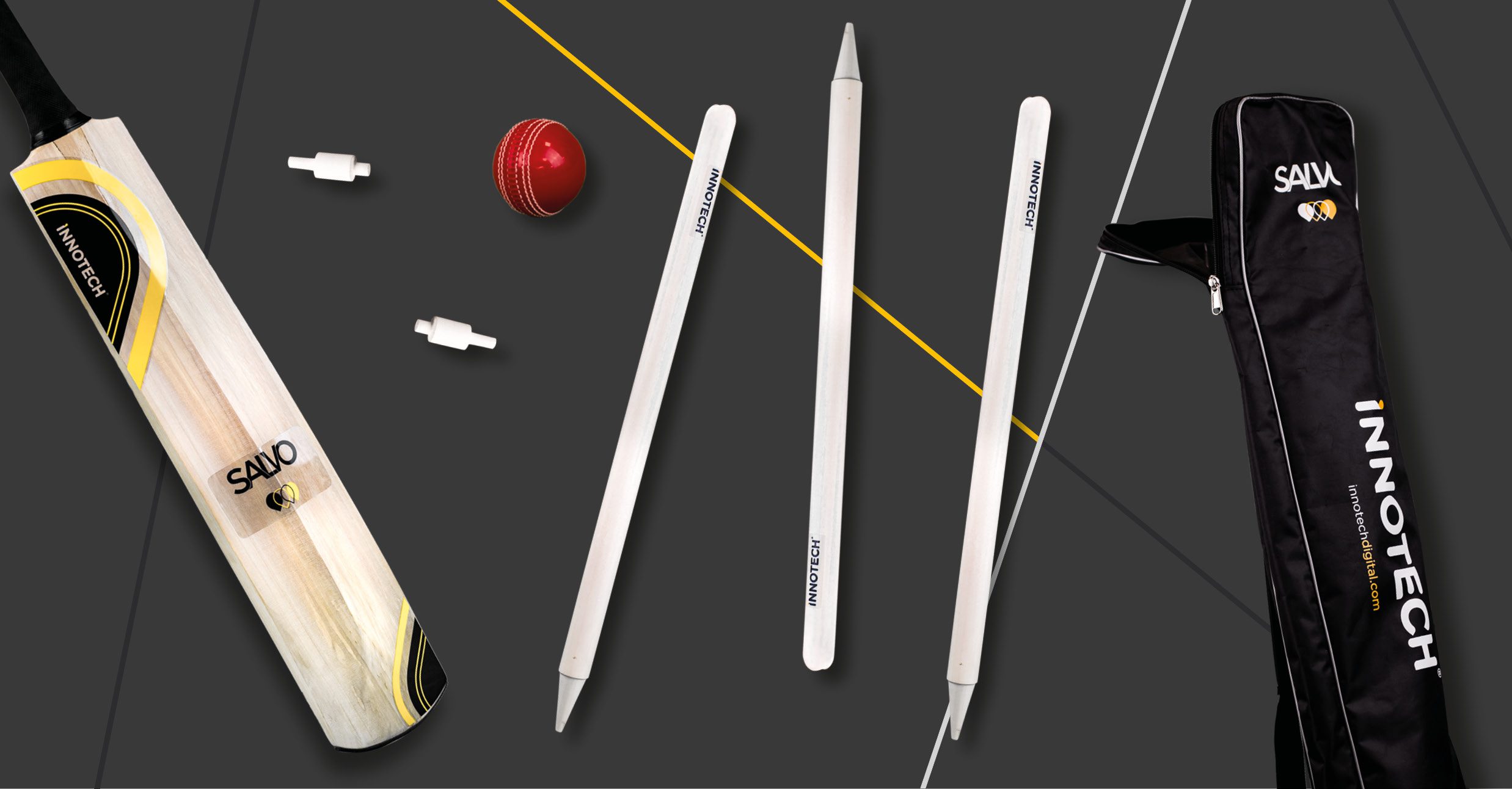 The satisfying "thwack" of leather on willow is set to be heard across the country this summer as England, the birthplace of cricket, hosts the game's World Cup – inspiring a whole new generation of cricketers in the process!
Undoubtedly the longest sporting tournament in the modern world, the ICC Cricket World Cup began on May 30 and will run all the way until July 14, which gives ample opportunity for seasoned cricketers and newbies alike to get in on some amateur action – and even better, Innotech is here to help!
We're well accustomed to supplying portable display systems and wide format print media destined for high-profile sporting events and in honour of the original 'beautiful game' we're giving away a FREE cricket set to every customer placing a self-adhesive vinyls order worth £500 or more, while stocks last.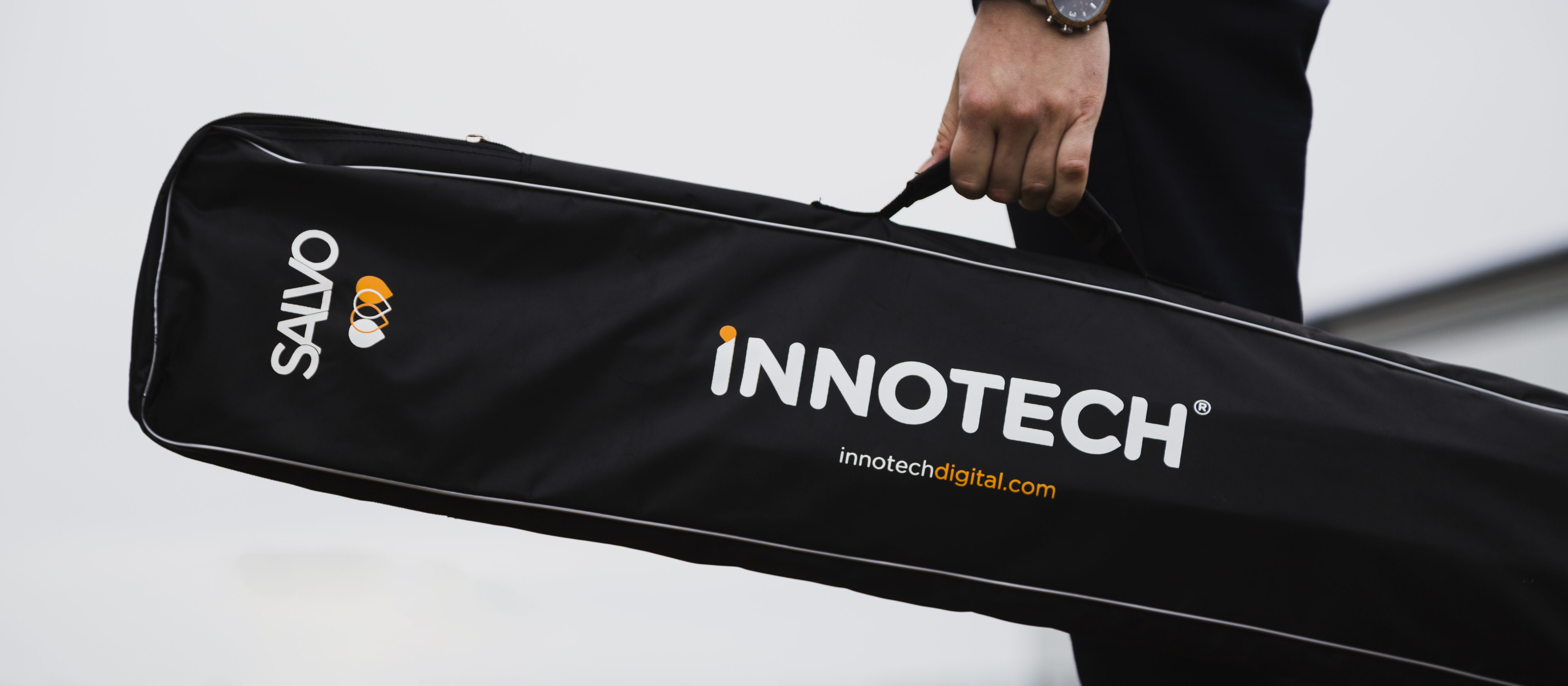 We have produced our very own branded cricket set, named "Salvo", which includes a high quality willow bat, a training quality cricket ball and four branded stumps with bails, all presented in a carry bag – perfect for a quick innings after work on a sunny afternoon – or why not round up your colleagues into teams and host a competitive match in aid of a charity?
All you need to do to claim your free cricket set is order £500 or more from our range of self-adhesive vinyls during June or July – this includes our VistaMAX, Vista Primo and General Formulations ranges which include high performance floor, wall and vehicle vinyls.
We're confident the sets will be in high demand so don't get 'caught out' – order now to receive yours in plenty of time.
Howzat for a great incentive?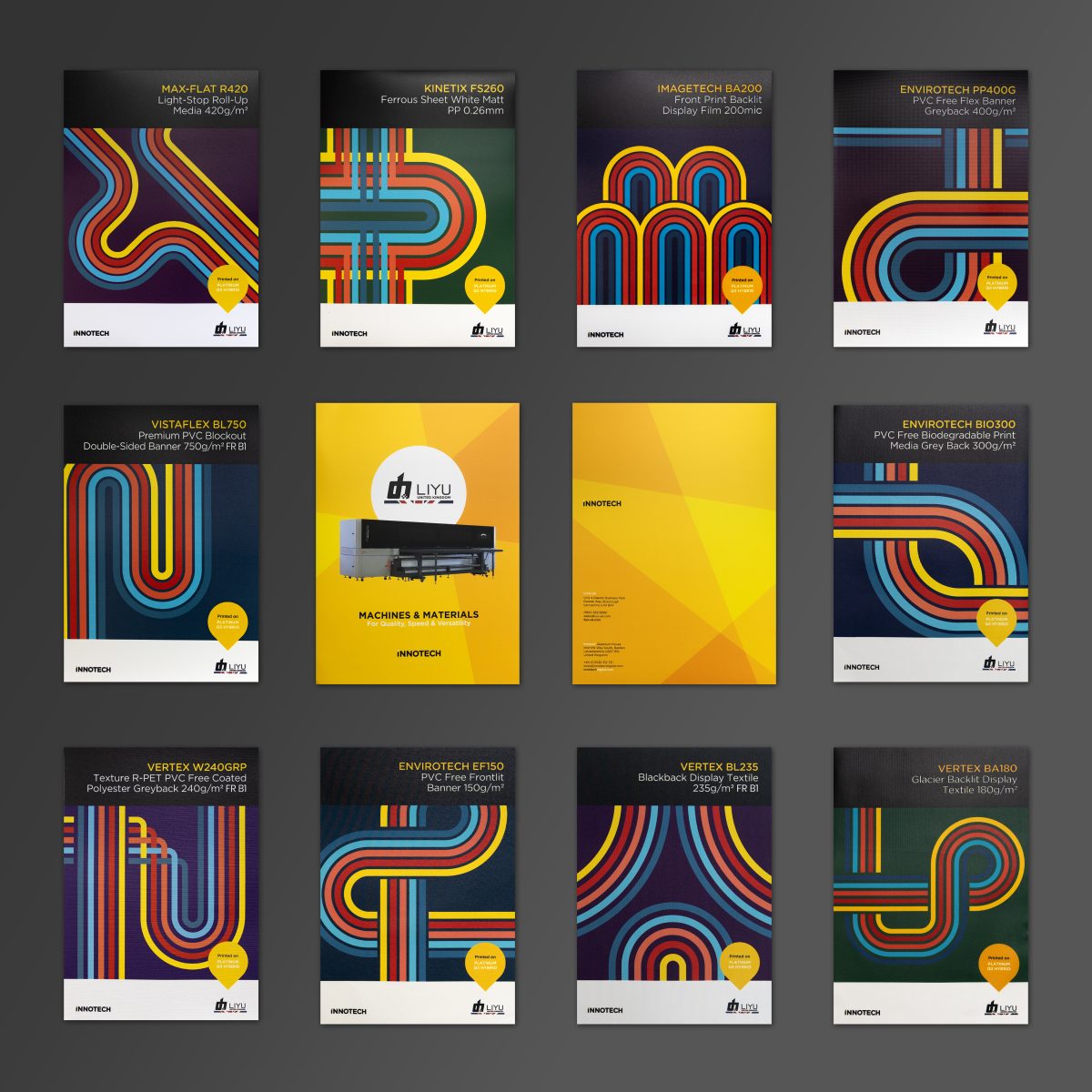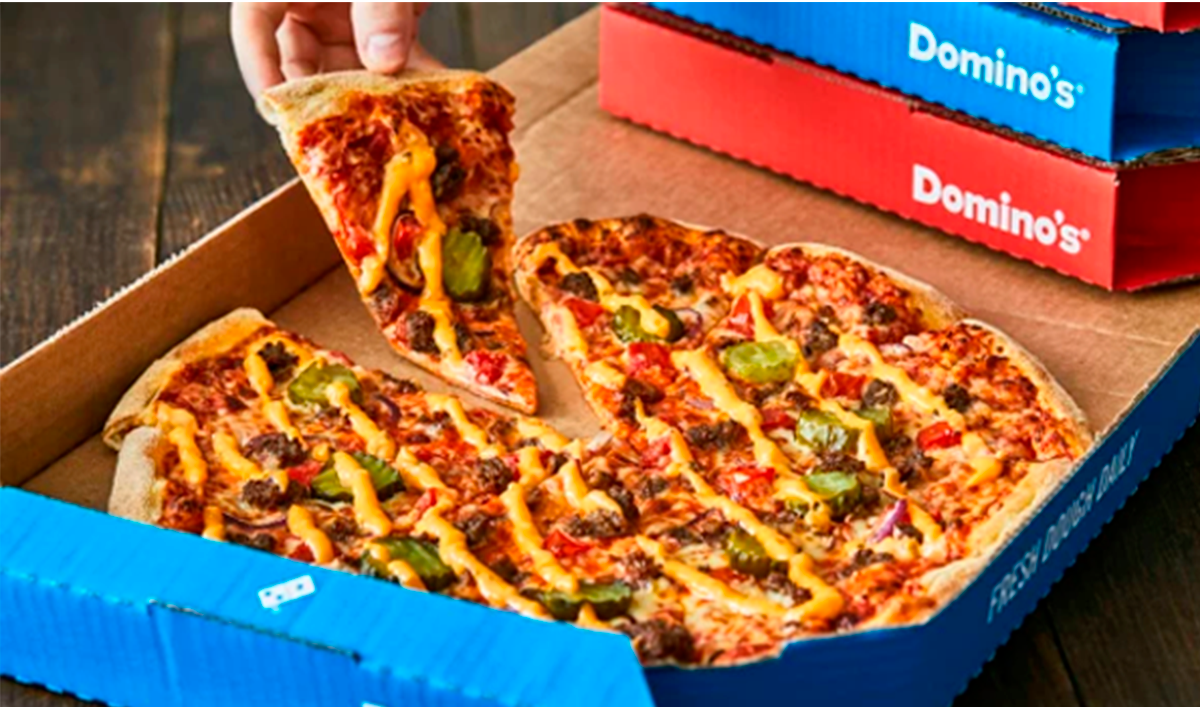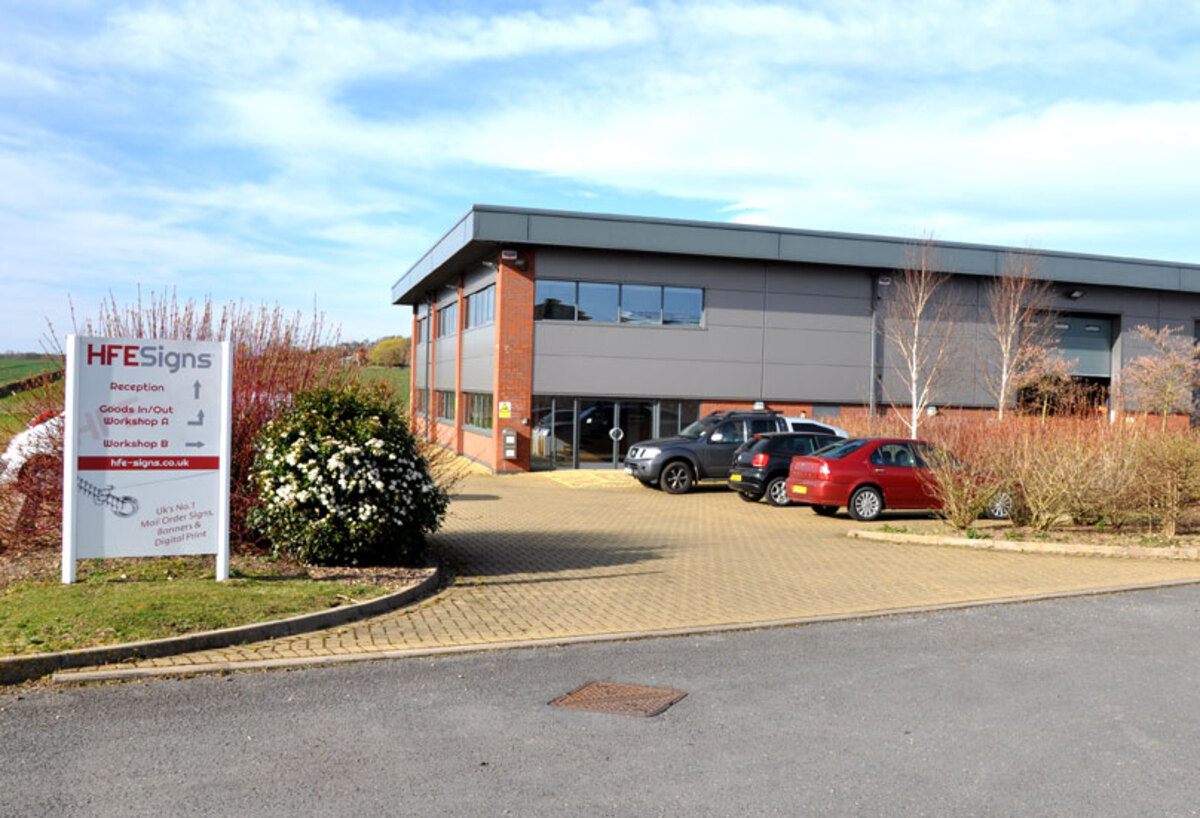 View all posts