Published 12th Aug 2022
A Guide to Laminating your Digital Print Materials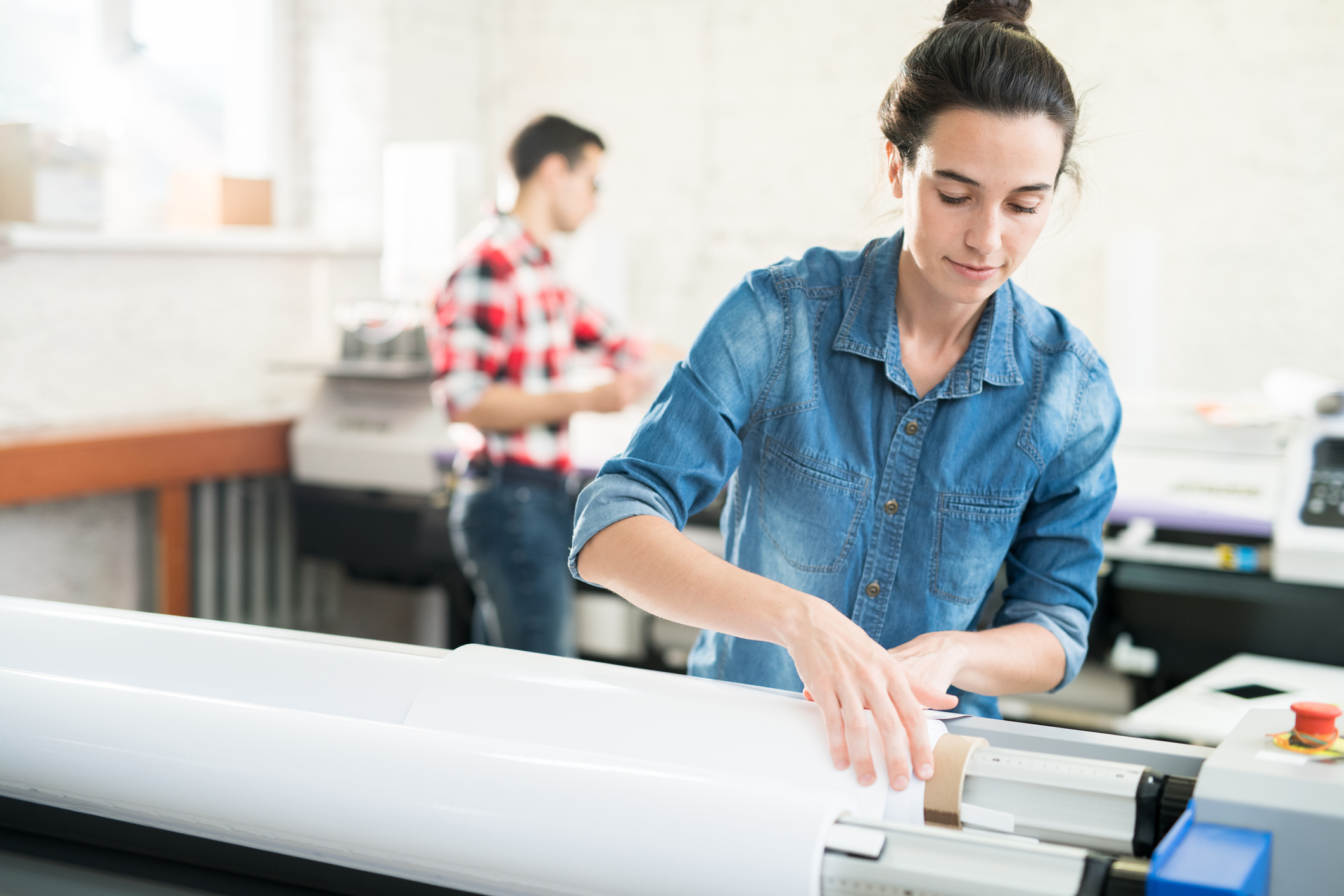 Lamination gives digital print materials structural stability and provides protection against water and superficial damage. However, it isn't always needed, and the wrong lamination can reduce visual quality.
We usually recommend lamination for any media in an environment where it could get wet or brushed against – moisture and abrasion are the two biggest killers of large format prints. We must also consider UV protection with inkjet printers, as the sun can rapidly fade pigments in aqueous and thin solvent inks.
UV is less of an issue with eco-solvent and thermal resin (i.e. Latex) prints, but abrasion challenges still exist, and lamination delivers strong protection.
Prints produced with UV curable inks can sometimes cause problems with laminating, as they sit on top of the print media. This creates an uneven surface to laminate to, and can cause silvering (when fine amounts of air get trapped between the laminate and the media). If your prints have been produced with UV-inks, it's worth checking with the manufacturer that their laminates are suitable for use with UV-inks. These laminates typically feature a thicker adhesive, which allow it to conform around the inks.
Specifying the correct laminate and applying it at the correct time is critical to achieving good results. This article explores everything you need to know.
When To Laminate Your Digital Print Materials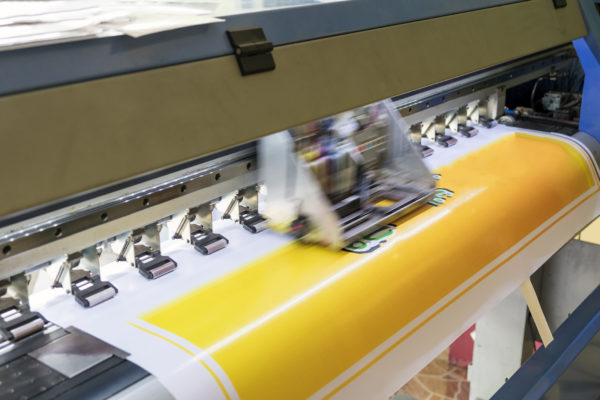 It is critically important that you let inks fully cure/dry before laminating media.
Vapours in solvent inks off-gas for several hours after printing, and moisture in aqueous inks evaporates – and it all has to go somewhere.
If you laminate over media too early, off-gassing cannot occur, and the laminate will not adhere to the media properly because of trapped air.
Some solvent printers have instant curing stages to accelerate off-gassing, but generally, we recommend laminating 24 hours after printing for commercial media. If minimal ink is used, a 6 to 12-hour window is sometimes acceptable.
It's possible to accelerate curing and drying with heat treatment, but it is often more economical and easier to let the ink cure naturally on large print runs.
Prints produced on Latex and UV-C machines don't require outgassing and can be laminated immediately. However, we'd still recommend leaving them to settle for at least an hour for best results.
Why Laminate Large Format Prints?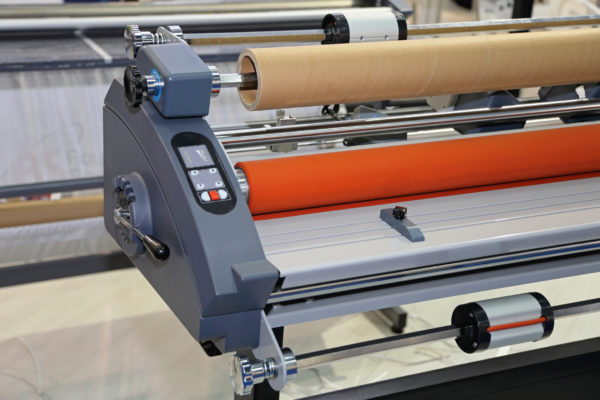 Lamination protects digital print media against moisture, abrasion, and UV light (providing it has UV resistance). Media at risk of damage is at least ten times more durable when laminated, so it lasts longer and saves you money in future printing.
For example, UV-resistant laminate film can extend the life of outdoor media printed with aqueous ink from six months to around four years.
Most professional printers provide lamination as standard with commercial signs and media because it is considered a minimum requirement.
If you have the option, lamination enhances durability, but it might be unnecessary if media will live behind a display like an A-frame.
Types Of Laminate For Wide Format Printing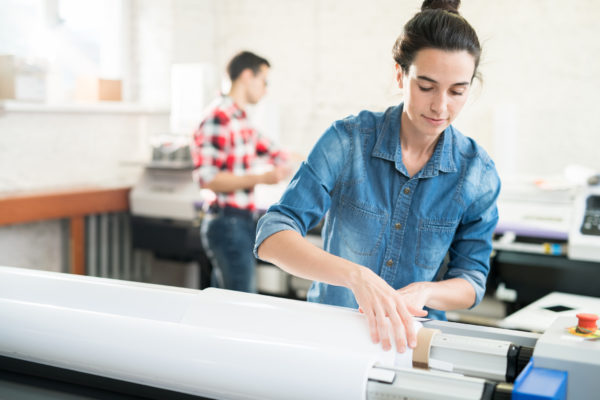 You should laminate any digital print materials that require durability. Laminates come in two types – adhesive films and clear coats – with adhesive-backed laminate film used for sign making because it's easy to apply.
Vinyl, backlit films and semi-rigid graphics are prime candidates for film lamination. The film is applied hot or cold depending on the application – a cold press uses pressure and is suitable for eco-solvent inks, while a hot press is suitable for aqueous inks.
With clearcoats (liquid laminates), we specify these for textured media where films won't adhere to the surface with lasting results.
Solvent and water-based clearcoats are also easy to understand – solvent clearcoats are suitable for water-based inks, and water-based clearcoats are suitable for solvent-based inks – choose the opposite to assure compatibility.
Unlike laminate films, which we press into place, clearcoat laminates are sprayed, brushed or rolled onto media via a liquid laminator.
Find Out More
If you found this article helpful, we offer a wide range of laminates and print media to the trade. Reach out to us for a chat about how we can help you.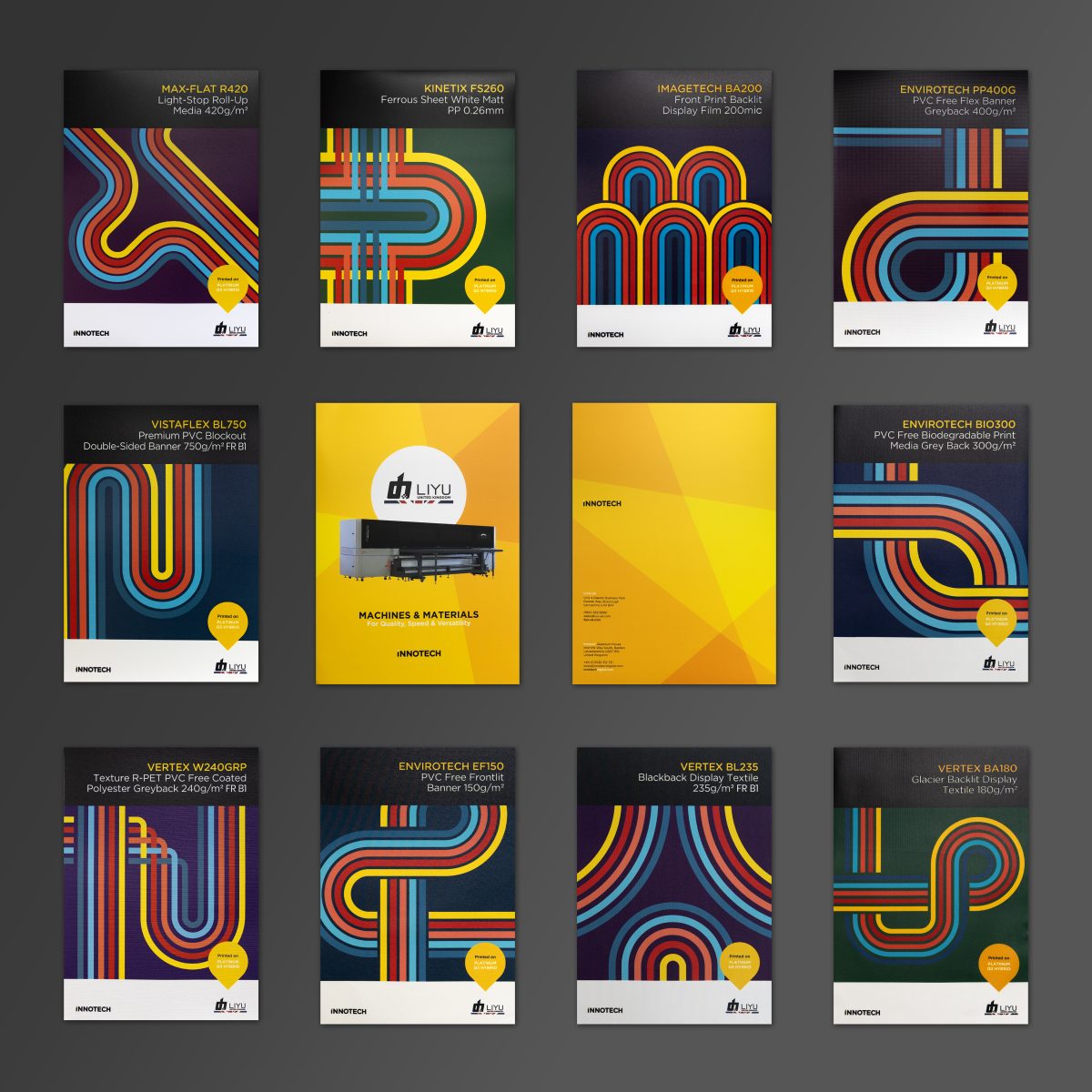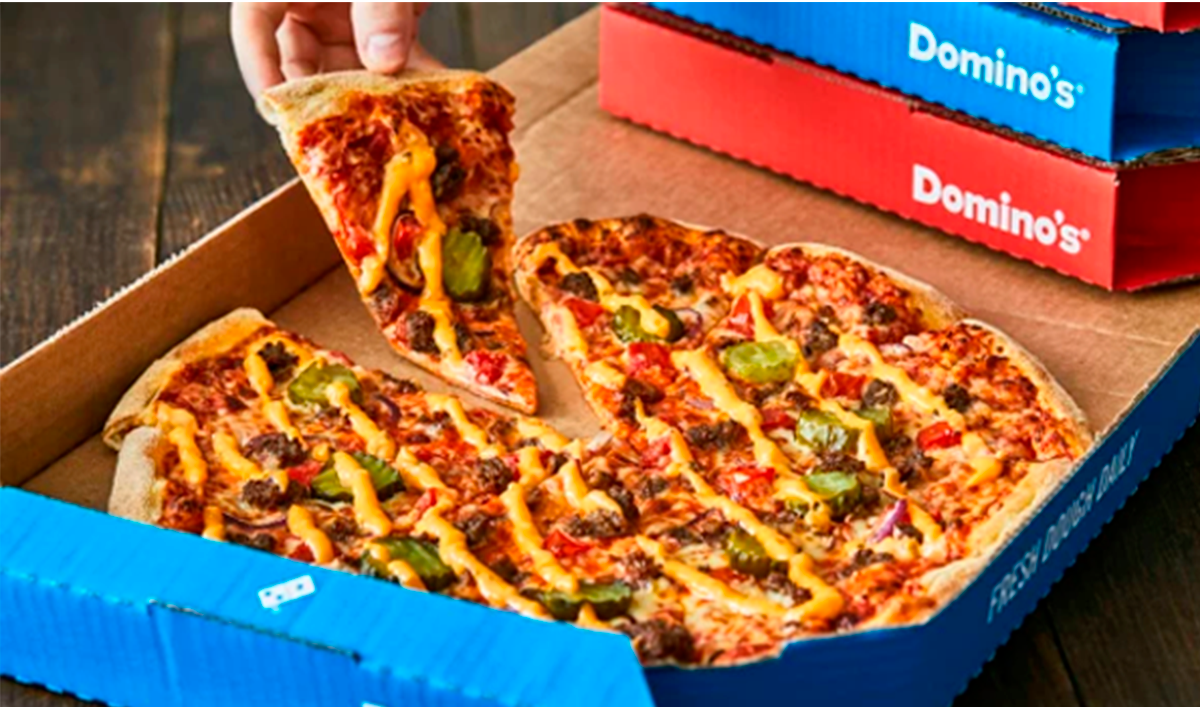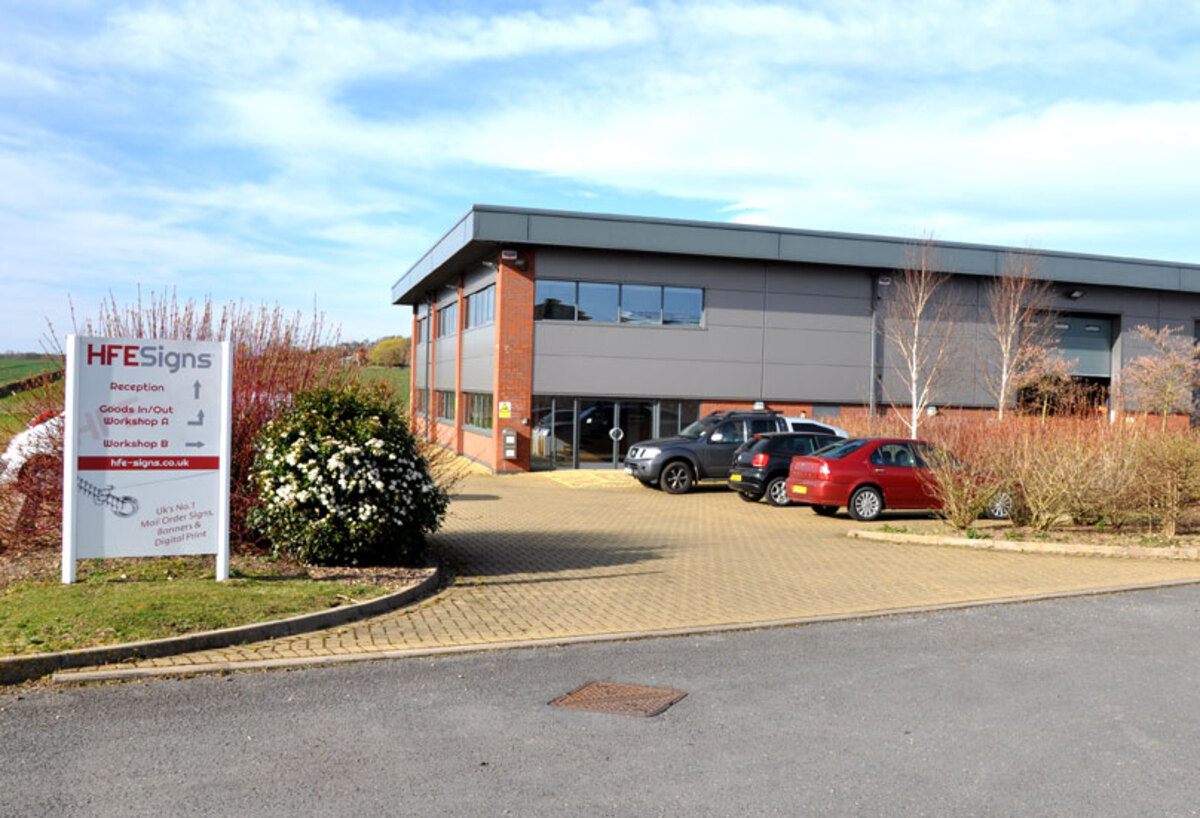 View all posts