Rapid Delivery
Place your order before 4:00PM and receive it the next day or sooner. That way, you always get what you want whenever you need it.

Free Goodie Box
Our free goodie boxes are famous in the trade!  Get one free with every order over £150 excl. VAT and delivery.

Stocked to Serve
With over 250,000 roller banners and 3 million square metres of digital print media in stock, we're stocked to fulfil any order.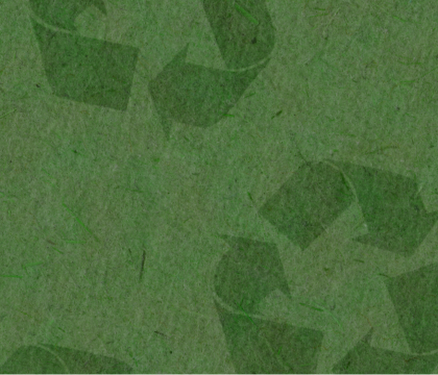 Eco Impact Rating Tool
Discover the environmental impact of your print medias
Try it out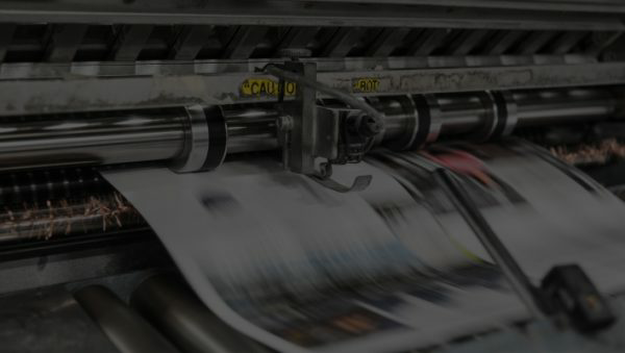 Printing Cost Calculator
Find out the unit costs and roll quantities of your wide format print job in a few clicks
Try it now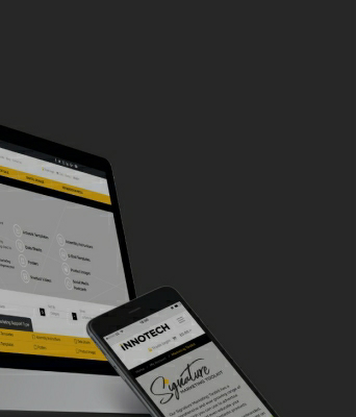 Signature Marketing Toolkit
Get all of your Innotech product information from one location
Learn more
Frequently Asked Questions
It is printable vinyl formulated to survive in extremes with a permanent adhesive and long chain plasticisers to enhance durability. It is typically rated to survive 5 or more years outdoors with correct installation.
What is polymeric vinyl made from?
It is made from PVC (polyvinyl chloride) with an acrylic adhesive. It is more dimensionally stable than monomeric vinyl, with long chain plasticisers to make it easier to cut and install in small applications like die-cut letters.
What are the different types of polymeric vinyl?
It is categorised by thickness, adhesive and liner. It is available with a white or grey back for different opacities, different adhesive strengths, gloss or matt finishes, and an air-release liner option, which makes installation easier.
What are the applications of polymeric vinyl?
We recommend it for long-term interior and exterior POS displays, signage, hoarding, van graphics, die-cut lettering, posters, notices, and any environments where monomeric vinyl won't last.
How to install polymeric vinyl?
Clean the application surface and peel back the liner. Line up the vinyl and stick it to the middle of the application surface, using a squeegee to work downwards. Use long strokes at a 45-degree angle and work to the edges. Use a heat gun to make the material pliable.