Published 1st Aug 2023
Innotech to distribute PONGS® Textiles in UK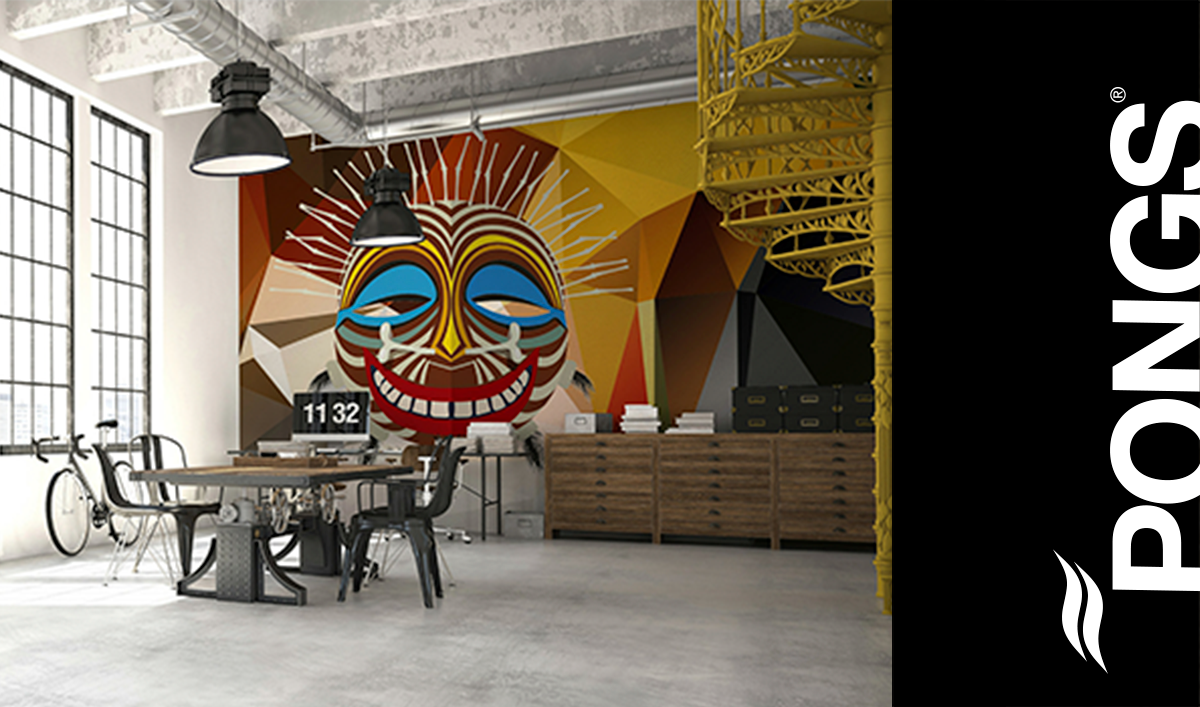 Innotech has been appointed as an authorised distributor in the UK of the PONGS® range of innovative fabric materials
Innotech Digital has announced its appointment as an authorised distributor in the UK for the PONGS® range of fabric materials. This strategic partnership confirms Innotech's strong reputation in the wide format printing industry and significantly broadens the breadth of applications it can offer to customers.
PONGS® has a rich heritage in textile manufacturing that dates back to 1913. It is now widely recognised as one of the most pioneering manufacturers of textiles worldwide. The company combines traditional handicrafts with high-tech, and its innovative product developments have made PONGS® an internationally renowned company for textile products, all manufactured at its German-based factories.
Innotech's Head of Procurement, Deepak Bhat, says that the agreement marks a significant milestone for the company,
"This partnership strengthens our position as the leading materials supplier in the wide and grand format print sector. Our comprehensive range, friendly team and fast operations infrastructure are what our customers have come to rely on.  So as they grow and branch in to different applications, we're growing with them and helping them take the next steps in their business journeys"
As part of the agreement, Innotech will distribute the majority of materials from the PONGS® range, with a particular focus on showcasing new applications for printers using some of the unique fabrics in their range. The PONGS® fabric collection includes various options, such as décor, banner, display, canvas, and acoustic fabrics, catering to various creative and functional needs.
Bernd Lautenbach, CEO and Owner at PONGS®, says,
"Innotech has caught the eye as a first-class supplier to our industry. It has built an excellent reputation for being a dependable and comprehensive supplier to the wide format print sector. This aligns perfectly with our own commitment to excellence, and we are looking forward to working with them to expand our innovative and inspiring textile solutions in the UK market."
UPDATE
As of 12th September 2023, Innotech are now distributors of the full PONGS® range including, Softimage Contrast, Softimage Creaseless Premium, Artist Mambo and Elastico fabrics.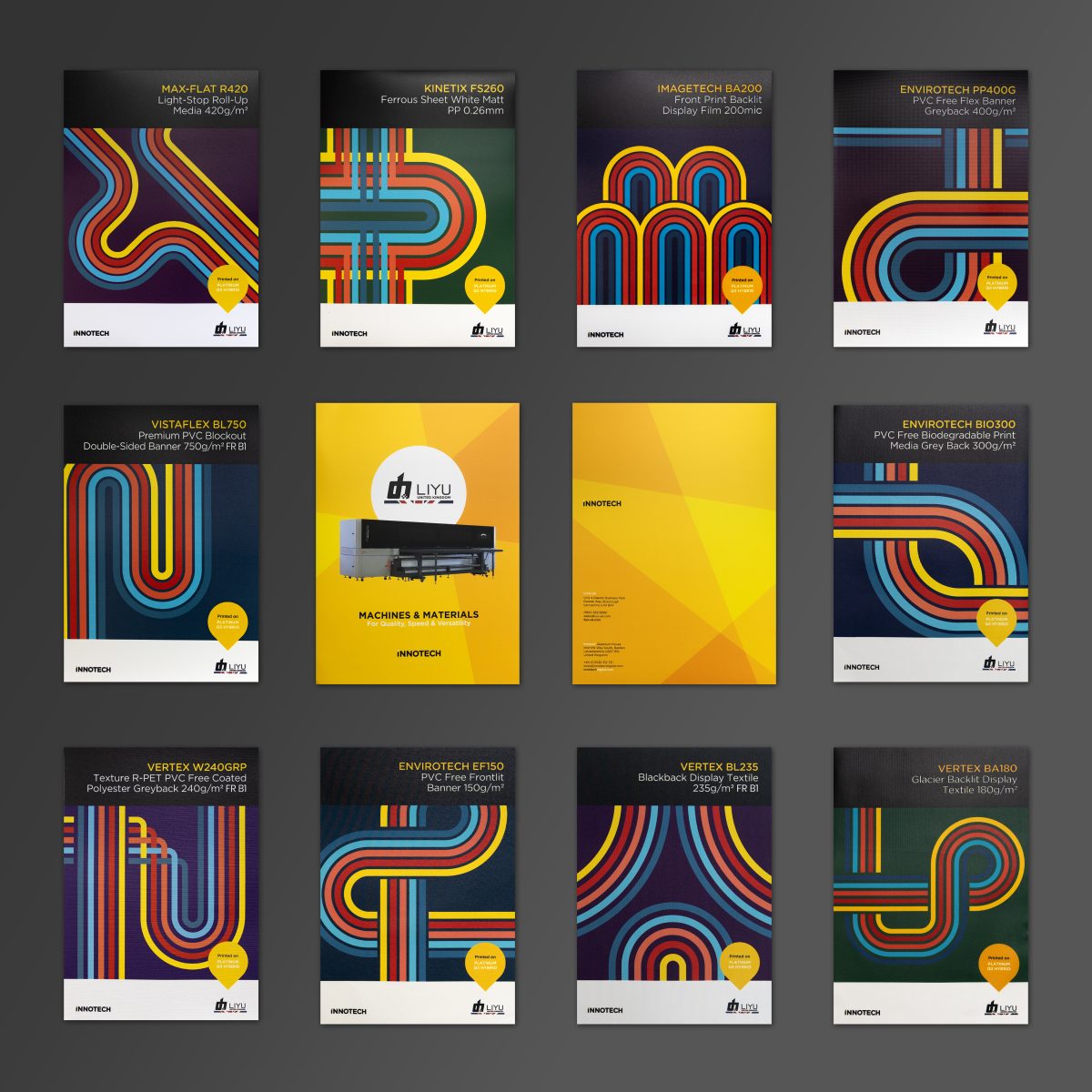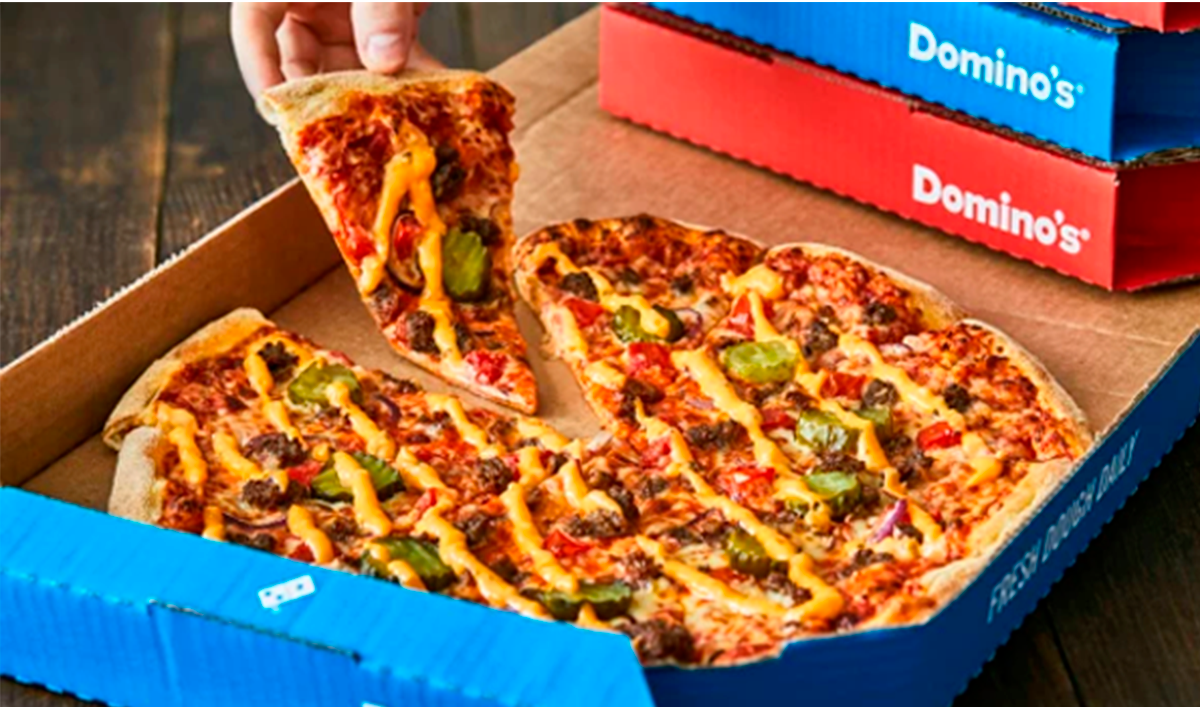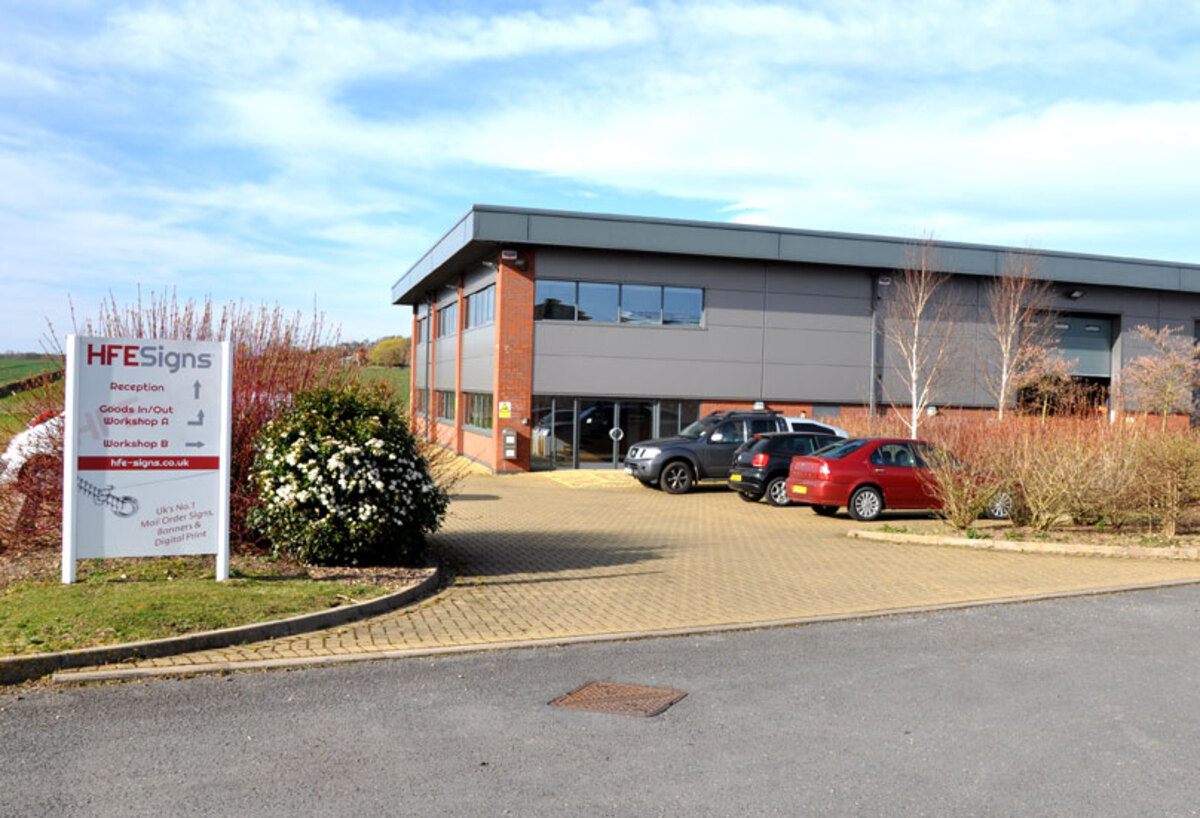 View all posts