This product is currently out of stock and unavailable.
Delivery
Standard charge for next-day delivery up to 20kg is £13.99. Large and Bulky items may be subject to a delivery surcharge.  Carriage rates are confirmed at the checkout.
Remote and offshore areas are subject to additional charges and longer delivery times.
Orders received by 16:00 are usually dispatched the same day for delivery the following working day.
All prices are Nett Trade and exclude VAT and carriage.
Returns Policy
Any damage to your delivery must be reported to our internal support team within 24 hours of receipt of goods. You can call +44 (0)1530 512 731 or email sales@innotechdigital.com, or use our Online Returns Form. Goods that are received damaged must be signed for as damaged on receipt. We cannot be held liable for any goods that have been damaged in transit and that are signed for as damaged on receipt.
Please use our Online Returns Form if you have any returns to arrange. We cannot accept any returns without a unique Innotech Returns Number.

Rapid Delivery
Place your order before 4:00PM and receive it the next day or sooner. That way, you always get what you want whenever you need it.

Free Goodie Box
Our free goodie boxes are famous in the trade!  Get one free with every order over £150 excl. VAT and delivery.

Stocked to Serve
With over 250,000 roller banners and 3 million square metres of digital print media in stock, we're stocked to fulfil any order.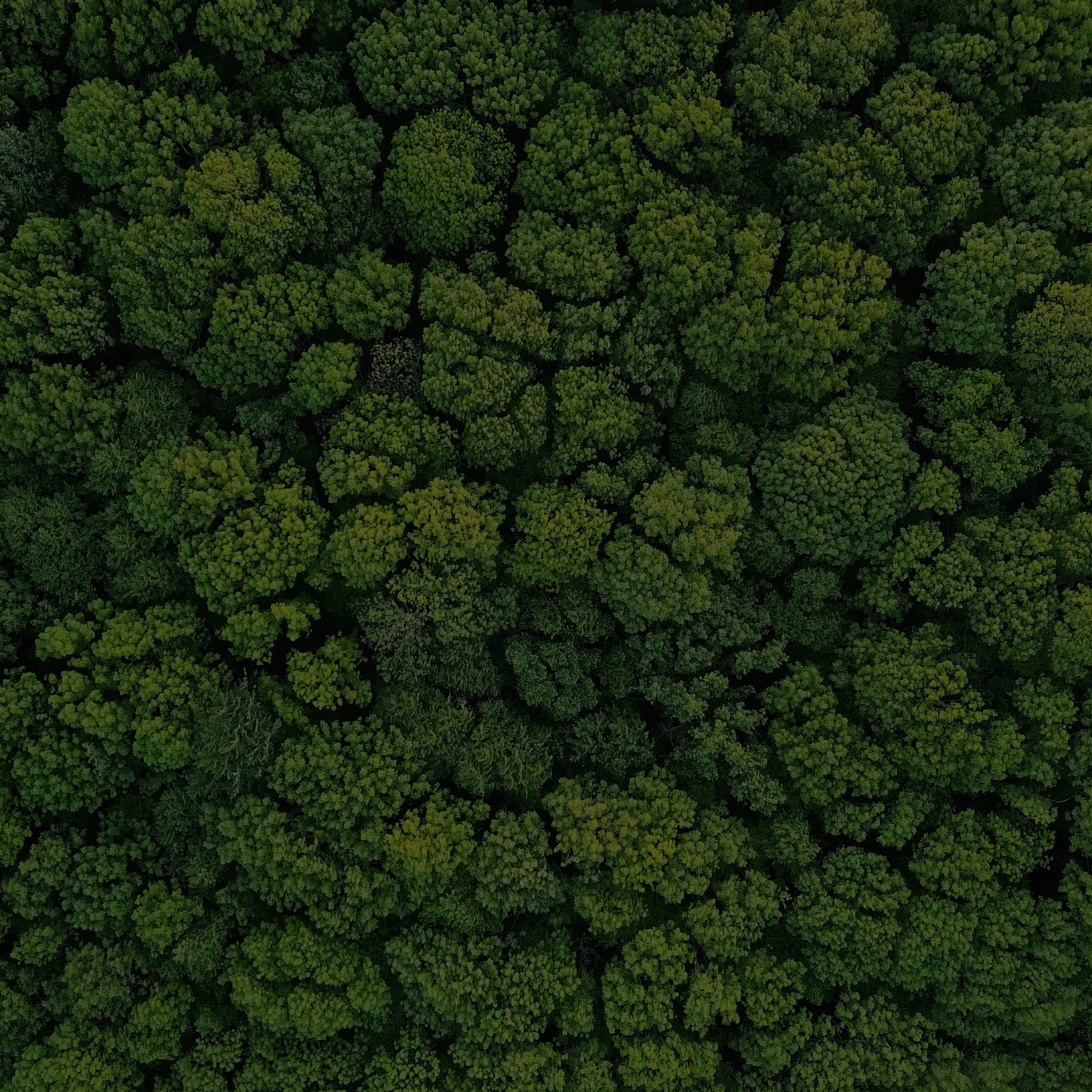 Eco Impact Rating Tool
Discover the environmental impact of your print medias
Try it out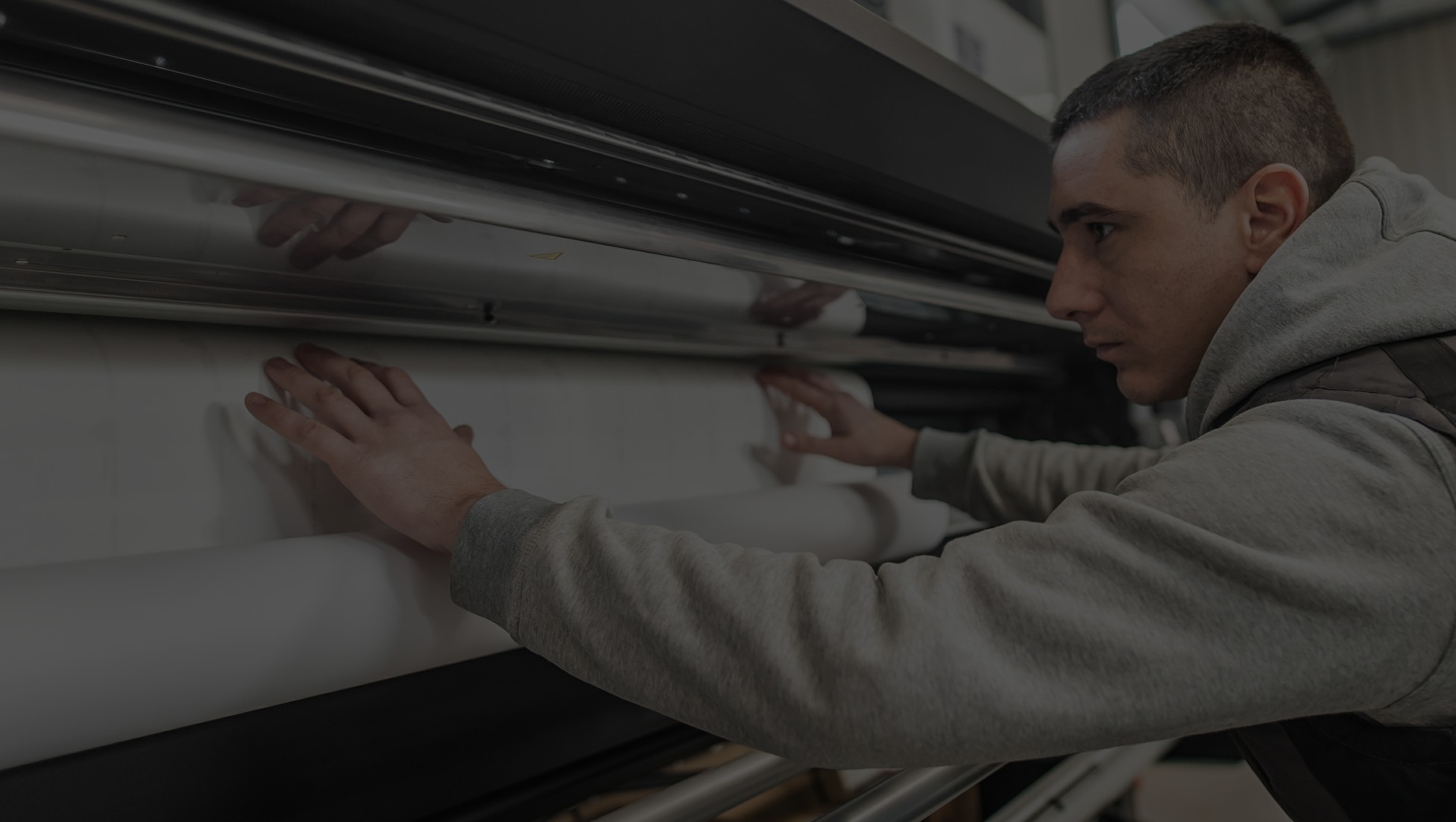 Printing Cost Calculator
Find out the unit costs and roll quantities of your wide format print job in a few clicks
Try it now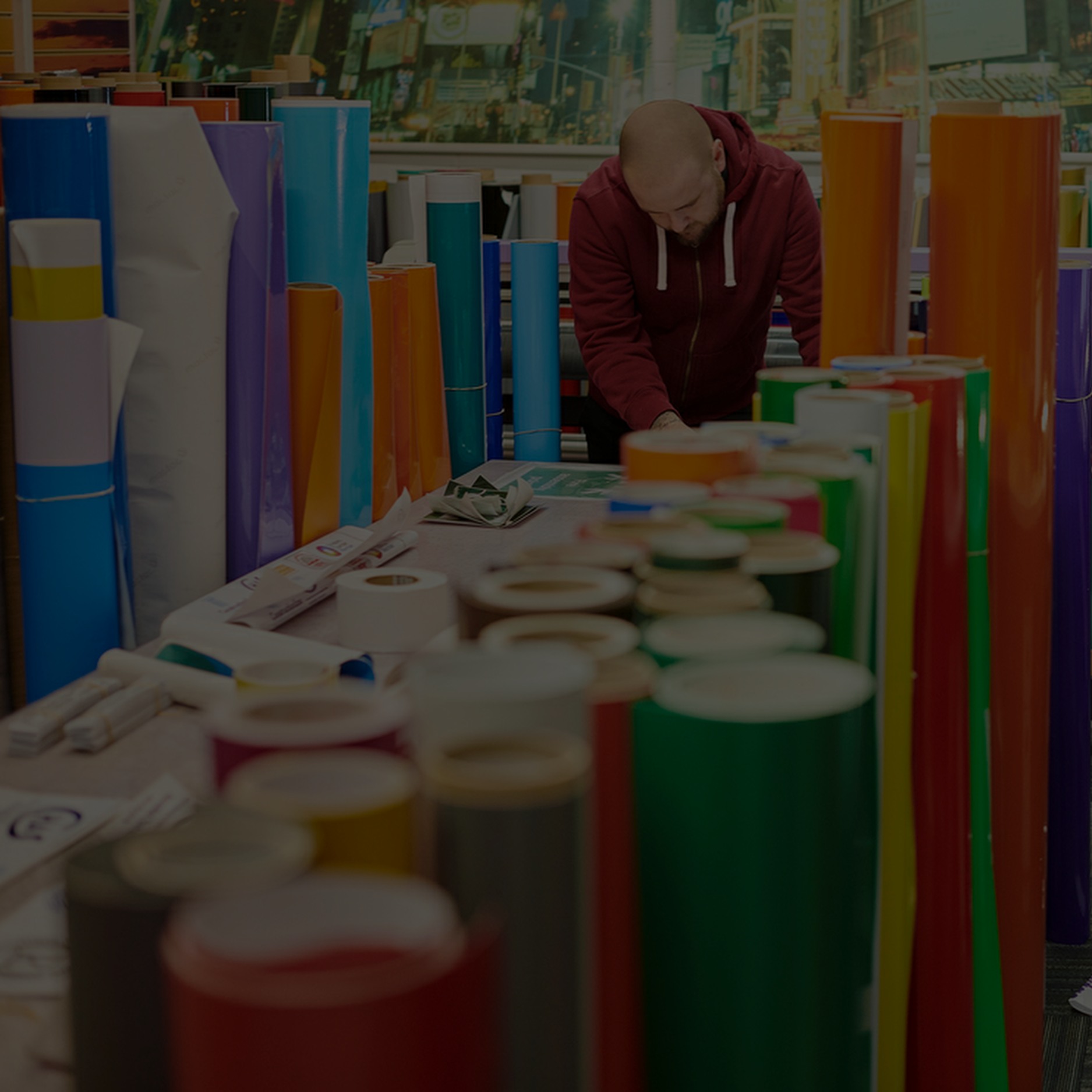 Roll Length Calculator
Calculate the length left on your partially used rolls of print materials!
Start calculating